Reading Time:
4
min
What the Future of Omnichannel Retail Looks Like
T
he retail industry has undergone dramatic changes in a short period of time, as omnichannel retail continues to evolve. While customers have returned to stores, online shopping is here to stay. Consumers spent $871.03 billion online with U.S. retailers in 2021, up 14.2% year over year from $762.68 billion the prior year, according to early Digital Commerce 360 estimates. 
Digital channels provide convenience and flexibility to customers, but offline channels offer important opportunities for customer engagement, brand building, and fast fulfillment. The future of retail is becoming increasingly omnichannel. In order to remain competitive. retailers will have to provide a consistent and enjoyable shopping experience across all channels.
Here's a look at what the future of omnichannel retail looks like and how retailers can adapt to meet customer expectations.
Physical Stores Adapt to Digital Growth
Traffic has rebounded at stores, but ensuring that it sticks around requires new strategies to integrate digital and physical channels into a seamless shopping experience. Store experiences need to be digital and interactive. Walmart recently unveiled a remodeled store featuring components like QR codes and digital screens to encourage customers to research additional product options. 
Retailers can also offer customers online store walkthroughs and streamline the in-store experience by organizing digital shopping lists into optimized routes through the store. By seamlessly integrating data across multiple channels, retailers can deliver connected and personalized shopping experiences. As eCommerce continues to grow, retailers are getting creative and optimizing the space they already have to fulfill online orders faster. Target has been upgrading its stores for over four years, and expanded its fulfillment capabilities.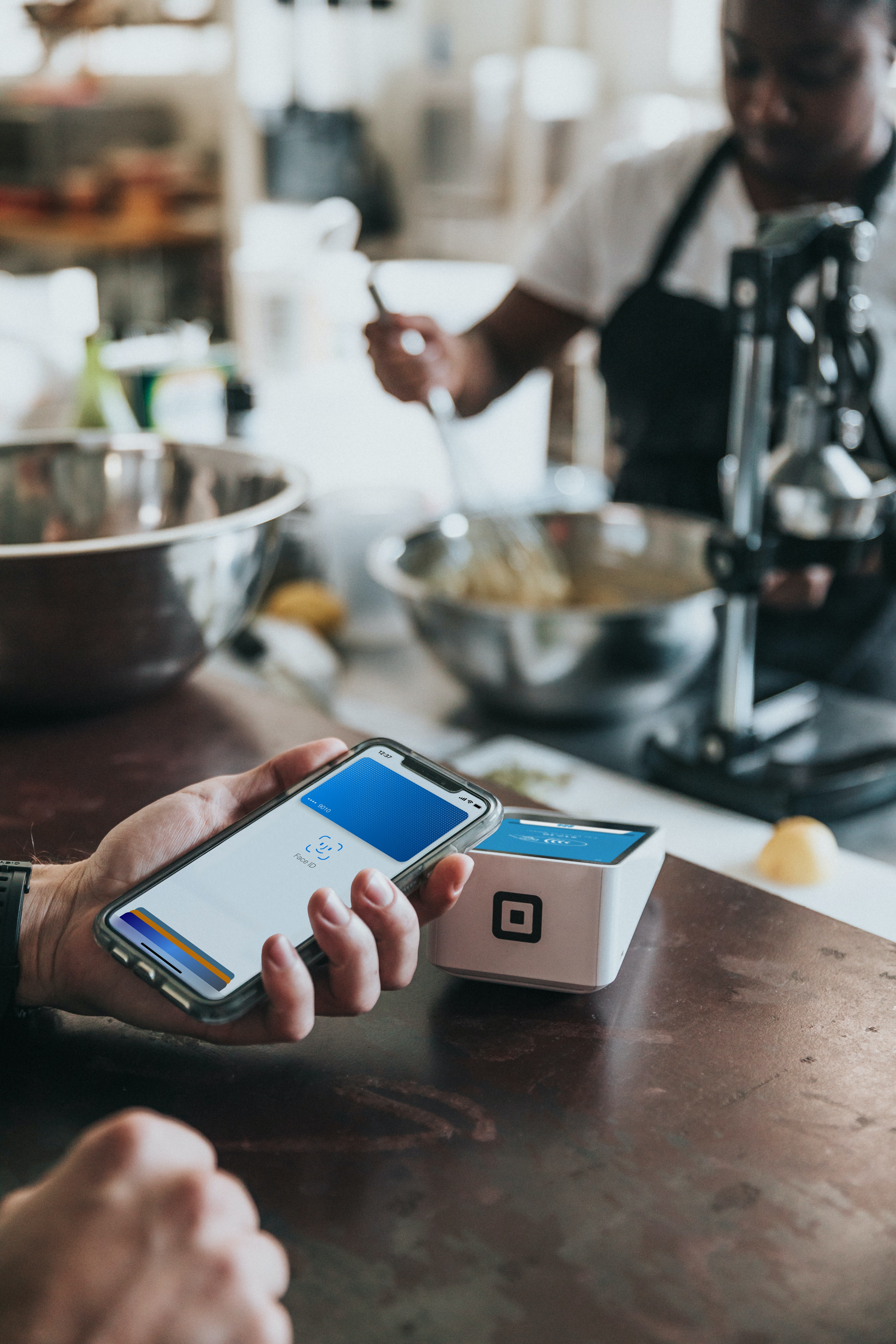 Customers Turn to New Shopping Channels
Many companies are leveraging increased social platform usage to offer more shopping opportunities to customers. Social commerce is expected to grow significantly by the middle of this decade. Accenture forecasts that the $492 billion in 2021 global social commerce sales will reach $1.2 trillion by 2025. In the U.S., social commerce sales are projected to more than double over the next three years, reaching $99 billion by 2025. The major social platforms have been enhancing their retail capabilities to keep up with customer demand.
Additionally, mobile commerce is also rising. Mobile shopping will exceed 4 in 10 retail eCommerce dollars for the first time this year, according to eMarketer. Rising time spent on mobile devices will trickle into shopping as smartphones will make up 85% of mobile retail sales this year. Checkout providers are focusing resources on developing mobile offerings beyond one-click buy buttons and streamlining checkout processes to make mobile shopping easier.
Dark Stores Shed More Light
Many companies are taking advantage of closed stores by converting them into dark stores, space specifically dedicated to order fulfillment. Converting out-of-business stores into fulfillment centers can help retailers meet increasing demand for fast fulfillment. Many dark stores have been customized to accommodate multiple same-day services including curbside pickup, in-store pickup, and delivery. Dark stores are also enabling retailers to enter new markets where they don't operate physical locations, and provide customers with flexible fulfillment options.
Supermarket chain Kroger is exploring dark stores as a way to expand in new regions through its partnership with the technology company Ocado. The companies are building automated fulfillment facilities and "Zoom" micro-fulfillment sites in Florida and the Northeast, where Kroger doesn't operate physical stores. The Florida micro-fulfillment sites are dedicated to delivering goods in as fast as 30 minutes.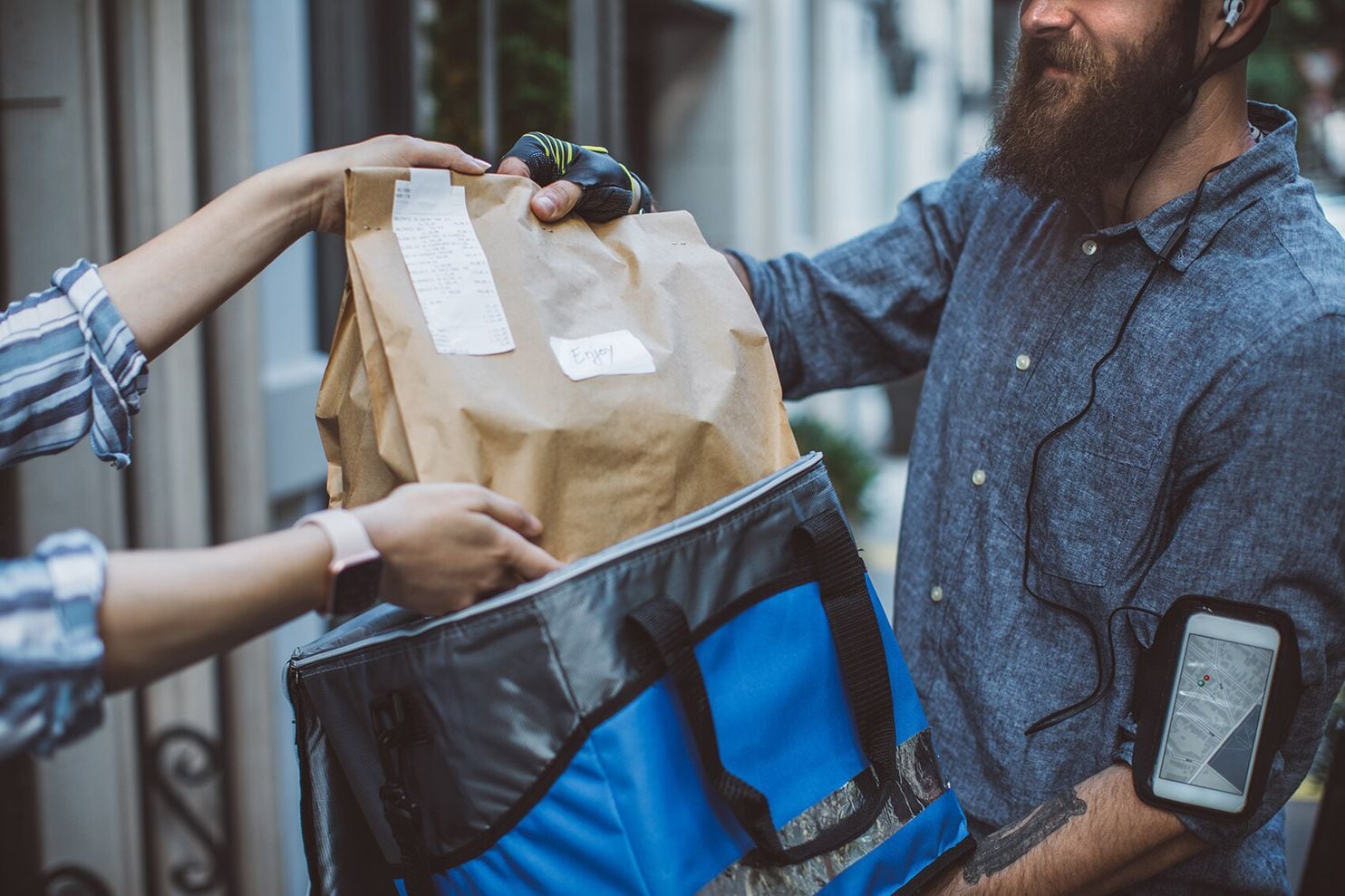 Same-Day Delivery is Table Stakes
Same-day delivery is no longer an option for retailers. It has grown significantly over the past couple of years and, in the post-pandemic world, people will continue to value the convenience of same-day delivery service. Shoppers wanting goods and services delivered to their door expect it to happen quickly. Traditional retailers and new startups are expanding their delivery capabilities to offer customers fast and frictionless delivery services. 
Ultrafast delivery startups that deliver goods in 15 minutes or less have launched across Europe and the U.S. and are rapidly expanding to meet consumer demand. Companies are implementing delivery management technology to streamline their delivery operations. Delivery management platforms provide all of the tools businesses need to track, monitor, orchestrate, and manage deliveries from one location. These solutions help companies increase operational efficiency while lowering operational costs.
Omnichannel retail is continuing to evolve and become even more digital. From in-store to online and mobile, it's important for retailers to create engaging omnichannel customer experiences that turn first-time customers into repeat buyers. Focusing on omnichannel fulfillment and delivery can help retailers increase customer satisfaction and thrive in the future.
For more information about how our delivery and fulfillment management solution can help you manage your omnichannel fulfillment operations more efficiently, please contact info@bringoz.com. 
Take full control over your logistics operations.