Reading Time:
4
min
Bringoz Industry Weekly 2/19
R
etail sales surged in the U.S. in January. While eMarketer forecasts that 52.1% of China's retail sales will come from eCommerce in 2021. Retailers are growing their supply chain and fulfillment capabilities. Read about these stories and more in our weekly industry news roundup.
U.S. Retail Sales Surprise With Sharpest Advance in Seven Months
U.S. retail sales surged in January by the most in seven months, beating all estimates and suggesting fresh stimulus checks helped spur a rebound in household demand following a weak fourth quarter. The value of overall sales increased 5.3% from the prior month after a 1% decline in December, Commerce Department figures showed Wednesday. It was the first monthly gain since September and all major categories showed sharp advances. A separate report from the Federal Reserve on Wednesday showed manufacturing output to rise in January by more than forecast, though it remained 1.9% below the pre-pandemic level. Read more on Bloomberg.
How is the Automotive Aftermarket Changing
The automotive aftermarket is undergoing major changes including changing customer expectations, acceleration of online shopping, and adoption of new technologies. These changes will impact the way customers shop and affect how automotive suppliers and other aftermarket companies operate in the future. Traditional parts manufacturers, distributors, and repair shops are under pressure from increased competition as new players enter the industry and increase their influence on end customers. Here's a look at how the automotive aftermarket industry is changing. Read more in our blog here.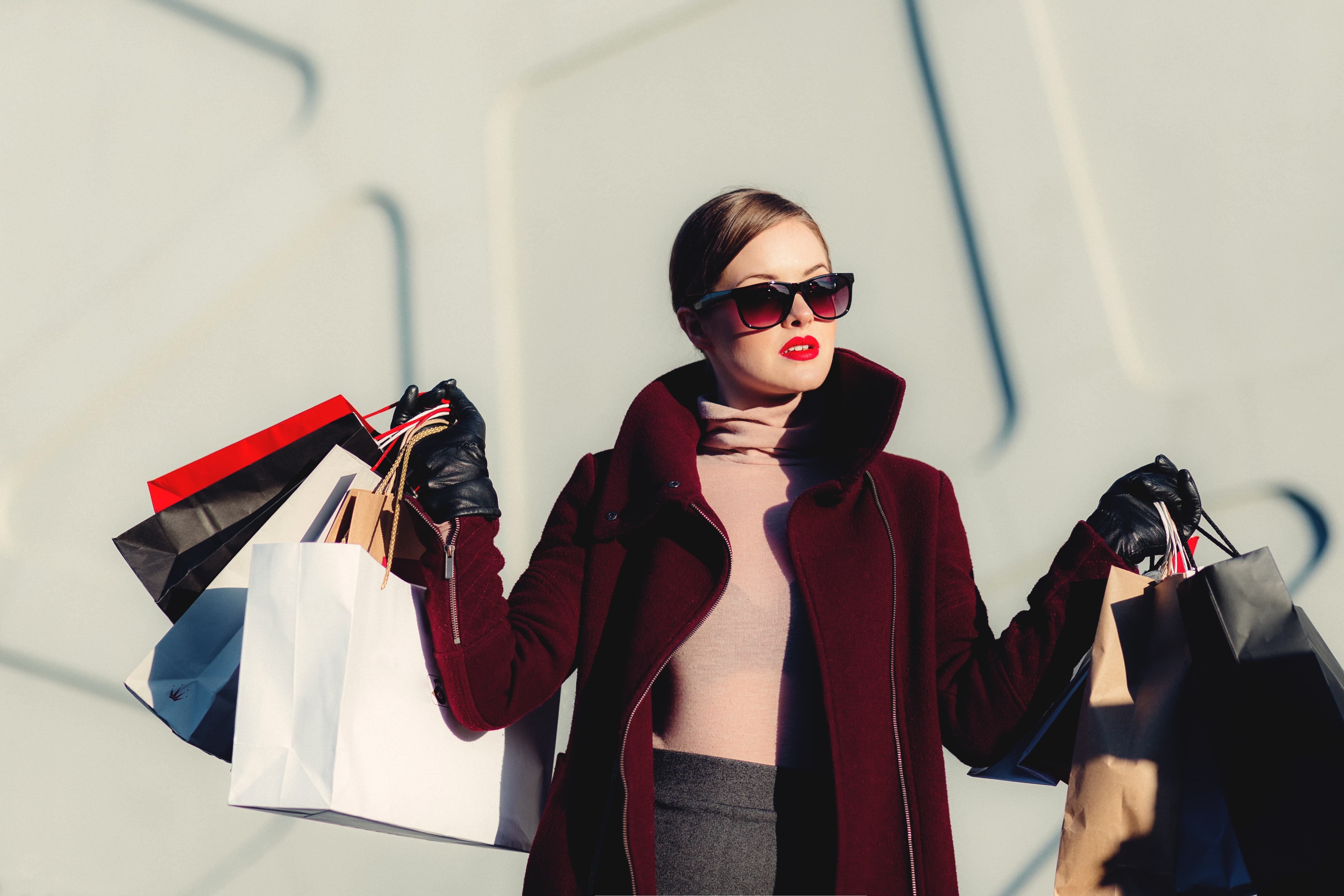 China eCommerce Now Accounts For More Than 50% of Its Retail Sales
This year, China will take a step in its digital transformation that once may have seemed almost unthinkable. eMarketer forecasts that 52.1% of the country's retail sales will come from eCommerce in 2021, up from 44.8% a year prior. That means that for the first time anywhere, a majority of retail sales for an entire country will transact online. To put this further into perspective, China's eCommerce success is unmatched worldwide. The country with the next-highest rate of eCommerce as a share of total retail sales is South Korea, which will transact 28.9% of its sales online this year. In the US, that figure will be just 15.0%. Read more on eMarketer.
Ahold Delhaize Grows Micro-Fulfillment Capabilities
Peapod Digital Labs, Ahold Delhaize USA's digital, eCommerce and commercial engine, has launched a micro-fulfillment technology pilot with The Giant Co. in the Philadelphia market. Part of an eCommerce fulfillment center, the pilot employs a Swisslog solution including AutoStore technology powered by Swisslog's SynQ software, as well as Peapod Digital Labs' proprietary manual picking capabilities. The pilot rolls out as Ahold Delhaize USA companies continue to expand their eCommerce fulfillment capabilities in support of a stronger omnichannel supply chain. Read more on Progressive Grocer.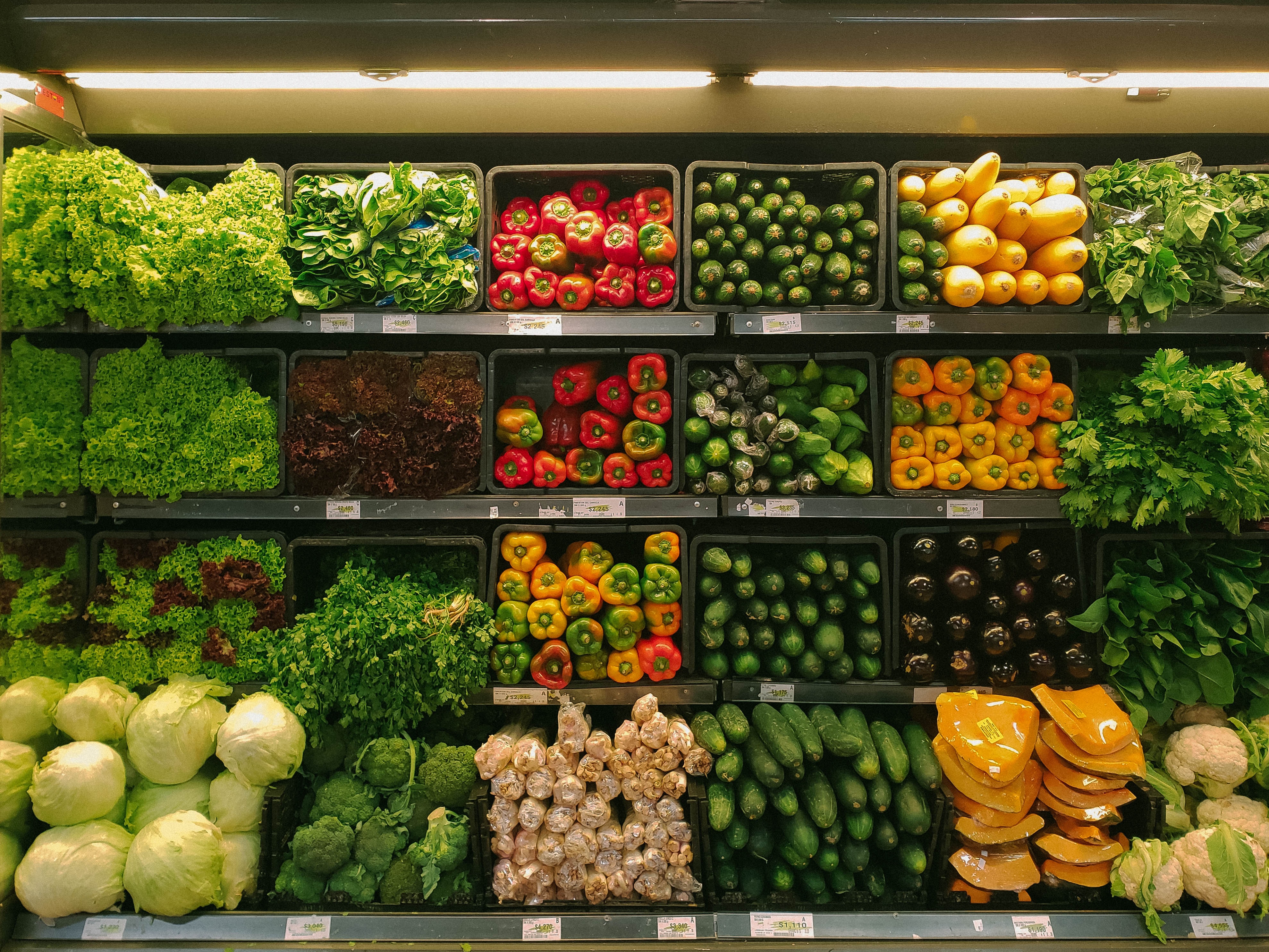 Walmart Just Dealt a Major Blow to Other Retailers
Walmart is putting its nearly $18 billion cash hoard to good use this year, and how it's spending it should absolutely scare the heck out of most other retailers. The way Walmart puts it, the large sum of money will be used to take its business operations to the next level to support the future of consumption. "Around $14 billion with a focus on supply chain, automation, customer-facing initiatives and technology," Walmart said of its 2021 capital investment plan. In other words, expect Walmart to continue to expand its same-day delivery reach, bolster its online operations and improve warehouse efficiencies. Read more on Yahoo.
New York Sues Amazon For Putting 'Profit Over People'
New York Attorney General Letitia James has filed a lawsuit against Amazon that argues the eCommerce giant failed to adequately protect employees from COVID-19 at a Staten Island fulfillment center and a Queens distribution center, and retaliated against two employees who spoke out for better health protections. In the complaint, James alleges that Amazon failed to provide adequate contact tracing, as well as cleaning and sanitation protocols, forced employees to work in an environment without social distancing, and often did not close portions of facilities after learning of employees with positive COVID-19 cases were in the area. Read more on Retail Dive.
Amazon Acquires Shopify eCommerce Competitor Selz
Selz is an Australian company that makes tools that enable businesses to more easily launch their own online stores. Amazon quietly acquired the eCommerce platform on Jan. 15, but it didn't publicize the acquisition. Selz said in a blog post that it will work with Amazon to "build easy-to-use tools for entrepreneurs." Providing more tools for small and medium-sized businesses to quickly move their operations online could give Amazon a competitive edge against the likes of Shopify and eCommerce software company BigCommerce. Read more on CNBC.
Take full control over your logistics operations.