Reading Time:
4
min
How is the Automotive Aftermarket Changing
T
he automotive aftermarket is undergoing major changes including changing customer expectations, acceleration of online shopping, and adoption of new technologies. These changes will impact the way customers shop and affect how automotive suppliers and other aftermarket companies operate in the future. 
Traditional parts manufacturers, distributors, and repair shops are under pressure from increased competition as new players enter the industry and increase their influence on end customers. Here's a look at how the automotive aftermarket industry is changing.
Aftermarket eCommerce
The 13th annual Hedges & Co. eCommerce market share forecast for the U.S. automotive aftermarket shows online revenue reaching $16 billion in 2020. New forecasts project new auto parts and accessories eCommerce revenue will reach over $22 billion by 2023 as online shopping for new auto parts and accessories is accelerating faster than anticipated. As online auto parts sales grow, more customers will turn to online tools to meet their automotive needs.
Digital channels are gaining popularity in the automotive aftermarket as they increasingly influence customers' research and shopping habits. Customers turn to online communities and reviews as a way to improve their purchasing decisions. Customers do most of their auto parts online research in four primary ways: online search (74% of all parts and accessories consumers); auto parts retailer websites (73%); they visit manufacturer websites (57%) and read automotive forums (47%), according to Hedges & Company. Suppliers, distributors, and repair shops that increase their digital presence and launch new platforms will reap the benefits of increased customer engagement and ensure business growth.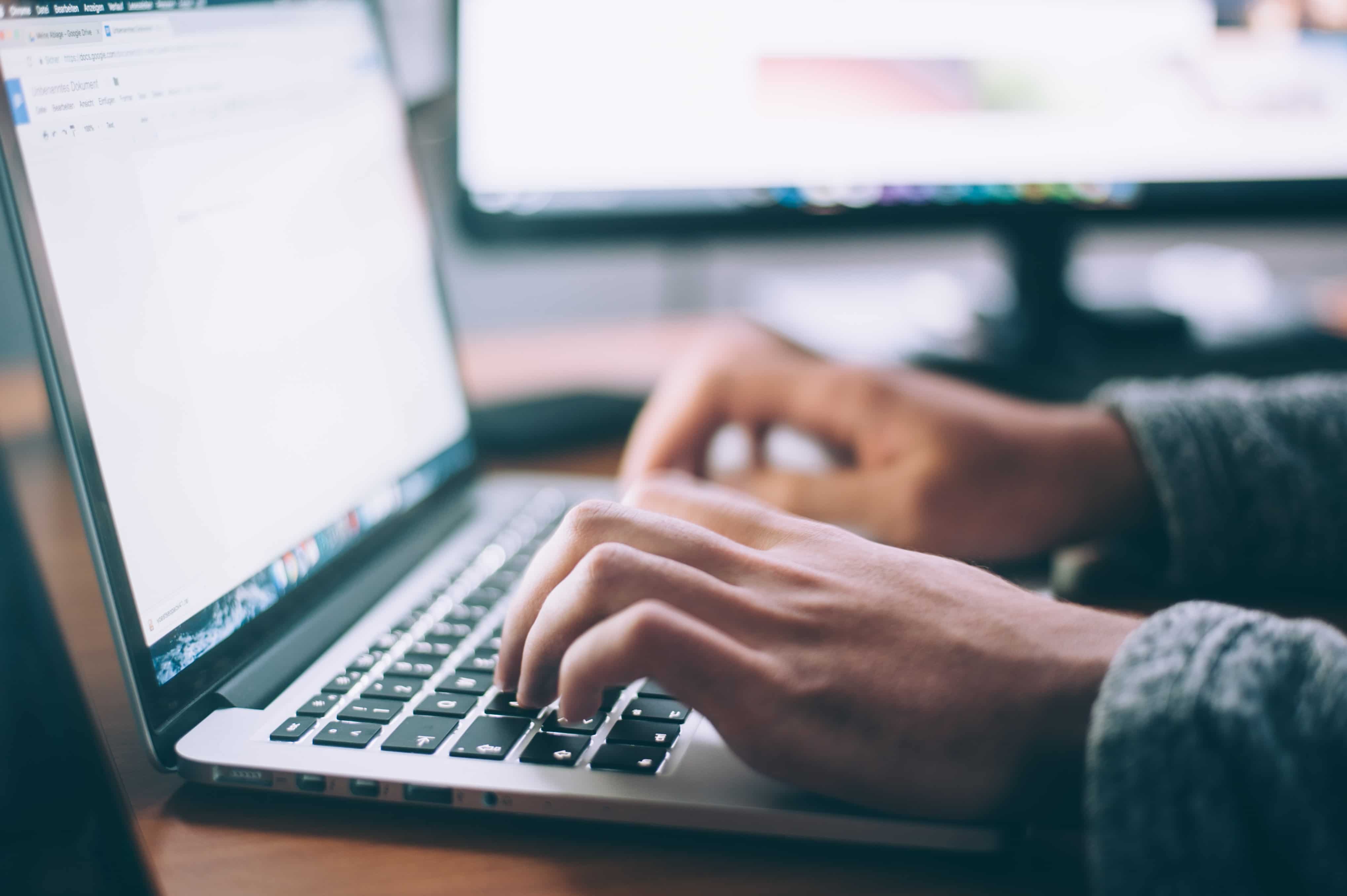 Emerging Technologies
Emerging technologies like electric vehicles (EVs), autonomous vehicles and connected cars are changing the future of the automotive aftermarket industry. For example, moving from internal combustion engines to electric power will significantly impact automotive maintenance. With one-fifth the number of powertrain parts and an almost total elimination of oil, the typical automotive dealer will suffer 35% declines in maintenance and service revenue for an electric vehicle versus an internal combustion engine vehicle over a five-year period. Two of the top three maintenance items, oil changes and brake service, are reduced or eliminated entirely by the move to EVs.
Since 2010, the automotive industry has seen an increase in advanced driver assistance components, embedded vehicle technology that improves driver safety and comfort, in vehicles as interest in autonomous technology increases. Digital connectivity will allow automotive aftermarket players to increase their value as connectivity helps them move closer to the end customer and generate more data. Aftermarket experts expect big data and advanced analytics to become an essential asset in the future. Digitally collecting data on parts inventory and car and fleet activity can help aftermarket players refine their operations, build customer leads, and boost sales.
Pressure to Deliver
On average, 1 in 4 cars and trucks in the U.S. is at least 16 years old, according to IHS Markit. A decade ago, the average age of a vehicle in the U.S. was 10.6 years. The increasing average age of vehicles has led to an increase in the need for maintenance and repair services. Customers rely on maintenance shops and repair services to deliver quality parts and services quickly.
Maintenance services and dealerships need immediate access to inventory in order to meet growing customer expectations. If suppliers and distributors cannot deliver auto parts when they are needed, they risk losing valuable customers. Many customers depend on their vehicles for basic travel needs. An efficient delivery operation is key to meeting customers' needs and ensuring their vehicles are serviced in a timely manner. 
New technologies and shifting customer habits are fundamentally changing the automotive aftermarket industry. Some customers are holding onto their vehicles longer requiring more maintenance, while others are buying new vehicles. As the car becomes a platform for software and applications, traditional automotive aftermarket companies that partner with technology businesses will see deeper customer insights, better automotive maintenance capabilities, and new business opportunities.
For more information about how we can help you manage your delivery and fulfillment operations, contact info@bringoz.com. 
Take full control over your logistics operations.