Reading Time:
4
min
Bringoz Industry Weekly 2/25
T
he U.S. Postal Service has launched a set of four new fast delivery solutions. Lowe's is collaborating with Instacart to make approximately 20,000 products available for one-hour delivery. Health care providers are increasingly choosing former stores for their offices and clinics. Read about these stories and more in our weekly industry news roundup.
U.S. Postal Service Targets Small Businesses With Same-Day Delivery
The U.S. Postal Service said Tuesday it has launched a set of four new fast delivery solutions, including one specifically aimed at local businesses. Known as USPS Connect, the set of solutions offers several options designed to help meet growing consumer demand for affordable, fast local, regional, and national deliveries and returns. According to the U.S. Postal Service, the solutions leverage ongoing network improvements, new equipment, and new pricing. USPS Connect Local offers next-day service in all locations, with same-day delivery, Sunday delivery and pickup options in select locations. Read more on Chain Store Age.
How Can Technology Enable Retail Growth
Technology provides a vast toolkit of features that enable retailers to operate more efficiently, meet consumer expectations, and grow their businesses quickly. As eCommerce continues to grow and business becomes more digitized, companies are leveraging digital solutions more than ever. Online shopping growth has created opportunities not only to digitally transform business models, but also to rethink the customer experience. Implementing digital solutions will ensure retailers can meet customer demand and run their businesses effectively. Here's a look at how technology can help retailers increase customer satisfaction and thrive in the ever-evolving retail industry. Read more in our blog here.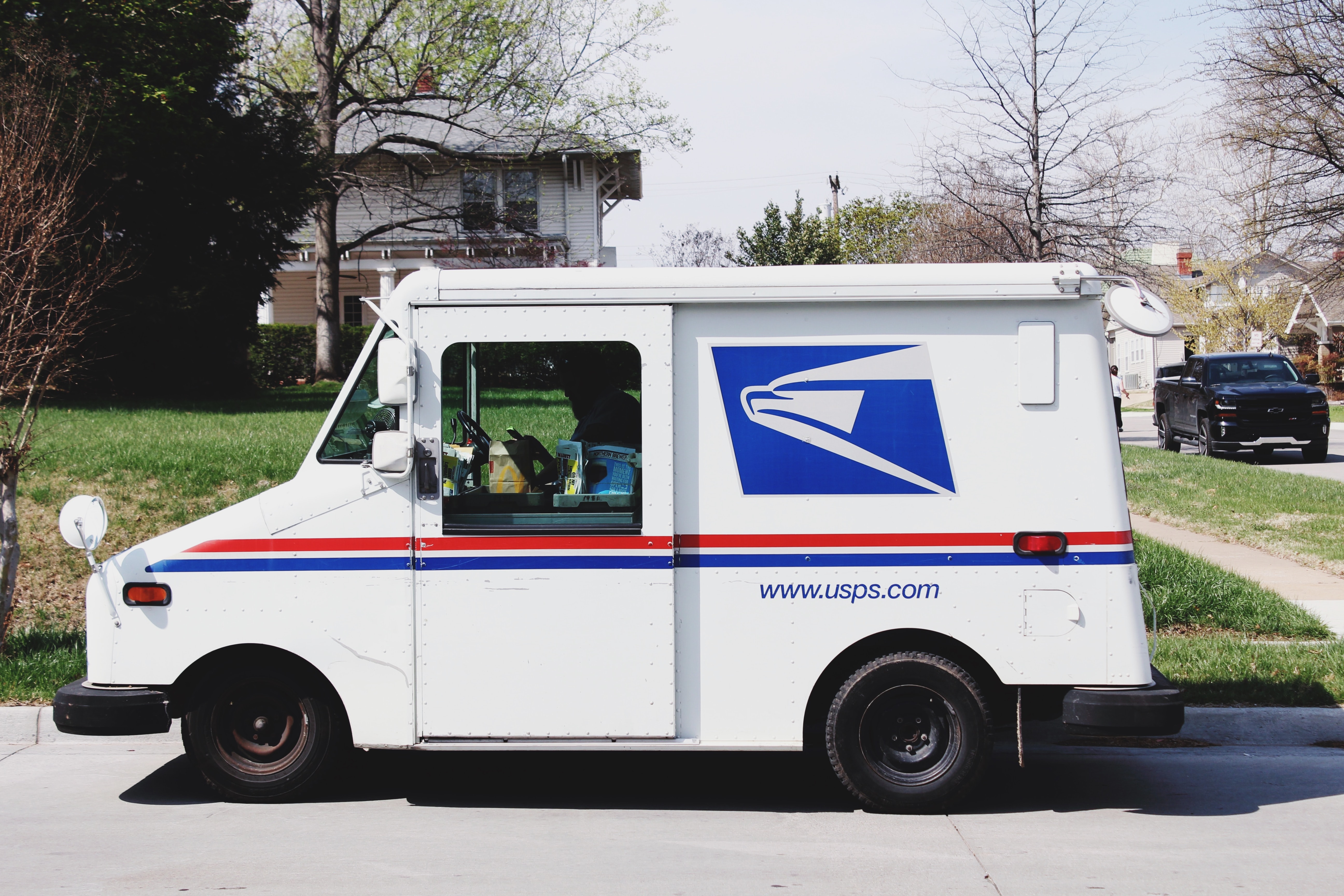 Lowe's Pilots One-Hour Delivery
Lowe's is collaborating with Instacart to make approximately 20,000 products, including small home appliances, building supplies, and garden and outdoor essentials, available for one-hour delivery. Same-day Lowe's delivery via Instacart is initially available in Boston and Charlotte, N.C., with plans to expand in the coming months. Lowe's is the first dedicated home improvement partner available on the Instacart marketplace. "As we explore a suite of solutions to meet our customers' same-day and next-day delivery needs, this partnership is enhancing the customer experience and providing the choices today's customers demand," said Mike Shady, Lowe's senior VP of online. Read more on Chain Store Age.
To Fill Empty Retail Space, Landlords Tap Doctors and Dentists
Health care providers are increasingly choosing former stores for their offices and clinics, in a trend known as medtail — a reflection of the medical industry's migration to retail properties. The pandemic has accelerated their embrace of retail space. Taking advantage of depressed rents, medical providers are opening facilities in storefronts on city streets and moving into malls and shopping centers in suburban and rural areas. For landlords hit by store closures during the pandemic, well-funded health care providers, which tend to sign long-term leases, are suddenly desirable. The providers consider malls attractive because they are familiar to residents, easy to get to and have ample parking. Read more on NY Times.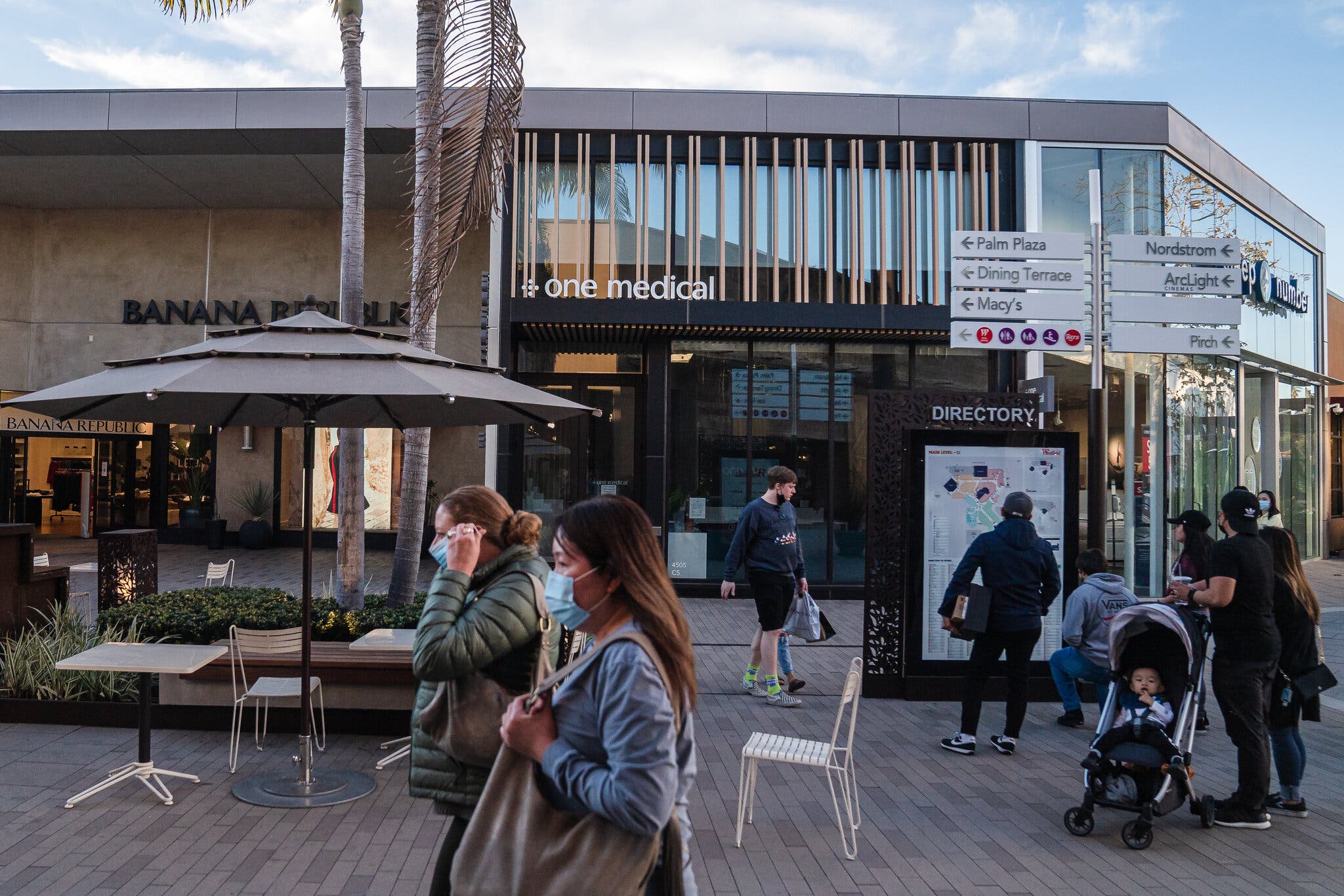 Target to Test New Curbside Options
Starting this fall at select stores, Target shoppers can return items and pick up a Starbucks drink without leaving the car. The retailer is adding the new features to Drive Up, its popular curbside pickup service. The retailer has been adding more merchandise and features to the service, including hundreds of fresh and frozen groceries and alcoholic beverages. A company spokeswoman said Target will begin testing with employees and then serve customers. She said the company plans to scale the features across the country. Read more on CNBC.
Grubhub Partners with Buyk on Ultrafast Grocery Delivery
Food ordering and delivery marketplace Grubhub is joining with grocery delivery service Buyk to bring 15-minute grocery delivery to the Grubhub marketplace through Buyk and Grubhub branded concepts. The fulfillment and delivery of orders will be handled by Buyk, and customers will be able to order from over 30 initial participating locations in New York City and Chicago in the coming weeks. Over 2,000 grocery and convenience items from local and national vendors, as well as Buyk's own private label products, will be available for purchase and delivery in 15 minutes or less. Read more on Supermarket News.
Take full control over your logistics operations.