Reading Time:
4
min
How Can Technology Enable Retail Growth
T
echnology provides a vast toolkit of features that enable retailers to operate more efficiently, meet consumer expectations, and grow their businesses quickly. As eCommerce continues to grow and business becomes more digitized, companies are leveraging digital solutions more than ever.
According to a Harvard Business Review survey, 92% of business executives say that now is a unique opportunity to capitalize on digital acceleration. Seventy-eight percent of respondents believe customers' digital adoption has accelerated and will never return to previous levels. Online shopping growth has created opportunities not only to digitally transform business models, but also to rethink the customer experience. 
With eCommerce activity running full speed ahead, leveraging digital solutions will ensure retailers can meet customer demand and run their businesses effectively. Here's a look at how technology can help retailers take their businesses to the next level, increase customer satisfaction, and thrive in the ever-evolving retail industry. 
Data-Driven Insights
Siloed companies and legacy systems that make insights unobtainable keep retailers from knowing how customer behaviors, experiences, and marketing campaigns impact their businesses. However, modern technology solutions provide easy and constant access to real-time data. This can help companies make more informed decisions and deliver better customer experiences.
With the proper technology, retailers can unlock insights that can revolutionize all areas within the business, from buying and assortment to marketing and pricing. Driven by insights from data, companies can build experiences that are tailored specifically to individual customers. Investing in personalization will help increase customer loyalty and future sales, as 60% of consumers are likely to become repeat buyers after a personalized experience.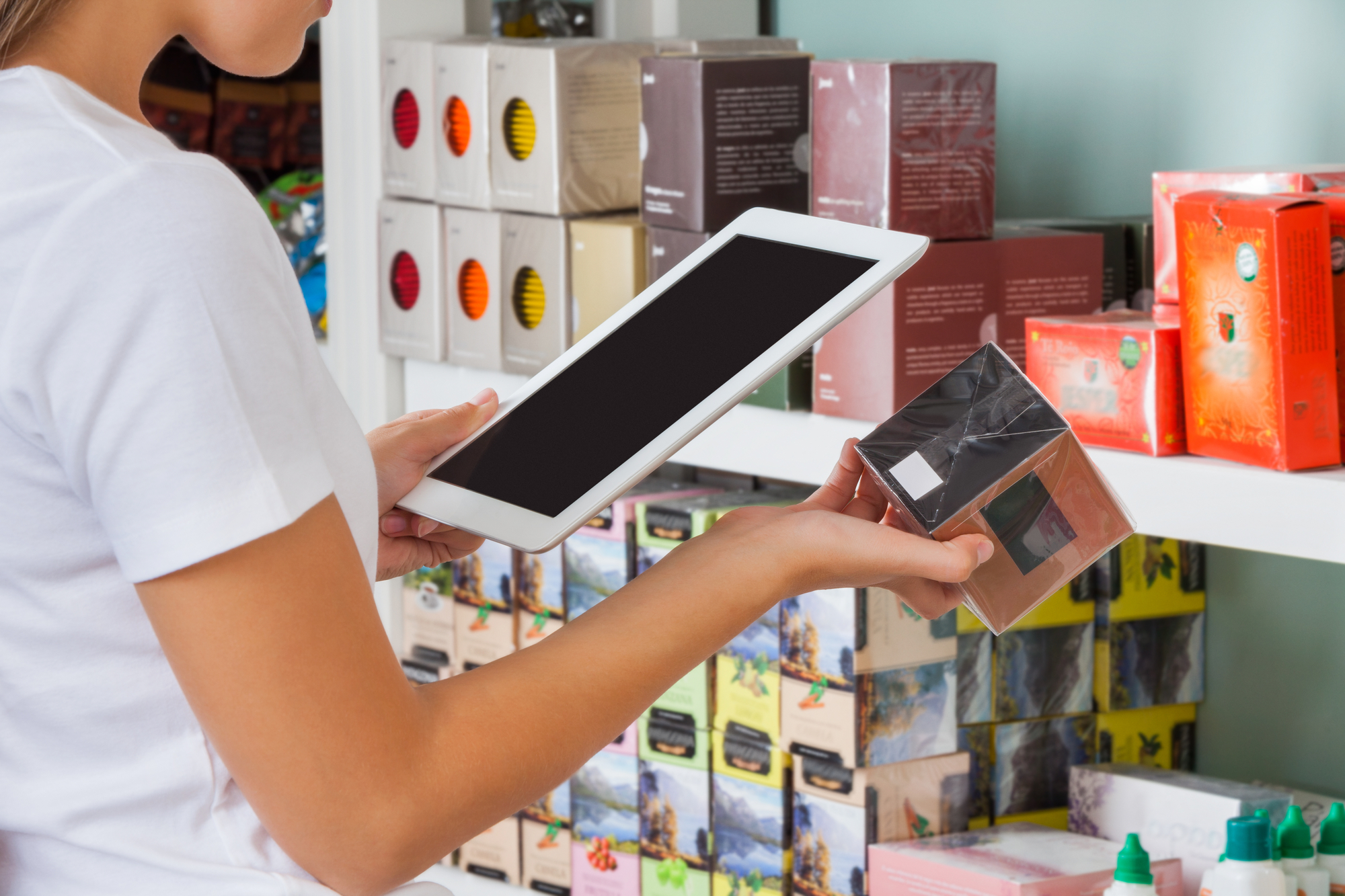 Scalability
Retailers have had to adapt to increasing eCommerce demand faster than they anticipated over the past few years. Trying to do it manually is incredibly time-consuming and cumbersome. Implementing modern SaaS-based solutions can help businesses scale their operations quickly and efficiently. Modular systems enable businesses to buy what they need and increase their capabilities as their business expands. Traditional retailers are harnessing digital solutions to transform their businesses and meet increasing customer expectations. 
NetCost Market has recently transformed its business processes with technology as it looks to increase operational efficiency, provide a better customer experience, and enable business growth. Mike Karasik, NetCost Market's CIO and EVP, has guided NetCost through new technology adoption and modernization to help it succeed in the future. Karasik and NetCost have worked with different technology partners in areas including data, eCommerce, and logistics to leverage new capabilities and insights as customers continue to shop online.
Fast Delivery Service
Retailers can also use technology to meet delivery demand and provide faster delivery service. Delivery management platforms provide valuable tools to help businesses track, monitor, and manage deliveries efficiently and cost-effectively. Dynamic routing capabilities allow retailers to edit routes in real-time and easily adapt to unexpected demand. Real-time visibility gives managers and dispatchers real-time delivery information that helps them better manage drivers and maintain a seamless delivery operation.
Delivery management platforms can also enable retailers to provide a superior customer experience. Flexible scheduling capabilities allow customers to decide when and where they receive their orders, and modify orders in real-time. Businesses can conveniently reach customers wherever they are located, reducing missed deliveries and increasing customer satisfaction. Real-time tracking and notifications allow customers to easily track their deliveries and stay updated throughout the entire delivery process.
Retailers can use technology to provide a more customer-driven shopping experience and expand their capabilities as their business grows. Shopping data provides valuable insights that enable companies to deliver relevant, targeted customer experiences. Delivery management platforms streamline delivery operations and reduce costs, improving employee productivity and delivery performance. 
For more information about how our delivery management solution can help you manage your delivery operations more efficiently, please contact info@bringoz.com. 
Take full control over your logistics operations.