Reading Time:
5
min
Bringoz Industry Weekly 2/26
I
nflation worries have flared up. Goodwill is modernizing its website as more customers shop online. Retail sales are expected to grow this year as the economy begins to reopen and more individuals receive the COVID-19 vaccine. Read about these stories and more in our weekly news roundup.
Fixing the Supply Chain Will Help Beat Inflation
Inflation worries have flared as Congress pushes forward with a $1.9 trillion fiscal relief package amid rising commodity prices and long-term interest rates. But if the old adage is that inflation is "too much money chasing too few goods," people should be more focused on the latter part of that statement. To the extent inflation is a concern right now, what's needed is more production of the goods in the economy that are in short supply right now, not cutting off the flow of funds that supports that production. In the near-term, we should be focused on addressing the supply shortages instead of worrying about how much transitory inflation is generated by doing so. Read more on Bloomberg.
3 Ways Automotive Dealerships Can Attract Customers
Automotive sales did better than expected last year as many people avoided mass transit for the safety of personal vehicles. Industry executives and analysts predict strong customer demand will continue this year. With more shopping options than ever, here are 3 ways automotive dealerships can differentiate themselves, attract new customers and provide a seamless customer experience. Read more in our blog here.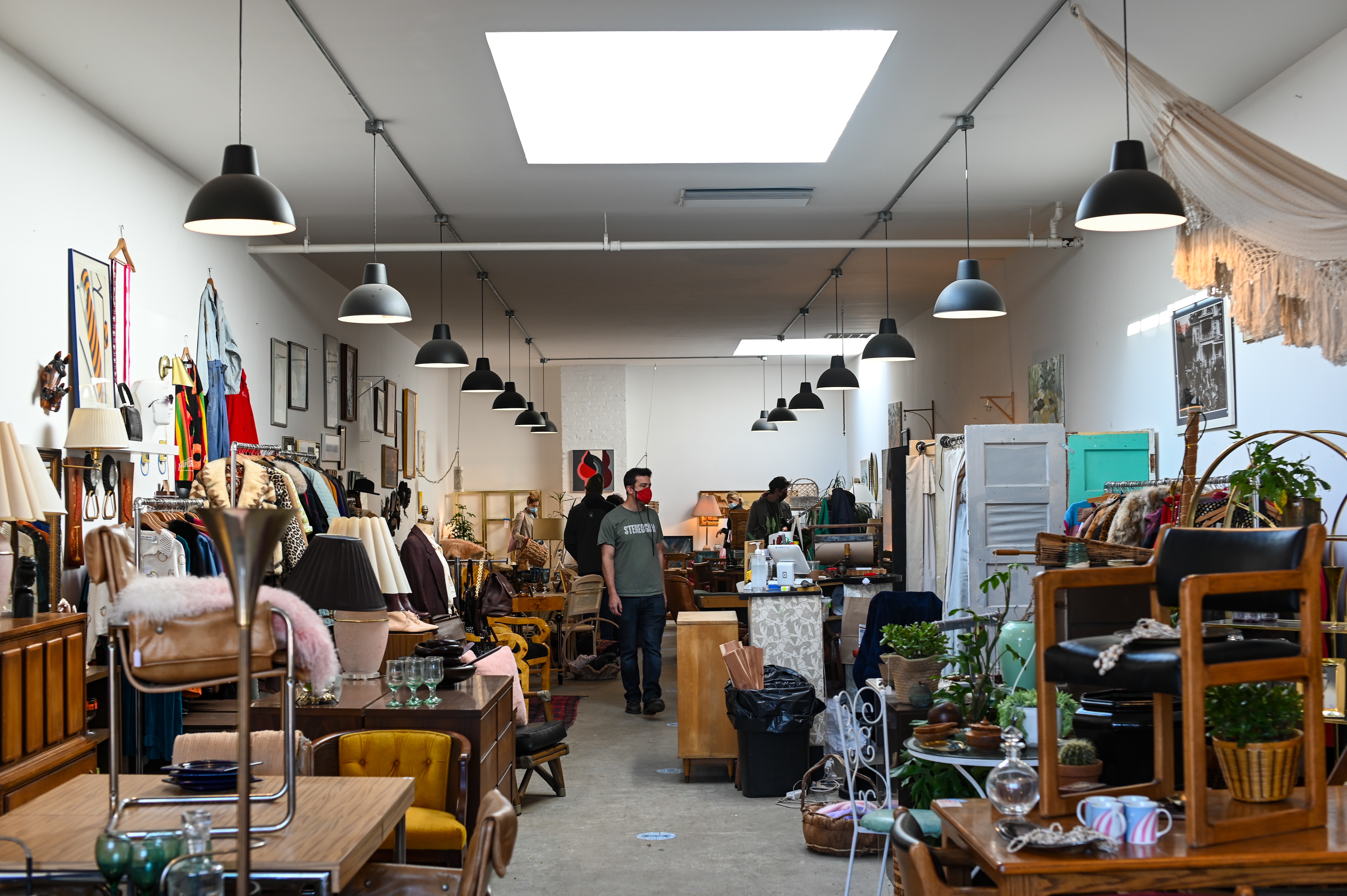 Goodwill: A Growing Online Business That's Sold $1 Billion Of Used Stuff
The site currently attracts about 21 million unique visitors a week despite a virtually nonexistent marketing budget, and sold 4.8 million items nationwide last year. The site is a notable innovation for the century old nonprofit organization, giving it a foothold in the online sale of used stuff, one of the hottest segments of the retail industry. It's also a way to draw in younger shoppers who are leading retail's resale boom that is expected to more than double to $64 billion by 2024, according to a report by online consignment store ThredUp. It's now working to modernize the look and feel of the site, with plans to improve the search function and leverage previous browsing history to give product recommendations. Read more on Forbes.
U.S. Retail Sales to Rise 6.5% to 8.2% in 2021
Retail sales are expected to grow this year between 6.5% and 8.2%, amounting to more than $4.33 trillion in sales, as the U.S. economy begins to reopen and more and more individuals receive the COVID-19 vaccine, the National Retail Federation said Wednesday. This year, NRF is forecasting eCommerce sales will grow between 18% and 23%, to between $1.14 trillion and $1.19 trillion in sales. "We are very optimistic that healthy consumer fundamentals, pent-up demand and widespread distribution of the vaccine will generate increased economic growth, retail sales and consumer spending," NRF President and CEO Matthew Shay said. Read more on CNBC.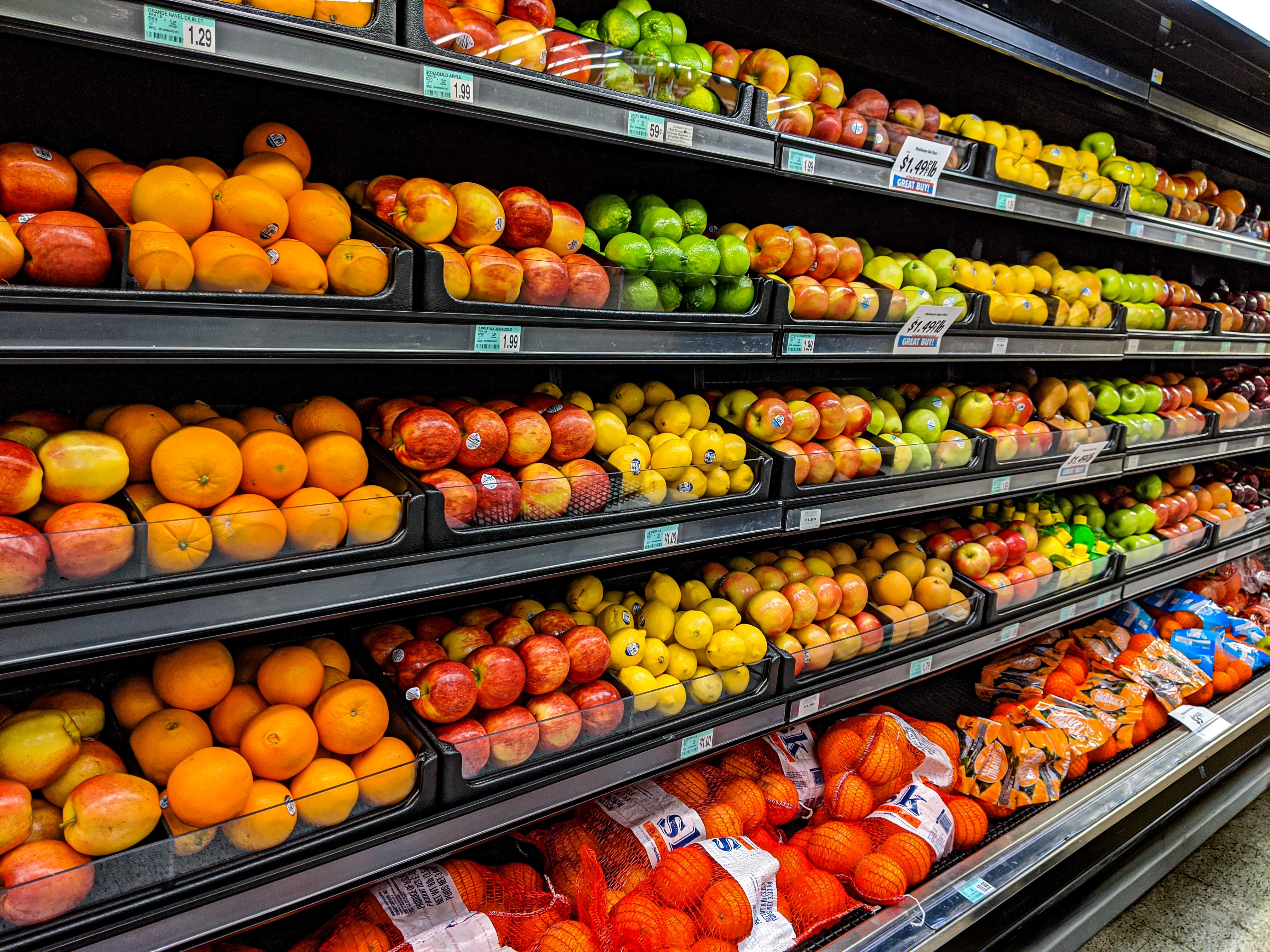 Increased Delivery, Pickup Use Hoists U.S. Online Grocery Sales
Fueled by a surge in delivery and pickup purchases, U.S. online grocery sales shot back up in January after declining from an early summer peak, according to the Brick Meets Click/Mercatus Grocery Shopping Survey. Online grocery sales totaled $9.3 billion in January, up 15% from $8.1 billion in the previous survey in November. Delivery and pickup orders accounted for $7.1 billion, or 77%, of online grocery spending in January, up 16% from $5.9 billion, or 73%, in November. "To remain competitive with mass merchandisers, regional grocers need to enhance the digital shopping experience so as not to give their customers a reason to spend their money elsewhere," according to Mercatus President and CEO Sylvain Perrier. Read more on Supermarket News.
Shippo Raises $45M More at $495M Valuation as eCommerce Booms
Shippo, a software company that provides shipping-related services to eCommerce companies, announced a new $45 million investment. The new capital values the startup at $495 million. TechCrunch is calling the new funding a Series D as it is a priced round that followed its Series C; the company did not award the round a moniker. Now flush with more capital, what's next for Shippo? Per its CEO, the startup wants to invest more in platforms (where Shippo is baked into a marketplace, for example), international expansion (Shippo only does a "little bit" of international shipping, per Behrens Wu), and double-down on what it considers its core customer base. Read more on TechCrunch.
Walmart Boosts Competition With Amazon for Third-Party Sales
Walmart is integrating another major eCommerce platform with Walmart Marketplace and offering a discount to new sellers. The discount giant is enabling eligible retailers on the BigCommerce platform to sell products directly on Walmart Marketplace. Chief Walmart rival Amazon actively assists third-party retailers (primarily small-to-medium-sized businesses) to sell on its Amazon Marketplace eCommerce platform with at least 150 tools and services. By activating the Walmart Marketplace channel, U.S. retailers will be able to track products, orders, inventory and fulfillment from one central location; as well as gain access to a curated network of complementary partners. Read more on Chain Store Age.
Take full control over your logistics operations.