Reading Time:
4
min
Bringoz Industry Weekly 2/4
B
ig-box retailers are updating their stores to create seamless omnichannel shopping experiences. Walmart is partnering with Angi to expand its home service offerings. UberEats is partnering with FastAF to launch 25-minute delivery. Read about the latest news covering retail and last-mile delivery in our weekly news roundup.
Big-Box Stores Get a Makeover to Promote Online and In-Store Shopping
Walmart is one of several retailers investing in their brick-and-mortar locations. The retail giant unveiled the latest phase of its store remodels in its incubator store in Springdale, Arkansas last week. The remodeled store features components like QR codes and digital screens to encourage customers to research additional product options. Target saw its stores as more of a fulfillment hub for online orders. In last year's round of updates, Target expanded its Guest Services, Order Pickup and Drive Up areas. These updates are meant to make shopping between different channels more seamless and provide better customer experiences. Read more on Modern Retail.
The Great Acceleration of the Retail Industry
Prior to the pandemic, a number of distinct trends were gaining traction in the retail industry and predicted steady growth. However, the past couple of years have accelerated these trends far beyond where we thought we'd be in early 2022. The great acceleration of the retail industry has forced retailers to adapt. Increased sales are driving many to expand, while consumer habits are pressuring many to grow their digital presence. As the retail industry continues to accelerate across offline and online channels, here's a look at how it evolved faster than anticipated. Read more in our blog here.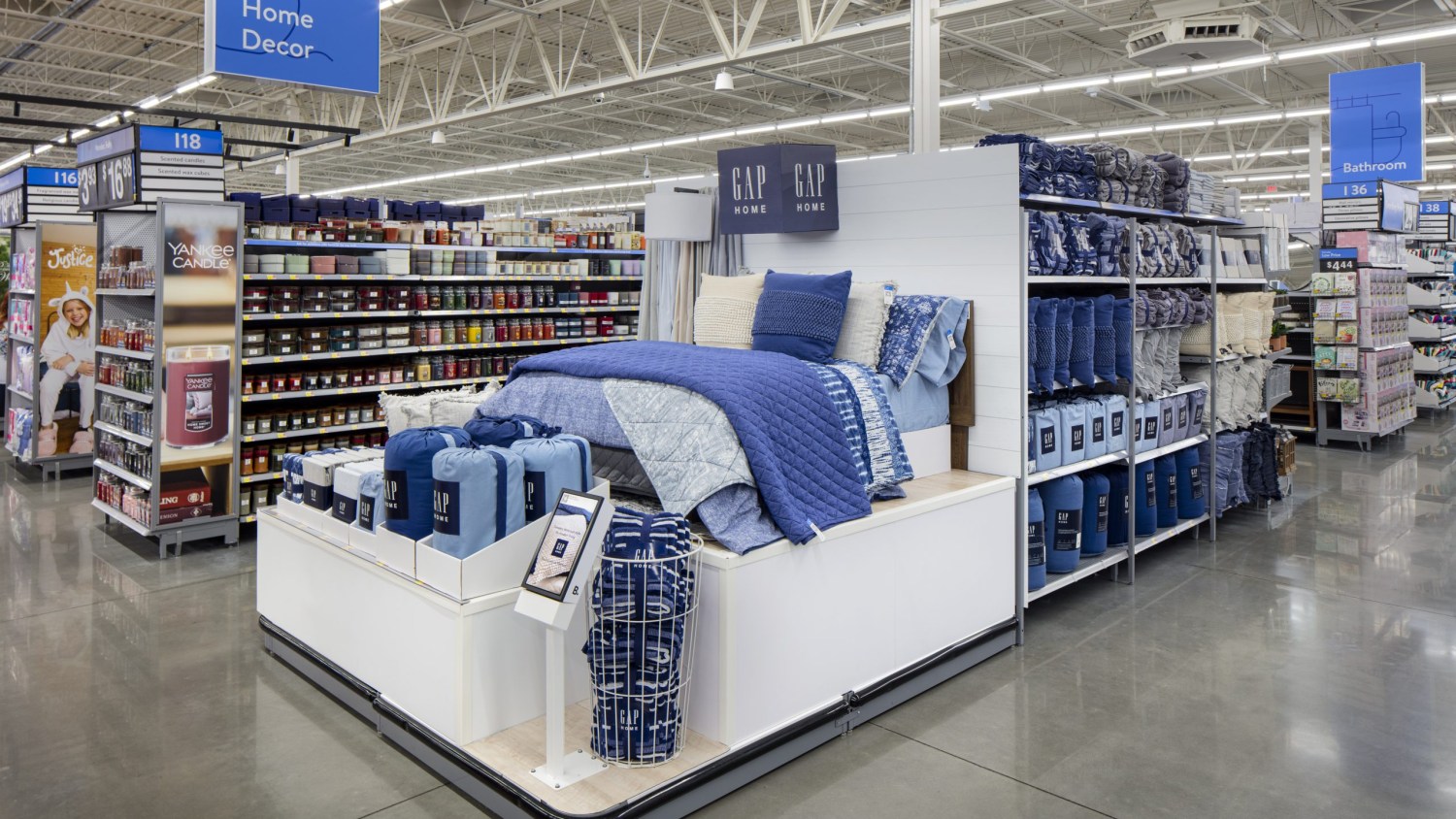 Walmart Expands its Home Services Offerings
Walmart is expanding into home services. The retailer announced a new partnership with Angi (previously Angie's List), which will make service professionals available to Walmart customers in nearly 4,000 stores across all 50 states. When Walmart customers shop in-store or online, they'll be able to also book an Angi professional for any of 150 common home projects, including flooring, painting, fence installation as well as smaller jobs like furniture assembly or mounting a big-screen TV. This partnership will allow the retailer to link its customers to Angi's network of more than 250,000 professionals. Read more on TechCrunch.
UberEats Partners With FastAF on Ultrafast Delivery
On-demand delivery eTailer FastAF Technologies announced in a Tuesday press release a partnership with Uber Eats to launch 25-minute delivery through Eats' marketplace in New York City, Los Angeles and San Francisco. Offerings available through this collaboration include grocery items, personal care products and other retail goods. The news comes at a time when ultrafast grocers' struggles to make it in the difficult United States market are being spotlighted. A report Monday revealed that these services can lose as much as $20 on average per order, and another article stated that multinational ultrafast grocery delivery startup Jokr is looking to sell its New York City business. Read more on PYMNTS.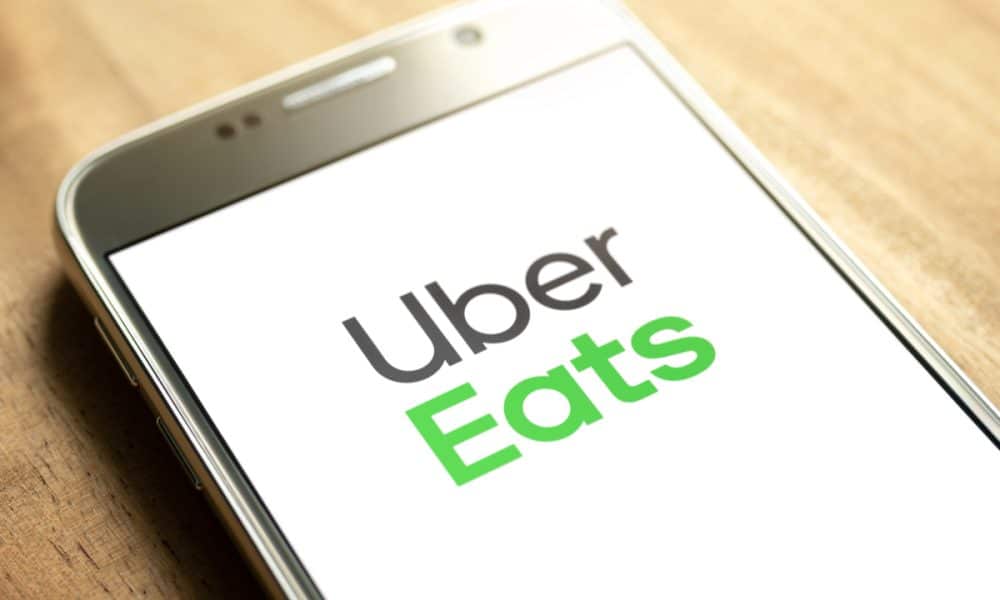 High Parcel Demand Drives Innovation at UPS
Parcel carrier capacity is expected to remain tight in 2022, UPS CEO Carol Tomé said on the company's earnings call Tuesday, which would allow carriers to maintain their pricing power as shippers continue to fight for limited space in delivery networks. To better balance sortation capacity with delivery capacity in its own network, UPS plans to launch 30 delivery centers and two "automated hub projects" this year, CFO Brian Newman said. UPS aims to improve productivity at its facilities by eliminating millions of manual scans daily through the use of RFID tags on packages, Tomé said. Additionally, it has eliminated more than 1,000 trailer loads daily through ongoing optimization efforts, according to Newman. Read more on Supply Chain Dive.
Home Depot to Hire More Than 100,000 Employees
The Home Depot is looking to hire more than 100,000 employees as it gears up for spring, with full-time and part-time positions available across its stores and warehouses. The company, which typically hired about 80,000 employees for spring in recent past years, said that with its new, accelerated hiring process, applicants could receive a job offer within one day of applying. The Home Depot will host a virtual career day event on Wed., Feb. 16, to help jobseekers find the right role and learn about growth opportunities once they join The Home Depot. Read more on Chain Store Age.
Take full control over your logistics operations.