Reading Time:
5
min
Bringoz Industry Weekly 2/5
U
ber buys Drizly for $1.1 billion. Peloton invests millions in delivery logistics. Amazon is launching an electric delivery van pilot as Ford makes a big investment in electric and autonomous vehicles. Read about these stories and more in our industry weekly news roundup.
Uber Buys Alcohol Delivery Platform Drizly for $1.1B
Uber is buying alcohol delivery startup Drizly for about $1.1 billion in stock and cash, the companies said in a statement. Drizly's on-demand alcohol marketplace is available in more than 1,400 cities across the country. Drizly's marketplace will eventually be integrated with the UberEats app, while also maintaining a separate Drizly app. Drizly said it plans to "innovate and expand independently in its fast-growing and competitive sector, while also gaining access to the advanced mobile marketplace technologies of the world's largest food delivery and rides-haring platform." Merchants on Drizly will be able to benefit from Uber's routing technology and significant consumer base.  Read more on the Verge.
4 Automotive Trends to Track in 2021
Like many industries last year, the automotive industry had a rough year. Automotive sales for 2020 are expected to come in at around 14.5 million vehicles, according to industry analysts. That would be 15% lower than 2019's total of 17.1 million vehicles, but it is significantly better than the 10 million to 12 million some experts forecast last spring. The U.S car market was bolstered in the fourth quarter of 2020 by some mass transit users deciding to shift to personal vehicles. In light of the past year, new automotive trends have come to the forefront faster than anticipated. Here's a look at 4 automotive trends to keep an eye on in 2021. Read more in our blog here.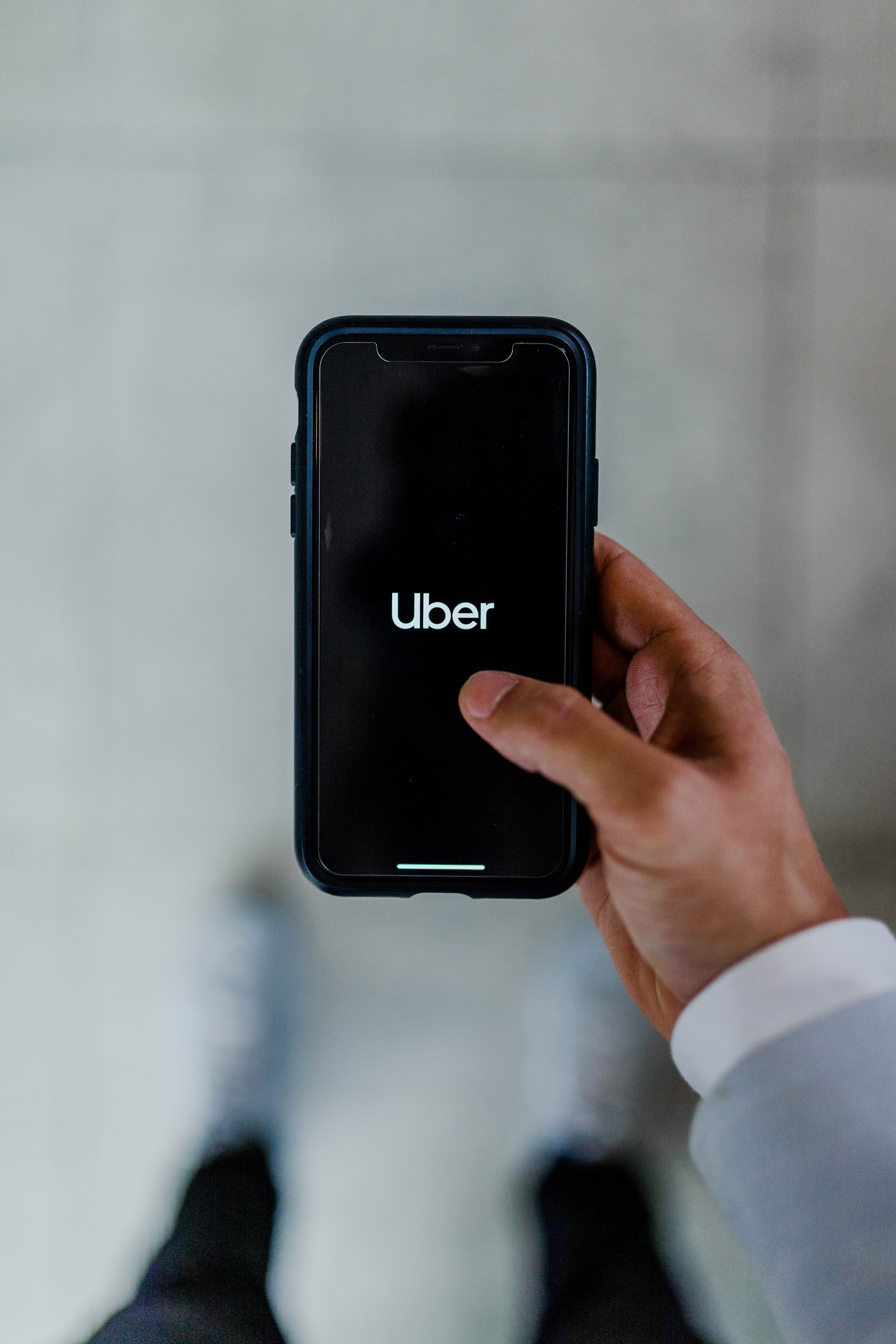 Peloton To Pump $100M into Delivery Logistics
After another record quarter, Peloton has announced that it will invest more than $100 million in air and ocean freight deliveries due to "longer-than-acceptable wait times for the delivery of our products." The fitness company is among those tech firms that have seen a tremendous rise in interest amid the pandemic. In fact, it seems these days that VCs can't pump money into at-home fitness solutions quickly enough to appease their interest. In all, Peloton pulled in $1.06 billion in revenue last quarter, marking a more than 200% increase, year over year. Read more on Tech Crunch.
Amazon Launches Electric Delivery Van Pilot
Amazon is beginning to deliver orders with custom electric delivery vehicles, with an eye toward rapid expansion in the next year. Amazon is testing electric vans it designed and built in partnership with manufacturer Rivian on delivery routes in Los Angeles. Amazon previously committed to having the first 10,000 Rivian vehicles on the road delivering to customers worldwide as early as 2022, with a planned full fleet of 100,000 operational by 2030. More customers will see the custom electric delivery vehicles cruising neighborhoods in up to 15 additional cities in 2021, ahead of tens of thousands of vehicles hitting the road over the next few years. Read more on Chain Store Age.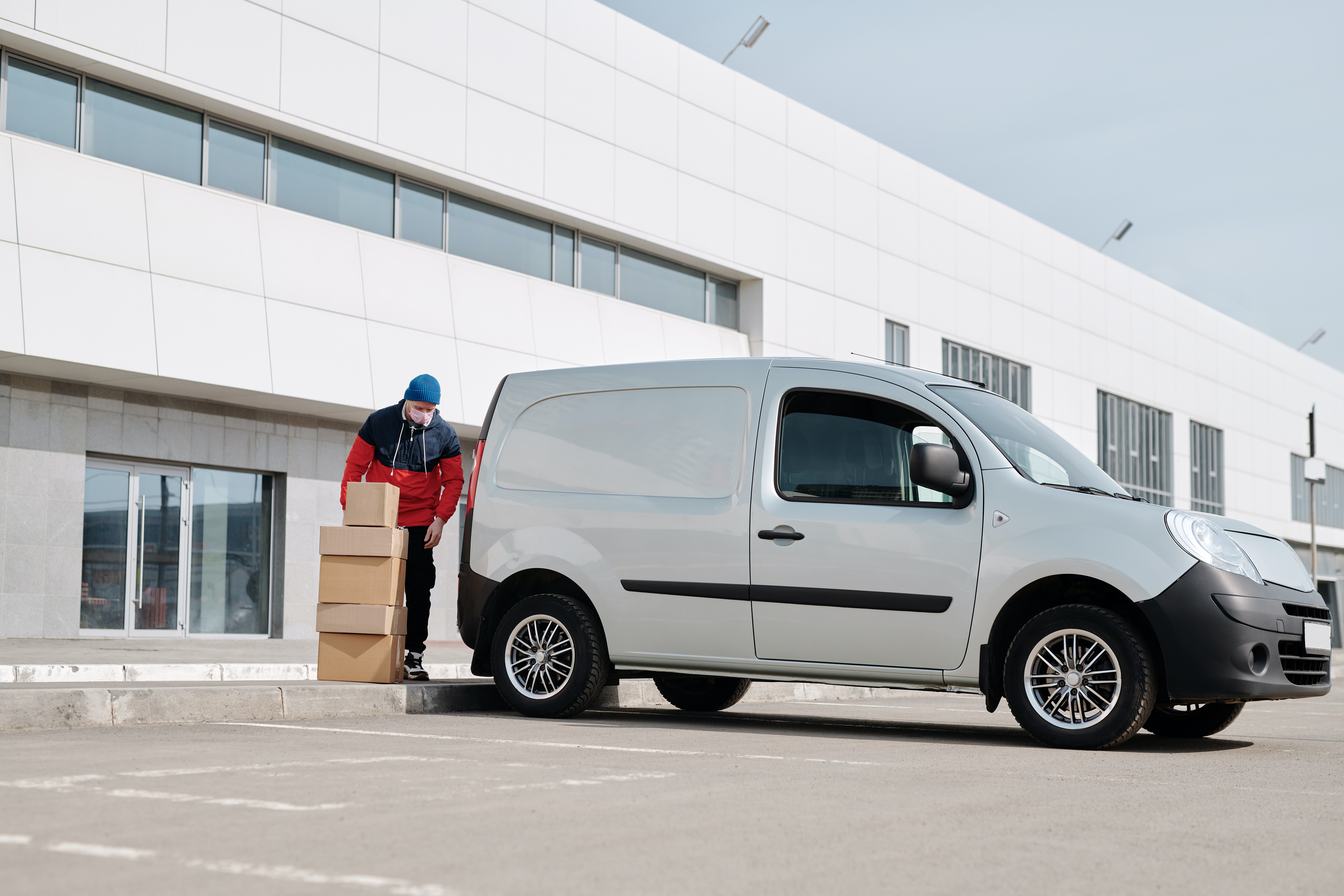 Amazon Will Pay $61.7M to Settle Claims it Withheld Tips From Delivery Workers
Amazon will pay $61.7 million to settle allegations by the Federal Trade Commission that it failed to pay Flex delivery drivers the full amount of tips received from customers. The commission voted 4-0 in favor of the settlement, which was announced Tuesday. In the complaint, the FTC alleges that Amazon in 2016 shifted from paying drivers the promised rate of $18 to $25 per hour, plus tips, to paying drivers a lower hourly rate. Amazon "intentionally failed" to notify drivers of this change and used the tips to make up the difference between the promised rate and the new lower hourly rate, according to the FTC. Read more on CNBC.
Ford Boosts Investment in Electric and Autonomous Vehicles
Ford Motor plans to invest $29 billion in electric and autonomous vehicles through 2025, the company announced Thursday when it reported better-than-expected fourth-quarter earnings. Wall Street was waiting to see Ford pour more money into the emerging technologies after General Motors announced plans last year to increase spending on all-electric and autonomous vehicles to $27 billion between 2020 and 2025. For 2021, CFO John Lawler said the company estimates it will earn between $8 billion and $9 billion in adjusted pretax profits and generate between $3.5 billion and $4.5 billion in adjusted free cash flow. That doesn't factor in a global shortage in semiconductor chips that he said could lower Ford's earnings by $1 billion to $2.5 billion this year. Read more on CNBC.
U.S. Thanks Taiwan for Help Resolving Auto Chip Shortage
Car factories around the world are shutting assembly lines because of the chip shortages, which in some cases have been exacerbated by the former U.S. administration's actions against Chinese chip factories. Taiwan, home to tech firms like Taiwan Semiconductor Manufacturing Co , the world's largest contract chip maker, has become front and center of efforts to resolve the shortage. The closed-door meeting, joined by the Taiwan minister and what she described as "very senior U.S. officials," is the first announced high-level exchange between Taiwan and the Biden administration, which took office on Jan. 20. Read more on CNBC.
Take full control over your logistics operations.