Reading Time:
4
min
Bringoz Industry Weekly 3/11
W
almart is expanding its supply chain network. Amazon grocery-picking gig workers are being offered jobs as Whole Foods store staff. DoorDash is testing a new feature that would allow users to return packages to the nearest post office, UPS or FedEx location. Read about these stories and more in our latest weekly news roundup.
Walmart Expands Supply Chain Network
Walmart has plans to expand its Baytown, Texas, supply chain campus with a new 1 million-plus-square-foot distribution center to support the retailer's growing supply chain network. Additionally, Walmart is stepping up its automated store distribution. Since the retailer increased the number of digital orders coming from its stores by 170% in the past year, it's been scaling its automated market fulfillment centers. Walmart began piloting its first market fulfillment center in Salem, N.H., in 2019 and recently revealed that it's planning dozens of other locations, with many more to come. Read more on Progressive Grocer.
5 Must-Have Field Service App Features
Field service apps are a critical tool for optimizing modern mobile workforces on the go. Integrating delivery and field service operations into a unified field service app can help field service technicians work more effectively. Integrated field service apps include many features that increase flexibility, and improve real-time visibility and task coordination amongst managers, delivery drivers, and field service technicians. Here's a look at five must-have features field service apps need to increase employee productivity, adapt to real-time disruptions, and ensure reliable customer service. Read more in our blog here.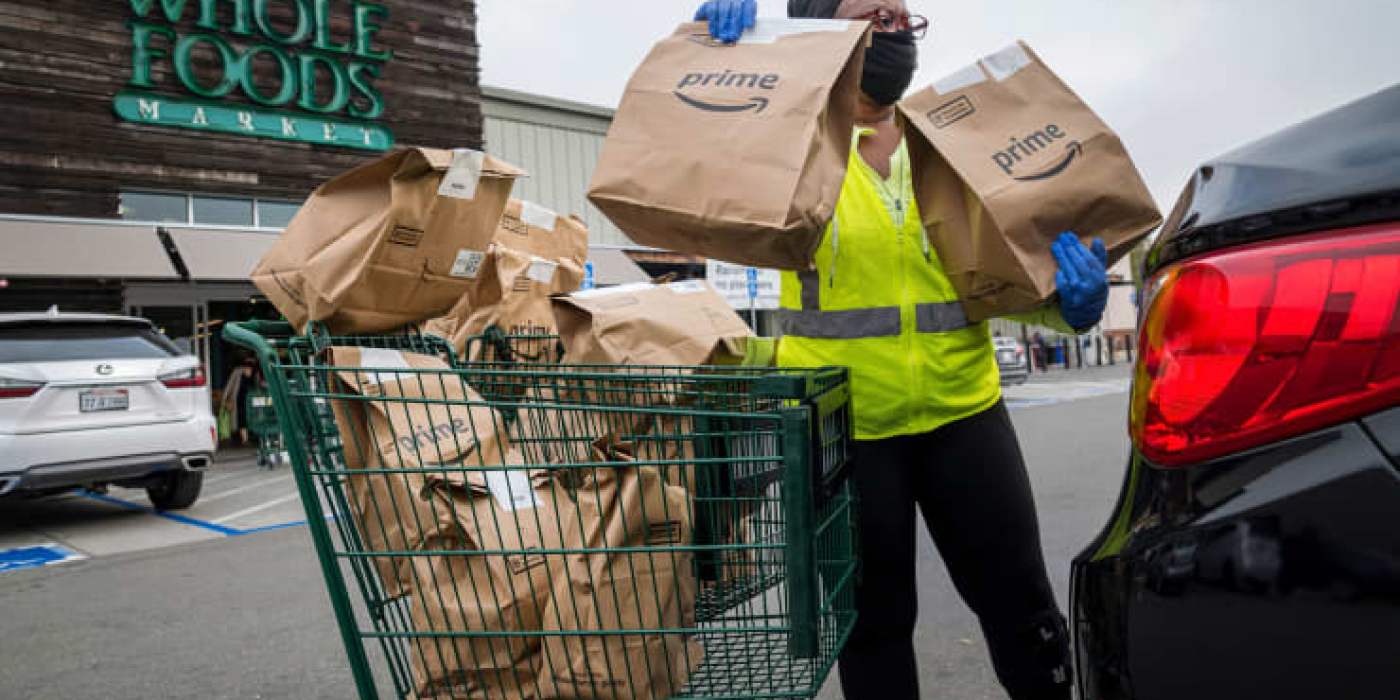 Amazon Turns Grocery-Picking Gig Workers into Whole Foods Employees
Amazon grocery-picking gig workers are being offered jobs as Whole Foods store staff, according to a letter to employees that was viewed by CNBC. The eCommerce giant is streamlining parts of its sprawling grocery business in an effort to meet growing demand for online orders. Some gig workers, who valued the former role because of its flexibility, are concerned that they won't have the same freedom as store employees. The change marks Amazon's latest effort to simplify its grocery and physical retail operations, which have grown to include two supermarket chains, convenience stores and apparel stores. Read more on CNBC.
DoorDash Tests Parcel Returns Option
DoorDash is testing a new feature that would allow users to return packages to the nearest post office, UPS or FedEx location, all through the platform's network of couriers and merchant partners, a DoorDash spokesperson confirmed to Modern Shipper. The new feature, Return a Package, is part of a small beta test and is not yet widely available. Currently, it's being offered in a few markets. With the move into reverse logistics fulfillment, DoorDash will compete with a host of other companies that offer a similar service, connecting customers with couriers that pick up returned packages directly from their doorsteps. Read more on FreightWaves.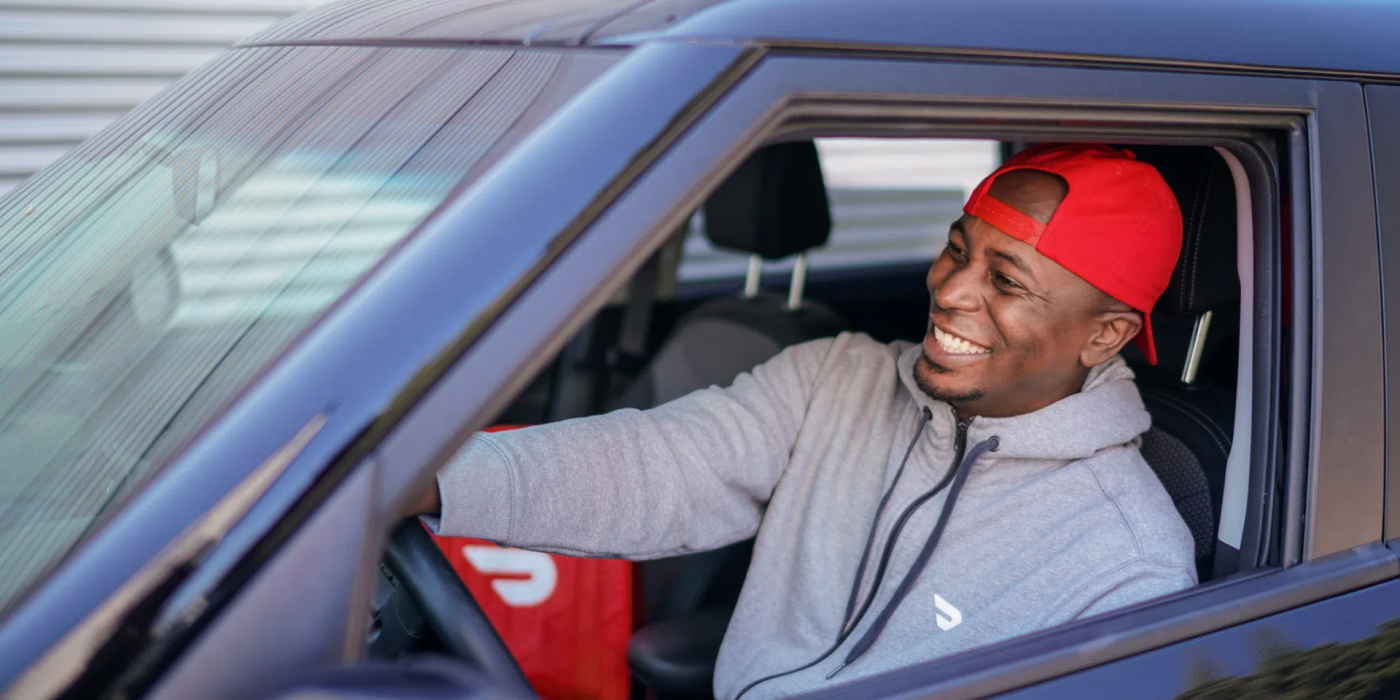 Sephora Keeps Adding Same-Day Delivery Options
Sephora is collaborating with Shipt to offer a range of beauty and wellness products for delivery in as soon as an hour. Sephora is the first national beauty retailer available on the Shipt platform, making same-day delivery via Shipt available from its more than 500 stores across the U.S. However, Shipt is becoming the fourth same-day delivery option Sephora offers its customers. The retailer has other same-day delivery partners and recently rolled out a new, proprietary, same-day delivery service as part of its Beauty on Demand omnichannel fulfillment hub. Read more on Chain Store Age.
Kohl's to Open More Than 100 Smaller-Format Shops
Kohl's Corp. on Monday gave an update on its growth initiatives and long-term financial plan as the company continues to face pressure from activist investors. Kohl's plans to open more than 100 smaller-format stores during the next four years. Kohl's is currently testing the new format, which will average about 35,000 sq. ft., in the Seattle area, reported CNBC. (Most Kohl's stores average roughly 80,000 sq. ft.) The company also plans to roll out a self-service buy online, pickup in store option to all stores in 2022. And it will continue to test self-service returns and check-out options. Read more on Chain Store Age.
Take full control over your logistics operations.