Reading Time:
4
min
Bringoz Industry Weekly 3/12
A
mazon is quietly building a grocery chain, while other retailers are stepping up their delivery and fulfillment capabilities. Dick's Sporting Goods' store network fulfilled 70% of its online orders in Q4. Albertsons is testing remote-controlled delivery carts. Read about these stories and more in our weekly industry news roundup.
Amazon Quietly Began Building a Grocery Chain During Pandemic
The first Amazon Fresh store opened to the public in Los Angeles in September. Store No. 11 opened Thursday, and Amazon is working on at least 28 more, from Philadelphia to the Sacramento suburbs. The company is also testing the "Just Walk Out" cashierless shopping technology created for its Go convenience stores at an Amazon Fresh location in Illinois. Yet the Fresh rollout, in an already well-served grocery market, faces plenty of competition. To move the needle at a $1.5 trillion company, Amazon's new chain will—at minimum—need to exceed Whole Foods' roughly 500 locations, analysts say. Read more on Bloomberg.
Bringoz Case Study
Here's how our SaaS solution helped a national grocery retailer reinvent their logistics infrastructure and operational practices to meet demand seamlessly and efficiently. When customer demand for its home delivery service began to accelerate, it became clear that the retailer's logistics infrastructure and operational practices would have to improve in order to meet this demand seamlessly and efficiently. Bringoz was able to quickly tailor and implement an appropriate logistics management solution. Read the case study for the results here.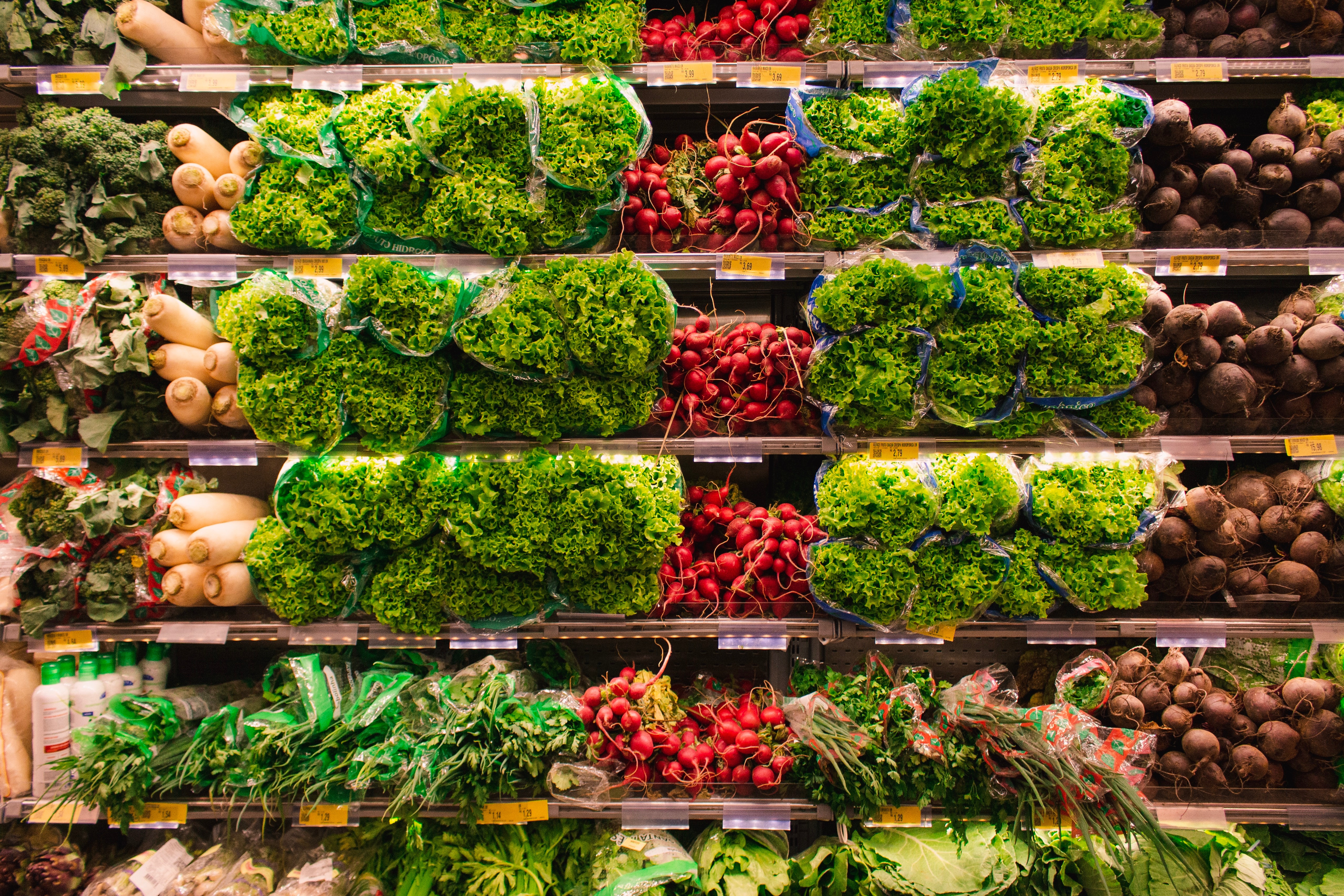 Dick's Sporting Goods Fulfills 70% of Orders From Stores
Dick's Sporting Goods' store network fulfilled 70% of its online orders in Q4, CEO Lauren Hobart said on the company's most recent earnings call. Dick's estimated delivery time decreased by 10% over the course of fiscal 2020. The retailer's shipping costs increased for the quarter due to surcharges and an uptick in volume. But the increased shipping cost was offset by customers buying more at checkout and the increased use of offerings like curbside pickup, CFO Lee Belitsky said. Read more on Retail Dive.
Albertsons Pilots Remote-Controlled Delivery Carts
Albertsons is testing remote-controlled delivery carts developed by Tortoise, a Silicon Valley-based startup focused on automation systems for light electric vehicles. The battery-powered vehicles, which travel at about 3 mph and have a 3-mile range, can each hold up to 120 pounds of groceries in four lockable compartments. Albertsons' trial of the remote-controlled vehicles from Tortoise is the latest in a series of retailers' testing technology intended to make grocery delivery less costly and more efficient. Read more on Grocery Dive.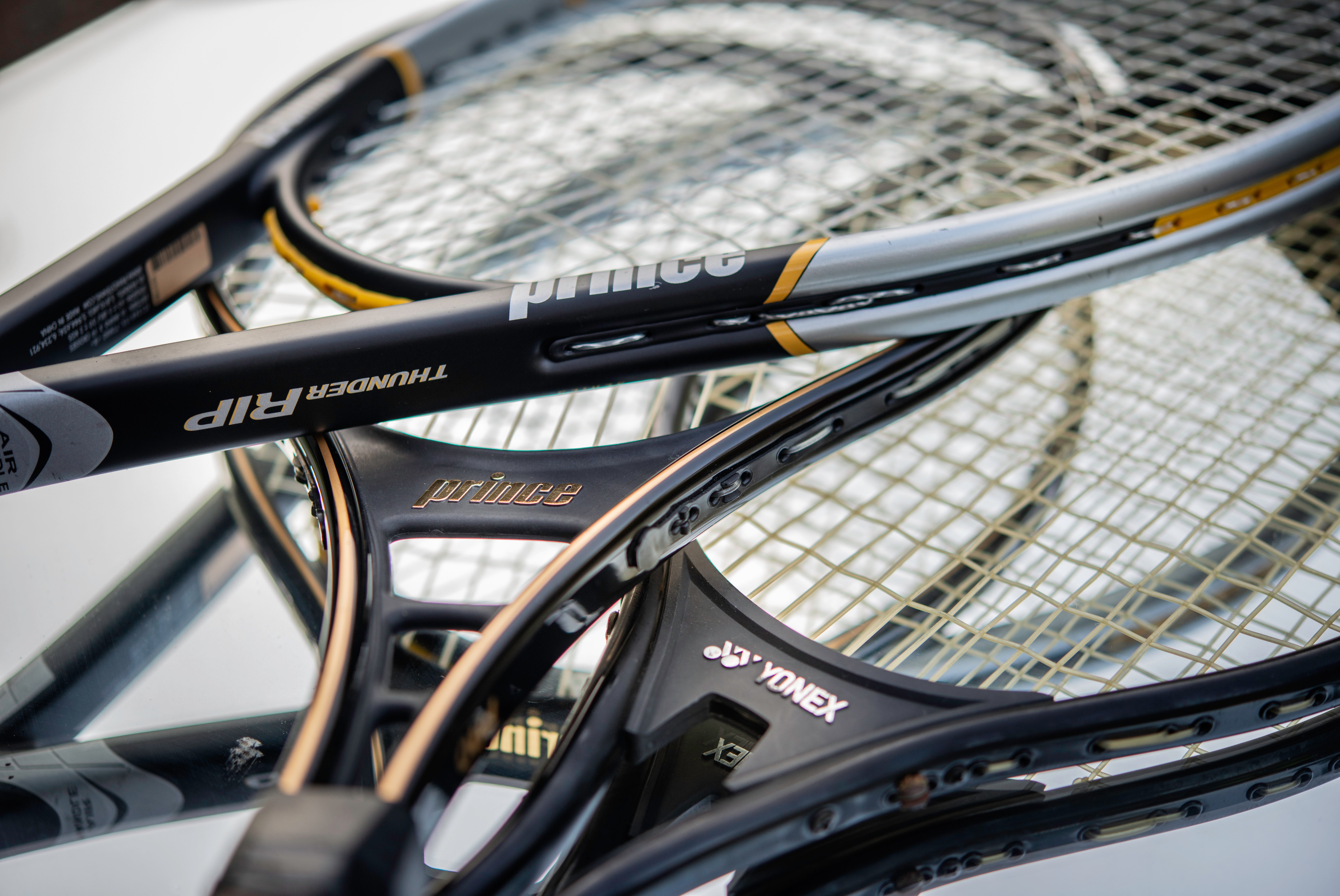 Walmart Explores Ghost Kitchens
Walmart Canada is trialing in-store ghost kitchens that offer restaurant meals and convenience items from well-known brands. The first location opened last week inside a St. Catharines, Ontario, Walmart store, with four more locations set to add Ghost Kitchen Brands spots later this year. Shoppers can select meals from restaurants like Quiznos, Saladworks, Taco del Mar and Crepe Delicious, and from CPG brands like Ben & Jerry's, Red Bull and Beyond Meat. Orders are prepared in an on-site kitchen and available for pickup or delivery through third-party apps. Read more on Grocery Dive.
Adidas Looks To 'Own the Game' With Focus On eCommerce
German sportswear giant Adidas said Wednesday it plans to double its eCommerce business over the next five years as it shifts to a direct-to-consumer (D2C)-led strategy focused on 12 global megacities and increased focus on attracting more women while improving its sustainability. The owner of the iconic "three-stripe" brand said its transformation into a direct-to-consumer-led business would include a tripling of its loyalty program to 500 million members over the coming years, noting that its 2,300 retail stores and 10,000 branded franchise locations would be digitized with full-fledged omnichannel capabilities. Read more on Pymnts.
Chewy Founder Tapped To Lead GameStop's eCommerce Transformation
Video game provider GameStop Corp. said on Monday in a press release that Chewy Founder Ryan Cohen leads a committee that aims to "accelerate the company's transformation" and lead its eCommerce overhaul. Shares of GameStop jumped more than 35 percent after the announcement, CNBC reported. GameStop also said it has appointed a chief technology officer and hired two executives to lead its customer care and eCommerce fulfillment functions. The company added that the new committee would "focus on identifying actions that can transform GameStop into a technology business." Read more on Pymnts.
Take full control over your logistics operations.