Reading Time:
4
min
Bringoz Industry Weekly 3/17
D
igital grocery sales reached $128 billion last year. Alphabet reports a rising demand for sustainable, alternative fleet options. Gatik is partnering with Kroger for autonomous grocery delivery. Read about these stories and more in our weekly industry news roundup.
Digital Grocery Sales Hit $128B
Total digital grocery sales reached $128 billion last year, according to research from Incisiv and its Grocery Doppio platform, and sales are expected to grow to $146 billion in 2023. About 14.4% of all 2022 grocery sales were digital, and that number is forecast to hit 15.3% in 2023 and 20% by 2026. While 63% of grocery shoppers shopped via digital channels in 2022, that figure is expected to reach 87% in 2023. Eighty-one percent of grocery executives believe upgrading their store technology is critical to supporting their digital growth. Read more on Supermarket News.
The Transformation of the Car Buying Experience
The car buying experience has been undergoing significant changes in recent years, driven by advancements in technology and changing consumer preferences. Consumers have come to appreciate shopping online versus going to a retail store, and now many prefer and expect it for other purchases as well including when buying a car. Here's a look at some of the key ways in which the car buying experience is changing, and what this means for consumers, automakers, and car dealerships. Read more in our blog here.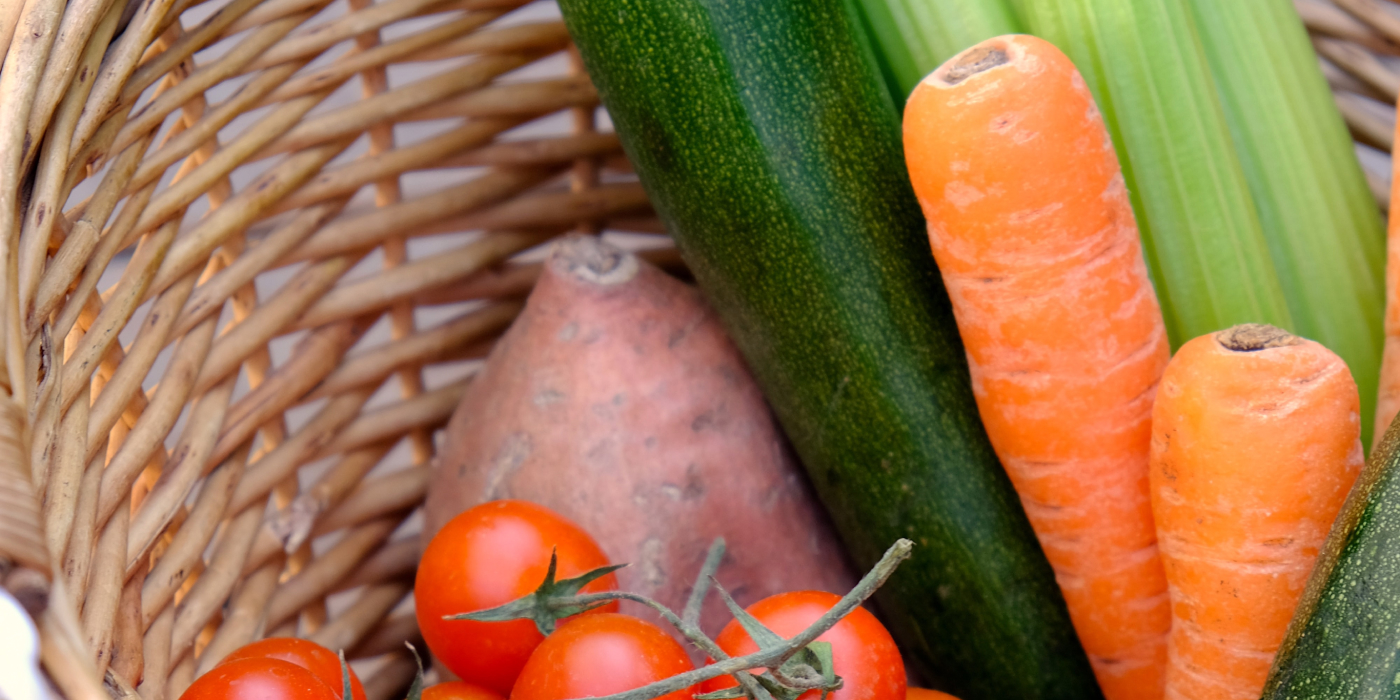 Alphabet Reports Further Rise in Demand for Sustainable Fleets
Alphabet's latest business figures indicate awareness and rising demand for sustainable, alternative fleet options. The company's electrified vehicle portfolio has enlarged substantially over the last three years and last year was no exception with 53,500 vehicles hitting the road. Electrified vehicles accounted for 31% of total new business in 2022. Interest in flexible solutions increased significantly last year and Alphabet further expanded its rental business with over 22,000 vehicles. The future of fleets will be determined by digital solutions that enable organizations to reduce emissions and make mobility easier and more convenient. Read more on Automotive World.
Automated Truck Developer Gatik to Make Kroger Deliveries
Autonomous technology developer Gatik is partnering with grocery store chain Kroger for deliveries via automated medium-duty trucks in the Dallas area. The refrigerated 20-foot box trucks will operate seven days per week, initially with safety drivers onboard, and will make multiple delivery runs daily via a continuous loop from Kroger's Dallas distribution center to stores in the region, Gatik said in a March 15 news release. The program is set to launch in the second quarter of this year. Gatik already has over 25 trucks on the road in Texas and also has operations in Arkansas and Ontario. Read more on Transport Topics.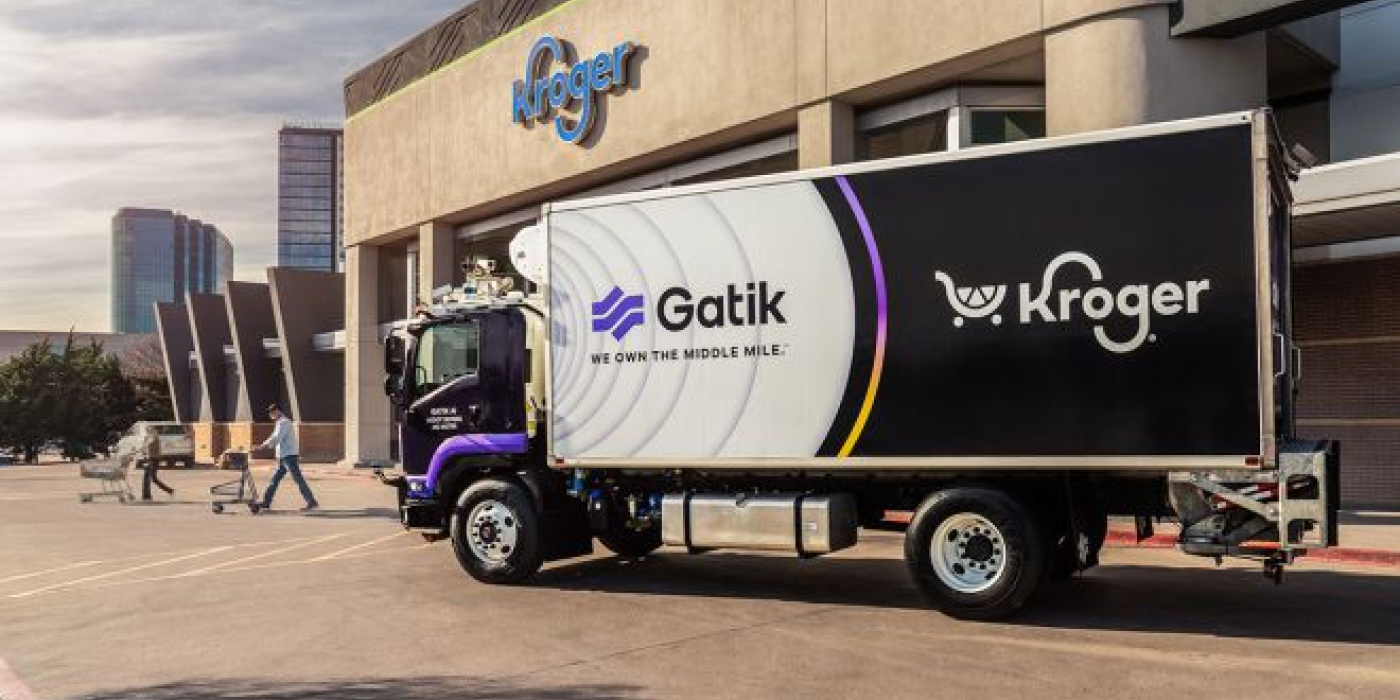 Discount Stores Have No Plans to Slow Their Breakneck Expansion Pace
Dollar General, Dollar Tree, and Five Below all plan to open more stores this year than in 2022, defying the cautious outlook from most other retailers. Dollar General plans to open 1,050 new stores across the U.S. in 2023 and remodel 2,000 others. Five Below sees an opportunity to expand to 3,500 locations worldwide. Dollar Tree expects to add roughly 650 locations this year and complete around 1,000 store renovations. Discount stores benefit from the inflationary environment by growing their share of wallet from their core consumer base, and by picking up more sales from higher-income consumers looking to save money. Read more on eMarketer.
Zipline Unveils P2 Delivery Drones
Logistics startup Zipline has flown over 38 million miles with its autonomous electric delivery drones since the company was founded. On Wednesday, Zipline showed off its next-generation aircraft, which it hopes will make rapid aerial deliveries an everyday convenience for customers throughout the U.S., even in densely populated urban areas. Zipline's new drone, dubbed the Platform 2 or P2 Zip, is capable of carrying up to eight pounds worth of cargo within a ten-mile radius. The P2 Zip can travel ten miles in ten minutes, and the company can make a delivery approximately seven times faster than any typical service you may order from today. Read more on CNBC.
Take full control over your logistics operations.