Reading Time:
5
min
The Transformation of the Car Buying Experience
T
he car buying experience has been undergoing significant changes in recent years, driven by advancements in technology and changing consumer preferences. Consumers have come to appreciate shopping online versus going to a retail store, and now many prefer and expect it for other purchases as well including when buying a car. 
Vehicle buyers were frustrated with high prices, limited inventory, and the amount of time required to complete the car buying process in 2022, according to the latest Car Buyer Journey Study from Cox Automotive. Sixty-one percent of vehicle buyers in 2022 were highly satisfied with the process, down from 66% the year earlier and well below the peak of 72% in 2020. However, those who completed more than 50% of the car buying process online were the most satisfied among all buyers.
Here's a look at some of the key ways in which the car buying experience is changing, and what this means for consumers, automakers, and car dealerships.
Increasing Online Shoppers
One of the most significant changes in the car buying experience is the shift towards online research and purchasing. Limited inventory is a key driver of the increased time spent researching and shopping online. Consumers are increasingly using the internet to research different car models, compare prices, and read reviews before making a purchase decision. 
Eighty-one percent of shoppers in 2022 noted that online activities improve the overall car buying experience. Transacting online saves time, according to buyers, and 78% of buyers believe an eCommerce approach provides greater transparency around pricing, while 86% say it allows them to interact with fewer dealership sales personnel. Sixty-eight percent of consumers say they will do most or all of their vehicle purchase process online in the future.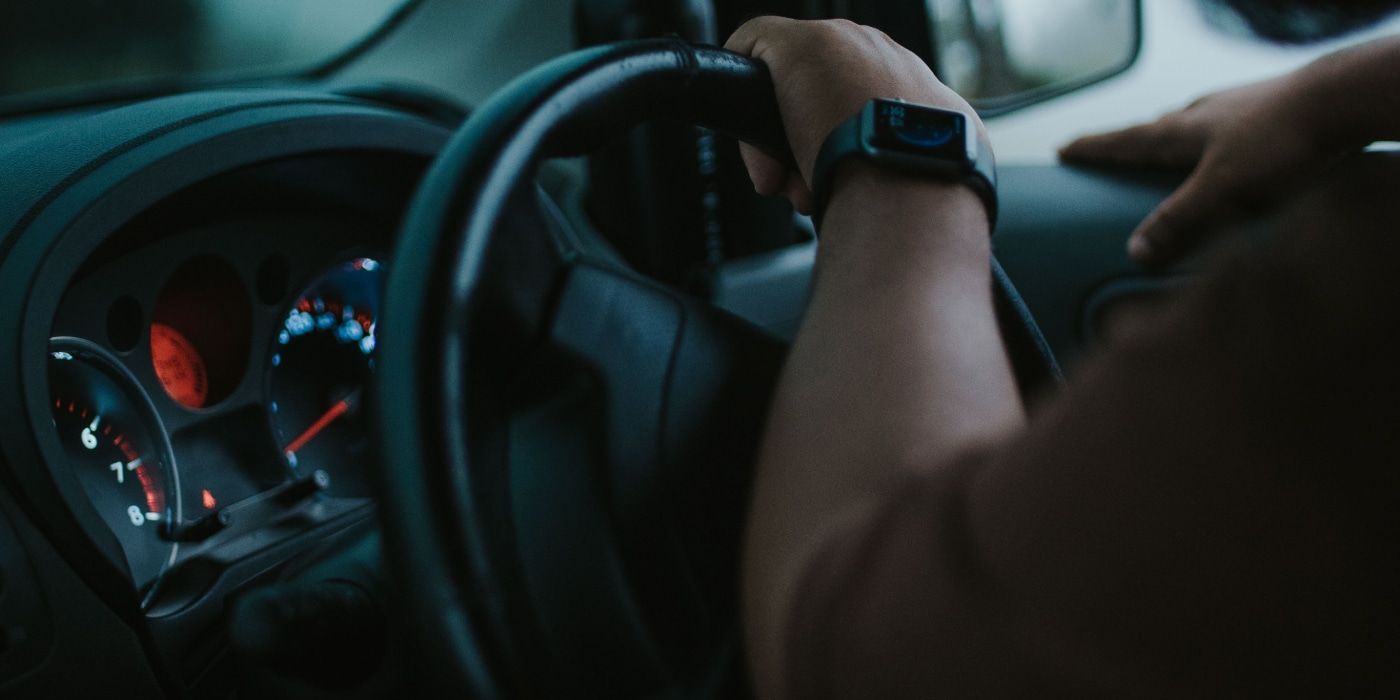 Auto Dealers Embrace Digital Solutions
Automakers, dealers, third-parties, and used vehicle online retailers all saw an increase in shoppers using their websites last year. In response to eCommerce growth, these companies are investing in online tools and resources to provide a better online customer experience.
This includes the ability to view inventory online, schedule test drives, and complete the entire purchase process online. Nearly all auto dealers (87%) indicated that digital retailing solutions have positively impacted at least one area of their business, reducing time spent, improving efficiency, and benefiting sales, profits, and relationships with customers.
Electric Vehicle Growth
With expanded product availability coming, rising expectations around sustainability, and government-backed incentives to motivate buyers, the electric vehicle market is poised for growth. Sales of electric vehicles in the U.S. will surpass 1 million units for the first time in 2023, according to Cox Automotive.
To meet increasing consumer demand, companies are investing in expanding their manufacturing capabilities. Stellantis will invest $155 million in three Kokomo, Indiana, plants to produce new electric-drive modules that will help power future battery-electric vehicles made in North America. Honda is building a battery plant in Ohio in a joint venture with LG Energy Solution.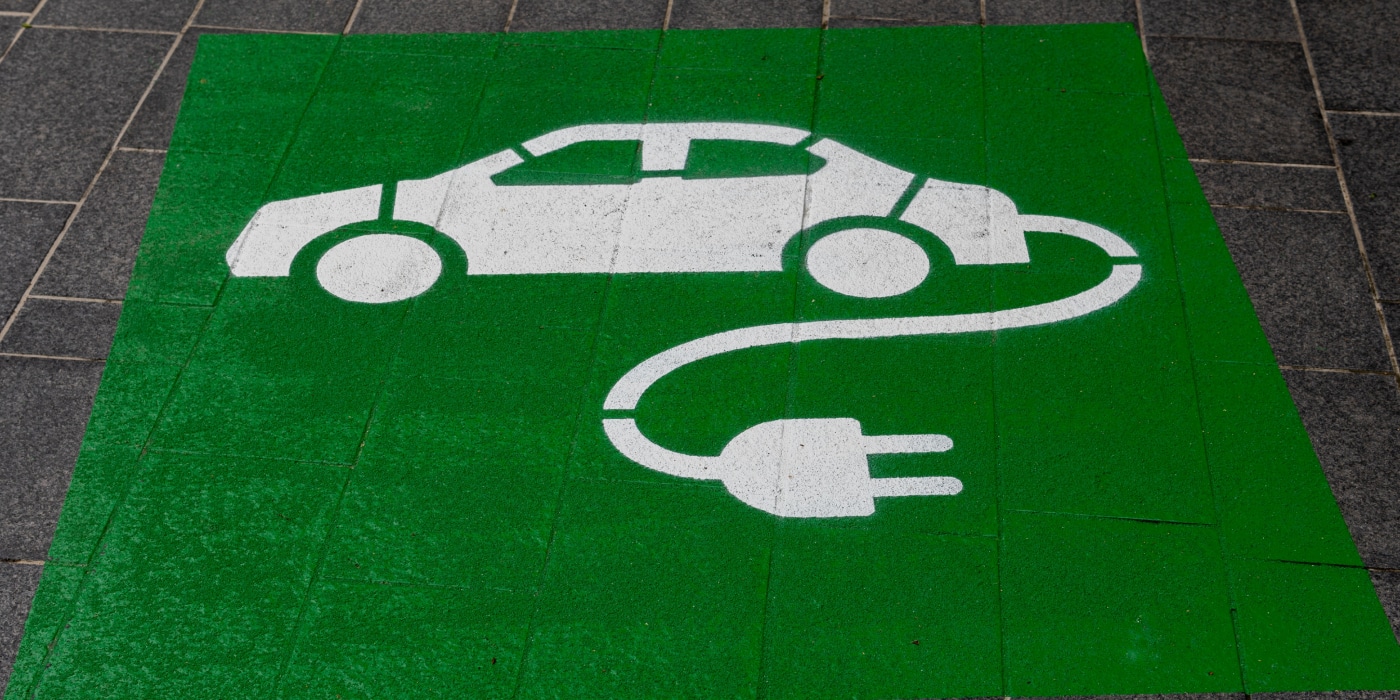 Greater Transparency
While both consumers and dealers are worried about inflation, dealers underestimate the impact that worry may have on car-buying behavior, according to analysis in the 2023 Capital One Car Buying Outlook. Car buyers and dealers agree that transparency in the car-buying process equates to price and financing fairness. They also agree that the final sales price and the price of add-ons should be more transparent. However, only 21% of consumers say car buying is "completely" or "very" transparent.
Digital technology can help with transparency and build trust. Car buyers think digital tools make the car-buying process more transparent and 56% agree dealers have the necessary digital tools to enhance the car-buying experience. However, 67% would like dealers to enhance their digital offerings for an easier overall experience. Dealers that offer more digital tools can increase customer engagement, improve visibility, and streamline the car buying process.

New Technologies
As the car buying experience becomes increasingly digital, automakers and car dealerships are also experimenting with new technologies to enhance the purchasing process. This includes the use of augmented reality and virtual reality technology to create immersive experiences that allow customers to view and interact with different car models and help them make more informed purchase decisions.
Toyota is providing an immersive, augmented reality (AR)-based experience to promote a new car model. The automotive brand, which is seeing an increasing amount of customer interest in the online direct-to-consumer channel, is partnering with Yahoo to create an immersive digital experience promoting its new 2023 Toyota Crown. Toyota's AR promotion allows users to virtually explore the new Crown from the outside in, take a 360-degree walk around the vehicle, sit in the driver's seat, and even virtually drive the vehicle.
Growing Delivery Services
The pandemic has accelerated people's desire for many more products and services to be delivered to them at home. These expectations have permeated the automotive industry as well. Legacy automakers as well as new startups are offering vehicle delivery services and delivery management solutions. Delivery management platforms can help companies efficiently track, monitor, and manage all deliveries and ensure on-time and reliable service.
This week, on-demand vehicle delivery service, Draiver, announced the expansion of its operations internationally after disrupting the U.S. market with its vehicle delivery service. Deliveries are completed with private, vetted, independent drivers through a tailored SaaS platform. The company has grown significantly and will expand to new markets in Mexico, Brazil, Canada and more U.S. cities this year.
When it comes to purchasing vehicles, today's buyers are setting higher standards for automotive manufacturers and dealers. The demand is shifting from physical to digital experiences. It is important for businesses to stay up-to-date and invest in the technologies and resources needed to provide seamless and convenient customer experiences.
For more information about how our delivery management solution can help you manage your automotive delivery operations more efficiently, please contact info@bringoz.com. 
Take full control over your logistics operations.