Reading Time:
4
min
Bringoz Industry Weekly 3/18
C
onsumer spending on eCommerce is expected to hit a record $1 trillion in the U.S. this year. February online grocery sales got a boost from same-day services. Walmart wants to hire more than 50,000 employees by the end of April. Costco is now delivering about 85% of its LTL shipments for U.S. eCommerce through Costco Logistics, Read about these stories and more in our weekly news roundup.
U.S. Consumers to Spend Record $1 Trillion Online in 2022
U.S. consumer spending on eCommerce is expected to hit a record $1 trillion this year thanks to the pandemic-driven shift to online shopping, a report from Adobe Analytics showed on Tuesday. The forecast represents a jump of 13% from 2021 and follows a total spend of $1.7 trillion over the course of two years of the COVID-19 crisis, starting March 2020. "The pandemic was a consequential moment for eCommerce. Not only did it accelerate growth by nearly two years, but it also impacted the types of goods consumers are willing to buy online," said Vivek Pandya, lead analyst at Adobe Digital Insights. Read more on Reuters.
Customize Your Delivery Operations With Technology
With different delivery needs to consider, a one-size-fits-all solution isn't going to cut it in today's evolving delivery landscape. Implementing a flexible logistics infrastructure that enables businesses to customize the solution to meet their specific needs is key to meeting customer expectations and staying competitive. Companies that implement digital tools to customize their delivery operations are better prepared to reliably deliver orders when and where shoppers want them delivered. Here's a look at how shippers can use technology to customize their delivery operations. Read more in our blog here.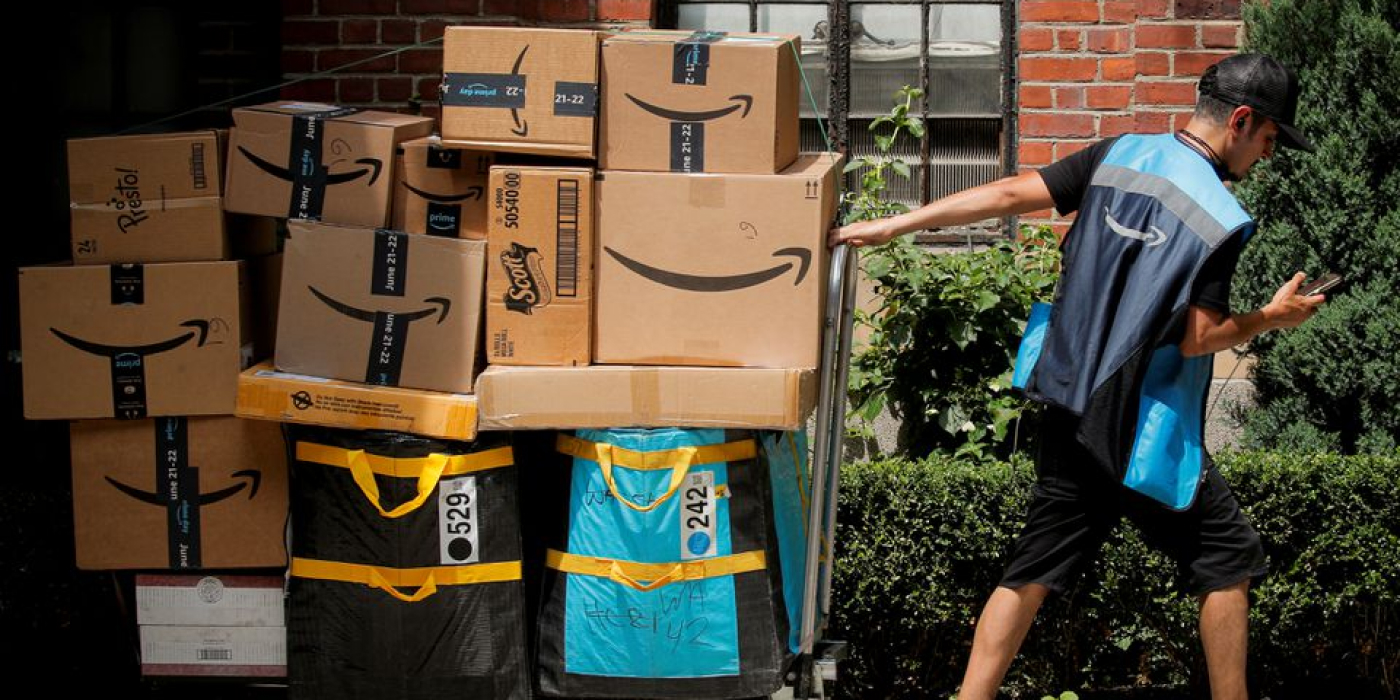 February Online Grocery Sales Get Lift From Same-Day Services
The U.S. online grocery market hit $8.7 billion for February, up from $8.5 billion in January and $8 billion in February 2021, strategic advisory firm Brick Meets Click said Thursday. In February 2022, online grocery sales via pickup climbed 6% year over year to $4 billion, the same as in January. Delivery sales came in at $3.2 billion, jumping 37% from a year ago and advancing 6.7% month to month. All three segments — pickup, delivery and ship-to-home — saw double-digit gains in their monthly active user bases for February, with delivery generating the largest year-over-year gain. Read more on Supermarket News.
Walmart Wants to Hire More Than 50,000 Workers
Walmart said Wednesday it wants to hire more than 50,000 employees by the end of April, as it chases growth in new business categories from online grocery to advertising. The big-box retailer said the new hires will include personal shoppers, delivery drivers and data scientists, among others. Adding new employees could be a tall order at this time, though. It will be competing for labor with fellow retailers and restaurants in a tight market where some companies are raising pay and sweetening perks to attract workers. Read more on CNBC.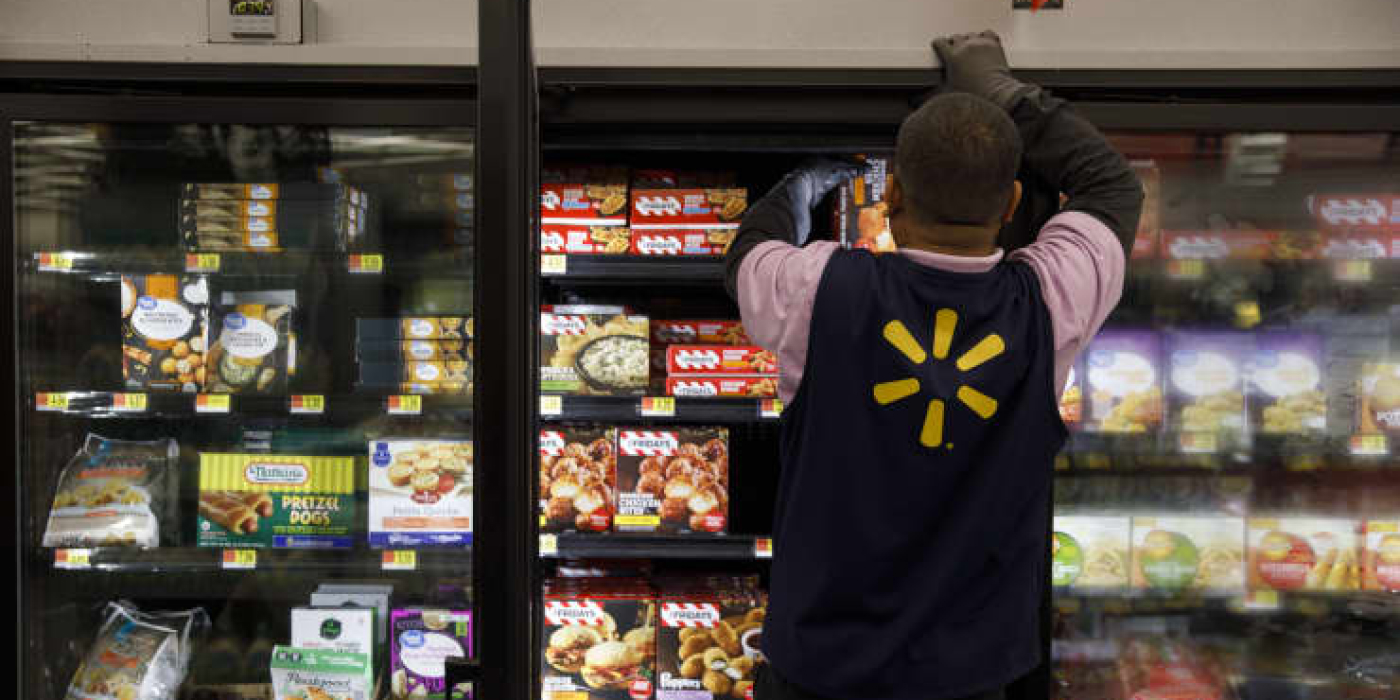 Costco Grows its LTL Arm to Fulfill 85% of Big-and-Bulky Home Deliveries
Costco's acquisition of a middle and final-mile carrier as the COVID-19 pandemic took hold has allowed the retailer to take more control over its delivery process during an eCommerce-driven LTL boom. Costco is now delivering about 85% of its LTL shipments for U.S. eCommerce through Costco Logistics, which provides in-home delivery of big and bulky items, Executive Vice President and CFO Richard Galanti said on the company's Q2 earnings call. The growth in delivery demand for bulky goods has also driven other trucking companies to acquire last-mile providers and bolster existing last-mile capabilities and services. Read more on Supply Chain Dive.
Office Depot Continues Expanding Same-Day Delivery
Office Depot is partnering with another third-party delivery platform. The office supply retailer is now partnering with online delivery provider Instacart to offer same-day delivery from more than 1,000 Office Depot and OfficeMax stores across the U.S. Through Office Depot's partnership with Instacart, customers can order from a selection of office and school supplies, including printer and ink supplies, computers and electronics, and desk organizers. Items can be delivered from the store to the customer's home in as fast as one hour. Read more on Chain Store Age.
Take full control over your logistics operations.