Reading Time:
4
min
Customize Your Delivery Operations With Technology
W
ith different delivery needs to consider, a one-size-fits-all solution isn't going to cut it in today's evolving delivery landscape. Implementing a flexible logistics infrastructure that enables businesses to customize the solution to meet their specific needs is key to meeting customer expectations and staying competitive.
Here's a look at how shippers can use technology to customize their delivery operations.
Branding and Design Elements
A white-label delivery management solution allows shippers to customize the product according to their specific branding and design elements. Shippers can implement a sophisticated, branded, delivery management solution without spending the time and money of having to build it from scratch.
Businesses can add their own logos and design features to the platform while leaving the logistics technology infrastructure development to the experts. Customizable white-label delivery management solutions can help businesses save time, lower costs, and create a branded look their business needs to stand out.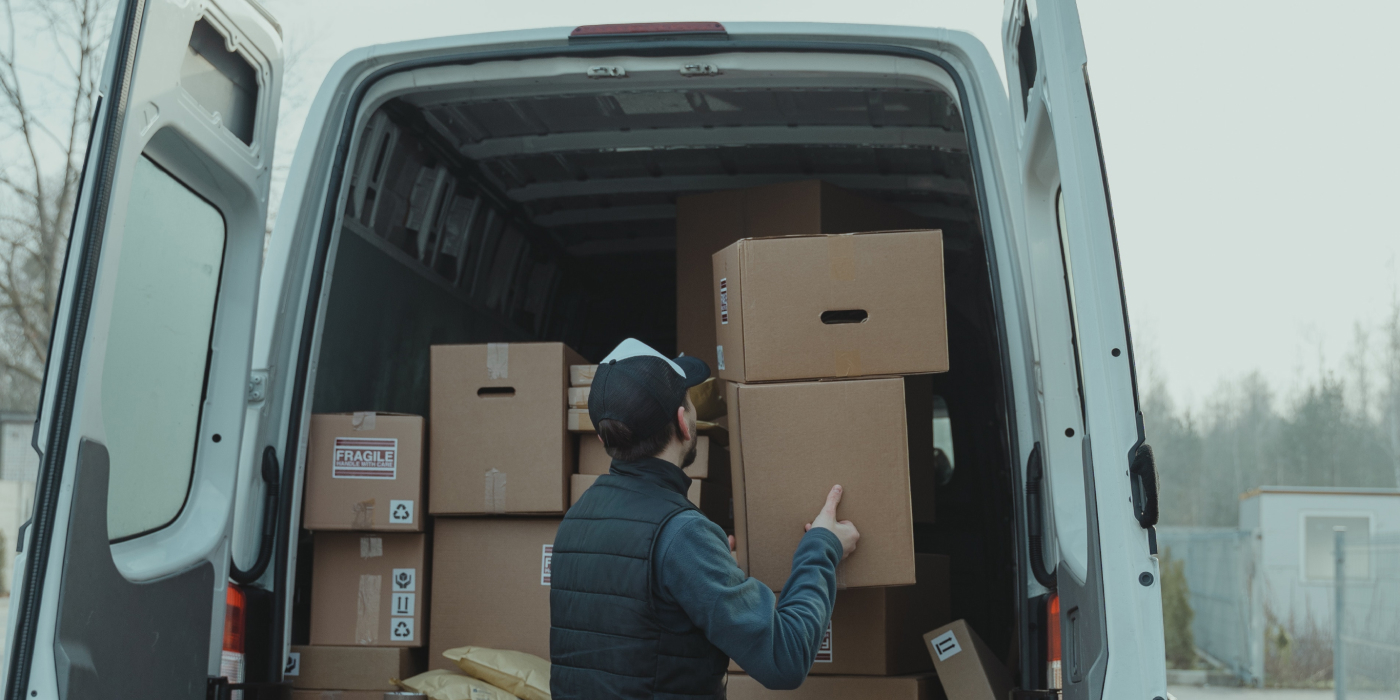 Driver and Vehicle Configurations
Shippers can set specific driver and vehicle settings in order to maximize resources and increase productivity. Have a lot of deliveries in busy urban areas? You can easily assign motorcycles or bicycles to deliver those orders. Need to deliver heavy packages to a specific area? No problem, assign delivery vans or trucks that can handle the load.
If you have specific drivers that are more experienced or drive the specific vehicle needed for a certain delivery, you can customize the driver settings and assign those tasks to them. This will ensure that the right vehicle is allocated to the right delivery during the right time. Assigning resources to the right use case is essential for companies to utilize resources efficiently, schedule deliveries effectively, and optimize their delivery networks.
Time Settings
Shippers can set different delivery time-windows based on their hours of operation and customer demand. From urgent needs to days in advance, multiple delivery time-window options can be created from a single platform. Service times, the time between driver arrival to pick up the order and when they leave to deliver it to the end customer, can be customized depending on the industry and use case. Service times can also be changed based on hours of operation, delivery schedule, traffic, and service area.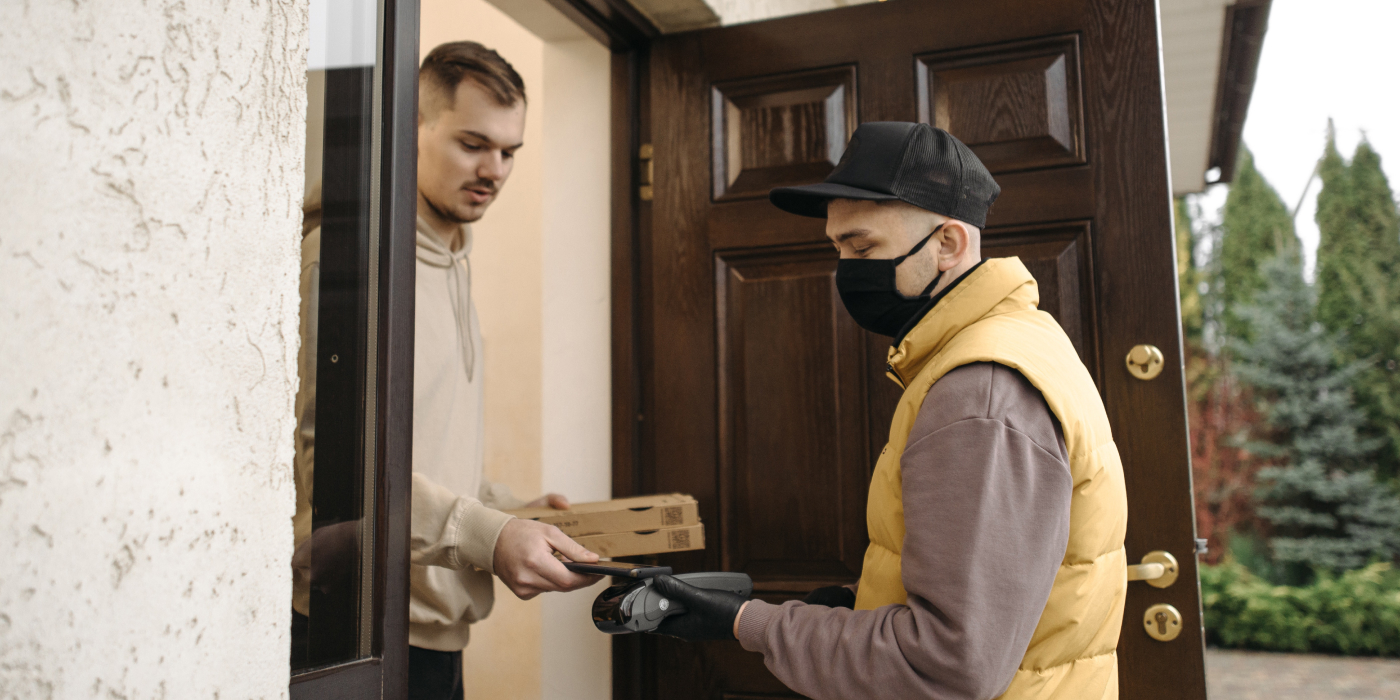 Delivery Security Settings
Proof of delivery with location and time stamp allow shippers to maintain accountability, reduce potential problems with customers, and eliminate unnecessary paperwork. Proof of delivery can be customized according to the specific needs of a company, customer preferences, and types of delivery. Deliveries can be confirmed by photo, signature, ID, or barcode scanning. Managers can easily stay connected to drivers' recorded details and verify deliveries were completed.
Customer Preferences
Sixty-six percent of customers expect companies to understand their needs and expectations. Delivery management solutions allow companies to do just that. Customers want more than same-day, next-day, or scheduled deliveries, they want the freedom to choose. Companies can allow customers to customize when, where, and how they want to receive deliveries, ensuring greater convenience and customer satisfaction. 
Customers can choose flexible delivery time-windows, with rerouting options to accommodate their busy lives, so they never have to miss a delivery. Customers can also provide instructions for how they want orders delivered. For example, a customer might prefer contactless delivery in which the driver can leave the package next to their front door. 
Companies that implement digital tools to customize their delivery operations can better accommodate various business needs and customer preferences. They are more flexible and better prepared to reliably deliver orders when and where shoppers want them delivered.
For more information about how our customizable delivery management solution can help you manage your delivery operations more efficiently, please contact info@bringoz.com. 
Take full control over your logistics operations.