Reading Time:
4
min
Bringoz Industry Weekly 3/26
C
lick-and-collect continues to build steam. Southeastern Grocers plans to increase digital coupons and personalized offers this year. Retailers are taking advantage of low rents to open new stores. All major delivery companies are starting to replace their gas-powered fleets with electric or low-emission vehicles. Read about these stories and more in our industry weekly news roundup.
Click-And-Collect Continues to Build Steam
Click-and-collect continues to claim a growing slice of online grocery purchases, with sales share increasing five points between January and February, according to the latest eCommerce report from Brick Meets Click. "As a result, pickup captured nearly half of all online grocery sales in February and grows in importance as it continues to capture a larger share of sales," the firm wrote in its announcement. Pickup and delivery sales totaled $6.1 billion in February, down $1 billion from January's total as the number of online shoppers and purchase frequency both declined, according to Brick Meets Click. Read more on Grocery Dive.
4 CPG Trends That Will Impact the Industry in 2021
In response to the evolving consumer habits over the past year, the consumer packaged goods (CPG) industry is focused on adapting supply chains and retail operations to reach more customers across different channels. Companies are expanding their distribution and fulfillment capabilities as more customers turn to online shopping. We take a look at 4 CPG trends that will impact the industry this year. Read more in our blog here.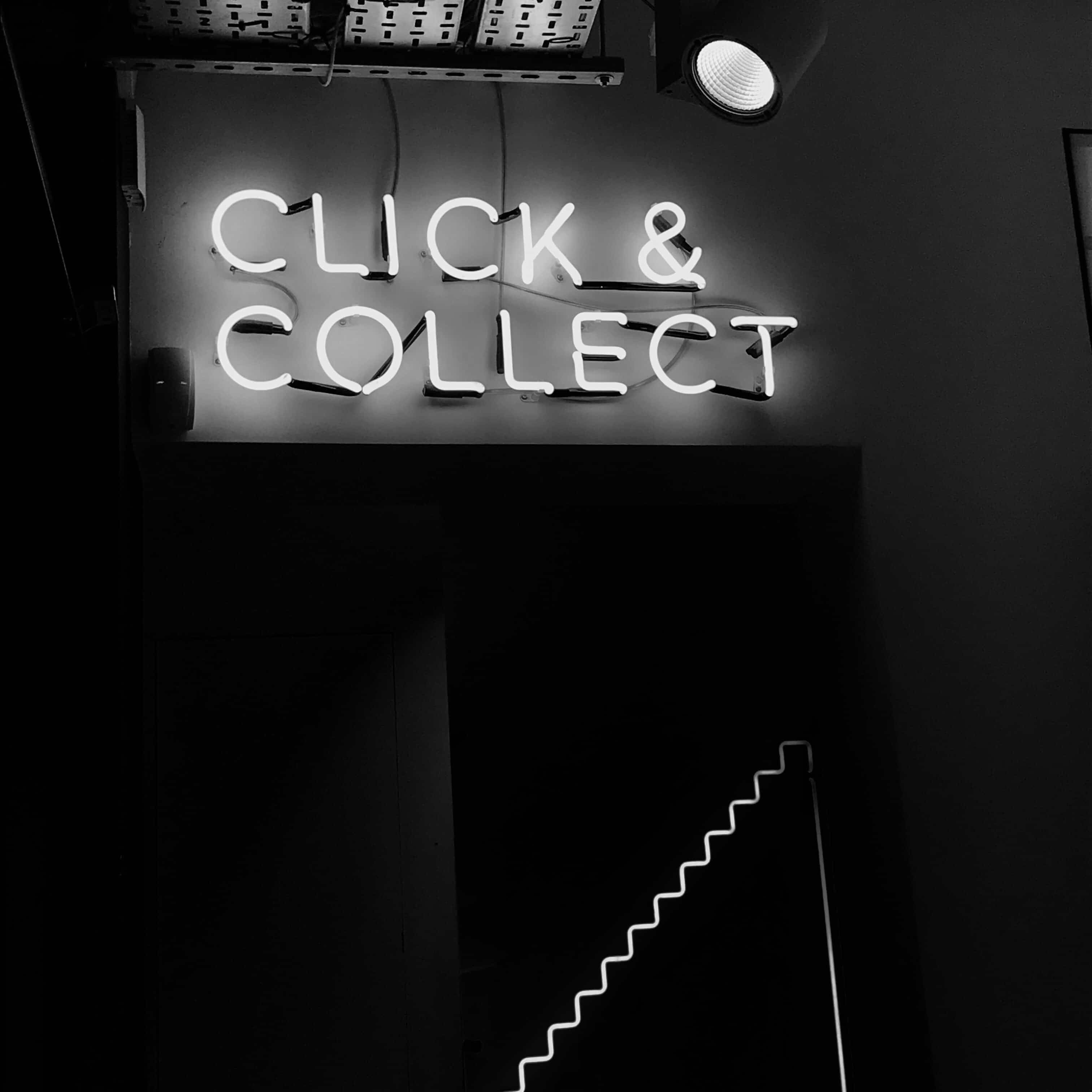 Southeastern Grocers Significantly Boosting Personalized Digital Offers
Southeastern Grocers plans to significantly increase the number of digital coupons and other personalized offers it delivers to shoppers this year. Through its partnership with Eagle Eye Solutions and Neptune Retail Solutions, the grocer will deliver more than 200 million personalized offers per month, according to a press release. The offers, including digital coupons and recommendations, will be automatically loaded into shoppers' loyalty accounts and redeemable at checkout. Read more on Grocery Dive.
Retailers Seize the Moment to Open Stores
For the first time in years, retailers plan to open more stores than they close. Retailers are eager to double down on brands that remained strong throughout the pandemic-induced recession. Or, they're excited to test fresh concepts that can bring in new customers. And less expensive rents are making these opportunities irresistible. Year-to-date, retailers in the U.S. have announced 3,199 store openings and 2,548 closures, according to tracking by Coresight Research. Following a tsunami of store closures in 2020, the retail real estate landscape is fraught with vacancies. Retailers are looking to take advantage of a market where they largely hold more power over their landlords when they sign new deals. Read ore on CNBC.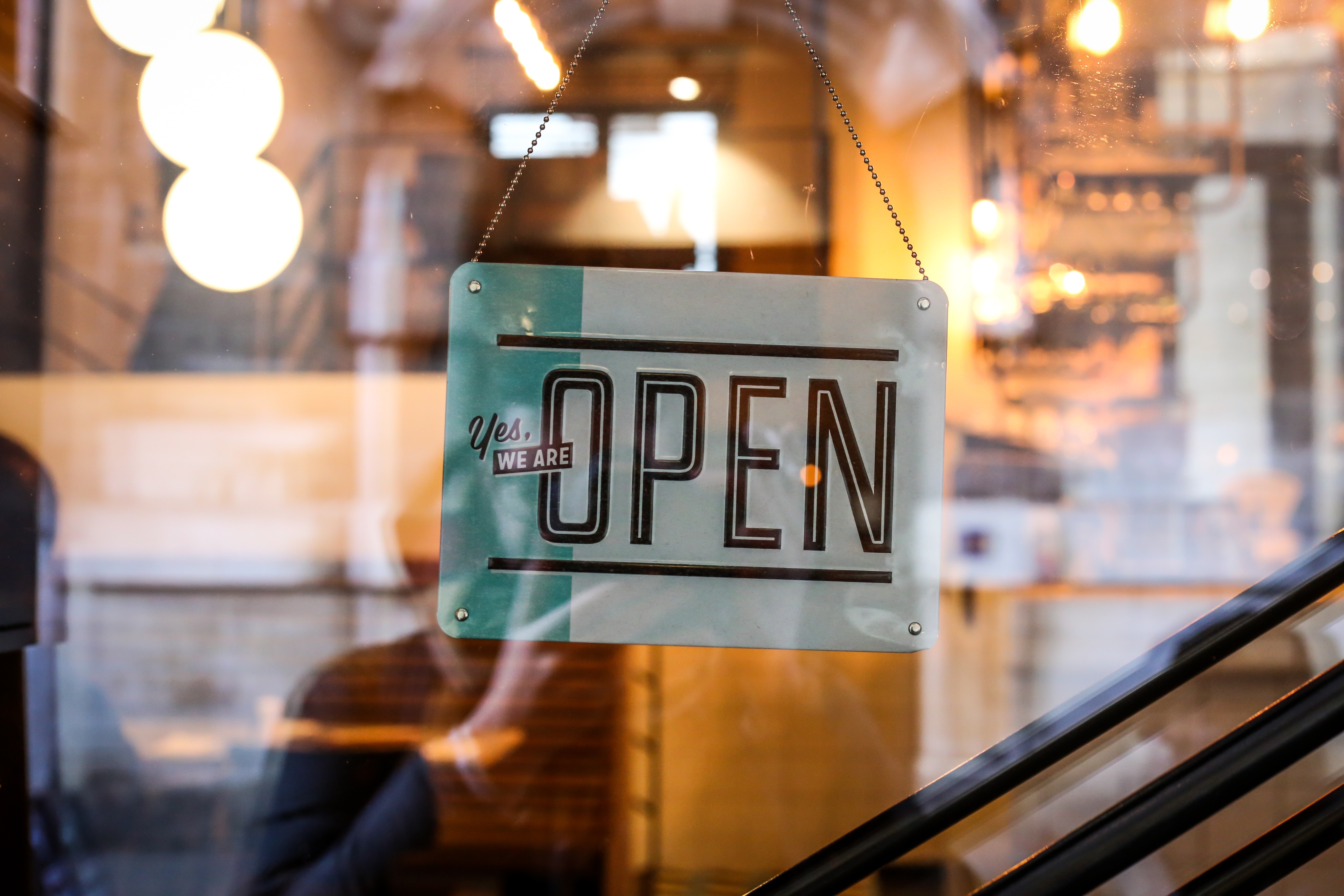 The Delivery Truck Is Going Electric
All major delivery companies are starting to replace their gas-powered fleets with electric or low-emission vehicles, a switch that companies say will boost their bottom lines, while also fighting climate change and urban pollution. UPS has placed an order for 10,000 electric delivery vehicles. Amazon is buying 100,000 from the start-up Rivian. DHL says zero-emission vehicles make up a fifth of its fleet, with more to come. And FedEx just pledged to replace 100% of its pickup and delivery fleet with battery-powered vehicles by 2040. Read more on NPR.
AutoStore Builds Facility to Test Micro-Fulfillment Tech
AutoStore has established a testing center designed to replicate a range of environmental conditions found in stores and warehouses in order to speed the deployment of automated fulfillment technology for retailers. The facility allows the company to measure the impact of a variety of real-world conditions on its technology before installing it in actual retail stores or storage locations. This will enable it to tailor automation solutions for its clients more quickly. AutoStore has been making inroads with grocers looking to use automation technology as a means of responding to strong shopper demand for pickup and delivery services. Read more on Grocery Dive.
It's Time to Rethink Your Global Logistics
The disruptions in logistics networks caused by the Covid-19 pandemic have added to the woes of supply chain managers who have tended to focus narrowly on their production partners and less on their geography and the links that connect them. With some of the shifts already underway to diversify production and make supply chains more resilient, it is a good time for managers to take a more holistic view of logistics as a dynamic and evolving link in their supply chains. Read more on HBR.
Take full control over your logistics operations.