Reading Time:
4
min
Bringoz Industry Weekly 3/31
C
onsumers expect more connected and personalized omnichannel shopping experiences in the future. After a slight dip in 2022, US retail eCommerce sales growth will accelerate each year through 2027. Regional delivery companies are growing their presence digitally as much as they are physically. Read about these stories and more in our latest industry news roundup.
Retail 2030: What Do Shoppers Expect?
More than 80% of shoppers will expect experiences curated just for them by 2030, according to a new consumer survey from Synchrony. Consumers also look forward to a more connected omnichannel shopping experience. Sixty-seven percent of consumers believe a world where multiple brands created joint offers would enhance their experiences across channels. Sixty-four percent of consumers believe that in the future shopping will not be an isolated activity; instead brands will reach them through separate but linked activities such as social media activity linked to geo-location recommendations while out on a walk. Read more on Chain Store Age.
Optimizing the Automotive Supply Chain for Efficiency and Speed
The automotive supply chain is one of the most complex supply chains to manage, with multiple suppliers, numerous assembly and manufacturing processes, and a large distribution network. Supply chain issues including labor shortages as well as shortages of vital materials and parts, are making both automakers and suppliers rethink their supply chain strategies. The automotive industry has been facing increasing pressure to optimize the supply chain and reduce costs while maintaining high levels of quality and efficiency. Here are some strategies that can help optimize the automotive supply chain. Read more in our blog here.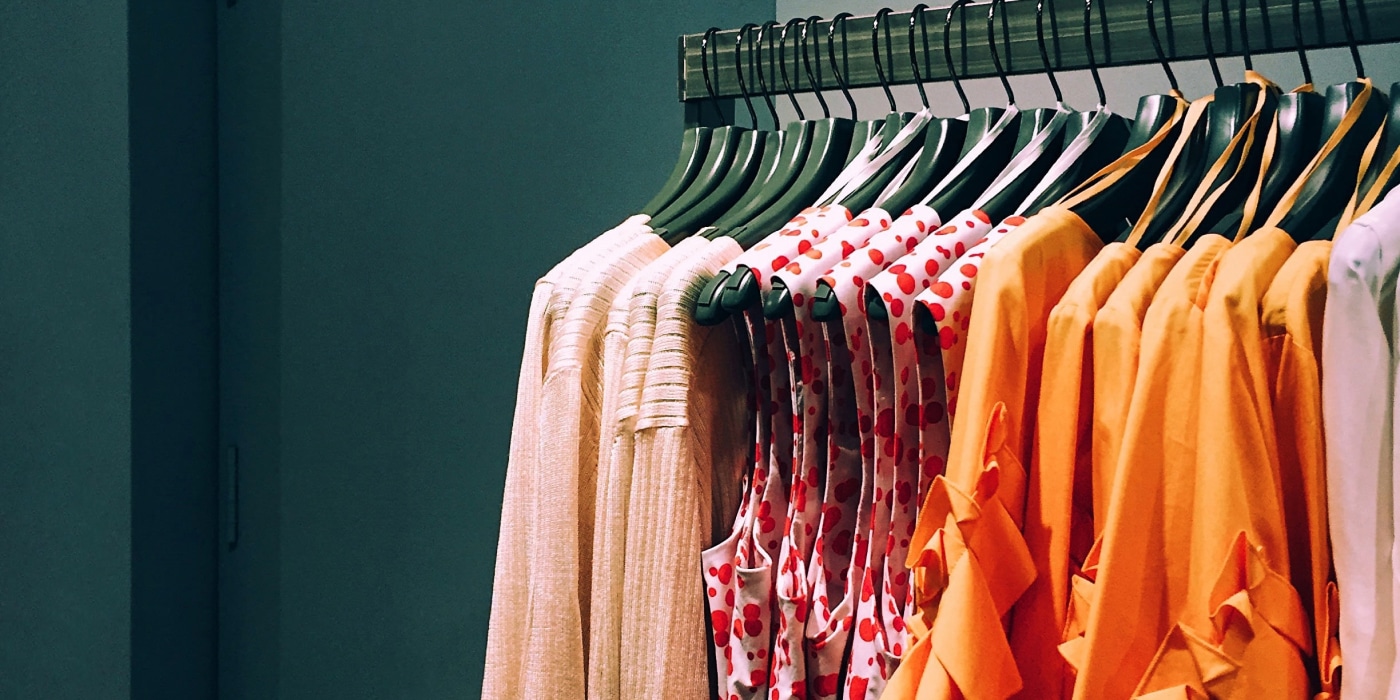 US eCommerce Growth Set to Bounce Back
After a slight dip in 2022, US retail eCommerce sales growth will accelerate each year through 2027, according to eMarketer forecasts. By that point, eCommerce sales will reach $1.736 trillion and make up more than one-fifth of total retail sales. This marks a return to pre-pandemic growth rates for eCommerce, which had been growing between 13% and 16% every year prior to 2020. Digital grocery (comprising both the food and beverage and the health and personal care categories) will be the largest driver of growth over the next few years, though auto parts, toys and hobby, and office equipment and supplies will also see above-average sales growth. Read more on eMarketer.
What's Wrong With Last-Mile Delivery Solutions?
As eCommerce continues to grow, last-mile delivery services have grown increasingly popular. Last-mile delivery is the final step in the delivery journey that involves delivering goods to the end customer. It is a critical part of the delivery process and plays a key role in customer satisfaction. However, despite the significant advancements in the logistics industry, last mile delivery solutions continue to face several challenges. Here is a look at some of the common issues associated with last-mile delivery and where some last-mile delivery solutions fall short. Read more in our blog here.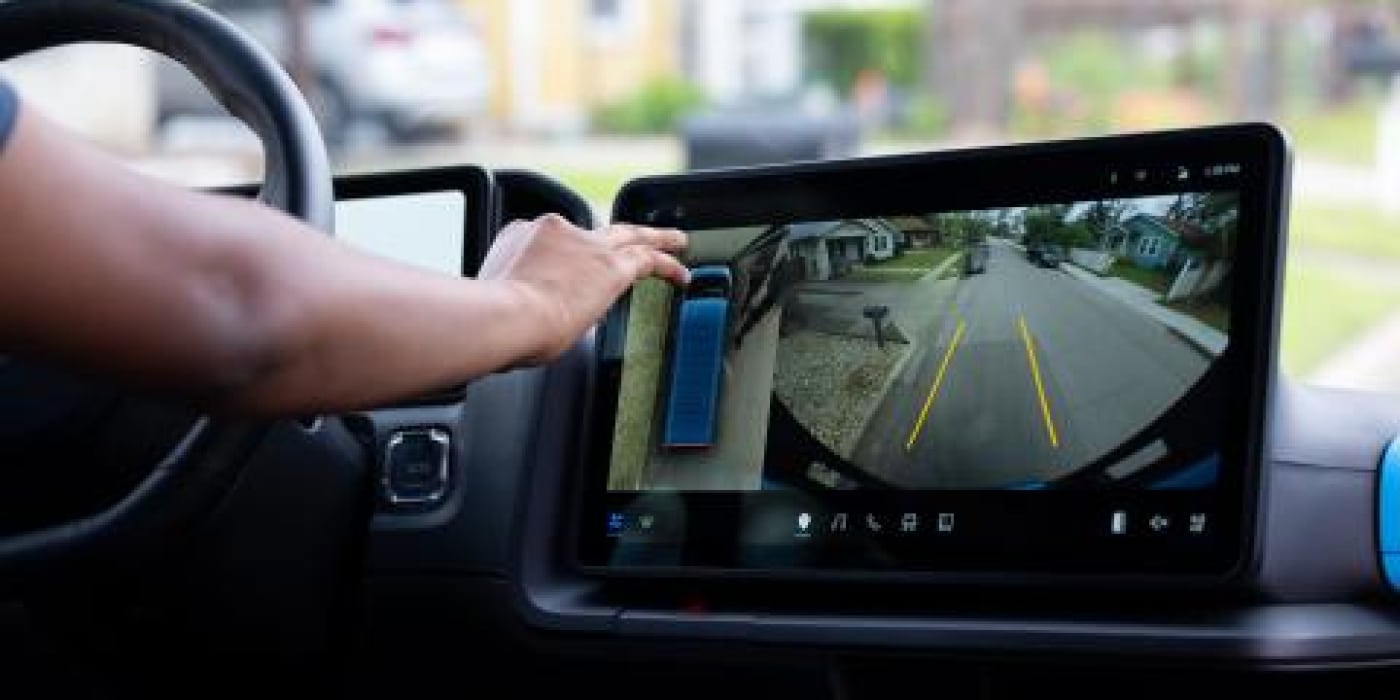 Smaller Parcel Carriers Leverage Software Partnerships for Growth
Regional delivery companies are growing their presence digitally as much as they are physically, a development that could help them compete with giants like FedEx and UPS. A string of partnership announcements between carriers and logistics-focused technology companies in recent months suggests the move is a priority for both. Years ago, shippers lacked quick and easy ways to onboard new carriers and customize their carrier mix. Nowadays, they can leverage software to more easily split their packages between multiple providers. For software providers and shipping platforms, a wider array of carrier options draws in more users. Read more on Supply Chain Dive.
Amazon Hits Another Electric Delivery Vehicle Milestone
Amazon has tripled the number of custom electric delivery vehicles from automaker Rivian since November, with more than 3,000 now on the road across the United States. Just four months ago, Amazon had about 1,000 of these vehicles making deliveries across 100 U.S. cities. The Rivian trucks are now delivering packages in more than 500 cities and regions across the country, and Amazon has delivered over 75 million packages with the zero-emission vehicles since they rolled out last summer. Customers will soon see the vehicles across seven additional cities. Read more on Progressive Grocer.
Take full control over your logistics operations.