Reading Time:
5
min
Optimizing the Automotive Supply Chain for Efficiency and Speed
T
he automotive supply chain is one of the most complex and challenging supply chains to manage, with multiple suppliers, numerous assembly and manufacturing processes, and a large distribution network. Disruption in the supply chain is perceived by 89% of organizations as the top risk for business growth in the next 18 months, ahead of rising raw material prices (67%) and the energy crisis (64%). 
Supply chain issues including labor shortages as well as shortages of vital materials and parts such as semiconductors, are making both automakers and suppliers rethink their supply chain strategies. In recent years, the automotive industry has been facing increasing pressure to optimize the supply chain and reduce costs while maintaining high levels of quality and efficiency. 
The increasing demand for electric vehicles has placed further strain on the supply chain. This has had a dramatic impact on the cost of manufacturing electric vehicles. Between the beginning of 2021 and mid-2022, the cost of materials critical to battery manufacturing, such as lithium, cobalt and nickel, soared, and has continued to remain at high levels. 
Implementing new technologies and innovative business strategies to enable greater network capacity, scalability, and profitability can help the automotive supply chain operate with greater speed and efficiency. Here are some strategies that can help optimize the automotive supply chain.
Digital Transformation
Automotive supply chains that rely on outdated and manual systems fail to gather the relevant data required for successful decision-making. Even if they have access to the data, it is very difficult to thoroughly analyze it to understand what is happening in their supply chains and predict what will happen next. With more data readily available, companies can improve the accuracy of planning and predictions for the future. 
Transitioning to digital operating models helps leaders link critical data between products, customers, and markets. It enables suppliers and manufacturers to understand their markets and consumer demand better and adapt their business models accordingly. Turning data into insights can help automotive supply chains make more informed decisions, better understand key patterns and trends, and optimize their supply chains for better performance.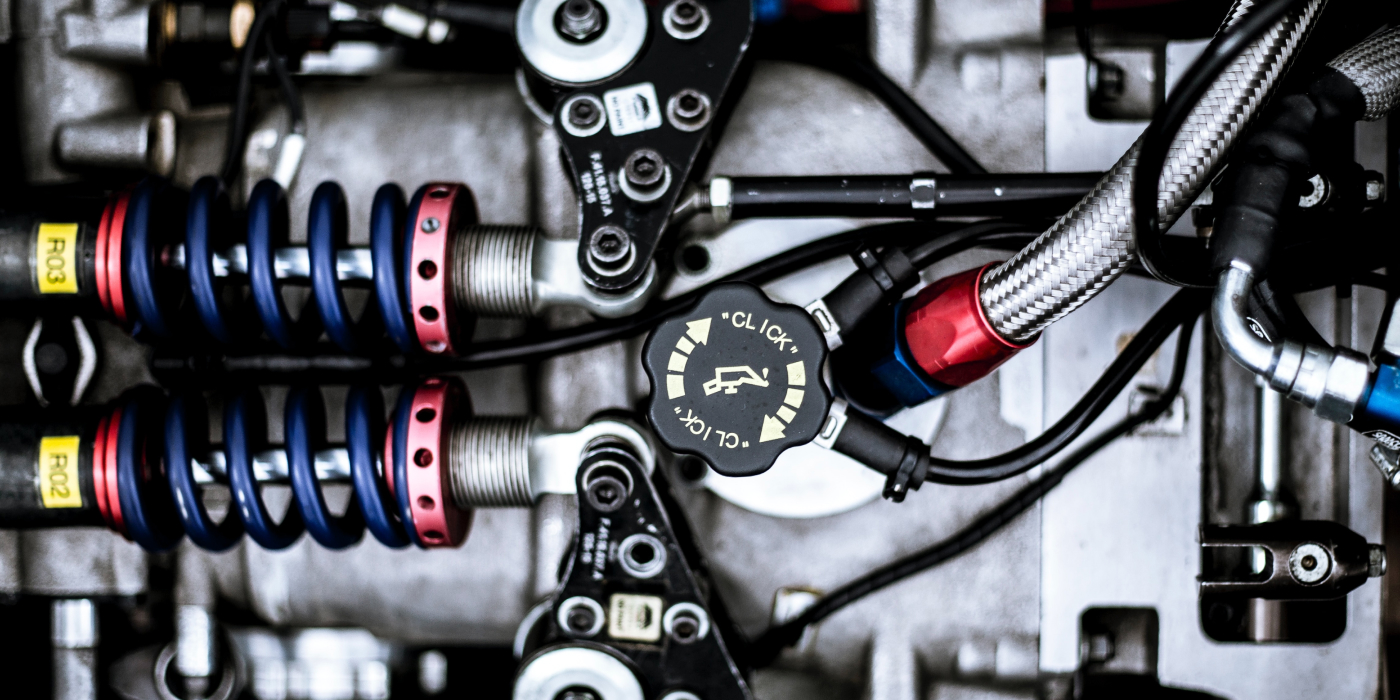 Local Parts Sourcing
Automakers require thousands of parts delivered to complete their manufacturing processes and deliver high-quality products. Automotive materials and components often come from multiple suppliers. Adjusting the supply chain to accommodate more local suppliers is critical for minimizing disruptions and optimizing growth. By working with more suppliers in closer proximity, manufacturers can reduce delivery times and costs, helping to mitigate long delays.
Local supply chains help manufacturers optimize their operations, meet consumer demand and pave the way to future success. Developing multiple supplier relationships also enables manufacturers to improve their sourcing flexibility and adjust to changing demands. This also helps buyers minimize risks and bring their products to market faster.
Supply Chain Visibility
Supply chain visibility involves using real-time data and analytics to gain visibility into the supply chain and identify potential problems or delays. By improving supply chain visibility, automotive manufacturers and suppliers can proactively address issues, optimize production and delivery times, and lower costs. One of the key takeaways for companies operating disrupted supply chains over the past few years is how imperative it has become to gain visibility throughout the supply chain. 
By gaining a more precise view of where a product is and when it will be delivered, companies can react more quickly to delays and coordinate a response to help ensure orders are delivered on time. To achieve visibility requires the synchronization and connection of a broad variety of data sources. Comprehensive digital solutions can help companies bridge silos of delivery-related information held in disparate software systems by integrating all information about orders, routes, customers, and drivers together in one place.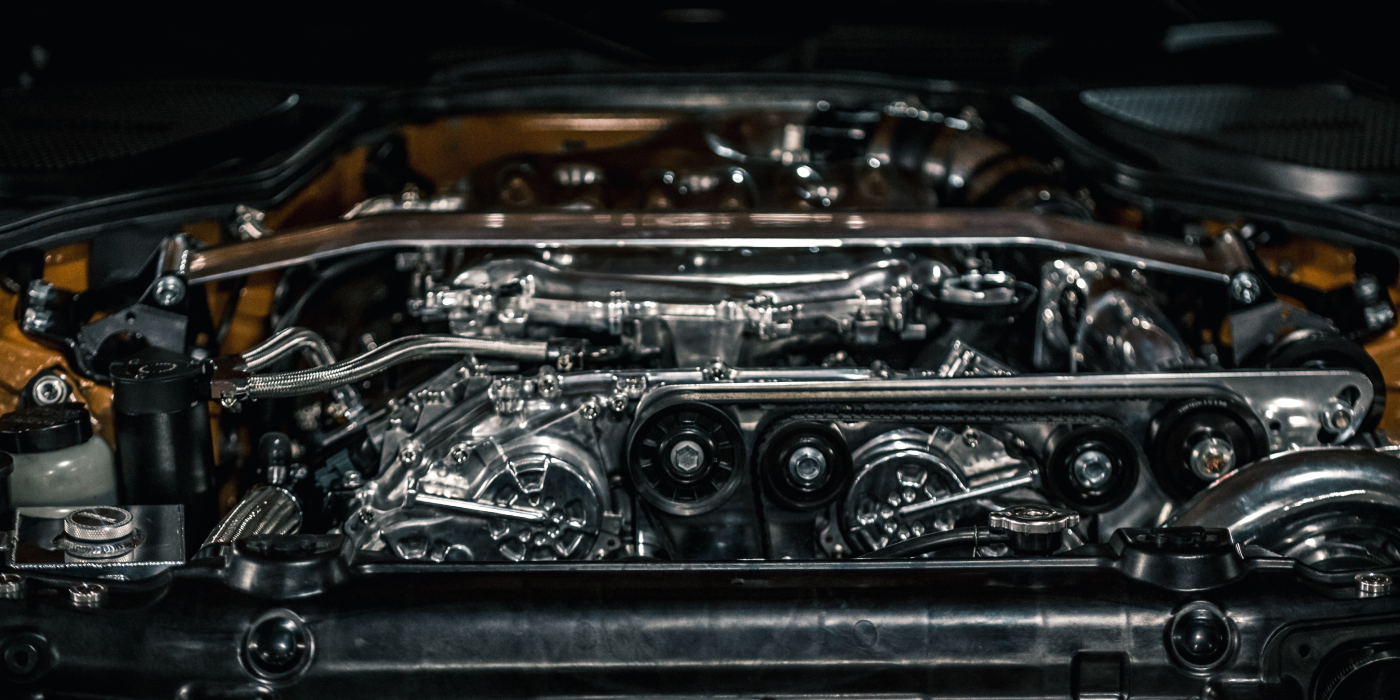 Robotics
Robotics can help increase the speed and efficiency of the automotive supply chain by reducing manual labor and increasing productivity. By automating repetitive and time-consuming tasks, automotive manufacturers and suppliers can increase production speed, minimize errors, and improve service. The North American robotics market set new records in 2022. North American companies ordered 44,196 robots valued at $2.38 billion last year, representing increases of 11% and 18%, respectively, over previous records in 2021. More than 50% of sales came from the automotive industry, which ordered 23,807 robots, up from 16,752 in 2021.
Automotive components supplier DENSO needed to improve efficiency and keep up employee morale in a tight labor market. It deployed six MiR250 robots from Mobile Industrial Robots in its 800,000 sq. ft. powertrain component production facility in Athens, Tennessee. DENSO employees were walking up to 12 miles per day moving material between production areas and the warehouse, spending about 60% of their time pushing carts. The initial pilot program to automate this process with autonomous mobile robots eliminated this manual task, allowing workers to transition to more value-added work.
Logistics Optimization
Logistics optimization is another key area for optimizing the automotive supply chain. By using advanced logistics software, automotive manufacturers and suppliers can easily streamline their delivery operations, optimize resources, and increase efficiency through a unified platform. Advanced logistics solutions can provide companies with a one-stop shop to achieve faster and more reliable logistics operations, as companies can plan, track, optimize and execute deliveries seamlessly from one platform. 
Digital solutions provide clarity within the supply chain by acting as a single source of data referenced by other systems through integrations like application programming interface. Different systems including delivery management, visibility, and inventory management can easily connect and communicate with each other, creating visibility across the whole supply chain and shortening delivery times while reducing operational costs.
Increasing automotive supply chain speed and efficiency is a complex process that requires a range of strategies and technologies. By partnering with regional suppliers and embracing digital solutions, automotive companies can maximize their resources, enhance their competitive advantage, and meet the increasing demands of customers for faster and more efficient supply chain operations.
For more information about how our delivery management solution can help you optimize your automotive supply chains and operate more efficiently, please contact info@bringoz.com. 
Take full control over your logistics operations.