Reading Time:
5
min
What is Supply Chain Visibility in 2023?
S
upply chain visibility refers to the transparency of tracking a product from initial shipment to final delivery. Complete visibility means that everyone involved in moving a product from A to B has access to the same data and information at any point. Making data available to all business stakeholders, through software platforms and digital solutions, is key to enhancing end-to-end visibility and strengthening and improving supply chains.
Supply chain visibility has become an increasingly important topic in recent years, as companies have had to adapt to supply chain challenges and have recognized the value of having a clear view of their supply chain operations. With advancements in technology and the continued growth of eCommerce, supply chain visibility is expected to become even more critical in 2023.
Here is a look at why supply chain visibility is important in 2023 and how to increase supply chain visibility.
Increased Efficiency
Manual and outdated supply chain management processes limit visibility and costs companies substantial time and money. Digital solutions allow companies to build a connected and transparent supply chain, increasing efficiency across the supply chain. All stakeholders have access to information about all supply chain processes in a centralized location. enhancing communication and collaboration.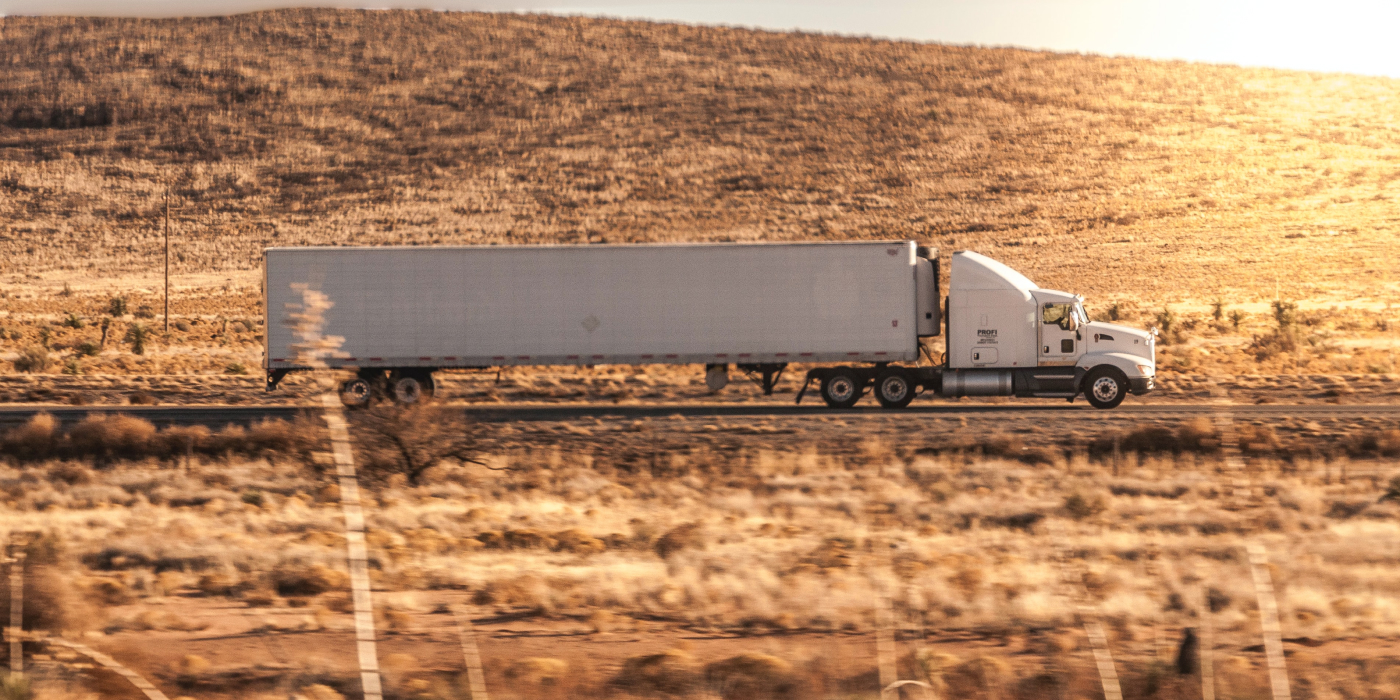 Greater Focus on Sustainability
Sustainability is expected to become an increasingly important factor in supply chain visibility in 2023. According to a survey of 1,000 global supply chain executives conducted by Capgemini, the most pressing concerns of respondents are reducing CO2 emissions across all tiers of the supply chain (95%) and growing eCommerce volumes (90%). However, only 13% of respondents feel equipped to reduce emissions.
Companies will need to consider the environmental impact of their supply chain operations and implement sustainable practices to ensure that they are meeting the expectations of their customers and stakeholders. Implementing digital solutions to plan, optimize, and orchestrate delivery routes will help companies maximize their delivery resources, minimize empty miles, and decrease their environmental impact.
Improved Customer Experience
Without a visible supply chain, some customers get frustrated. Waiting for deliveries without a definitive delivery time is enough to stop first-time buyers from returning to a retailer, especially if they wanted something delivered quickly or needed it by a specific date. If customers have to wait with no clue about when their order will be delivered, most will be wary until it arrives on their doorstep. Supply chain visibility helps customers know when a product they ordered will arrive at their front door. Real-time visibility can make the delivery process more enjoyable, increasing customer satisfaction and loyalty.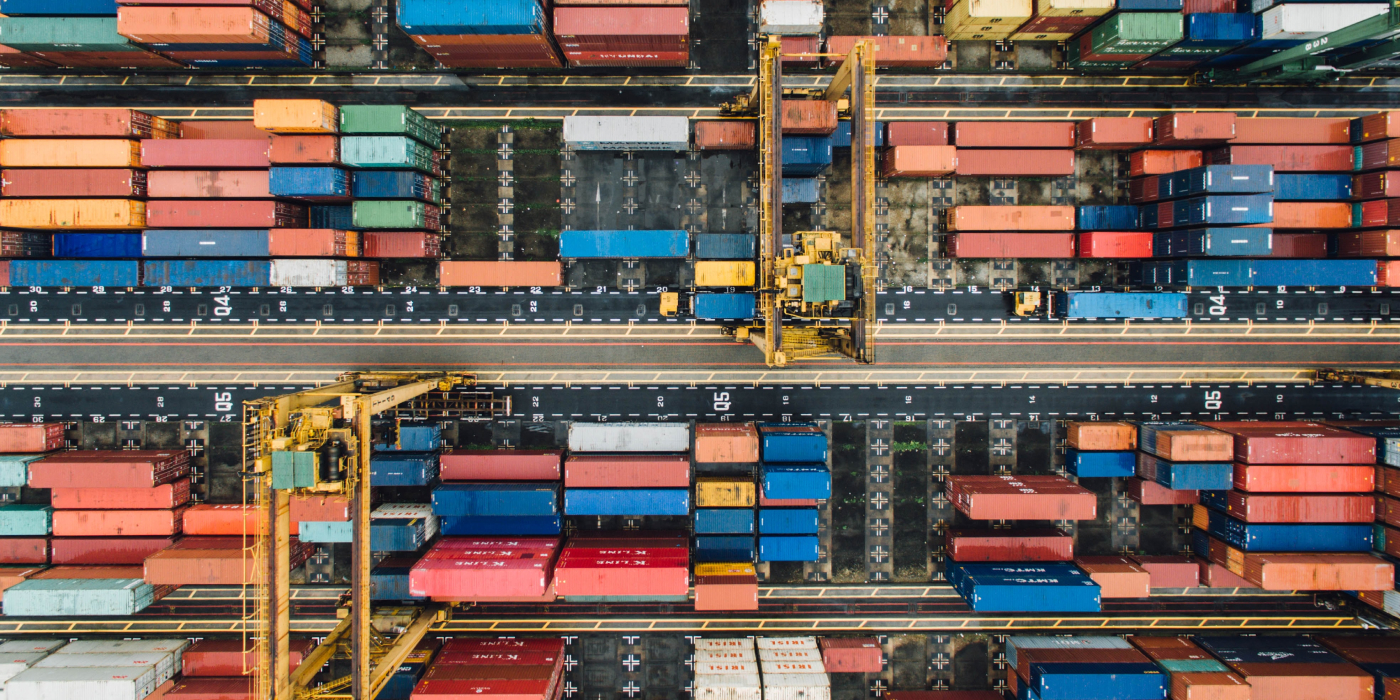 Minimize Risks
As supply chains become increasingly complex, risk management will become a top priority for many companies in 2023. Supply chain visibility can help companies identify potential risks and take proactive measures to mitigate them. A delivery management platform centralizes all data into a unified system, enabling teams to proactively assess risk and optimize their delivery resources. If a delivery is delayed or a driver is running late, dispatchers can quickly update delivery routes and adapt their delivery operations to manage real-time constraints, mitigate risk, and unexpected demand.
How to Increase Supply Chain Visibility
Workforce shortages, omnichannel challenges, sustainability pressures, inflation, and unpredictable demand can all take a toll on the supply chain. Staying ahead of these supply chain challenges by taking advantage of new technologies is the best way to ensure that your business can adapt to and even thrive from any supply chain disruption that comes your way.
Automation
Supply chain issues over the past few years have increased demand for companies to automate business processes and adopt cloud-based solutions. Digital solutions enable businesses to seamlessly optimize delivery routes, increase visibility, and shorten delivery times from a unified platform. Embracing automation and digital supply chain solutions can also allow companies to improve decision-making and provide better customer experiences. 
According to a recent survey of supply chain professionals from Precisely and SAPinsider, 89% of respondents believe process automation in the supply chain is either "important" or "very important" to attain digital transformation objectives. The survey also shows that the key objectives for deploying process automation include end-to-end process visibility (82%) and increased process efficiency (79%). 
Real-Time Tracking
Automated tracking can help companies increase real-time visibility in logistics and makes delivery management easier. Delivery management solutions can provide real-time tracking that lets the customer know exactly when an order was packaged and when it will be delivered. Real-time tracking enables customers to track the delivery process from start to finish. 
Real-time tracking also benefits businesses as well. Companies can view all delivery drivers and routes from an easy-to-use interface. Any issues or problems can be addressed instantly. Dynamic routing capabilities can enable businesses to seamlessly adjust their delivery routes in real time, minimizing delivery disruptions and delays.
Data Analysis and Reporting
Using spreadsheets to gather data and identify patterns and trends can be a slow process. Companies lack the data points readily available to make informed business decisions and analyze performance. Cloud-based solutions enable companies to build reports and obtain insights that can help them make better decisions and anticipate disruptions in the future. Companies can see what's working, what isn't, and adapt their delivery operations accordingly. 
Effective supply chain visibility enhances collaboration and communication between all parties involved in the supply chain. With the use of tools that allow for real-time visibility, data sharing, and analysis, stakeholders can optimize their supply chain operations, mitigate risks, and improve their bottom line.
For more information about how our delivery management solution can help increase your visibility in your delivery operation, please contact info@bringoz.com. 
Take full control over your logistics operations.