Reading Time:
5
min
Bringoz Industry Weekly 3/5
O
nline grocery sales in the U.S. are expected to hit a new record this year. Walmart plans to support manufacturers. Target is optimizing store fulfillment. Dollar Tree is ramping up store growth and remodeling. Read about these stories and more in our industry weekly news roundup.
U.S. Online Grocery to Exceed $100 Billion in 2021
Online grocery sales in the U.S. are expected to exceed $100 billion for the first time in 2021, according to an eMarketer forecast. In 2020, online grocery sales surged 54% to $95.82 billion, equal to 12% of all eCommerce sales and 7.4% of grocery sales. "In 2021, this behavior will go from trial to habit for many shoppers," the eMarketer report said. Emarketer expects online grocery to reach $112.9 billion this year, en route to $187.7 billion in 2024. "With the growing number of stores offering curbside pickup and an increase in features offered by grocery delivery apps, consumers are now presented with a variety of incentives and options to order their groceries online," said Whitney Birdsall, eMarketer senior forecasting analyst. Read more on Market Watch.
3 Retail Technology Trends to Watch in 2021
As we have all seen and experienced personally, the coronavirus pandemic has accelerated a digital shift in customer behavior with 58% of consumers expecting to do more online shopping after the pandemic than before, according to the fourth annual State of the Connected Consumer survey from Salesforce. As digital retail continues to increase, here's a look at three retail technology trends that are helping retailers improve their business operations, meet customer expectations, and drive business growth. Read more in our blog here.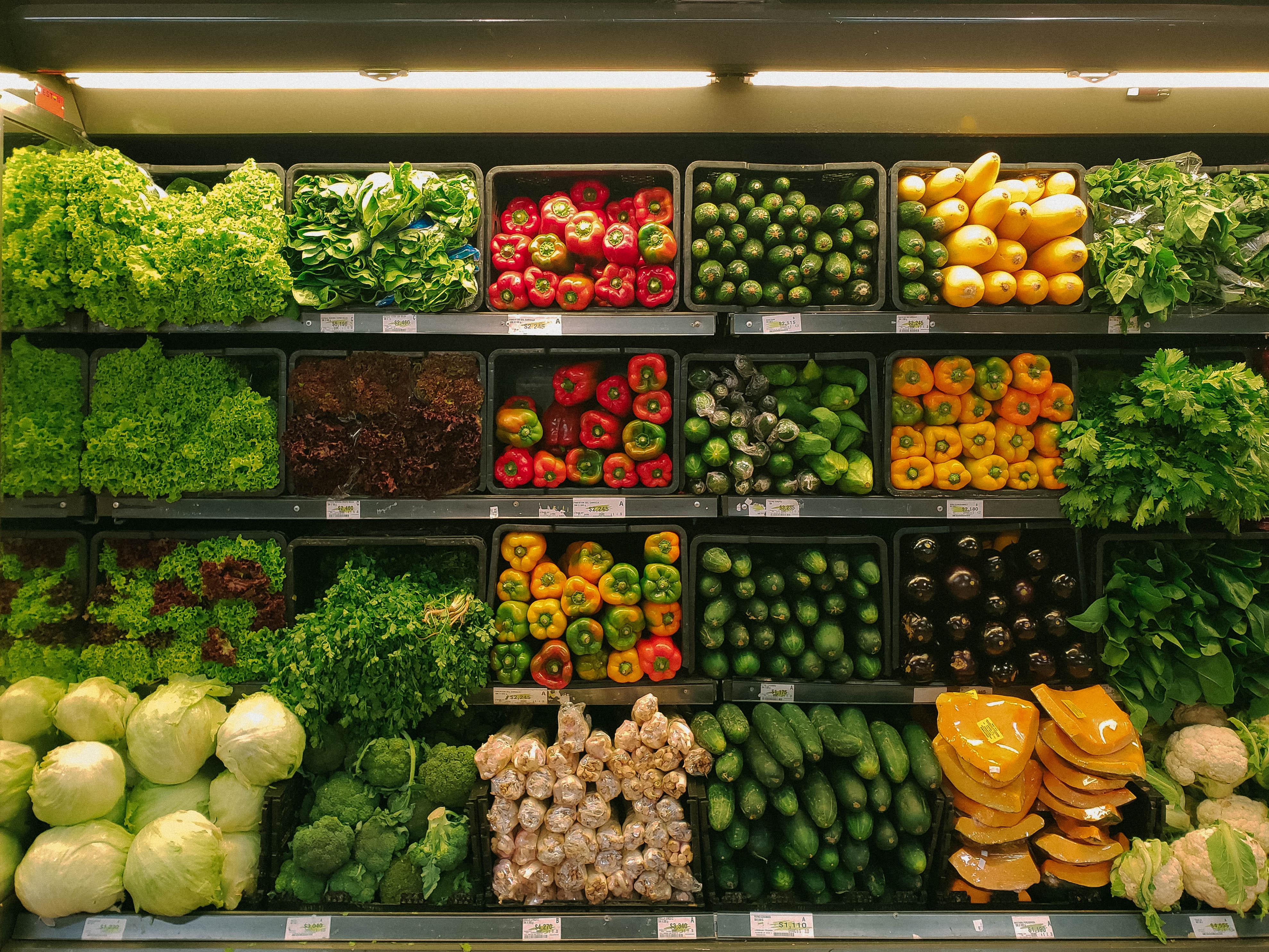 Walmart To Support U.S. Manufacturers with $350 Billion of Added Business
Walmart said Wednesday that it plans to back American manufacturers by spending an additional $350 billion over the next decade on items that are made, grown or assembled in the U.S. In a corporate blog post, Walmart U.S. CEO John Furner said the decision will benefit the environment and the U.S. economy by sourcing goods closer to customers and creating demand for jobs. The retailer is launching a program to bring together stakeholders, such as suppliers and government officials, to discuss how to eliminate barriers and increase U.S. manufacturing. Read more on CNBC.
Target Optimizes Store Fulfillment
Target is testing a sortation center in Minneapolis in an effort to optimize fulfilling orders from its store locations, COO John Mulligan said on the company's earnings call Tuesday. The retailer plans to add five more sortation centers to its network in urban environments over the next year, Mulligan said. The model will allow stores to focus on fulfilling orders, which will be picked up by a Target-owned truck and transported to the sortation center. Once at the sortation center, the orders will be divided into different delivery routes for partner carriers that will then complete the last mile of delivery. Read more on Supply Chain Dive.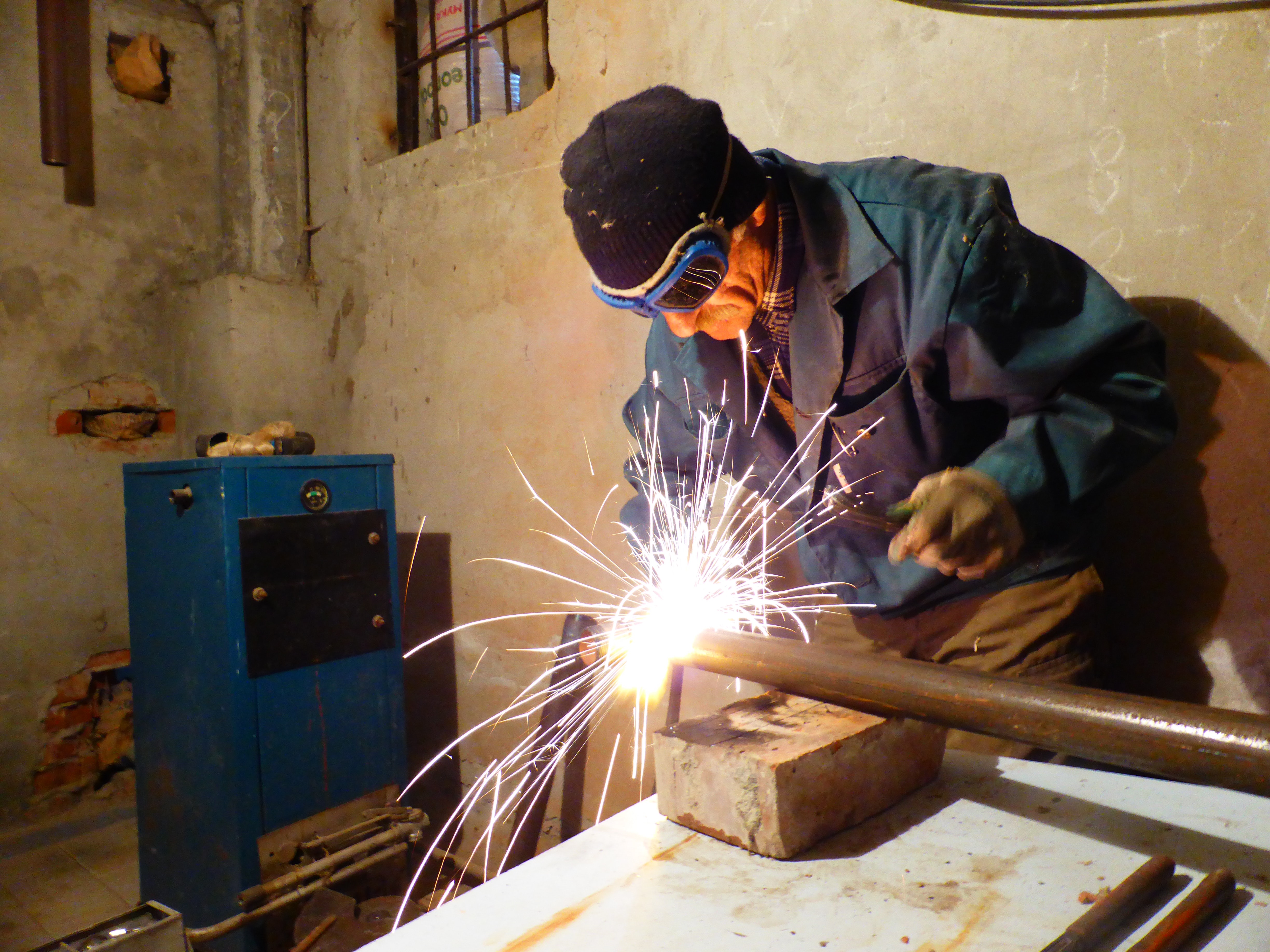 Dollar Tree to Open 600 Stores in 2021
Dollar Tree is ramping up its store growth and remodeling, with a push for a new format that combines both its banners. The discounter plans to open 600 stores and renovate 1,250 Family Dollar locations this year, with the openings consisting of 400 Dollar Tree stores and 200 Family Dollar stores. The new Family Dollar stores will consist of combination stores combining the Dollar Tree and Family Dollar brands, and "H2" stores featuring improved merchandise offerings. Read more on Chain Store Age.
Amazon Opens First Fresh Grocery Store Abroad
Amazon has opened its first physical store outside the United States, and it's a grocery store. The Ealing store in London is a grocery store that will be bannered Amazon Fresh, just like the grocery stores that Amazon has been opening across the U.S. According to the company, the 2,500-square-foot Amazon Fresh store will offer customers everything they'd want from a local grocery store with an experience that allows shoppers to simply take what they want and walk out. The store will also offer an Amazon Hub, where customers can pick up and return Amazon.co.uk parcels. Read more on Progressive Grocer.
Volvo to Make Only Electric Vehicles by 2030
But if you want one, you'll have to buy it online. The Swedish automaker said Tuesday that it is phasing out the production of all cars with internal combustion engines — including hybrids. "There is no long-term future for cars with an internal combustion engine," said Henrik Green, Volvo's chief technology officer. Volvo's announcement follows General Motors' pledge earlier this year to make only battery-powered vehicles by 2035. Volvo also said that, while its all-electric vehicles will be sold exclusively online, dealerships will "remain a crucial part of the customer experience and will continue to be responsible for a variety of important services such as selling, preparing, delivering and servicing cars." Read more on AP News.
Take full control over your logistics operations.