Reading Time:
3
min
3 Retail Technology Trends to Watch in 2021
A
s we have all seen and experienced personally, the coronavirus pandemic has accelerated a digital shift in customer behavior with 58% of consumers expecting to do more online shopping after the pandemic than before, according to the fourth annual State of the Connected Consumer survey from Salesforce,
As digital retail continues to increase, here's a look at three retail technology trends that are helping retailers improve their business operations, meet customer expectations, and drive business growth.
Micro-Fulfillment Gains Momentum
Companies are facing unprecedented pressures related to eCommerce and omnichannel fulfillment. Same-day delivery has become the new standard. The need for improvements to last-mile operations is dictating the need for fulfilment strategies that move inventory closer to consumers. Over this past year, Target was able to increase their online activity and lower fulfillment times by shipping from stores, shortening the last mile to the customer. Micro-fulfillment uses the same strategy.
Micro-fulfillment uses small-scale warehouse facilities located in urban areas to enable fast, same or next-day delivery order fulfilment. Retailers are rapidly adopting micro-fulfillment capabilities to support stronger and faster omnichannel fulfillment. Retailers including Walmart, Kroger, H-E-B, and Ahold Delhaize are all utilizing micro-fulfillment technology. Peapod Digital Labs recently launched a micro-fulfillment technology pilot with The Giant Co. in the Philadelphia market. Walmart recently announced plans to boost its micro-fulfillment capabilities in 2021 and is scaling the number of stores that will also serve as local fulfillment centers.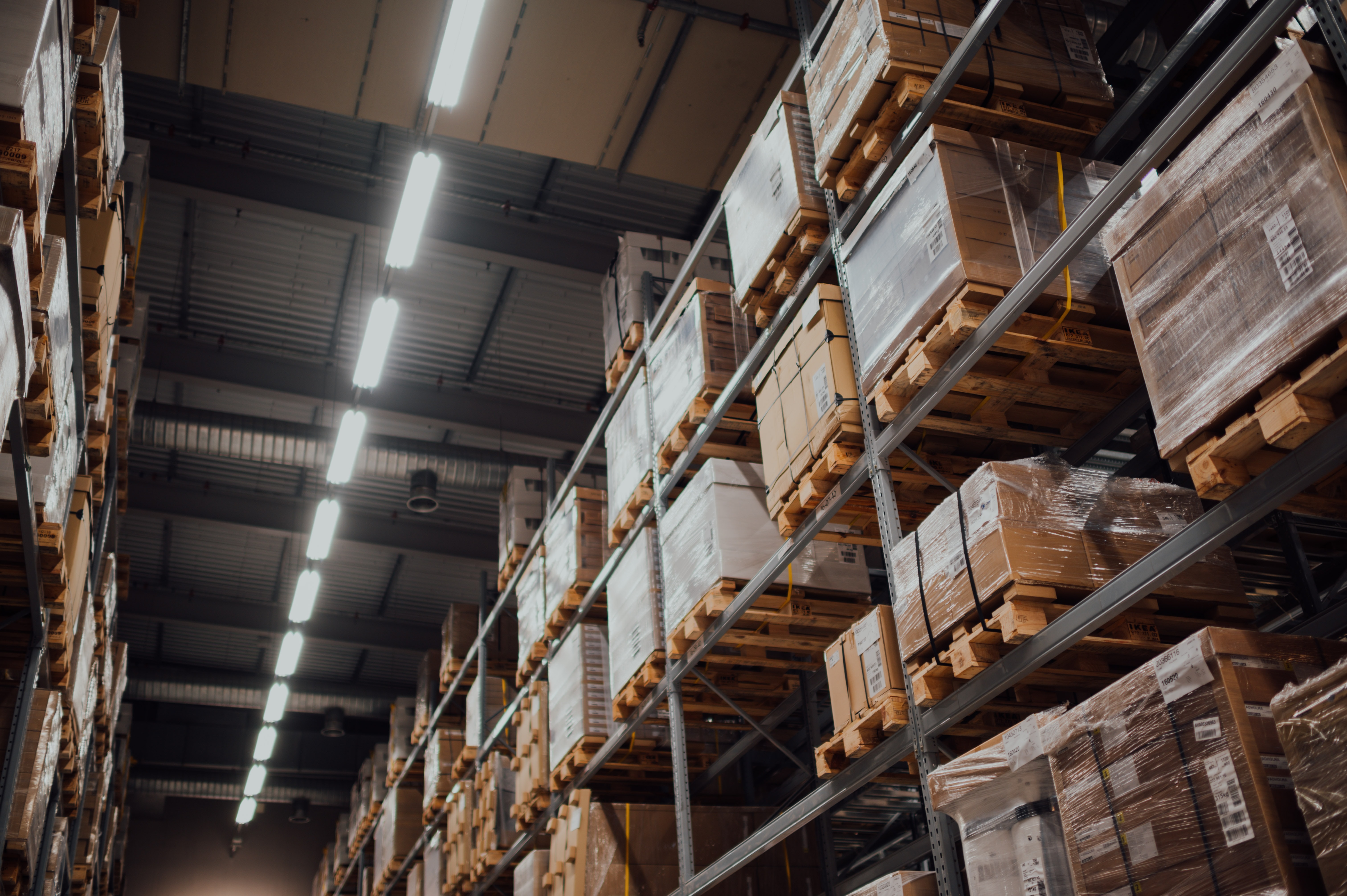 Autonomous Delivery is Gaining Ground
Once a far-fetched idea, autonomous delivery is quickly gaining ground. Autonomous delivery, by nature, is quick and contactless, two features which have become more valuable in light of the past year and will likely continue to grow in popularity. The pandemic has boosted corporate partnerships and helped autonomous delivery companies cut through regulatory red tape faster than anticipated.
Autonomous delivery company Nuro recently secured $500 million in Series C funding. The company's R2 vehicle recently received the first, and so far only, federal approval for a driverless delivery vehicle. It is also the first robot delivery company to operate fully autonomous vehicles in three states, California, Arizona and Texas. Autonomous vehicle provider Starship Technologies recently began piloting deliveries from a Save Mart store in Modesto, California.
Cloud-Based Platforms Help Companies Reach New Heights
Companies are utilizing cloud-based platforms to modernize their core business infrastructure, better adapt to customer expectations, and improve visibility. Cloud-based platforms also provide access to integration partners allowing businesses to seamlessly build new capabilities and enable continual innovation and improvement. Cloud computing features are supporting retail industry activities including workforce management, data security, and logistics.
Microsoft partners with various automotive and logistics technology companies (Bringoz included) to provide retailers with innovative solutions to modernize their operations. Microsoft has entered into a long-term strategic relationship with General Motors and Cruise, the automaker's majority-owned autonomous car unit, to accelerate the commercialization of self-driving vehicles. Cruise will leverage Azure, Microsoft's cloud and edge computing platform, to commercialize its autonomous vehicle solutions at scale. Walmart recently partnered with GM's Cruise to test driverless car deliveries in Arizona.
Having the right retail technology in place is essential for businesses to adapt to increasing customer demands. Keeping these trends in mind will enable companies to better serve customers and improve the efficiency and effectiveness of their business operations. Additionally, partnerships with technology companies will help companies evolve faster and build new resources to provide customers with better experiences.
For more information about how our technology solution can help you manage your delivery and fulfillment operations more efficiently, contact info@bringoz.com.
Take full control over your logistics operations.