Reading Time:
5
min
Bringoz Industry Weekly 4/30
T
he US economy grew 6.4% in the first three months of the year. Amazon is expanding garage grocery delivery as a new survey reveals that consumers are increasingly making delivery speed a top priority when placing orders online. Read about these stories and more in our weekly industry news roundup.
US Economy Grew 6.4% in First Quarter
US gross domestic product — the broadest measure of economic activity — grew at an annualized pace of 6.4% in the first three months of the year, adjusted for seasonal swings, the Commerce Department reported Thursday. That was slightly better than economists had predicted, and a faster rate than the 4.3% recorded at the end of 2020. In normal times, a rate above 6% would represent electric growth. But during the pandemic, the situation has become quite different. The rebound in economic activity has been faster than initially expected, but even after three quarters of sharp growth –— including the best quarter on record — we're not back to pre-pandemic levels. Read more on CNN.
How Have Digital Restaurant Marketplaces Grown?
Consumer demand for online food ordering has increased. As a result, US digital restaurant marketplace sales via platforms such as DoorDash and Grubhub more than doubled in 2020, according to eMarketer. Digital restaurant marketplaces are making some adjustments to their platforms and policies in hopes of remaining a valuable resource for restaurants and their customers. We take a look at some ways they are evolving to meet growing customer and restaurant needs. Read more in our blog here.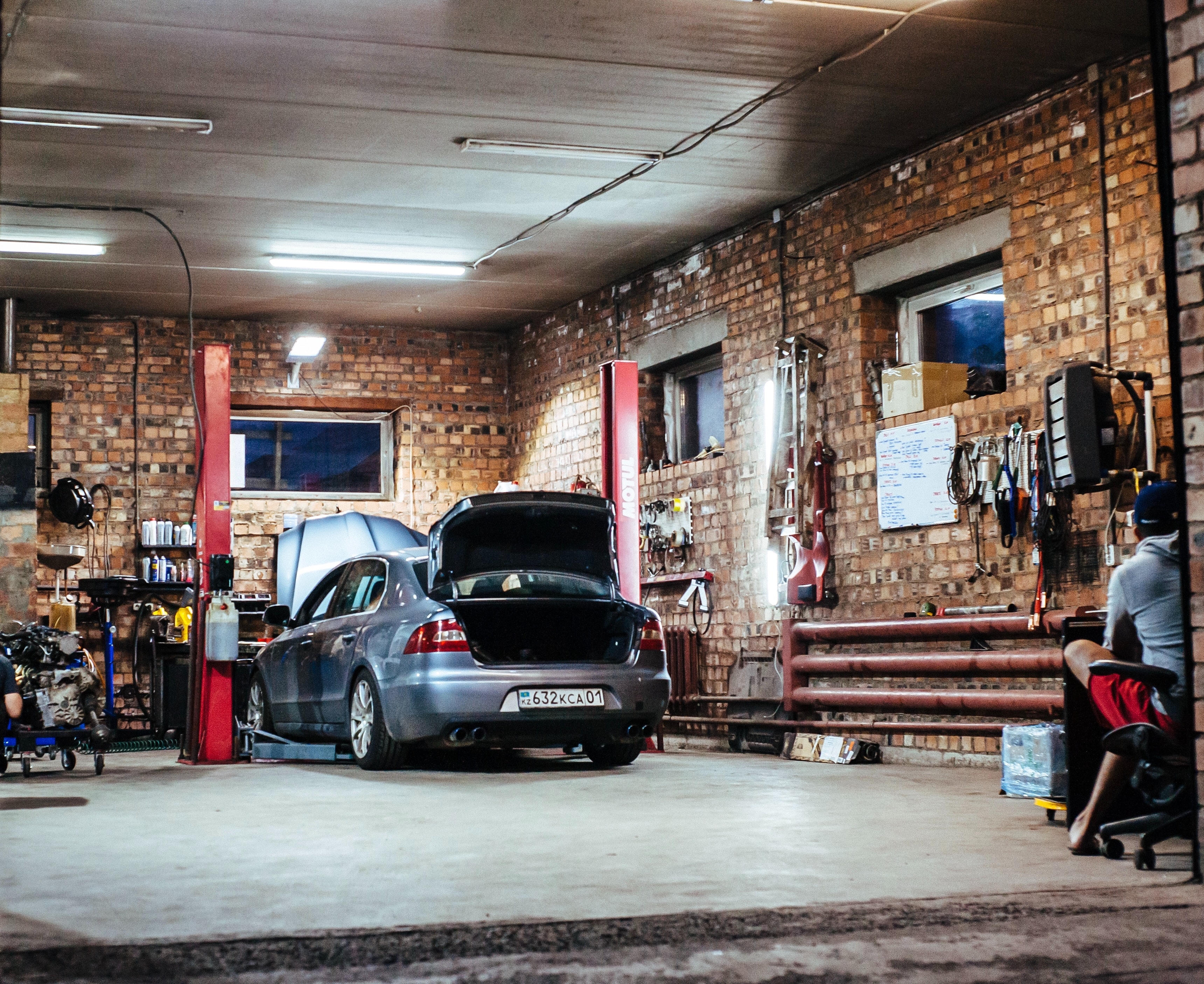 Amazon is Expanding Garage Grocery Delivery
Amazon is expanding Key by Amazon In-Garage Grocery Delivery to everywhere grocery delivery from Amazon is available, providing the service to more than 5,000 U.S. cities and towns. Originally launched in five cities last November, Key In-Garage Grocery Delivery proved to be very popular with Amazon customers, according to the company. It can now be used by millions more eligible Prime members wishing to have their Amazon Fresh and Whole Foods Market groceries delivered inside their garage to keep packages safe from weather, damage and sticky-fingered neighbors. Read more on Progressive Grocer.
Delivery Speed is King for Online Shoppers
Consumers are increasingly making delivery speed a top priority when placing orders for products online, according to data released on Monday by NielsenIQ. Sixty-one percent of participants in the research firm's Omnichannel Shopping Fundamentals Survey said they would like to have orders delivered as fast as possible, compared with 39% who indicated they would accept a slower delivery speed if that reduced the number of delivery trips or cut down on packaging. Rising consumer demand for faster delivery has become a key driver for retailers as they build out their eCommerce offerings. Read more on Grocery Dive.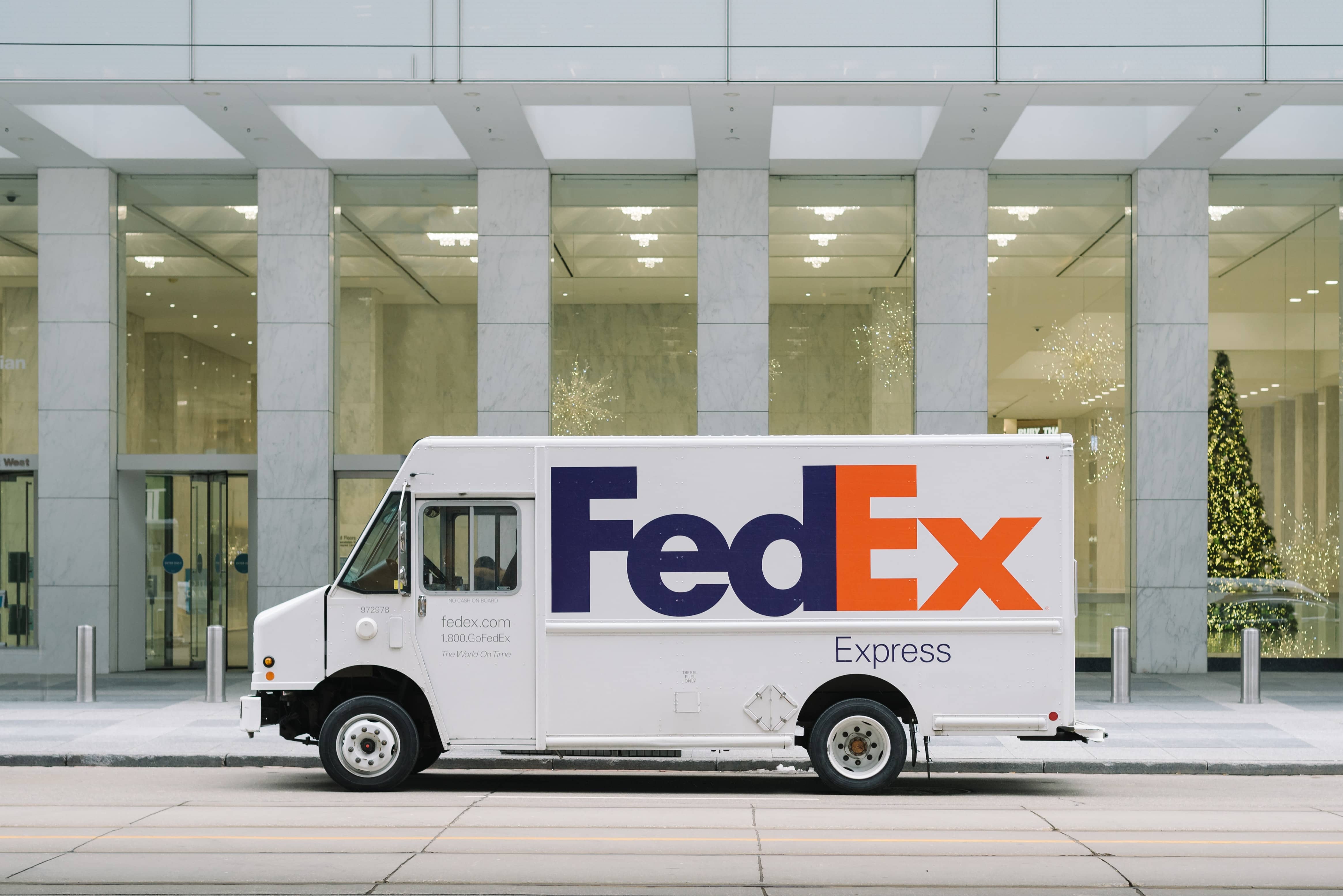 FedEx Enlists Adobe in eCommerce Competition with Amazon
FedEx is integrating its ShopRunner eCommerce platform with Adobe Commerce. The shipping giant purchased ShopRunner, which directly connects shoppers with more than 100 retailers and brands, in December 2020. The new integration will enable retailers using the Adobe Commerce online selling platform to offer free two-day shipping, as well as seamless checkout with consumers able to store their payment, billing and shipping information to complete purchases. Adobe Commerce retailers will also be able to offer a free, streamlined return process backed by FedEx, with services like label-less returns, access to return-packaging at FedEx locations, and convenient drop-off. Read more on Chain Store Age.
Shipping Delays and Supply Shortages to Constrain Firms All Year
Companies worldwide expect supply-chain constraints resulting from logistics backlogs and the global semiconductor shortage to continue for much of this year. In earnings calls this week, firms including Tesla, Sony and shoe company Crocs expressed concerns about the ability to meet demand given ongoing supply-chain bottlenecks. Some said they don't expect the tight supply environment to be resolved until the end of the year. "Our current expectation is we will face a tight supply environment for at least the remainder of 2021," said Kurt Sievers, chief executive of NXP Semi, a leader in automotive chip production. Read more on Bloomberg.
Amazon Continues to Insource Logistics
The massive growth in Amazon's delivery network — at its delivery stations, in particular — is expected to continue in the coming years. Amazon is expected to grow its network of delivery stations to 506 locations in 2021, according to a forecast by MWPVL, a consulting company that tracks the growth of Amazon's operation. The explosion in locations for Amazon's smallest logistics asset has happened fairly quickly. Amazon had 159 locations at the end of 2019 and 337 at the end of 2020. The delivery stations play an important role in the company's efforts to insource more and more of its logistics network. And this is highlighted by the role the facilities play for the eCommerce giant. Read more on Supply Chain Dive.
Take full control over your logistics operations.