Reading Time:
5
min
Bringoz Industry Weekly 4/9
A
mazon is purchasing malls to convert them into fulfillment centers and potentially extend its push into physical retail. Toyota steered clear of the chip shortage mess. Consumers across the globe spent $900 billion more online in 2020. Read about these stories and more in our weekly industry news roundup.
Amazon Eyes Malls to Expand Distribution Network
Amazon is purchasing well-located US malls to convert them into massive fulfillment centers. With store closures set to ramp up, the timing is ripe for Amazon to leverage these spaces for its fulfillment network. The pandemic wreaked havoc on in-store retail space, especially in nonessential categories, and malls in particular face strong headwinds. Amazon could also use these spaces to extend its push into physical retail in essential areas through chains like Amazon Fresh, diversifying its revenue stream, or as a testing ground for new payment technologies. Doing so will be critical for Amazon to maintain its competitive positioning as eCommerce grows and rivals improve their eCommerce business. Read more on eMarketer.
What's In Store For the Future of Restaurants
For the seven days ending March 27, spending on restaurants and bars was up 200% year-over-year, according to Bank of America card data. But, spending patterns from the first batch of stimulus checks earlier in the pandemic suggest the sales boost can fade quickly. While things are a little different this time around as the vaccine rollout is progressing and indoor dining restrictions are lifted, many customers have gotten accustomed to some new habits, while others will be ready to return to their old ones. Here's a look at how the restaurant industry could change and what that means for its future. Read more in our blog here.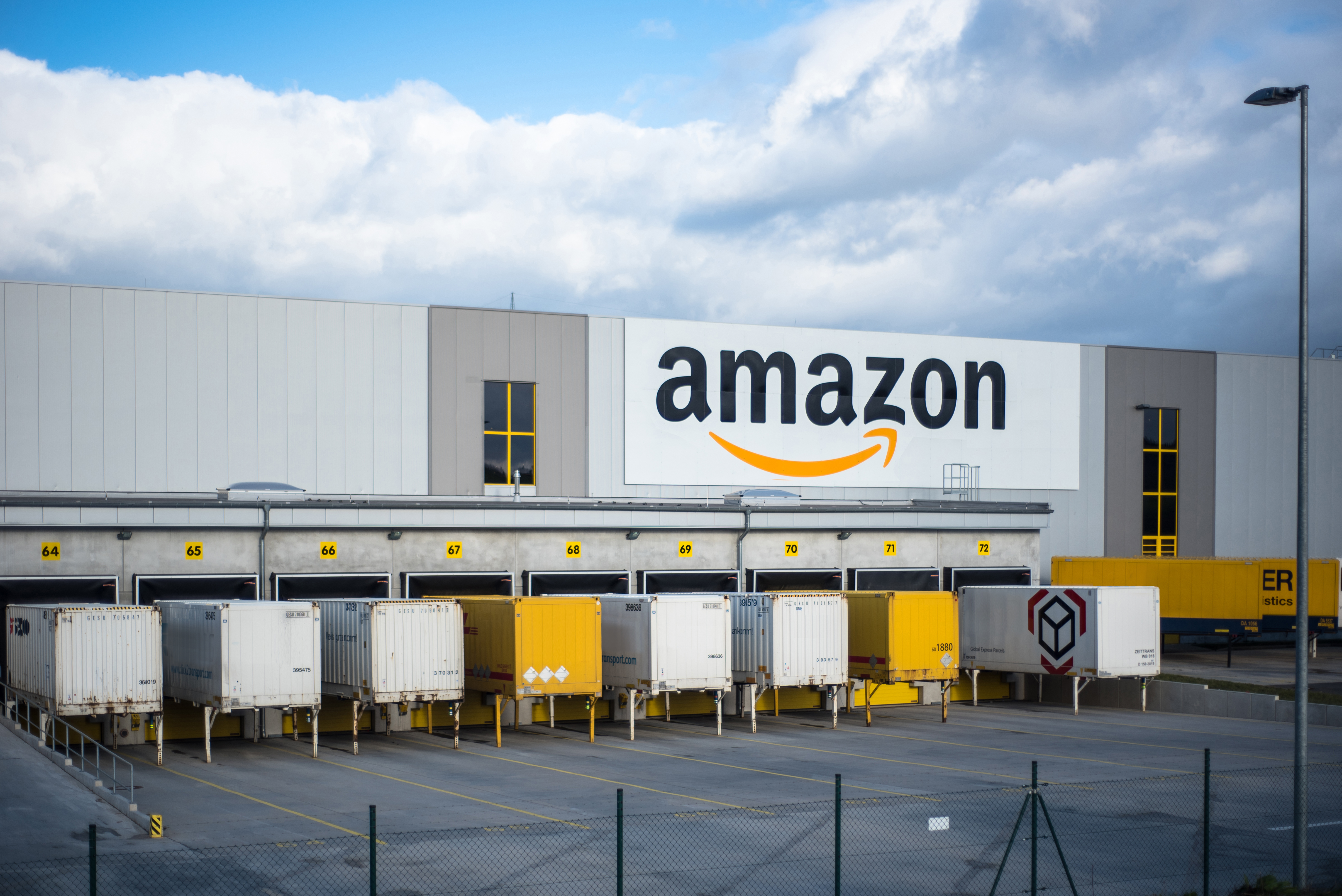 How Toyota Steered Clear of the Chip Shortage Mess
Toyota's ability to carefully manage its supply chains has helped it trudge through not only the chip shortage but also the past year in general, as pandemic-related disruptions threatened the industry's access to everything from fibers used in air bags to the ships needed to transport its vehicles to foreign markets, says Nakanishi Research Institute head Takaki Nakanishi. "The semiconductor crisis is one that everyone in the world could have avoided," Nissan Chief Operating Officer Ashwani Gupta says. The problem is many automotive companies didn't rigorously manage their supply chains when it comes to Tier 3 or Tier 4 suppliers. Read more on Bloomberg.
Consumers Spent $900 Billion More Online in 2020
Consumers across the globe spent $900 billion more at online retailers in 2020 compared with the prior two-year trend, according to a report by the Mastercard Economics Institute. Shoppers are heading back to restaurants and returning to stores to buy clothes and shoes in person. Yet they will continue to stock their fridges and hunt for good deals online — a sticky habit developed during the pandemic. Nearly every retailer's online sales jumped as shoppers were stuck at home. As consumers picked up online purchases in the parking lot and got packages or takeout dropped at their doorsteps, eCommerce made up about $1 out of every $5 spent on retail globally. That's an increase from about $1 out of every $7 spent in 2019, the report said. Read more on CNBC.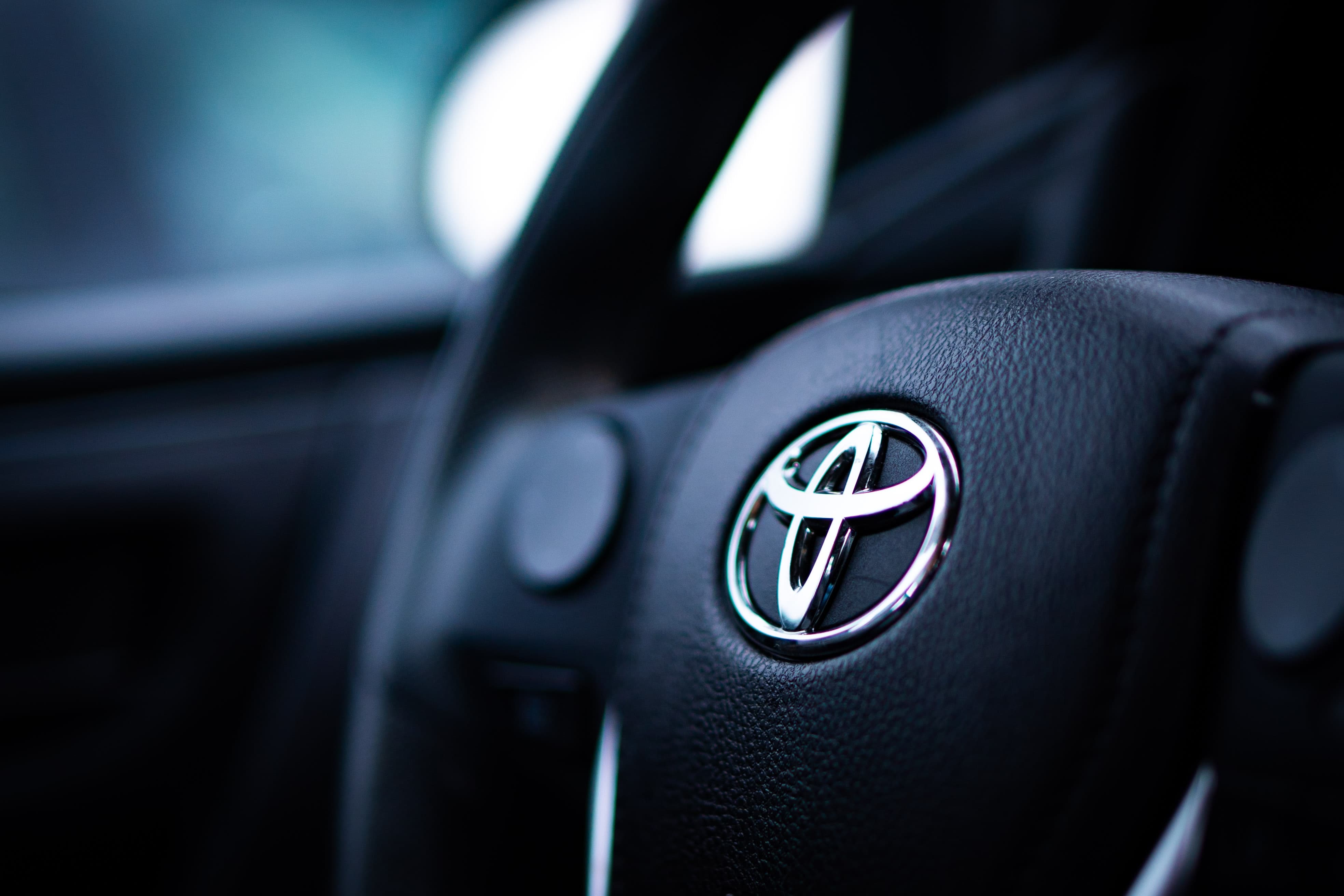 More Than 80K Stores Likely to Close in the Next 5 Years
With eCommerce up dramatically, some 80,000 — and as many as 150,000 — U.S. stores could close over the next five years, according to a report from UBS analysts led by Michael Lasser and Jay Sole. They expect apparel, consumer electronics and furniture stores to be hard hit and home improvement and grocery stores to be largely spared. In their report, UBS analysts said they assume that eCommerce penetration will reach 27% in 2026, up from 18% last year. UBS analysts presume "that retailers evolve and adapt their store formats to be the centerpiece of interacting with consumers, including fulfilling online orders." That will push store-based fulfillment of online orders from 10% last year to 20% in 2026. Read more on Retail Dive.
Trax Brings in $640M From Investors
Retail computer vision and analytics provider Trax has raised $640 million from investors in a Series E financing round, the company announced on Wednesday. SoftBank Vision Fund 2 and technology-centered funds managed by BlackRock, an existing investor in Trax, led the investment round. New investors including OMERS, a defined benefit pension plan for municipal workers in Ontario, Canada, and Sony Innovation Fund by IGV. Trax is bringing in new capital as it prepares to step up its efforts to help retailers use data to track inventory and consumer behavior in brick-and-mortar stores. Read more on Grocery Dive.
Best Buy Testing New Membership
Best Buy is testing a new annual membership program that comes with perks like tech support, free shipping and extended warranties on smartphones or other purchases. The program, called Best Buy Beta, will cost $199.99 per year or $179.99 per year for customers who have the retailer's credit card. With the membership program, Best Buy hopes to drive sales beyond the pandemic and win more of customers' wallets. It is following the playbook of competitors including Amazon and Walmart. Walmart launched its own program, Walmart+, last year with perks like unlimited grocery delivery and discounts on fuel. It costs $98 a year. Amazon Prime has gained more than 150 million paid members around the world over the past 15 years with free, fast deliveries. Read more on CNBC.
Take full control over your logistics operations.