Reading Time:
4
min
Bringoz Industry Weekly 5/15
T
he coronavirus continues to affect industries around the world. Here are the latest news stories on the retail and logistics industries and how they are being impacted by the global pandemic.
Ecommerce Explodes in April, With BOPIS More Popular Than Ever
All that social distancing during the month of April led to huge year-over-year spikes in online shopping, with record-breaking sales logged for retail and buy online, pick up in-store (BOPIS) orders. While some companies are scrambling to make their products available through direct-to-consumer platforms, others are reaping the benefits of strong eCommerce systems that they already had in place. An almost comical snapshot of the current moment: Online pajama sales rose more than 143%, online grocery shopping is up 110%, and online alcohol sales surged 74%. Read more on Adweek.
Bringoz Blog - What is BOPIS and Why Do Retailers Need It?
BOPIS is gaining popularity amongst shoppers, with 68% of U.S. consumers having made multiple click-and-collect purchases, according to a 2018 consumer survey from Doddle sent to Business Insider Intelligence. Retailers are taking notice, as 93% of retailers expect to have BOPIS options in place by 2023, according to a survey by Zebra. As consumers continue to shop online across all channels, BOPIS allows retailers to seamlessly blend in-store and online shopping for an omnichannel experience. Read more on Bringoz.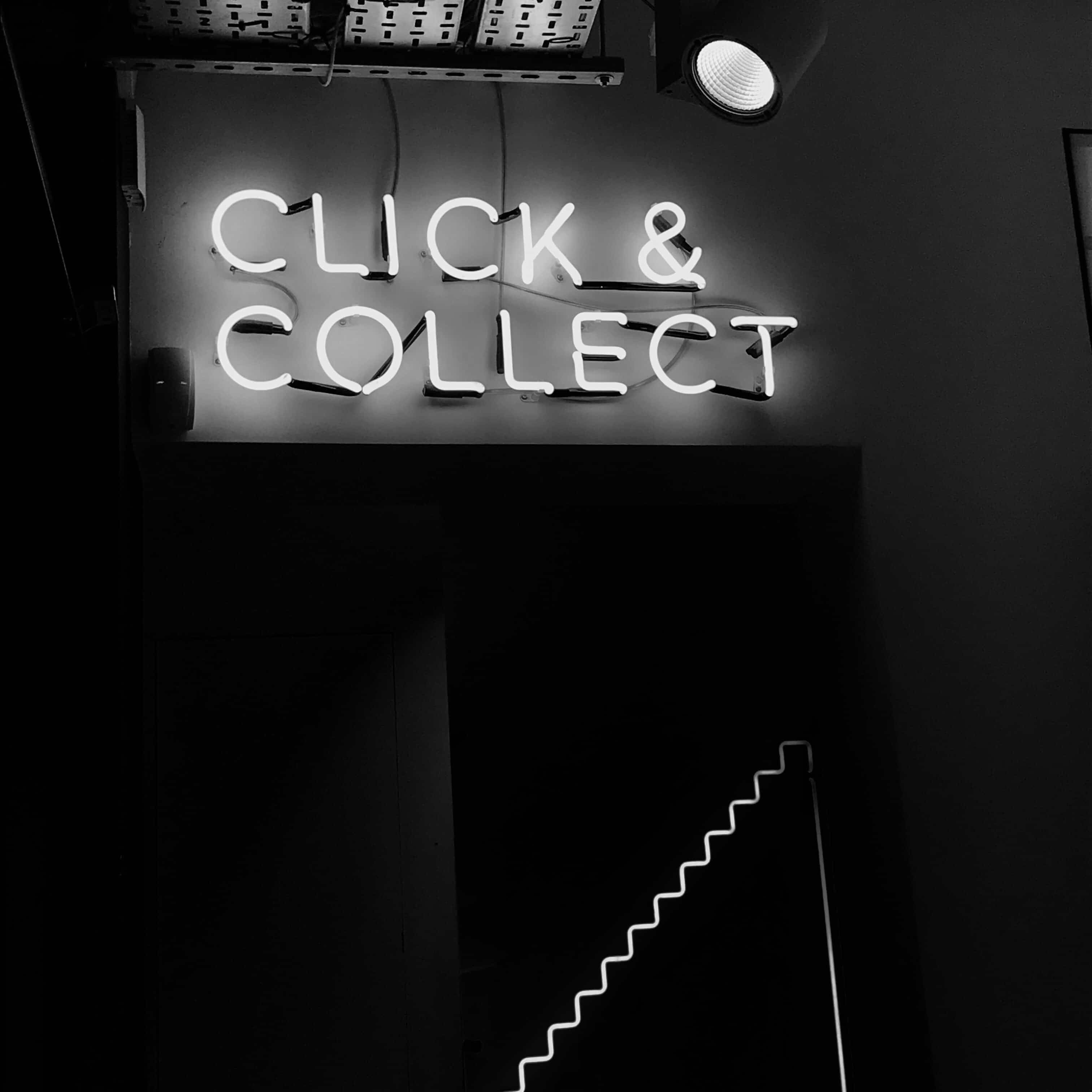 Publix Answers Call for Increased Delivery
During the COVID-19 pandemic, more consumers are choosing to shop online or take fewer trips to the store to minimize risk. Publix already offers shoppers eCommerce delivery and curbside pickup options through Instacart, but a new partnership with ScriptDrop will give customers the option of prescription home delivery within a 5-mile radius of each in-store Publix Pharmacy. The delivery comes with a $5 fee, but there is no limit on the number of prescriptions ordered. Read more on Progressive Grocer.
Uber Makes Takeover Offer for GrubHub
Uber has made an offer to acquire food delivery company Grubhub in a deal that would unite two of the largest players in the food delivery industry at a time when the coronavirus pandemic has increased demand for their services. Grubhub's stock spiked as much as 38% on Tuesday following an initial report from Bloomberg that Uber approached Grubhub with a takeover offer. However, both sides have yet to agree on a deal as they remain at odds on price. Read more on CNBC.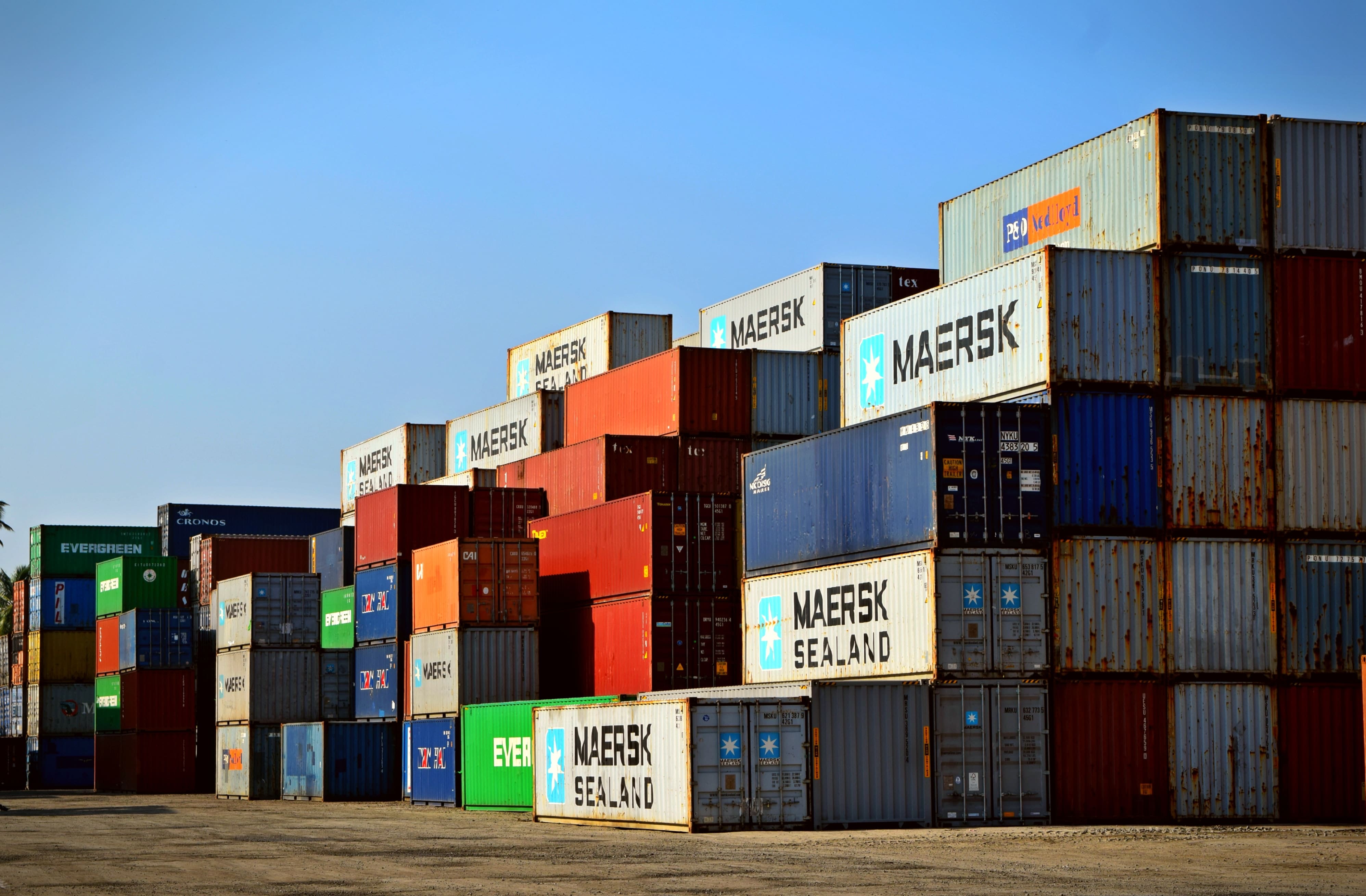 Waymo Raises an Additional $750 Million for Self-Driving Cars
Alphabet's self-driving vehicle business, Waymo, raised an additional $750 million as an extension of its first external investment round of $2.25 billion, for a total of $3 billion. The additional funding will enable the company to continue investing in its workforce, technology, and innovation, and weather the economic slowdown driven by COVID-19. The additional fundraising serves as a signal that while COVID-19 might be slowing down some smart mobility and autonomous vehicle development across the hard-hit automotive industry, it won't be slowing Waymo. Read more on The Motley Fool.
World's Largest Shipping Firm Says 10% of Fleet is Idle
The shipping giant A.P. Moller-Maersk on Wednesday warned of a sharp contraction in container demand over the coming months, citing the "profound impact" of the coronavirus pandemic on global trade. A.P. Moller-Maersk said its idle fleet made up 9.4% of its total capacity at the end of the first quarter. That's the firm's highest level of idled fleet capacity in more than 10 years. It comes as the company reported first-quarter revenue of $9.57 billion, largely in line with analyst expectations. It reported first-quarter revenue of $9.54 billion a year earlier. Shares of the A.P. Moller-Maersk slipped almost 6% during morning deals. Read more on CNBC.
Take full control over your logistics operations.