Reading Time:
4
min
Bringoz Industry Weekly 5/27
T
wo rapid grocery delivery apps are laying off hundreds of employees. Major businesses are investing in digital transformation. Walmart is expanding its drone delivery service with DroneUp. Read about these stories and more in our weekly news roundup.
Rapid Grocery Delivery Boom Comes to a Grinding Halt
This week, two of the largest instant grocery apps, Getir and Gorillas, announced decisions to lay off hundreds of employees. Another firm, Zapp, said it is proposing redundancies in its U.K. team. Getir told staff that it plans to reduce its global headcount by 14%. Gorillas said it would let go about 300 of its employees, citing a need to reach profitability. The recent layoffs highlight a broader shift in investor sentiment toward high-growth tech companies, many of which have taken steps to cut down on costs recently against the backdrop of a sharp plunge in global stock markets. Read more on CNBC.
5 Tools To Make Deliveries Faster and More Efficient
To control the rising costs of last-mile delivery, shippers are looking for new ways to increase efficiency. Modernizing delivery management allows customers to get what they need faster and creates benefits for everyone including shippers, carriers, and customers. Delivery management technology provides businesses with the capabilities they need to manage a fast, reliable, and efficient delivery operation, while lowering operational expenses. Here's a look at five tools companies need in their delivery management toolbox. Read more in our blog here.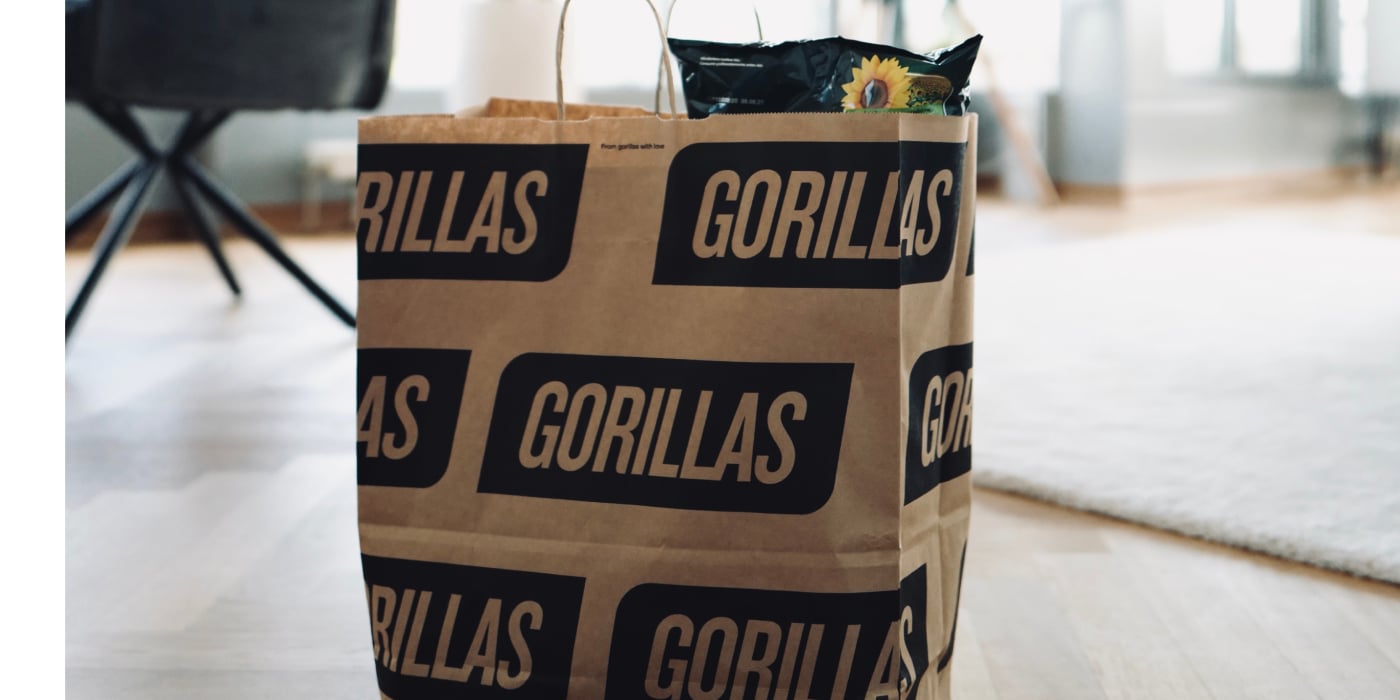 US Companies Will Spend Heavily on Digital Transformation Strategies
Businesses are set to spend an estimated $4.4 trillion on digital transformation, spurred by huge changes in buyer behavior and supply chain disruption from the ongoing COVID-19 pandemic, says a new research report from Proactis. "Major businesses are investing capital and internal resources in digital transformation to protect against disruption, improve efficiency, solve supply chain issues and combat labor shortages," says Proactis U.S. Managing Director Mark Ereli. Companies have multiple reasons to increase the pace at which they're embracing more digital technology. For example, 90% of businesses have experienced issues related to shortages, logistics and increased costs in the last year. Read more on Digital Commerce 360.
Walmart Expands its Drone Delivery Service to Reach 4M Households
Walmart is expanding its drone delivery service with DroneUp to 34 new sites in six states by the end of 2022, David Guggina, senior VP of innovation and automation at Walmart U.S., announced in a blog post Tuesday. The expansion will bring Walmart's full drone delivery network to 37 sites, and give the retailer "the potential to reach 4 million U.S. households" in Arizona, Arkansas, Florida, Texas, Utah and Virginia, according to Guggina. Walmart will also be able to deliver more than 1 million packages by drone annually. Customers in eligible areas can order from tens of thousands of items for drone delivery in as little as 30 minutes. Read more on Supply Chain Dive.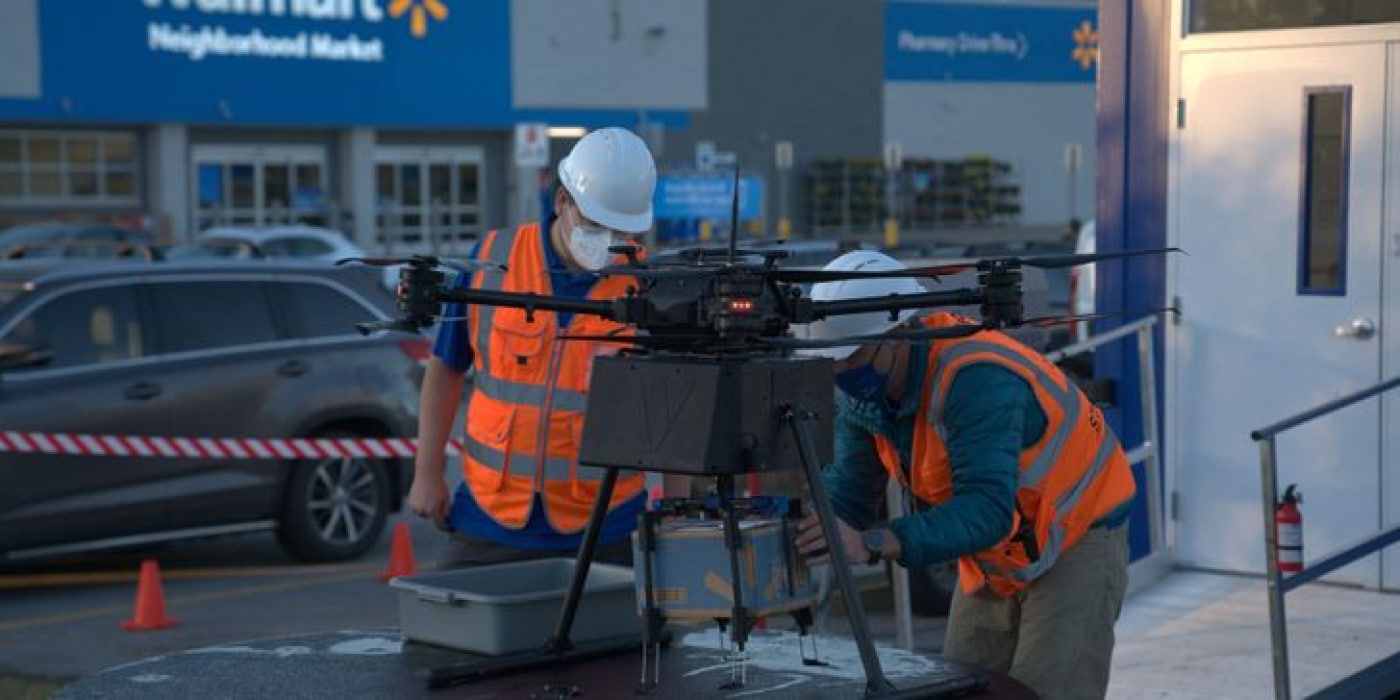 Amazon Opens its First Brick-and-Mortar Clothing Store
Amazon opened its first physical clothing store Wednesday in Glendale, California. Its customers can shop for both men's and women's apparel, shoes and accessories. The store uses some new technologies not found among traditional clothing retailers. Customers can use the Amazon Shopping app to send items they like to a fitting room. As people shop throughout the store, they can scan a QR code of an item to see more details about it, such as other sizes, colors, and customer ratings. The app also lets customers send items to a pickup counter, eliminating the need to walk around a store with potential purchases. Read more on Business Insider.
Walmart Expands Regional Distribution Automation Strategy
Walmart is extending an existing agreement with artificial intelligence-based supply chain technology company Symbiotic LLC to implement Symbotic's robotics and software automation platform in all 42 of its regional distribution centers over the coming years. This marks an expansion of Walmart's prior commitment announced in July 2021 to deploy Symbotic Systems in 25 of its regional distribution centers. Walmart hopes to support a broader digital transformation in its supply chain aimed at increasing the speed, efficiency, and safety at which products are distributed. The first phase of the renovation will be completed by the end of the year. Read more on Chain Store Age.
Take full control over your logistics operations.