Reading Time:
5
min
Bringoz Industry Weekly 5/28
B
est Buy adopts a home-delivery plan as sales continue to grow. Twitter says eCommerce is becoming more important for the company. Walmart is rolling out a tire buying eCommerce program. Read about these stories and more in our weekly industry news roundup.
Best Buy Adopts Home-Delivery Plan
The consumer-electronics retailer said Thursday that its employees, nicknamed "Blue Shirts," are handling some eCommerce deliveries. They are trained, and arrive in company-branded vehicles, Chief Executive Officer Corie Barry said on a call with reporters. The move will help the retailer cope with the surge in digital orders, which are often fulfilled through its stores, and also give staff the opportunity to develop new skills. Employees can choose to grab some deliveries during their shift, in lieu of their regular in-store tasks, she said. Liability for accidents won't be the employees' concern as they'll drive company-owned vehicles. Read more on Bloomberg.
3 Ways to Manage B2B Distribution Disruption
Many B2B companies that stumbled in the early stages of the pandemic didn't sufficiently plan for potential disruptions leaving them dangerously exposed to supply shortages and delivery delays. Consequently, disruptions pushed the use of technology innovations years forward within months leading to major improvements in operational efficiency, reliability, and profitability. Today, B2B companies are operating in increasingly complex and uncertain times with high risks of supply disruptions and delivery delays. Here's a look at three ways B2B companies can increase their flexibility and enhance the customer experience while minimizing delivery disruptions. Read more in our blog here.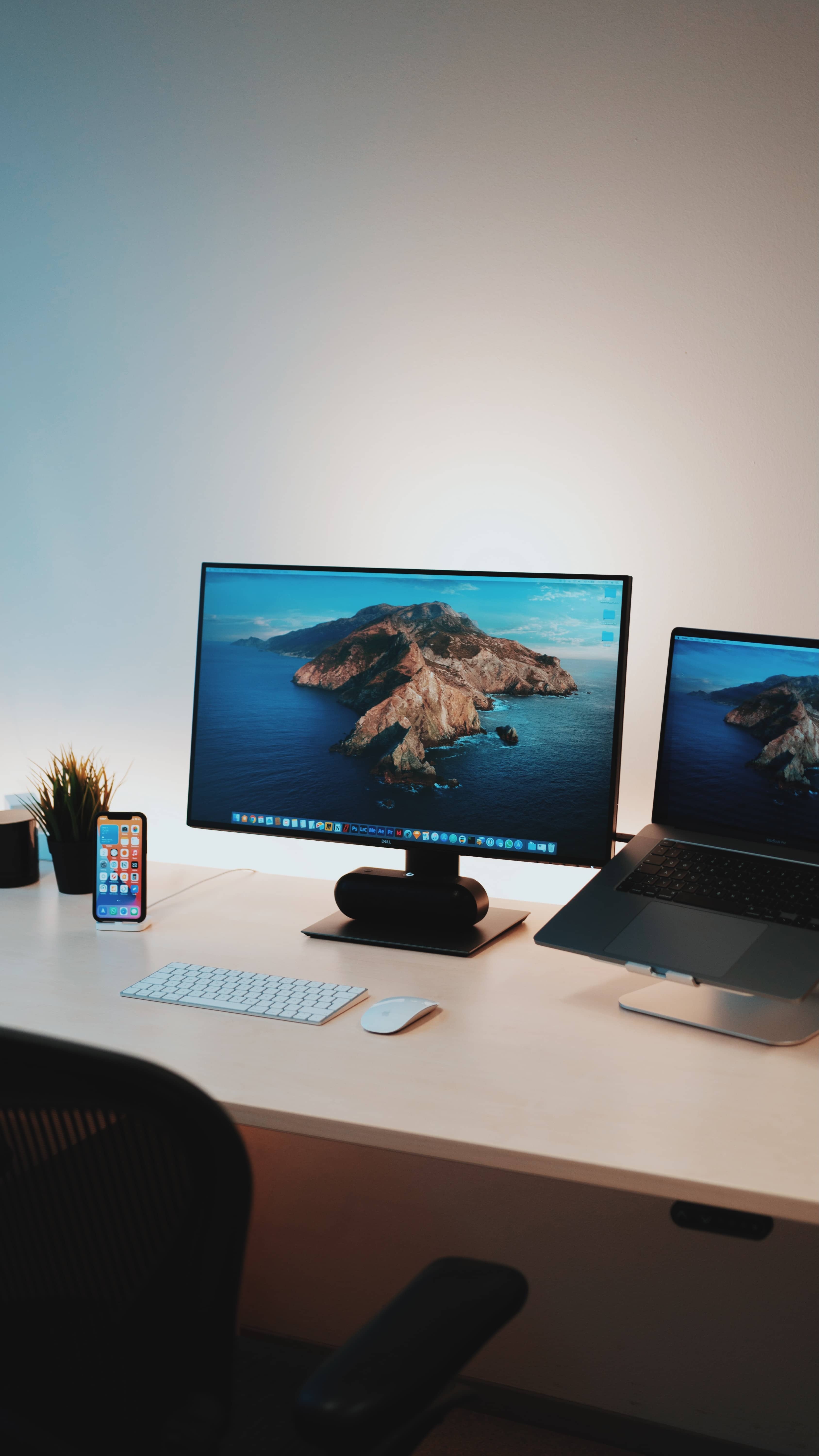 Twitter Says eCommerce Becoming More Important For The Company
Twitter CFO Ned Segal said Tuesday that eCommerce will be more important for the social media company as it continues to build out direct response advertising products. "You should be able to click and buy something on Twitter," Segal said at the J.P. Morgan Global Technology, Media and Communications Virtual Conference. "We've come to appreciate that people do a lot of research on Twitter before they buy something." Segal explained that users go to Twitter to hear what experts have to say about products like phones and shoes. Users also could feel compelled to make spur-of-the-moment decisions to buy products as they chat about major events, like the Super Bowl, in real-time on Twitter. Read more on CNBC.
Walmart Rolls Out Tire Buying eCommerce Program
With the new system, customers will now be able to search for tires that are a match for the year, make and model of their vehicle on Walmart's website or app, the release stated. Then they can make an appointment to get them installed at a local Walmart Auto Care Center by selecting "Pickup" at the checkout. They'll have the option to track the service and get notifications about various steps of the process. There will also be a way for customers to virtually interact with a Walmart Auto Care Center expert who will be able to guide them through the tire-buying process, taking into account various factors such as weather, warranty and budget process, according to the release. Read more on Pymnts.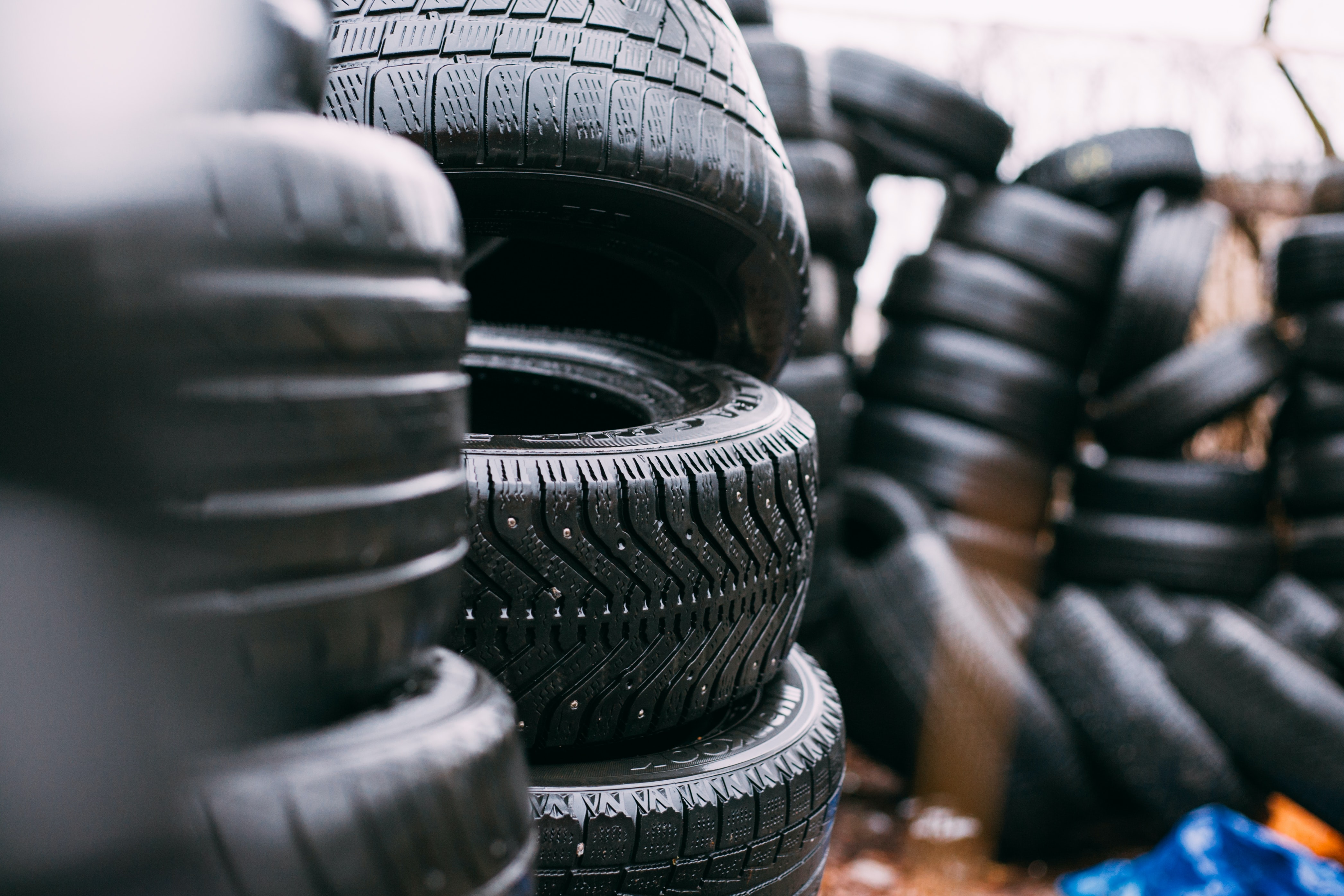 Best Buy Sales Jump 36% in Q1
Best Buy reported a better-than-expected first quarter as consumers continued to spend on electronics for their homes. Best Buy's net income rose to $595 million for the quarter ended May 2, up from $159 million in the year-ago period. CEO Corie Barry said that customer demand for technology products and services during the quarter was "extraordinarily high." "This demand is being driven by continued focus on the home, which encompasses many aspects of our lives including working, learning, cooking, entertaining, redecorating and remodeling," she said. "The demand was also bolstered by government stimulus programs and the strong housing environment." Read more on Chain Store Age.
Amazon to Hold Prime Day June 21 and 22
Amazon's Prime Day sale will be held June 21 and 22, according to records reviewed by Bloomberg News and a person familiar with the matter, as the company tries to get its big summer sale back on schedule after postponing it last year due to the pandemic. Amazon has traditionally held the event in July, but pushed it to October last year. Amazon is pausing Prime Day in Canada and India due to concerns about the spread of COVID-19. Read more on Bloomberg.
Flytrex Expands Drone Deliveries
Flytrex is expanding its drone delivery program in Fayetteville, North Carolina, after getting approved for a Federal Aviation Administration permit to fly over people, the company announced in an emailed press release this week. The service will deliver orders from Walmart and local stores that are placed through a Flytrex application, which will then provide updates on the delivery's status. The permit allows Flytrex to make deliveries up to a mile away from retailers, which will put more than 2,000 homes in the service delivery area. It expects to make "hundreds" of deliveries every week, a Flytrex spokesperson said. Read more on Supply Chain Dive.
Take full control over your logistics operations.