Reading Time:
4
min
Bringoz Industry Weekly 5/8
T
he coronavirus outbreak has made a significant impact on the retail and logistics industries. Here are the latest news stories on how companies are being affected by the global pandemic.
Target Looks to Bolster Its Same-Day Delivery
Target is in the process of buying technology assets from the same-day delivery service Deliv, the startup said Thursday. The move comes as Target looks to bolster its same-day delivery options and compete with Amazon and Walmart. Deliv is in the process of shutting down its operations, The Wall Street Journal reported on Wednesday, and that has provided an opportunity for Target to buy the company's technology. This is Target's second notable acquisition targeted at fast delivery. In December 2017, Target acquired Shipt, an online same-day delivery platform, for $550 million. Read more on CNBC.
Hy-Vee Adds Two-Hour Express Pickup Service
Hy-Vee has added a two-hour "express" pickup option for a fee for shoppers using its Aisles Online grocery service, according to a company press release. Express pickup will cost $9.95 per order, and the company said a limited number of two-hour pickup slots will be available each day from 8 a.m. to 8 p.m. Customers will know if an express time slot is available when they see the "Get it Faster" option online. Many grocers are still working to expand standard curbside pickup. Giant Eagle, for example, just converted one of its locations to a dark store in Pittsburgh, Pennsylvania, joining two other similarly converted locations in Ohio. Whole Foods, Stop & Shop and Kroger have also recently converted stores to eCommerce service only. Read more on Grocery Dive.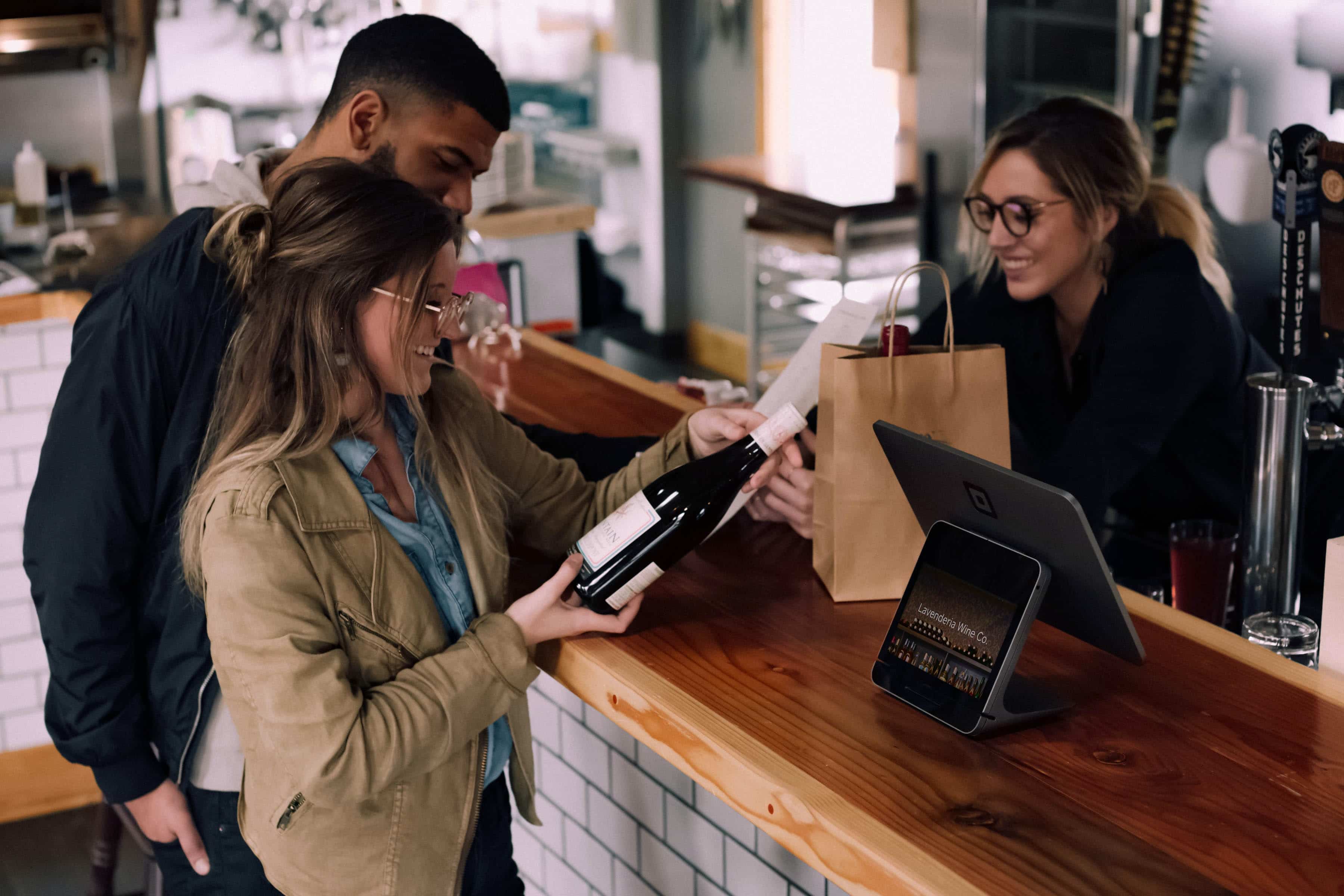 FreshDirect CEO Notes Growing Interest in Online Grocery
FreshDirect co-founder and former CEO Jason Ackerman said customers' growing interest in online grocery shopping during the coronavirus pandemic has whet venture capital firms' appetites. In an interview with CNBC's "Squawk Alley," he said the surge of online grocery shopping has inspired more investors to look closely at the sector. "I'm seeing more deals in online grocery … than I've ever seen before," he said. Only 3% or 4% of grocery spending in the U.S. was online before the coronavirus outbreak. During the pandemic, however, online grocery shopping has quickly gained popularity as people look for ways to avoid the grocery store. Ackerman said the challenges in the industry have underscored the need for more investments in infrastructure to speed up order fulfillment, lower costs and improve the experience for customers. Read more on CNBC.
Ahold Delhaize Steps up eCommerce Expansion
Ahold Delhaize reported higher-than-anticipated first-quarter profits as consumers stocked up in March and increased their use of the company's online shopping platforms. The grocer's U.S. net sales rose 13.7% to $12.2 billion. U.S. online sales increased 42% in Q1, prompting the company to raise its 2020 growth rate for the channel from 30% to more than 50%. As consumer traffic continues to shift online, Ahold Delhaize is spending more on its eCommerce infrastructure. It plans to open new home delivery warehouses sooner and make more click-and-collect operational than previously planned. Read more on Grocery Dive.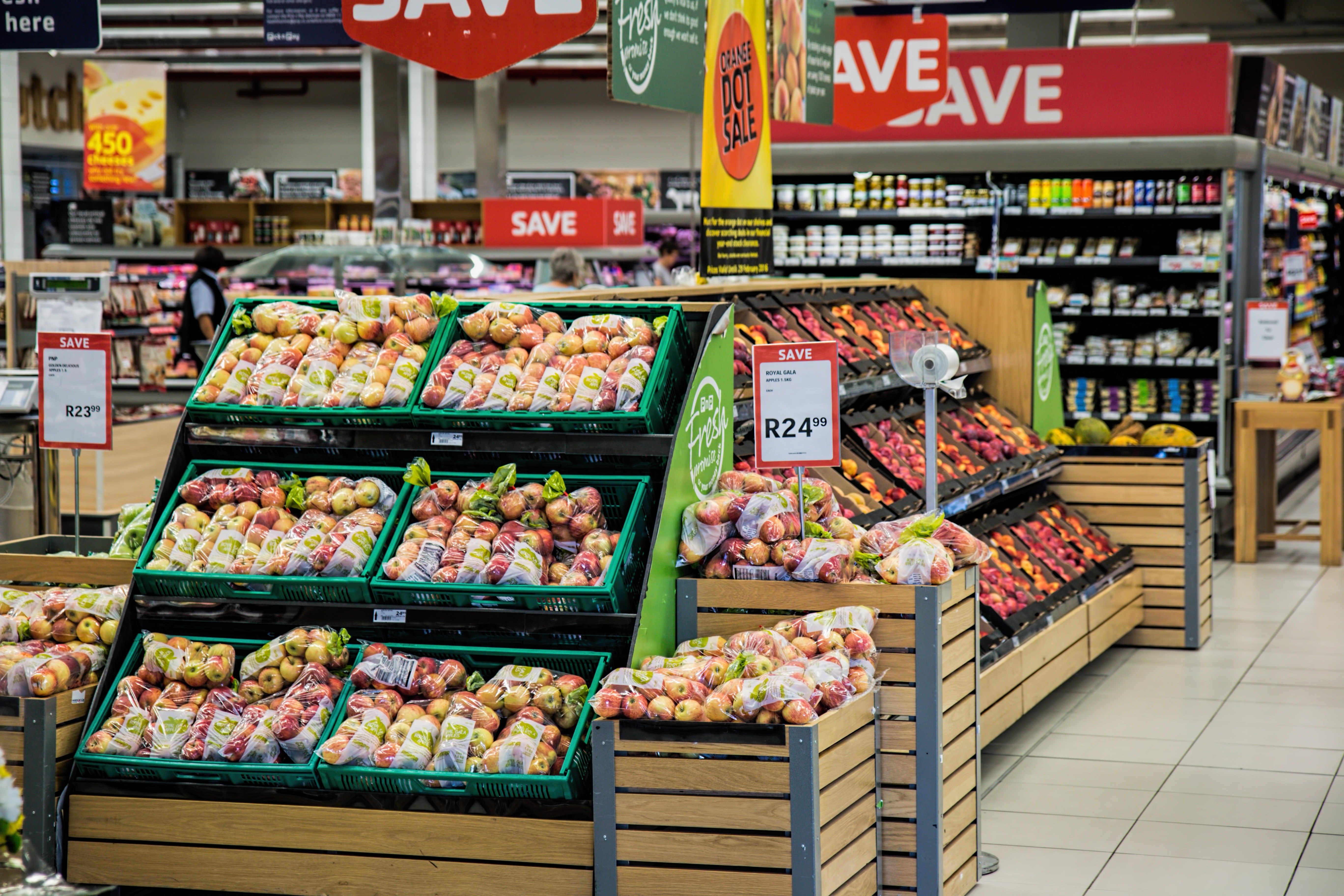 Independent Grocers Adopt Touch-Free Technology
Contactless technologies have garnered a lot of attention during the COVID-19 pandemic. Now, independent grocers can have access to some of these solutions. Associated Wholesale Grocers (AWG) and FutureProof Retail (FPR) are providing FPR's mobile self-scanning checkout and counter service solutions as a no-touch technology solution to AWG member retailers. FPR is also donating its line-free checkout solution at no charge to grocery stores and supermarkets while a National State of Emergency exists, to promote social distancing. Read more on Progressive Grocer.
Uber Will Lay Off 3,700 Employees
Uber announced Wednesday it will lay off 3,700 employees and that CEO Dara Khosrowshahi will forgo his base salary for the rest of the year. Uber has been hit hard by the coronavirus pandemic, which has crushed the travel industry because of lockdowns to stop the spread of the virus. Uber's global gross bookings are down 80%, according to a report from The Information last month. With trip volumes being down significantly, and its current hiring freeze, Uber cut about 14% of its workforce from its customer support and recruiting teams. Even as the company considers cuts, it is looking towards investments for the future as it leads a $170 million investment in the electric scooter company Lime. Read more on CNBC.
Take full control over your logistics operations.