Reading Time:
4
min
Bringoz Industry Weekly 6/10
K
roger has begun online grocery delivery service in South Florida. Target is taking steps to pare down its inventory. Giant Food has deployed two fully electric Giant Delivers vehicles. Read about these stories and more in our weekly industry news roundup.
Kroger Expands Grocery Delivery
The Kroger Co. has begun online grocery delivery service in South Florida, where the supermarket giant currently doesn't operate any physical stores. Cincinnati-based Kroger said Wednesday that it has opened a 60,000-square-foot, Ocado-automated "spoke" eCommerce fulfillment facility in Miami to support Kroger Delivery in the Miami-Dade County area. The new spoke serves as a last-mile, cross-dock location to expand the reach of a 375,000-square-foot, Ocado-powered customer fulfillment center in Groveland, Fla., that began operations in June 2021. Read more on Supermarket News.
Mastering Middle-Mile Delivery
Middle-mile delivery includes movements of goods between warehouses or from warehouses or fulfillment facilities to stores. While this leg of the logistics journey isn't as complex as the last mile, it still requires efficient business processes and tools to mitigate inventory issues and adapt to eCommerce demand. More businesses are using technology to streamline their delivery operations and improve productivity. Here's a look at some solutions to help companies master the middle mile. Read more in our blog here.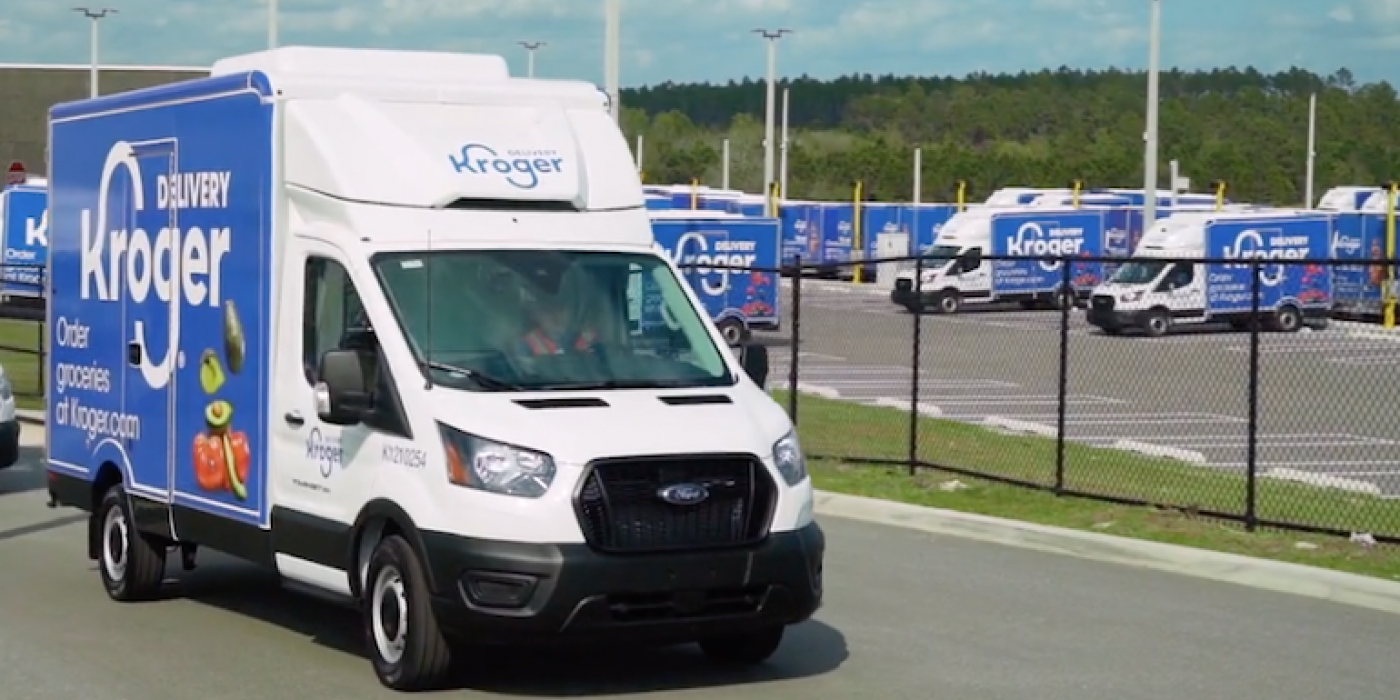 Target Aims to Boost Grocery as it Pares Down Inventory
Target announced Tuesday it is taking additional steps to pare down its inventory and anticipates it will absorb another hit to profit margins. The retailer said it would take additional markdowns, along with removing excess inventory and canceling orders to rightsize its stock levels. The retailer plans to "make room" for in-demand products like food and beverages. Target has revamped its grocery departments over the past few years, and now offers delivery and pickup nationwide. Read more on Grocery Dive.
Consumer Sentiment Hits Record Low Amid Rising Inflation
Consumer sentiment sank to its worst level on record in early June as the rising cost of food, gas, and other essentials weighed on American consumers. The University of Michigan's preliminary gauge of consumer sentiment for June dropped 14% to a record-low reading of 50.2, down from a May reading of 58.4. The level is comparable to the low point reached in the middle of the 1980 recession. Nearly half (46%) of consumers attributed these worsening views to inflation, up from 38% who did so in May. Read more on Yahoo Finance.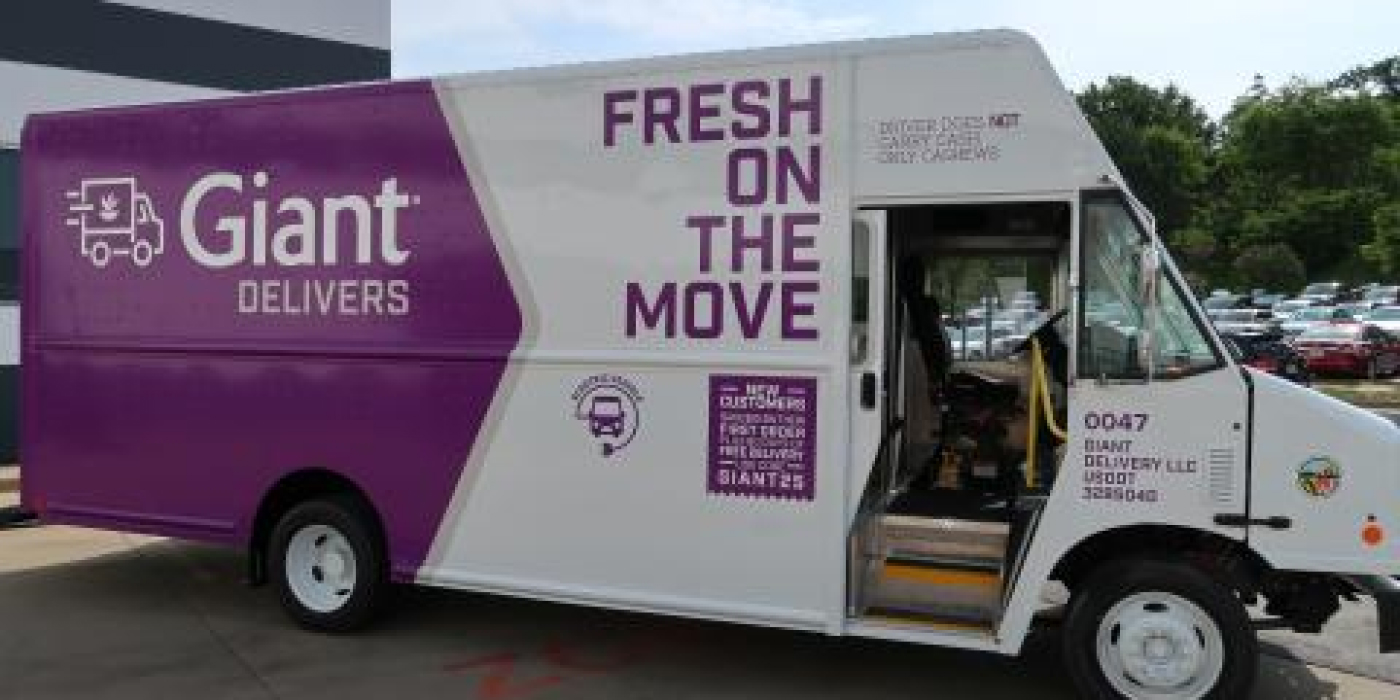 Giant Food Deploys 1st Electric Delivery Vehicles
Giant Food has deployed two fully electric Giant Delivers vehicles. The new electric step-vans join Giant's fleet of 128 vehicles based in Hanover, Md., making daily deliveries to customers throughout Giant's markets of Washington, D.C., Maryland, Virginia and Delaware. The Giant Delivers vehicles were purchased from Motiv Power Systems, a Silicon Valley innovator of medium duty all-electric trucks and buses. They can cover 105 miles on one charge out of Giant's Hanover warehouse and will allow Giant Delivers drivers to omit fuel stops during the course of daily deliveries. Read more on Progressive Grocer.
Uber Eats Debuts Nationwide Food Shipping
Uber Eats launched free nationwide shipping on Tuesday. Customers can select "Home" on the Uber Eats app and scroll until the "Nationwide Shipping" tab is visible to view available restaurants. More than 15 merchants currently offer the service, Uber Eats said in an email. Once customers have selected the restaurant they want to order from, they can select specific items they would like to order and add them to their carts before checking out. Customers will then receive an email from FedEx with tracking information. Shipping is available to any location in the continental U.S. Read more on Restaurant Dive.
Take full control over your logistics operations.