Reading Time:
5
min
Bringoz Industry Weekly 6/19
N
eed to stay up-to-date on the latest news? No problem. Read the latest industry news stories below to learn more about what's happening in retail and logistics, and how technology can help you get ahead in these increasingly competitive industries.
Digital Sales Are Skyrocketing At Kroger
Kroger reported sales of $42 billion in the first quarter ended May 23, compared to $37 billion for the same period last year. Kroger's profit increased 57% to $1.21 billion, beating analyst expectations of $876 million. The company reported a stunning 92% increase in digital sales. Earlier this month the Kroger Co. and U.K. grocery eCommerce provider Ocado announced they are continuing to expand their partnership with three new customer fulfillment centers as more shoppers get their groceries online than ever before. Read more on Progressive Grocer.
Why a Logistics Control Tower Will Help You Get Ahead
Last-mile delivery is becoming more and more complex, with a growing influence in all industries. To thrive in this increasingly competitive environment, companies need an agile, digitally-connected delivery operation. To maximize delivery performance and operational efficiency, companies are using control tower capabilities. A control tower dashboard captures end-to-end, data-driven insights for monitoring and optimizing deliveries, as well as managing delays, and enabling intelligent decisions to more efficiently address customer needs and meet increasing delivery demands. We discuss some ways a logistics control tower will help your business gain more insights, control, and value from your delivery operations. Read more on Bringoz.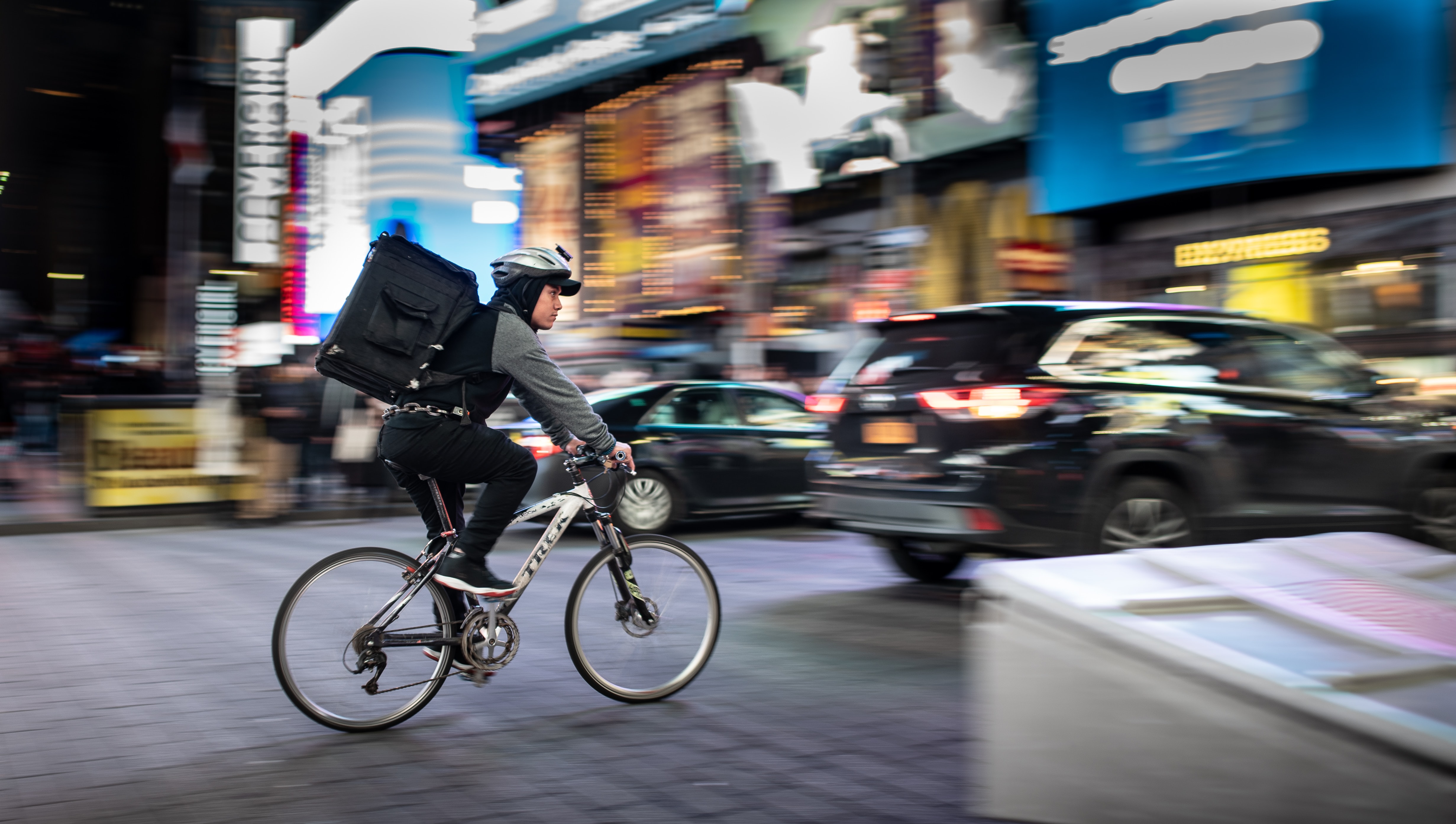 90 Million Businesses to Use Asset Tracking By 2025
Asset tracking solutions that allow companies to track cargo from dispatch to final destination will see a 27% increase in usage over the next five years, according to a new study from Juniper Research. The number will hit 90 million in 2020 and increase to 114 million by 2025. The research forecasts that $33 billion will be spent on asset tracking in 2025 globally; up from $10 billion in 2020. This growth in adoption will be driven by the need to increase resilience in supply chains, as the ongoing COVID-19 pandemic highlights the need for real-time data on location and delays to logistics operations. Read more on MHL News.
Walmart Partners With Shopify to Expand Its Online Marketplace
Walmart recently announced a new partnership with eCommerce shopping platform, Shopify, now used by over 1 million businesses. The deal will open Walmart's Marketplace to Shopify's small business sellers, with the goal of bringing 1,200 Shopify sellers to the marketplace this year. The partnership will greatly expand the reach of the participating brands by placing them in front of Walmart Marketplace's 120 million monthly visitors. The partnership is a direct shot at Amazon, which promises third-party sellers the ability to reach more than 300 million customers worldwide. Walmart, meanwhile, has been steadily working to make its own marketplace a more competitive offering. Read more on Tech Crunch.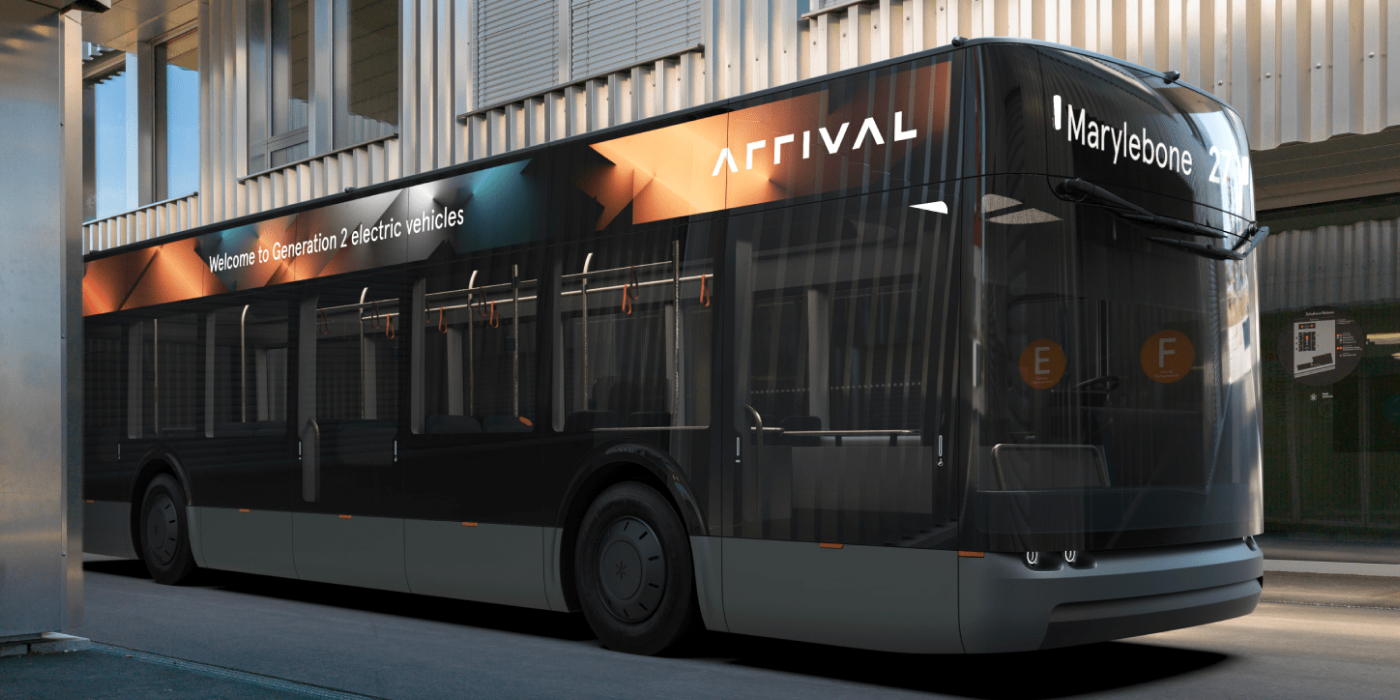 Arrival Expands Beyond Delivery With New EV Bus
The startup is ready to reveal it's been working on another type of electric vehicle: buses. Arrival has revealed an EV bus that it views as the next step in becoming a major electric transportation company. Arrival's new bus is a new product that it wants to sell, to be sure, and chief experience officer Kwame Nyanning said the company is already in talks with partners to do just that. This five-year-old startup wants to take the momentum it's already built and use it to help evolve into a vertically-integrated company that can offer all sorts of zero-emission transportation solutions to governments and companies, big and small. Read more on The Verge.
How Amazon is Enforcing Social Distancing in Warehouses
Amazon is launching cameras and software at its warehouses that can detect whether an employee has violated social distancing rules. The camera systems, which Amazon refers to as "Distance Assistants," provide employees with real-time feedback on social distancing as they walk through a warehouse. As workers walk past the camera, a monitor with graphics overlaid on the screen will flash red if they're within six feet of another employee. Amazon previously said it was relying on its "top machine learning technologists" to detect areas where it can improve social distancing in its facilities by relying on internal camera systems. Amazon plans to bring the technology to hundreds of facilities within weeks. Read more on CNBC.
California City to Pilot Zero Emissions Delivery Zone
The City of Santa Monica, California, in partnership with the Los Angeles Cleantech Incubator is looking to pilot a first-of-its-kind voluntary zero emissions delivery zone. The delivery zone, a one-square-mile area in the city's "commercial activity core," is home to Downtown Santa Monica and Main Street. The city is eager to explore new technologies to cut delivery traffic in the zone, with solutions such as e-cargo bikes, curb management, light-and medium-duty electric vehicles (EVs), and measurement and tracking of pollution, congestion and other data points. Los Angeles Cleantech Incubator's Transportation Electrification Partnership (TEP) 2028 roadmap aims for 30% of all cars on the road to be electric by 2028. Read more on Supply Chain Dive.
Take full control over your logistics operations.