Reading Time:
4
min
Why a Logistics Control Tower Will Help You Get Ahead
L
ast-mile delivery is growing more complex, and across more industries every day. To thrive in this increasingly competitive industry, companies need an agile, digitally-connected delivery operation. To maximize delivery performance and operational efficiency, companies are using control tower capabilities. A control tower dashboard captures end-to-end, data-driven insights for monitoring and optimizing deliveries, as well as managing delays, and enabling intelligent decisions to more efficiently address customer needs and meet increasing delivery demands.
Control tower software includes data from stakeholders across the delivery operation including customers, drivers, logistics providers, and partners. Data is consolidated in one place for easy access and management. As the need for more relevant and real-time information has accelerated, companies that implement control towers will gain an edge above the competition, increase business productivity, and ultimately, growth. Here are some ways a logistics control tower will help your business gain more insights, control, and value from your delivery operations.
Data Organization
Juggling multiple systems to complete deliveries can be time-consuming, inefficient, and expensive. When information is fragmented across different applications and tools, operational delays become unavoidable. Organizing all of this data takes valuable time. It also complicates tasks such as customer support and driver management, producing significant inefficiencies that cost time and money.
A logistics control tower enables operational data from multiple sources to be consolidated in one place without having to rely on manual processes. It includes information on stakeholders throughout the delivery process from planning through execution enabling effective real-time management of all logistics activities. It also provides the ability to identify delivery issues in real-time and resolve them quickly to minimize delays and disruptions.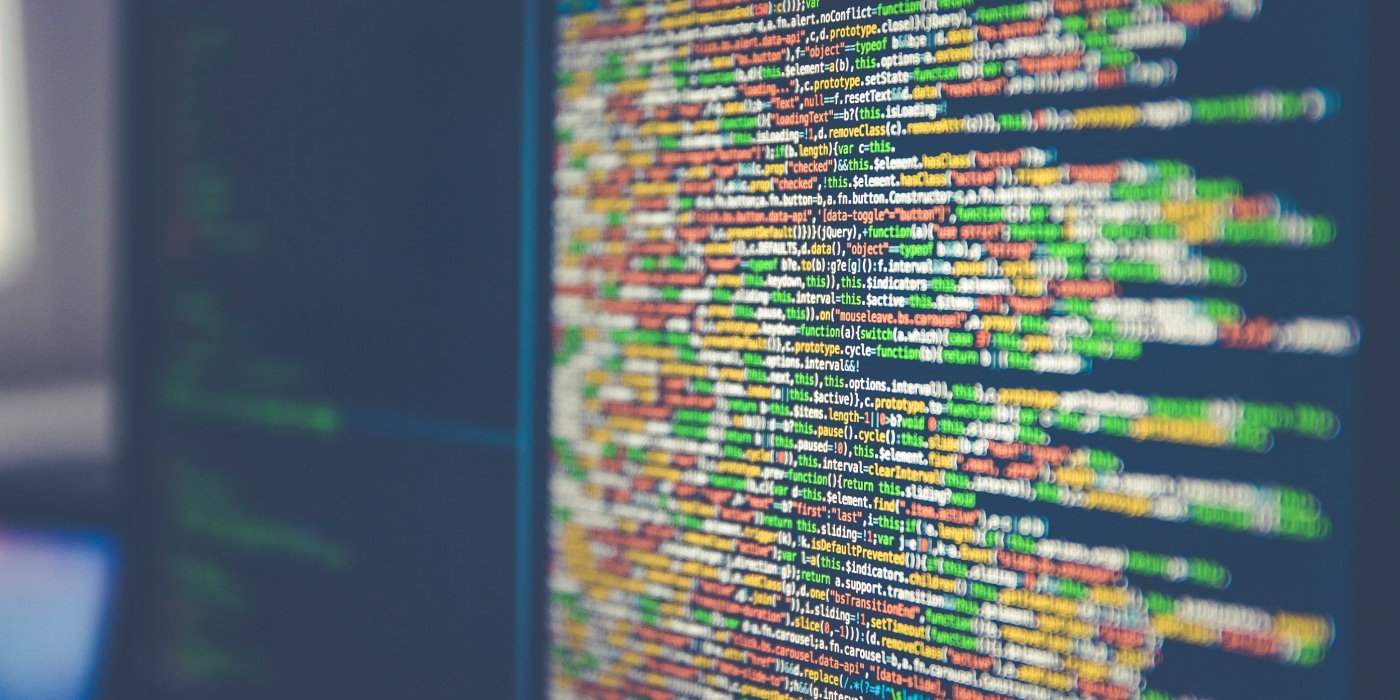 Collaboration
A multi-party logistics control tower seamlessly combines and coordinates all parties and systems through a single access point eliminating blind spots, and providing a solid foundation for collaboration. This enables all stakeholders in the logistics process to work together toward shared objectives and with a shared, common view, to gain better insight into the factors impacting logistics cost and service. The control tower enables communication among interconnected systems and processes.
Different functions across the logistics operation including customer support, dispatchers, and drivers can seamlessly work together, communicate, and collaborate across multiple areas both within and outside the organization to effectively execute deliveries and respond to any unexpected demands. For example, if a delivery is delayed then workflow process management can trigger notifications to customers, carriers, and logistics managers. These stakeholders can provide feedback on a mobile app.
Visibility
End-to-end logistics management visibility creates a strong foundation allowing more intelligent decision making. Despite supply chains increasingly adopting digital solutions, only 6% of supply chain leaders feel that they have the visibility they need. Some businesses outsource to third-party logistics providers and other companies to help manage their delivery operations. Unfortunately, ineffective third-party partnerships can become a major drag on visibility and lead to a time-consuming, inefficient, and fragmented logistics management process.
Having data points such as delivery details and information about the customers, carriers, and drivers in one place greatly simplifies and streamlines delivery management. Information from across different systems and processes is shared and visible in one dashboard. A logistics control tower not only provides visibility to what has happened and what is happening, but it also helps predict what can happen next. The data from these systems can help businesses see patterns, and discover meaningful and useful insights into how their logistics operations run, as well as ways to improve their deliveries in the future. With real-time visibility and connected systems in one centralized location, businesses can make better and faster business decisions, manage an efficient logistics operation, and provide faster delivery service.
At Bringoz, we see that businesses that use our control tower capabilities to track, monitor, and manage their deliveries in real-time and communicate directly with customers are more productive and provide faster delivery service. For more information about Bringoz and how we can help you fulfill your delivery management needs, contact info@bringoz.com.
Take full control over your logistics operations.