Reading Time:
4
min

How to Gain Supply Chain Visibility
M
any businesses are looking for ways to increase their value, streamline operations, reduce costs, and digitally transform their supply chains. One way to accomplish all of these things is by increasing real-time visibility. The growth of eCommerce, omnichannel fulfillment and increasing customer expectations for fast delivery service are all putting pressure on companies to improve visibility across the supply chain. Supply chain decision makers rank visibility second only to cost reduction as the most critical challenge to their customers, according to an Inbound Logistics survey.
To meet these rising demands, retailers, manufacturers, and distributors are investing in logistics and supply chain technology capabilities that will help then gain a competitive edge. To succeed, they need the ability to view, analyze, predict and communicate the status of shipments in real time. Supply chain visibility allows shippers to improve transportation execution and efficiency and strengthen the supply chain by making useful data accessible to all stakeholders. Here are four technology features that will help you gain more visibility.
Real-Time Tracking
It is critical for businesses to know where shipments are coming from, where they are going, and where they are at any specific time. Tracking shipments and giving real-time status updates as well as dynamic ETA's allows shippers to easily identify potential problems or issues that might occur along the way and prepare accordingly. It also allows shippers to instantly access location details about a particular shipment, eliminating the need for manual communication.
Anticipating the arrival time of products and navigating potential problems more effectively improves multiple links in the supply chain including production planning, inventory management, and transportation management. Real-time tracking is becoming increasingly important for consumers as well, 51% of consumers want real-time visibility into the status of their orders, according to a Retail TouchPoints survey.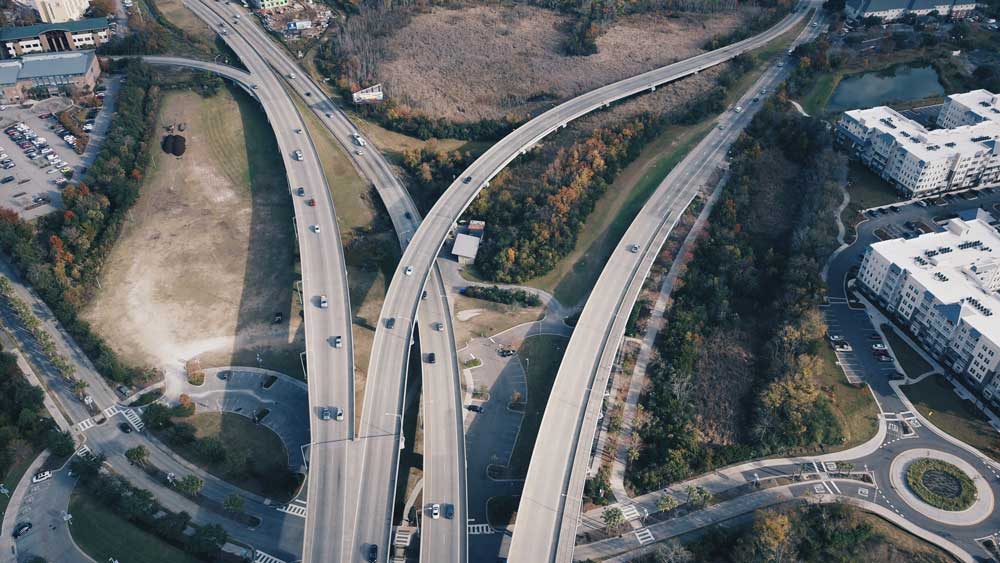 Control Tower
A supply chain control tower provides visibility into what's happening across the entire supply chain including orders, inventory, manufacturing, and transportation. Sharing data across different regions, functions, and divisions is crucial to effective supply chain management, minimizing disruptions that could impact production, and reducing costs. The more information that can be shared the greater the benefits. The ability to access this information and make quick, informed decisions can save shippers time and money. It's essential that suppliers, shippers, and carriers are all on the same page to ensure optimal supply chain performance.
Customer Support
Real-time access to delivery information keeps customer support staff updated with the latest information so they can stay informed and answer customer inquiries in a timely manner. Visibility across channels and key stakeholders ensures that consistent and accurate information is delivered to end customers. Customer surveys provide companies visibility into the customer experience. They can see what's working, what isn't, and make necessary changes to improve customer satisfaction.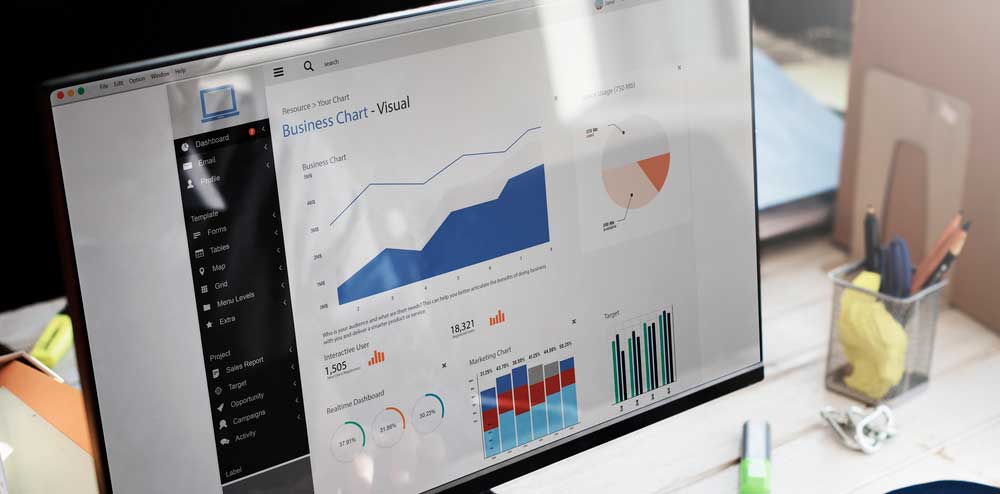 Reports
The ability to analyze data and accurately report on unexpected changes provides visibility into operating performance and helps supply chain stakeholders identify areas they need to improve. Managers need to make informed decisions more quickly than ever to solve real-time business problems. Actionable information that can help support customers, eliminate risks, remove inefficiency and improve processes will improve supply chain performance, enhance the customer experience, and increase profitability.
Visibility is a must for shippers and receivers to navigate increasingly complex supply chains faster as it allows them to clearly anticipate problems, effectively plan solutions, and easily address disruptions. Invest in a supply chain technology solution that provides these four features and you'll never be caught off guard by delays or unexpected issues again. Effective visibility tools are crucial to meet evolving customer expectations. The more transparency you have into each step of your supply chain operation, the more informed you'll be. This information will give you the ability to succeed in today's competitive market.
For more information on Bringoz and how our logistics management solution can help you increase visibility, contact info@bringoz.com.
Take full control over your logistics operations.