Reading Time:
4
min
Bringoz Industry Weekly 6/26
C
ompanies are adjusting to their new normal. Learn more about how the retail and logistics industries are adapting in our weekly industry news roundup.
Target Expands Grocery Curbside Pickup
Target is adding hundreds of grocery items to its curbside pickup offering as many Americans look for safer ways to shop during the coronavirus pandemic. It will offer them at over 400 stores by the end of the month and more than 1,500 stores by the holidays. That's roughly 80% of its 1,871 stores nationwide. Target had already planned to add fresh and frozen groceries to same-day services this year, but that effort has taken on new urgency as grocery items and online sales become crucial sales drivers. Read more on CNBC.
FreshDirect Comes Back to NY With 2-Hour Delivery
Online grocery FreshDirect has introduced two-hour, on-demand delivery in parts of New York City. Dubbed FreshDirect Express, the service enables customers in Manhattan, Brooklyn and sections of Queens to order from a curated selection of products and have them delivered to their door within two hours. Time slots are offered in 60-minute windows. Citing a surge in demand following the coronavirus outbreak, FreshDirect noted that it also has "significantly increased" same-day and next-day delivery time slots across all boroughs of New York City as well as added capacity in the suburban areas of New Jersey, Connecticut, and New York's Westchester County and Long Island. Read more on Supermarket News.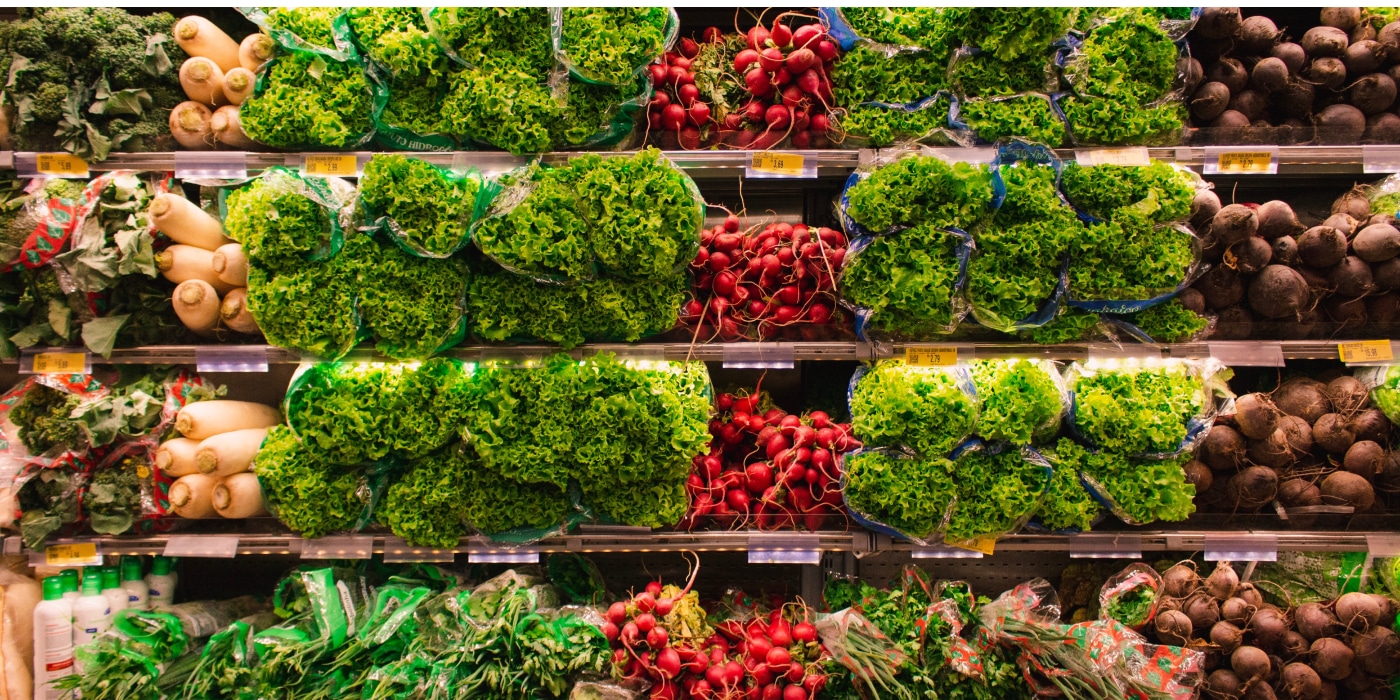 How to Use Data to Optimize Delivery Performance
As last-mile delivery becomes more demanding, retailers face many challenges. Data is a valuable resource to help retailers solve last-mile problems and meet increasing expectations. Retailers are expanding their data usage and applying the insights they gather in multiple parts of the business operations. As the coronavirus pandemic drags on, data will be a critical tool to managing rising demands, growing your business, and retaining customers. We describe some ways using data will help you stay competitive, meet customer demands, and increase productivity and profitability as you manage your new normal. Read more in our blog here.
We're About To See The Golden Age Of Drone Delivery
Drones are shifting from a hyped-up super technology that can solve every challenge to a tool that can allow us to meet specific needs during coronavirus. Times call for new technologies that connect the disconnected, provide resilience to at-risk supply chains and promote social distancing in last-mile delivery. At the core of greater drone adoption is not significant technological maturation but rather a recognition that the utility of drones outweighs potential risks, such as collision with aircraft or use by bad actors. The technology is ready and the mechanisms for oversight are catching up. At a time when society needs drones the most, the Golden Age of drones is finally coming. Read more on Forbes.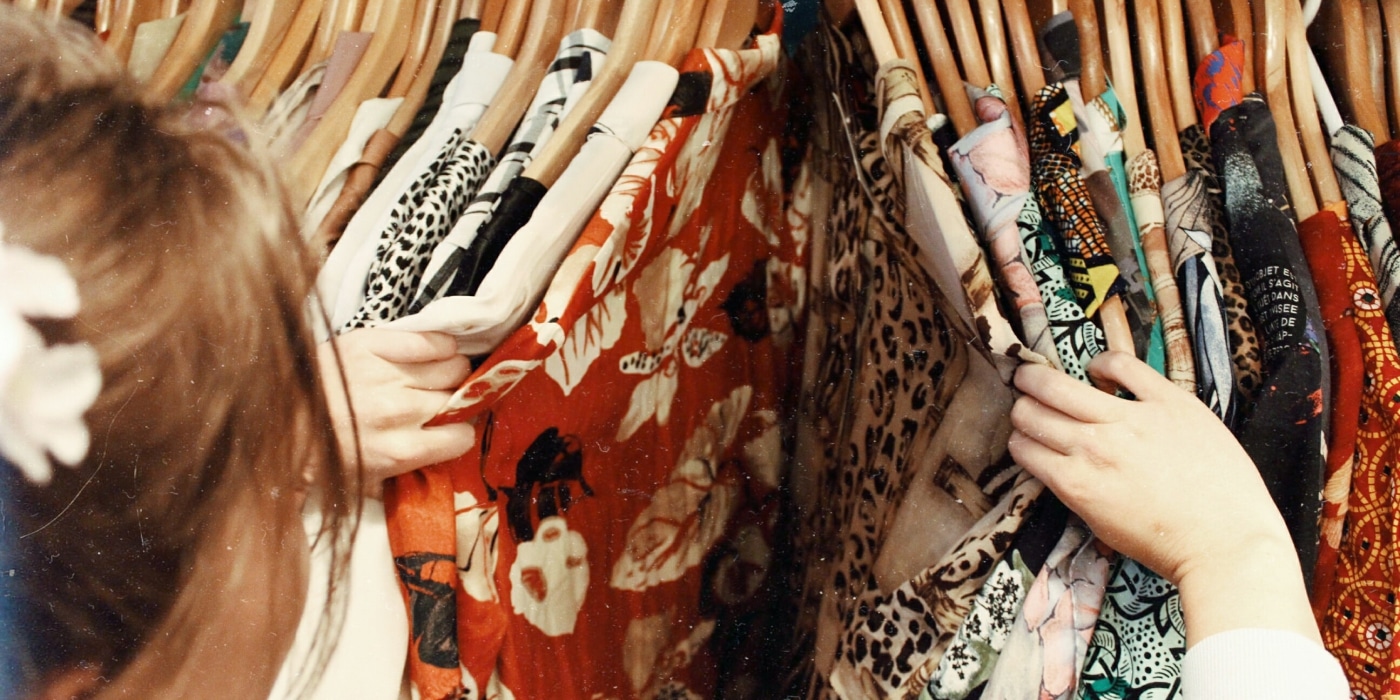 Resale Market Predicted to Reach $44B in 2029
According to a new report from ThredUp, by 2029 the fast fashion market will reach $43 billion, compared to $36 billion for the traditional thrift and donation market, and $44 billion for the resale market. As 79% of consumers plan to decrease their apparel spending in the next 12 months, four out of five say that they already have or are interested in shopping secondhand to save money. Over the next five years, 52% of consumers expect to spend more money on secondhand fashion. Read more on Retail Dive.
Companies Say They Are Ready for the New Normal
While there are many uncertainties around COVID-19, an APQC survey found that businesses are already largely pivoting to building resiliency and planning for their post-pandemic futures. Specifically, 82% of respondents indicate they are confident (45%) or very confident (37%) in their organization's ability to pivot to the "new normal." APQC found that the biggest change is in how they deliver products and services to their customers. Fully 61% have changed their delivery channels. Just 41% have changed their means of production. The top three skills needed in our new environment according to respondents are flexibility (52%), innovation (40%) and change management (37%). Read more on MHL News.
Volvo Will Use Waymo Tech to Power Self-Driving Cars
The automaker has formed an alliance that will see Waymo be the exclusive partner for Level 4 self-driving (that is, full autonomy in certain conditions) for its vehicles, including affiliates like Polestar and Lynk & Co. The two will start by incorporating the Waymo Driver into an electric car platform designed for ride-hailing services — or robotaxis in other words.The company has been developing driverless tech for years and has been inching toward use in passenger cars with plans for built-in LiDAR, but this could accelerate matters by delivering an advanced and largely ready self-driving system. Read more on Engadget.
Take full control over your logistics operations.