Reading Time:
3
min
How to Use Data to Optimize Delivery Performance
A
s last-mile delivery becomes more demanding, retailers face many challenges. Data is a valuable resource to help retailers solve last-mile problems and meet increasing expectations. Retailers are expanding their data usage and applying the insights they gather in multiple parts of the business operations.
As the coronavirus pandemic drags on, data will be a critical tool to managing rising demands, growing your business, and retaining customers. Here are some ways using data will help you stay competitive, meet customer demands, and increase productivity and profitability as you manage your new normal.
Keep Your Customers Happy
In 2019, the top use for last-mile data amongst retailers was to resolve customer service issues, selected by 59% of respondents, according to a Retail Touchpoints survey report. Retailers are faced with growing challenges and pressure to resolve issues in a timely manner, or risk losing customers to someone that works faster. Proactive communication with customers about delivery delays and order updates is essential to maintaining a positive customer relationship. 
When weather events or unexpected delays occur, providing real-time alerts and notifications can relieve customers' anxiety and frustration. Retailers can let shoppers choose alternative options when a problem occurs, such as offering in-store pickup when a delivery is delayed. The ability to turn a potentially negative experience into a positive one will boost customer loyalty and satisfaction.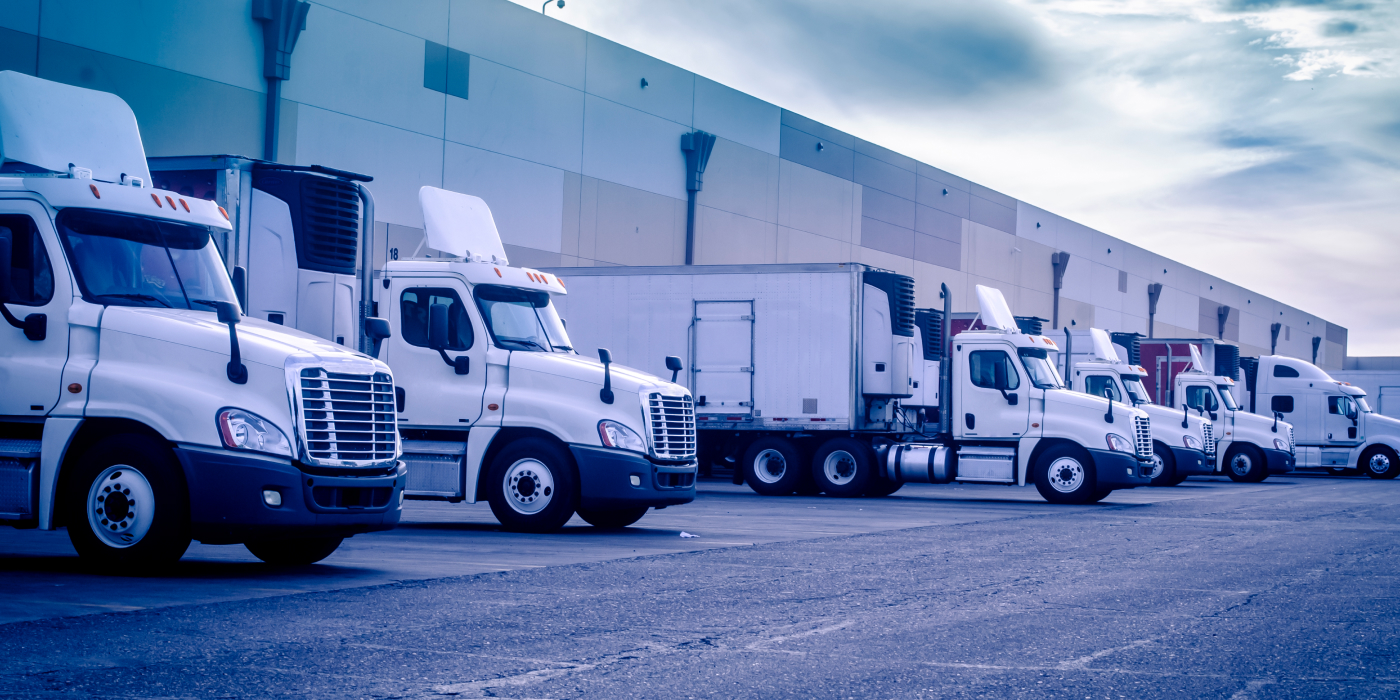 Make Deliveries Quickly and Efficiently
Retailers are using data to provide better delivery service. For example, 54% of retailers use data to determine more efficient delivery routes; 54% use data to change shipping offers, such as offering customers discounts for delivering multiple items in a single box. Data about last-mile costs, delivery constraints, and delivery performance enable proactive planning and route optimization. Taking this information into account when planning and assigning deliveries will help you control costs and improve delivery performance.
Data is also an important tool for minimizing failed deliveries. Retailers not collecting accurate address data is the primary reason why orders do not arrive on time. Using address verification solutions that allow customers to provide as accurate data as possible ensures that deliveries arrive where they are supposed to. 
Keep Your Team Informed
Employees need data to make informed decisions and sharing information is crucial to successfully minimizing risks and increasing operational efficiency. Just 40% of customer service and logistics teams share data on consumer delivery feedback of poor delivery experiences; 52.8% don't make delivery data accessible to their marketing and eCommerce teams. Invest in tools and collaboration to provide data to the right people leading to greater productivity, lower costs, and better customer experiences.
Data silos can cause major last-mile delivery challenges. By collecting customer data, analyzing all parts of the customer's experience, and sharing relevant data with your team as well as customers, you will be able to identify where you can improve, how to operate more efficiently, and provide customers with a better experience. 
At Bringoz, we see that retailers that use real-time data to optimize routes and keep customers updated are reaping the benefits of increased delivery efficiency and customer loyalty. For more information about Bringoz and how we can help you fulfill your delivery management needs, contact info@bringoz.com.
Take full control over your logistics operations.