Reading Time:
4
min
Bringoz Industry Weekly 6/3
T
he majority of supply chain leaders say their digital transformation has accelerated due to the pandemic. Walmart is building four next-generation fulfillment centers that feature a mix of humans, robotics and machine learning. DoorDash has completed the acquisition of online delivery platform Wolt, bringing operations to a total of 27 countries. Read about these stories and more in our weekly news roundup.
Supply Chain Disruption Fuels Investments in Technology
Nearly 80% of supply chain leaders say their digital transformation has accelerated due to the pandemic, according to an MHI survey. This rise in investment in technology will continue over the next two years. For the past nine years of the survey, hiring and retaining qualified workers was the top supply chain challenge. However, in this year's survey supply chain disruptions and shortages rose to the top at 57% – presumably due to the ongoing effects of the global pandemic. This shortage is spurring companies to invest in technologies that not only improve agility and efficiency but also reduce the need for repetitive, manual labor. Read more on MH&L.
The Rise and Fall of Ultrafast Delivery
Ultrafast grocery delivery companies exploded across the world over the past year, promising fifteen minute delivery or less. Recognizing consumer demand for fast and reliable delivery of everyday products—investors bet big, pouring billions of dollars into the ultrafast delivery space. However, it doesn't look like the gamble is paying off. Rising inflation, growing operational expenses and waning consumer interest have taken a toll on the once enticing industry. Read more in our blog here.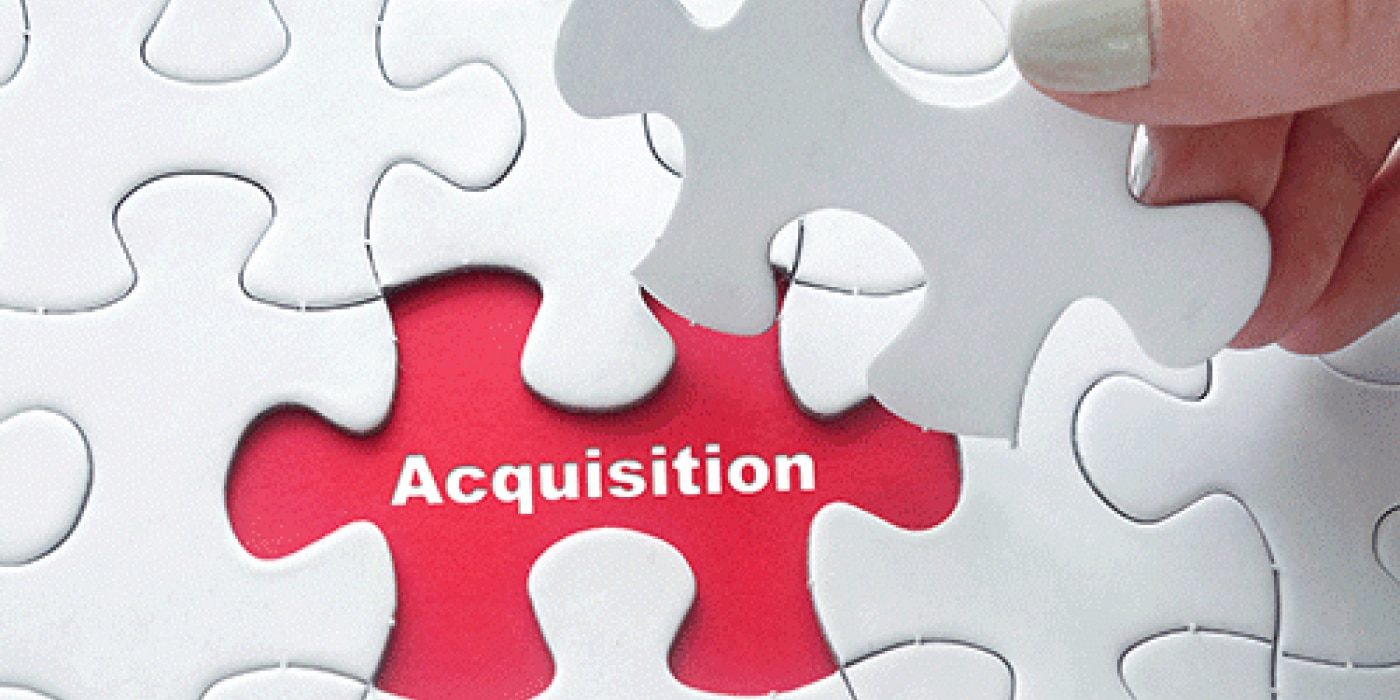 Walmart Kicks Fulfillment into High Gear With Next-Generation Centers
Walmart announced on Friday that it will build four next-generation fulfillment centers that feature an innovative mix of humans, robotics and machine learning. Once opened, the new centers, along with the company's existing regional distribution centers and over 4,700 stores, will enable same-day shipping of millions of items to 80% of the U.S. population. Walmart has partnered with tech company Knapp on the centers to develop an automated approach to fulfillment that will cut what has been a 12-step process down to five. Read more on FreightWaves.
DoorDash Expands Across the Globe
DoorDash has completed the acquisition of Helsinki, Finland-based online delivery platform Wolt in an all-stock transaction. This purchase brings DoorDash operations in a total of 27 countries, including the U.S. Going forward, Wolt CEO Miki Kuusi will oversee the combined company's team and operations outside the U.S. Under Kuusi's leadership, DoorDash aims to accelerate its international growth through faster product development and improved investment efficiency. Read more on Chain Store Age.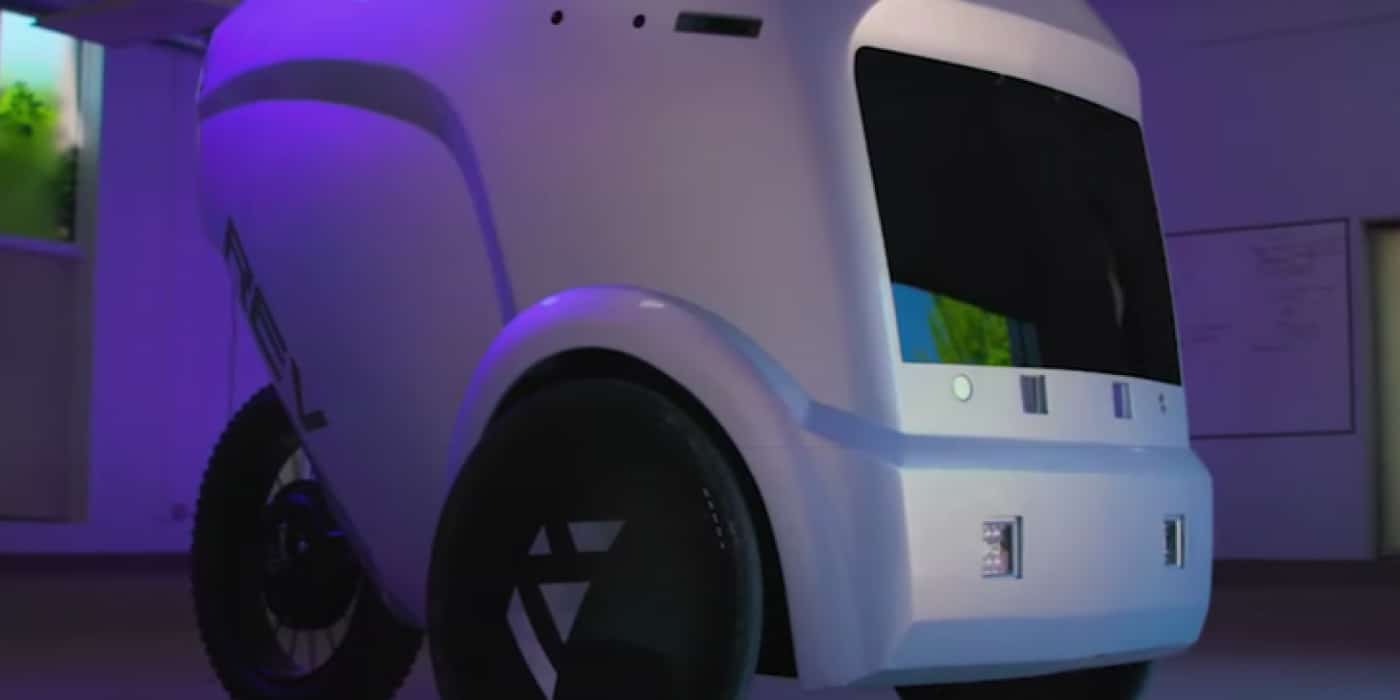 Dollar General Piloting Self-Checkout Stores
Dollar General recently started piloting self-checkout as the sole way to make purchases at select stores. The test will involve about 200 of Dollar General's more than 18,000 locations throughout the rest of the year. The trial comes as the discounter expands self-checkout overall, with plans to have the units, which were in more than 8,000 stores at the end of Q1, in 11,000 stores by the end of the year. Dollar General is stepping up the deployment of automation in its stores as the company works to mitigate challenges brought on by persistent supply chain issues and inflation. Read more on Retail Dive.
Chick-fil-A Tests Autonomous Delivery
Two Chick-fil-A restaurants in Austin, Texas, will test Refraction AI's self-driving vehicles for delivery. Refraction offers a robot-as-a-service platform that includes self-driving technology, tele-operations and a delivery robot that uses the bike line or the margin of the road while traveling. By traveling on the street instead of the sidewalk, Refraction's bots avoid the regulatory constraints sidewalk-roving robots face. Read more on Restaurant Dive.
Take full control over your logistics operations.