Reading Time:
5
min
Bringoz Industry Weekly 6/4
T
esla is making moves in the restaurant industry. McDonald's is piloting automated drive-thru ordering in Chicago. Target and Walmart are getting ready to face Amazon with their own sales events this month. Ultrafast delivery is growing. Read about these stories and more in our weekly industry news roundup.
Is Tesla Eyeing the Restaurant Industry?
The company applied for three new trademarks that will cover the categories of "restaurant services, pop-up restaurant services, self-service restaurant services, take-out restaurant services," according to the May 27 filing with the United States Patent. Tesla's iconic "T" logo is featured on the USTPO application to be trademarked for use by restaurants. With this filing, it looks like Tesla might be taking the necessary steps to move forward with Musk's plans to create a Sonic-meets-fueling station. In 2017, CTO JB Straubel explained an early concept at an FSTEC restaurant-technology conference, where he explained the idea was to turn EV charging stations into full-service convenience stores that also serve food. Read more on TechCrunch.
Same-Day Services Help Retailers Thrive
Same-day delivery was a key part of many people's lives over the past year. For some retailers, this past year has accelerated previously existing efforts to innovate or expand their fulfillment capabilities. After being forced to stay close to home, customers have taken advantage of convenient services and experiences like online shopping and same-day order fulfillment. Even though stores have reopened, online shopping doesn't look like it's going anywhere. Many customers continue to use same-day fulfillment services for quick and convenient shopping experiences. Here's a look at how same day-services are thriving and how retailers are adapting to meet customers' needs. Read more in our blog here.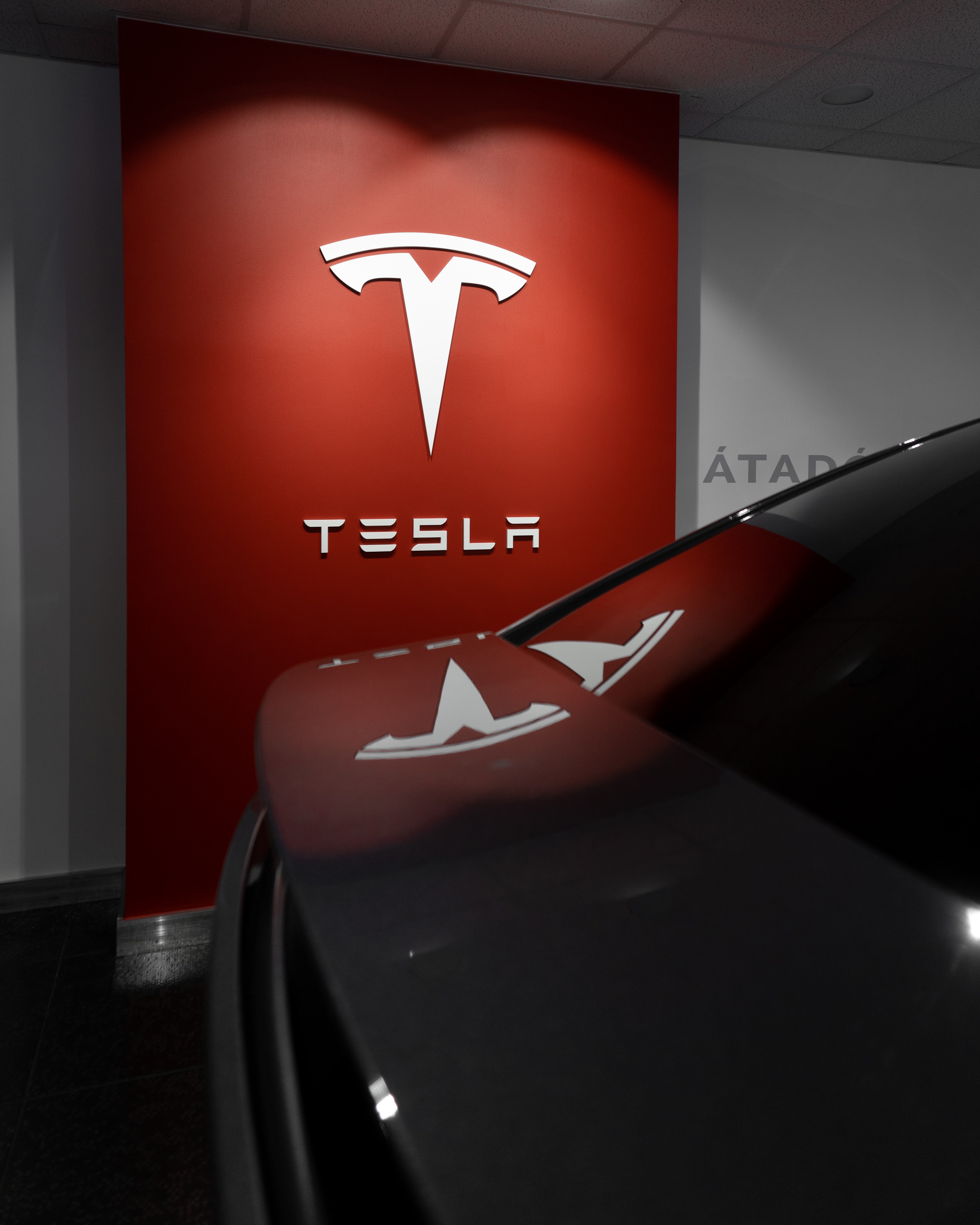 McDonald's Pilots Automated Drive-Thru Ordering in Chicago
McDonald's is piloting voice-ordering technology at the drive-thrus of 10 Chicago restaurants, CEO Chris Kempczinski said Wednesday at Bernstein's 37th Annual Strategic Decisions Conference. These restaurants, which prioritize computers to collect orders rather than employees, report roughly 85% order accuracy. Only around 20% of orders at these locations need to be recorded by an employee, he said. Kempczinski said he believes voice technology will be scaled across McDonald's drive-thrus in the next five years, acknowledging the challenge of accounting for "an infinite number of promo permutations, menu permutations, dialect permutations, weather permutations — and on and on and on. Read more on Restaurant Dive.
Target, Walmart Announce Overlapping Sales Events to Rival Amazon
Target and Walmart are facing Amazon head-on, announcing longer sales events that both start on June 20 — a day earlier than Prime Day. On Wednesday, Target announced that its digital sales event, called Target Deal Days, will span three full days ending June 22. Consumers don't need a membership to take advantage of deals across all categories, including food and beverage. Walmart's upcoming savings event, Deals for Days, features online and special store-only deals ending June 23. The retailer said shoppers can find "Black Friday like savings" in multiple categories, including exclusive items and products from marketplace sellers. Read more on Retail Dive.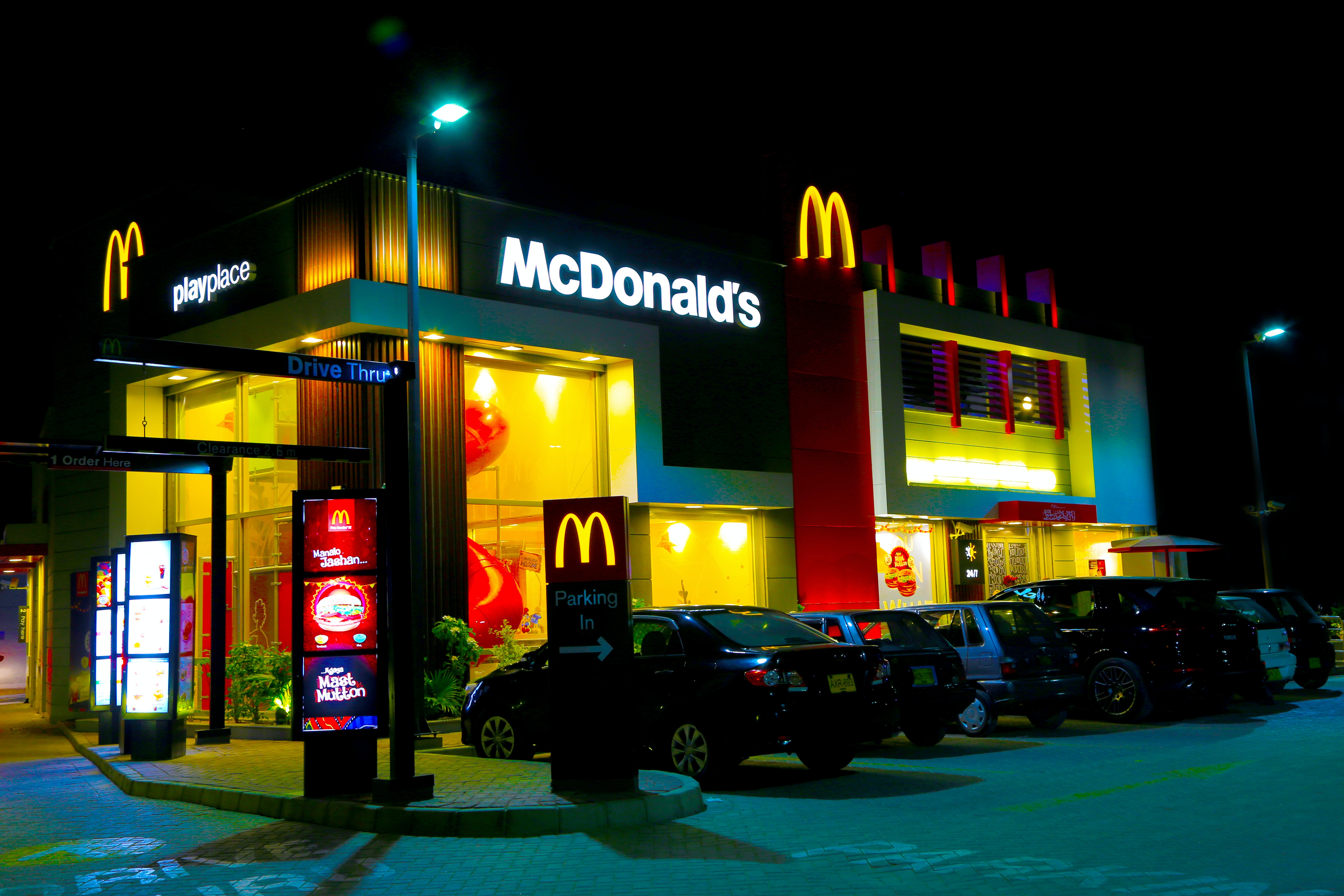 HP, Dell Adjust Supply Chains as Shortages Linger
Technology companies are facing an industrywide component shortage that is driving up costs for manufacturers, executives from Dell and HP said on separate earnings calls last week. As industries, particularly automotive, struggle with shortages, they've taken steps to try and find alternative suppliers. The reality of multiple shortages at once is a result of high consumer demand driven by stay-at-home orders, along with plant fires and winter storms that hit production facilities. The combination means that manufacturers simply can't meet demand. Read more on Supply Chain Dive.
Jokr Launches Ultrafast Delivery in NYC
Days after bike-based European fast delivery startup Gorillas debuted U.S. operations in Brooklyn, global 15-minute delivery platform Jokr is launching in select areas of New York City. Founded by a New York-based team of former Walmart, Uber, Delivery Hero, and Softbank executives, Jokr promises to deliver mobile and online orders to its customers within 15 minutes or less via bicycle. As with competing ultrafast delivery providers such as Gorillas and Gopuff, Jokr relies on a network of strategic micro-fulfillment hubs in and around the cities it operates in. The service is free to use, with no minimum order requirements or delivery fees. Read more on Chain Store Age.
Advance Auto Parts CEO: Chip Shortage Has 'Big Impact'
Advance Auto Parts CEO and President Tom Greco told "Varney & Co." on Wednesday that the chip shortage "is going to elongate the time" that people get a new vehicle and will lead to more used car sales and an "aging fleet," which he said is "very good" for his business. "Older cars need to be repaired and maintained more often so that's a good outlook for my business, but obviously, it has an impact on new cars," Greco told host Stuart Varney. He also warned that inflation could impact the automotive industry. "We're obviously seeing inflation across many, many categories including in our industry so I do believe you're going to see some level of inflation in the automotive sector over the course of the next foreseeable future at least." Read more on Fox Business.
Take full control over your logistics operations.