Reading Time:
4
min
Bringoz Industry Weekly 6/5
W
hat do Costco, Gary's Wine, and Volkswagen have in common? They are all in our industry weekly news. Read more about how increasing consumer demands are affecting these businesses and the solutions they are investing in to adapt.
Costco eCommerce Sales Up 108% in May
Online shoppers continued to flood Costco's website in May, prompting the warehouse giant to set another eCommerce sales record. Costco Wholesale announced Wednesday that its eCommerce comparable sales were up a record-setting 108.1% for the four weeks ended May 31. The impressive metrics come a week after the retailer reported a 66.1% jump in eCommerce sales for the third quarter, as pandemic-panicked consumers shopping at home have given Costco an opportunity to take its online grocery game to the next level. Read more on Progressive Grocer.
The Only Sector Projected to Grow This Year? Food and Beverage
Food and nonalcoholic beverage is the only sector of the economy projected to post positive growth in 2020, according to a Euromonitor analysis. A chart made by the retail analysts show the sector growing at just above 2%, which is slightly below what it posted in 2019.  Euromonitor's report says the pandemic will be responsible for permanent changes in consumer behavior. As people are expected to have less money, as well as more stress and anxiety about the future, they will be shifting toward thriftier spending that truly meets their personal needs. The report indicates consumers' top concerns are likely to be hygiene, physical health and mental well being, things that the food and beverage industry can bring. Read more on Food Dive.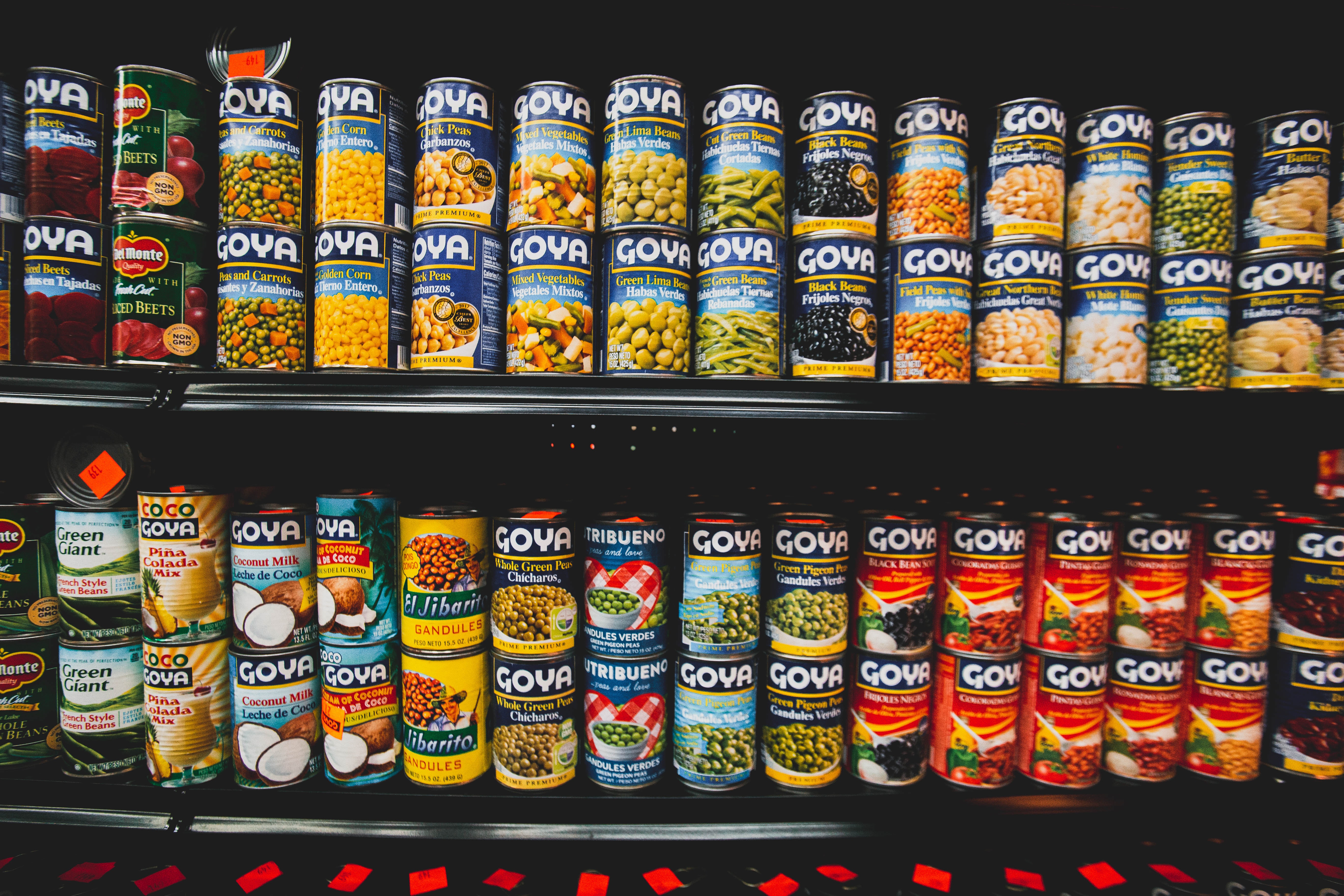 How Gary's Wine Built a Home Delivery Machine
Gary's Wine Marketplace already offered online purchasing and home delivery. But they were looking to up the ante by challenging themselves to meet deliveries on tighter time windows. They needed a technology solution that would enable operational improvement and support its efforts to efficiently scale. Bringoz was able to quickly provide and implement a delivery management solution to meet the retailer's growing needs and overcome operational challenges. The results? Accommodating a 400% increase in deliveries, 20% increase in driver efficiency, and 20% decrease in support overhead. Read more on Bringoz.
Volkswagen Closes $2.6 Billion Investment in Argo AI
Volkswagen has closed on its $2.6 billion investment in Argo AI, the Pittsburgh-based autonomous vehicle startup. The German automaker's deal with Argo and Ford Motor, which acquired a majority stake in the start-up in 2017, included $1 billion in cash and Argo taking over VW's European self-driving unit, valued at $1.6 billion, as well as the unit's more than 200 employees. VW also agreed to purchase $500 million in shares of Argo from Ford over a three-year period. This news differentiates Argo AI as a leading self-driving technology platform company across the U.S. and Europe. Read more on CNBC.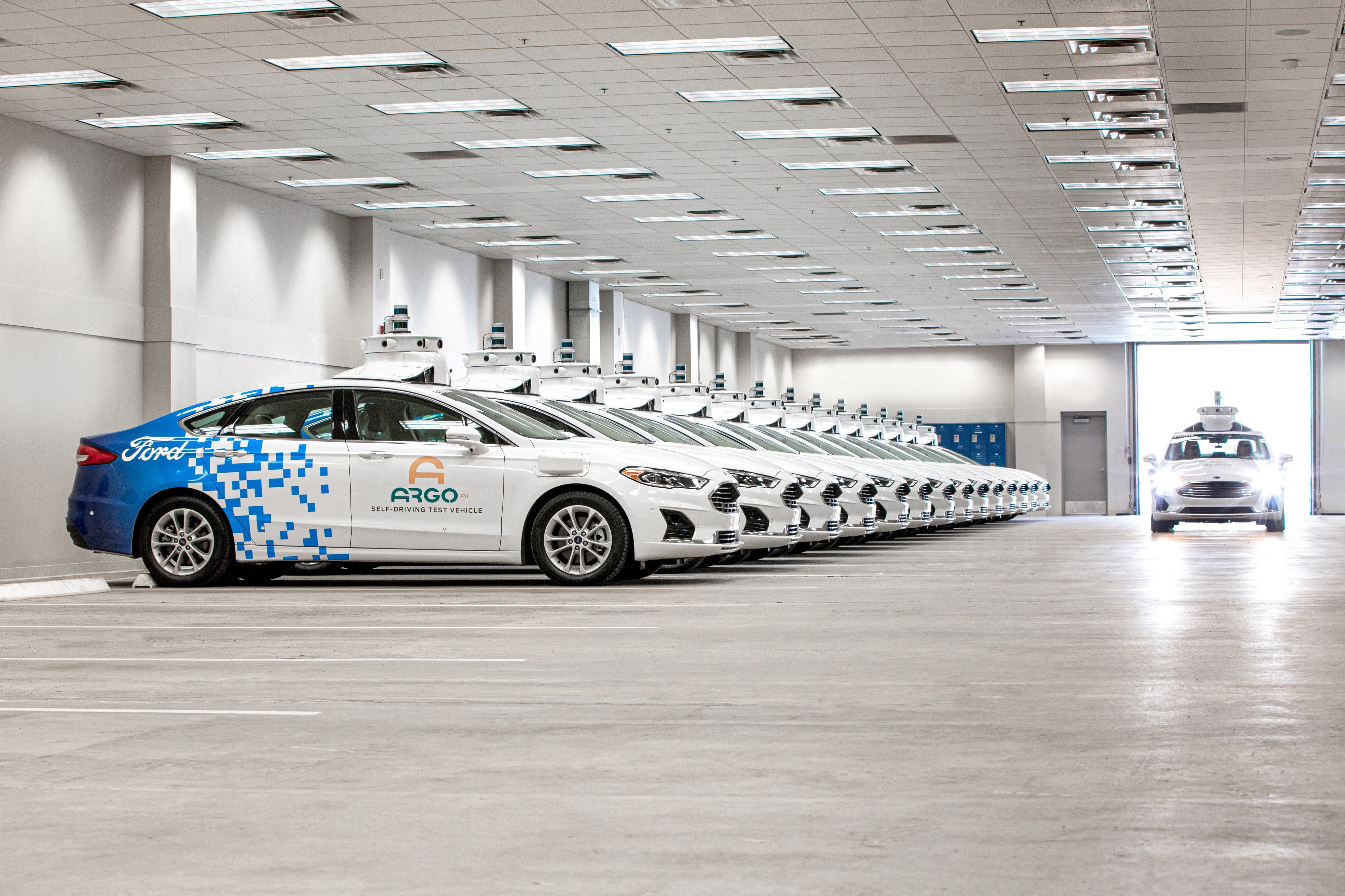 GM is Working on Its Own Electric Delivery Vans
General Motors Co is developing an commercial electric van, code-named BV1. The van is aimed at business users, joining a growing list of carmakers planning EVs for the same segment which includes customers such as Amazon.com Inc and United Parcel Service Inc. the van is due to start production in late 2021, the sources said. It is believed the BV1 van will share some components with GM's future electric pickups and SUVs, including the automaker's new Ultium advanced battery system. Read more on Reuters.
OTTO Motors Raises $29M to Fill Factories With Autonomous Delivery Robots
Clearpath Robotics CEO and co-founder Matthew Rendall looks at the "miles" of roads inside industrial factories, he sees them filled with autonomous vehicles. The company has inched toward that goal through its industrial division OTTO Motors. To date, the company has raised $83 million in funding, recently raising $29 million. OTTO Motors' autonomous mobile robot platform, or AMRs, are used to handle materials within warehouses and factories. These robots, which were once viewed as a luxury, are now a necessity, according to Rendall, who believes the COVID-19 pandemic and the need for companies to enhance work safety will only accelerate the trend toward robots. Read more on Tech Crunch.
Take full control over your logistics operations.