Reading Time:
4
min
Bringoz Industry Weekly 7/1
F
edEx will consolidate portions of its delivery network, helping the company optimize resources and increase operational efficiency. Supermarket mobile app usage rose sharply during the first quarter of 2022, as consumers looked for relief from rising fuel and food prices. Target has completed its 1,000th store remodel. Read about these stories and more in our weekly news roundup.
FedEx Consolidates Delivery Network
FedEx will consolidate portions of its network and promote more collaboration between its shipping segments under a new long-term strategy. The logistics giant's plan, known as "Network 2.0," is meant to optimize the resources of FedEx Express, Ground and Freight. The company will invest $2 billion to carry out the initiative. By fiscal year 2027, FedEx expects to operate 100 fewer stations, eliminate more than 10% of pickup and delivery routes overall and reduce millions of linehaul miles driven. FedEx expects the more efficient use of its separate networks will provide it with a $2 billion financial benefit each year. Read more on Supply Chain Dive.
4 Ways the DTC Industry is Growing
Direct-to-consumer (DTC) shopping has grown on customers, fueled by factors including digitization and eCommerce growth. DTC companies need to continue to innovate to stay relevant to their customers, adapting to the latest trends. As shopping channels proliferate, companies have invested in innovative DTC strategies to grow their businesses, adapt to new shopping trends, and increase customer engagement. Here's a look at four ways the direct-to-consumer industry is growing to meet customers wherever they choose to shop. Read more in our blog here.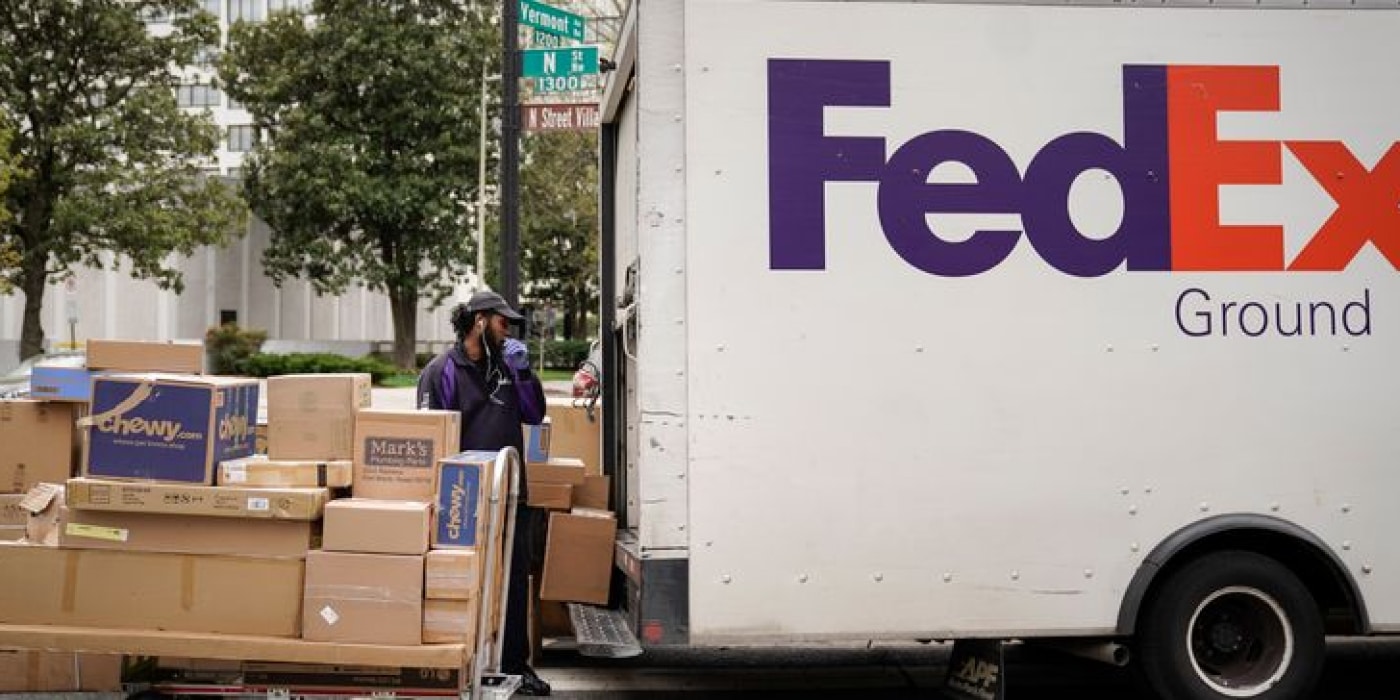 Usage of Top Grocery Apps Hits Record in Q1
Supermarket mobile app usage rose sharply during the first quarter of 2022, as consumers looking for relief from rising fuel and food prices utilized these programs considerably more often than they did when the onset of the pandemic drove a surge in demand for grocery eCommerce two years ago, according to data from data tracking company Apptopia. Grocery delivery apps represented a quarter of all food and drink app downloads worldwide in the first quarter of 2022 and were up 40% year-over-year, according to Data.ai. The number of sessions on grocery delivery apps was up 70% during the quarter compared with the same period in 2021, the data company added. Read more on Grocery Dive.
Target Completes 1,000th Store Remodel
Target has completed its 1,000th store remodel, featuring its latest in-store design. Target said its "stores-first" strategy has paid off — from a 2% to 4% sales bump in updated stores in the first year post-remodel to increased loyalty from new and existing customers. The company's 2022 remodel program is its most ambitious yet, with nearly 200 full-store remodels planned through the year. In addition, Target is undertaking almost 200 fulfillment remodels, which specifically focus on building capacity for its same-day services such as Order Pickup and Drive Up. Read more on Chain Store Age.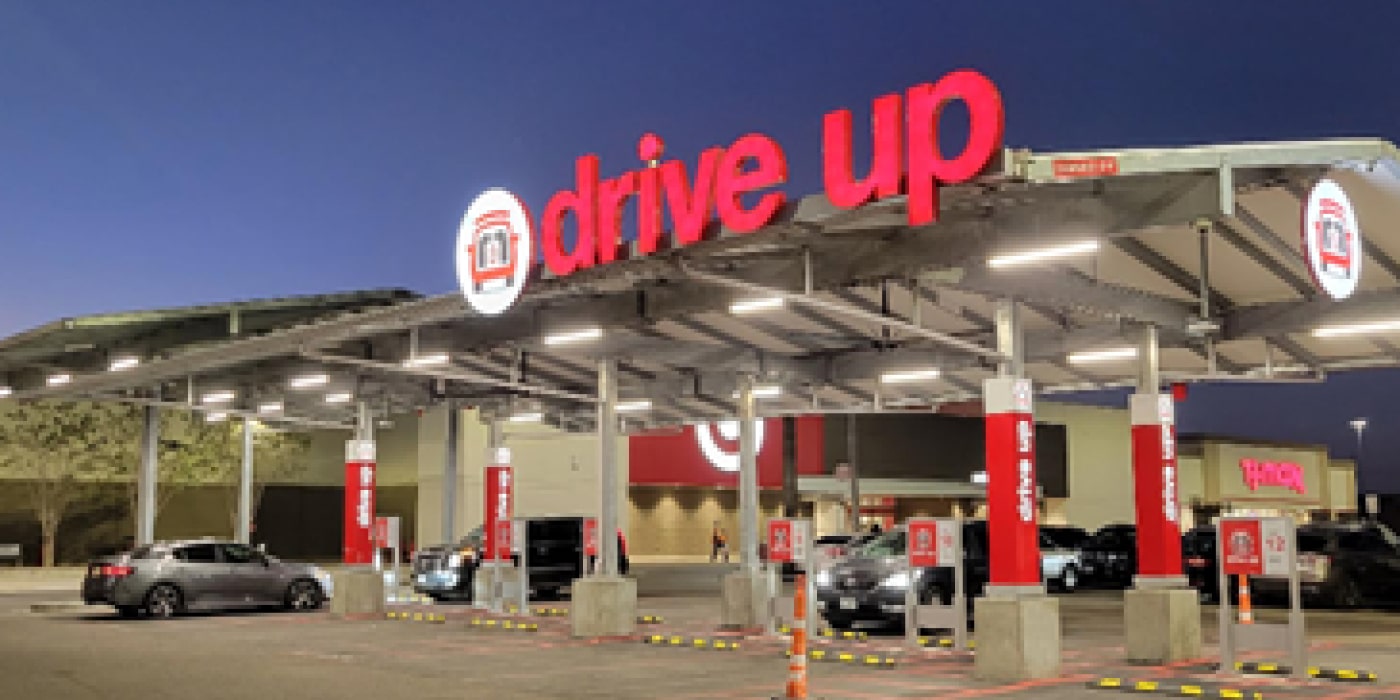 J.B. Hunt and Waymo Launch Autonomous Delivery Pilot With Wayfair
J.B. Hunt Transport Services Inc. and Waymo added the home goods company Wayfair to its autonomous trucking program. Wayfair will have some shipments delivered by autonomous trucks as part of a six-plus weeks pilot during July and August. J.B. Hunt and Waymo have been working toward fully autonomous commercial transport as part of a long-term collaboration. The Wayfair pilot will be the first in-depth transportation of home furnishings retail freight as part of the collaboration. Read more on TT News.
Self-Checkout Shipments Could Surpass 300K by 2027
Signaling a rise in self-checkout technology demand, self-checkout terminal providers shipped 200,000 shipments internationally in 2021, but that figure is predicted to exceed 300,000 by 2027, according to RBR's Global EPOS and Self-Checkout 2022 report. The global market for self-checkout terminals grew 11% in 2021. Terminals that accept cash dropped from nearly 47% of total shipments in 2020 to about 39% of total shipments in 2021. Conversely, the number of cashless self-checkout terminals shipped grew from a little over half to 61% between 2020 and 2021. Read more on Retail Dive.
Take full control over your logistics operations.