Reading Time:
4
min
Bringoz Industry Weekly 7/10
A
s ride-hailing comes to a standstill, Uber makes new moves in the food delivery and grocery industries. Meanwhile, Walmart will face off against Amazon with a new subscription service launching this month. Those stories and more in our industry weekly news roundup.
Walmart Launching Amazon Prime Rival
Walmart is set to launch Walmart+ by the end of this month, Recode reports. The subscription will cost $98 a year and offer members free same-day delivery from Walmart stores as well as other delivery perks, discounts at Walmart gas stations, early access to promotions, and self-checkout tools. Walmart+ gives Walmart an answer to Amazon Prime that could help it steal customers from Amazon, but Amazon Prime is difficult to compete with. Amazon Prime costs $119 annually, so Walmart+ is less expensive, and if Walmart's offering wins over Prime subscribers it would help it gain ground on Amazon by taking some of its most valuable customers. Read more on Business Insider.
Uber Buys Postmates: A Deal Where Only Uber Wins
On Monday, Uber announced it was acquiring the food delivery service Postmates for $2.65 billion in stock. While Uber says it will keep the Postmates app running as its own separate brand, the move effectively reduces the food delivery industry from four major players — DoorDash, GrubHub (which owns Seamless), Postmates and Uber Eats — to three, and that has consequences. Customers will end up paying more, drivers will end up making less, and businesses will end up with even larger fees. In short, the food delivery app business right now seems like a long-term loser for everyone involved. Read more on NBC News.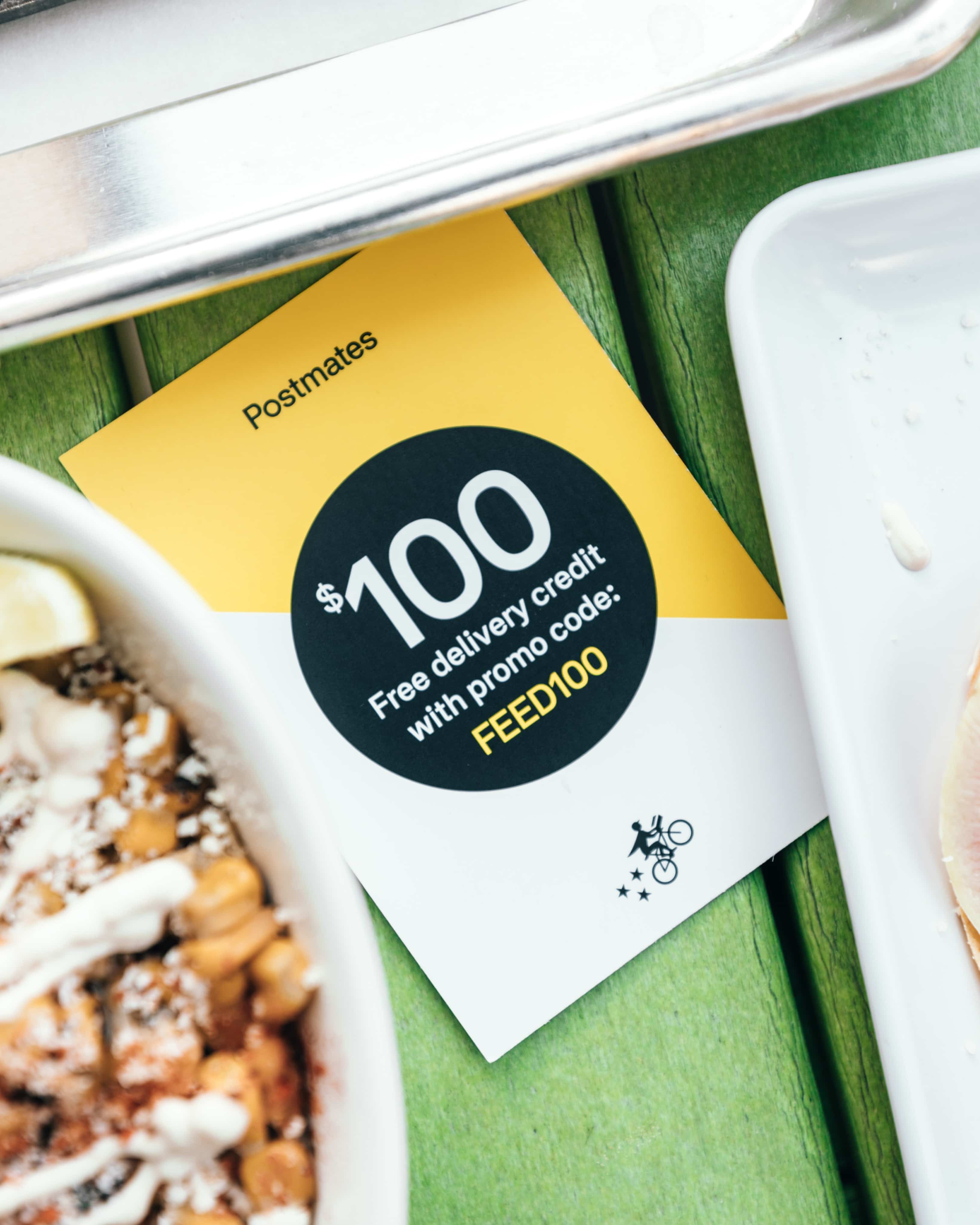 Drone Delivery Coming to Southern Grocery Store
Rouses Markets has partnered with Deuce Drone to bring drone delivery to the grocery store's Mobile, Alabama location. Rouses and Deuce Drone will be testing the pilot program this fall at the Rouses Market on Airport Boulevard, according to a press release. Rhett Ross, CEO of Deuce Drone, told FOX Business that if the pilot program is successful, the tech company expects "the service to expand across the Rouses locations." Rouses has 64 store locations across the South. We should be able to get groceries to customers in 30 minutes or even less," Donny Rouse, CEO of Rouses Market, said in a Tuesday statement. Read more on Fox Business.
Bringoz Blog - Food Delivery Consolidation: Good For Now, But Not For Long
The restaurant industry is facing massive change because of the coronavirus outbreak. With dining rooms closed, restaurants have relied on delivery service now more than ever. The pandemic has created an unprecedented opportunity for third-party delivery providers, giving restaurants a much-needed source of revenue and quarantined customers a relatively safe source of food. While food delivery apps may be a lifeline for some restaurants and customers in these challenging times, we explain why in the long run they will do more harm than good. Read more in our blog here.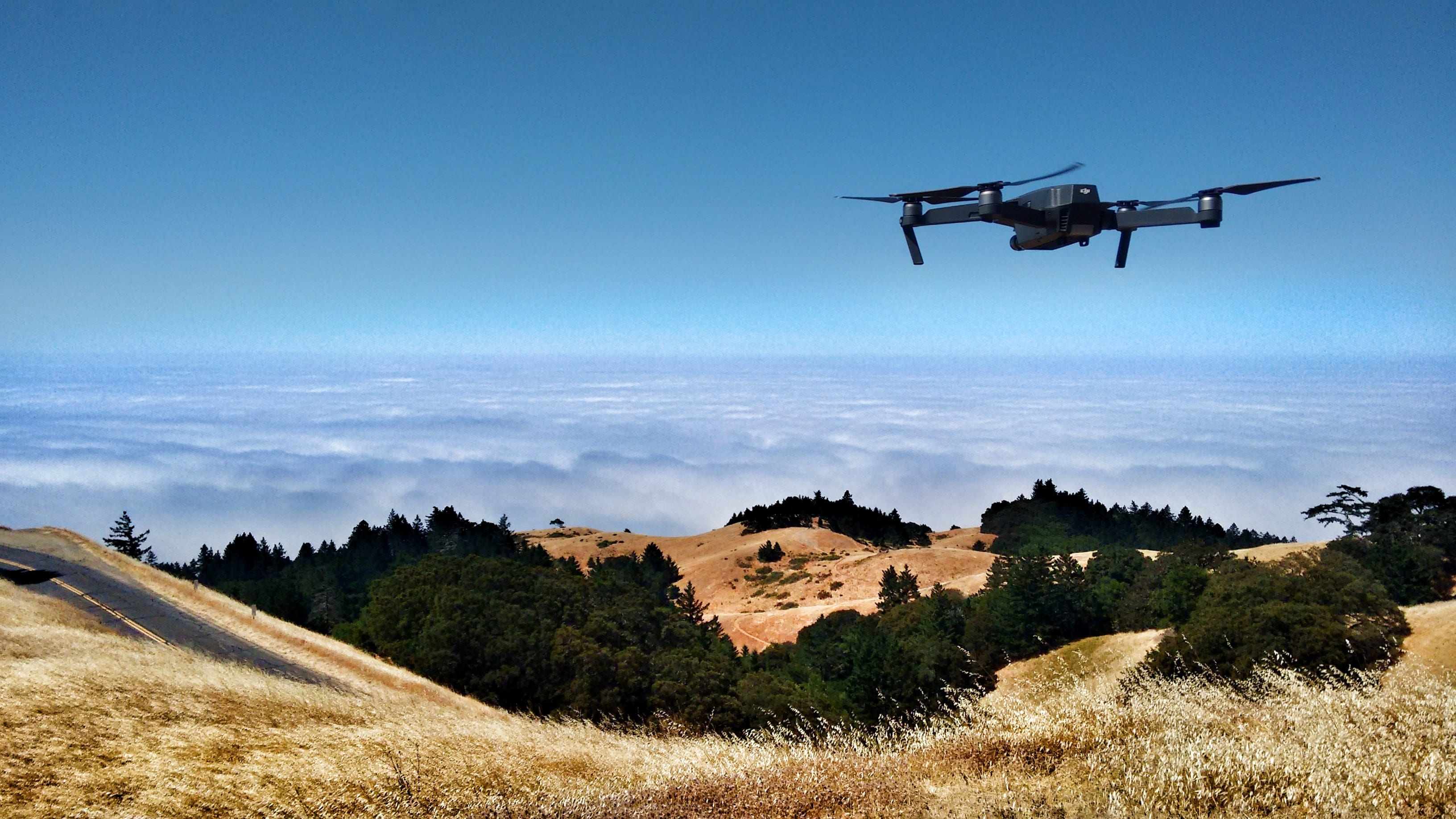 Uber Expands Grocery Delivery Service
Uber expanded delivery offerings on Tuesday, launching an app-based grocery service in several Latin American and Canadian cities, with the United States to follow later this month. The company's latest foray into the delivery space is in partnership with Cornershop, a Chilean online grocery provider that Uber has held a majority stake in since October. Uber's grocery delivery push comes at a time when its core ride-hailing business is under pressure around the globe with coronavirus lockdown orders keeping many passengers at home. Read more on Reuters.
U.S. May Need Another 1 Billion Square Feet of Warehouse Space By 2025
With more people shopping online, demand for industrial real estate could reach an additional 1 billion square feet by 2025, according to commercial real estate services firm JLL. The boom for fulfillment centers comes as the traditional retail real estate industry is suffering with store closures piling up and rents plummeting, as companies look to negotiate new leases. The commercial real estate services firm said that prior to the COVID-19 crisis, about 35% of its industrial leasing activity was related to eCommerce. But now, it said, as much as 50% of that leasing activity has already been tied to the online retail industry in 2020. Read more on CNBC.
Take full control over your logistics operations.