Reading Time:
4
min
Bringoz Industry Weekly 7/15
A
mazon shoppers bought more than 300 million items during this year's Prime Day sale, making it the biggest Prime Day event in Amazon's history. Online grocery sales increased in June along with grocery pickup and delivery sales. Walmart expands its eCommerce fulfillment network as Gopuff makes cuts. Read about these stories and more in our weekly industry news roundup.
Amazon Prime Day Breaks Records
Amazon shoppers bought more than 300 million items during this year's Prime Day sale, up from roughly 250 million in 2021, making it the biggest Prime Day event in Amazon's history. The company said Prime members worldwide purchased more than 100,000 items per minute during the two-day event. The top-selling categories in the U.S. were consumer electronics, home goods and Amazon-branded devices. Total online retail sales in the U.S. during Amazon's Prime Day event surpassed $11.9 billion. That's 8.5% higher than overall eCommerce transactions generated during last year's event, according to Adobe Analytics data. Read more on CNBC.
Automotive Aftermarket Industry Growth
Supply chain issues, especially the semiconductor chip shortage, forced automakers to slow or stop production. Consumers who had planned to upgrade their vehicles have chosen to wait and invest in parts and repairs instead. As the industry continues to evolve, there is increased expectation for auto parts manufacturers, distributors, and retailers to provide the same type of experience customers have become accustomed to in other retail categories. With more demand for aftermarket auto parts and vehicle maintenance, companies are expanding across digital and brick-and-mortar channels. Here's a look at how the automotive aftermarket industry is growing. Read more in our blog here.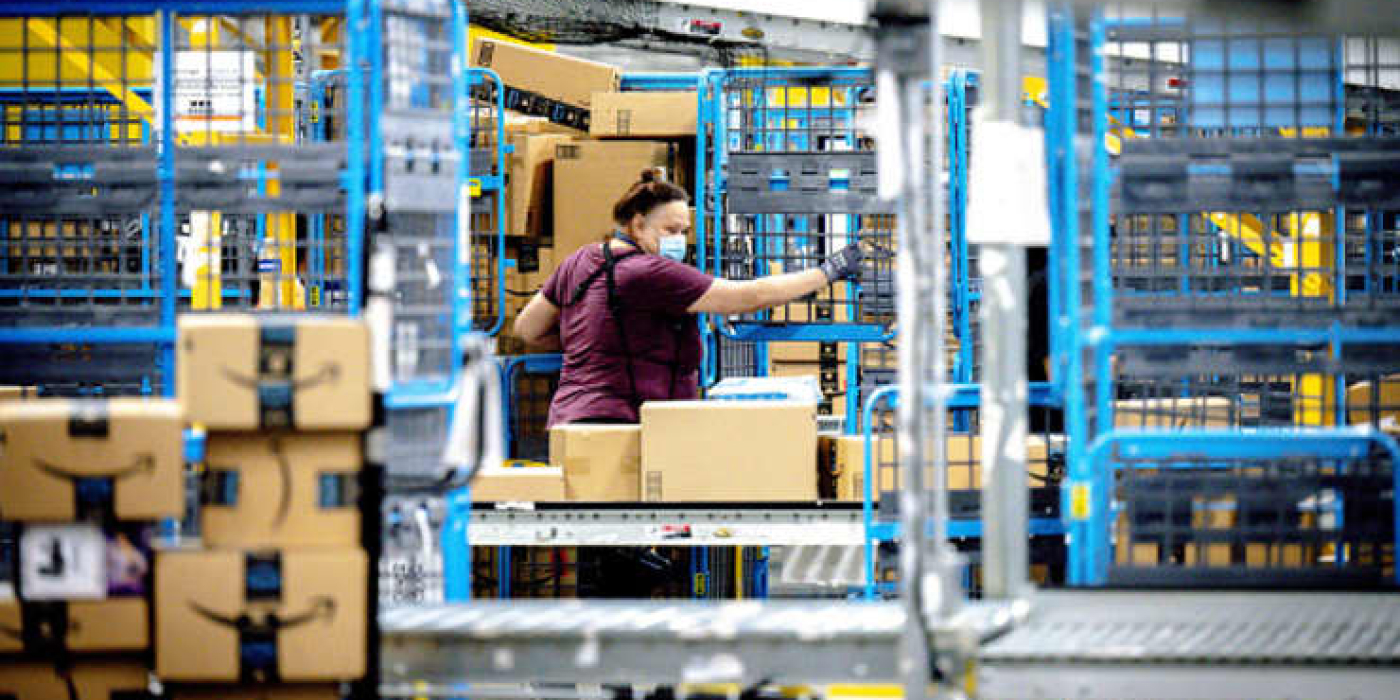 Pickup and Delivery Sales Grow in June
While high inflation is pushing customers to focus on lowering their grocery bills, concerns about COVID-19's new variants and rising infection rates during May and June have driven shoppers to online grocery shopping. Online grocery sales in June increased 6% compared to the same month last year, to $7.2 billion, according to the latest monthly report from Brick Meets Click and Mercatus. Pickup sales increased 3% year-over-year, while delivery jumped more than 20%. For both channels, gains in the monthly active user base and higher average order values contributed to the year-over-year growth, per the report. Read more on Grocery Dive.
Walmart Expands eCommerce Fulfillment Infrastructure
Walmart is opening a new fulfillment center dedicated to eCommerce and third-party marketplace orders. The retailer is launching the new 1.8 million sq. ft. facility in Shippensburg, Penn. Originally announced in March 2022, the center will be used to store millions of items available at Walmart.com, that are then picked, packed and shipped directly to customers. The new facility will also fulfill Marketplace items shipped by Walmart Fulfillment Services, Walmart's end-to-end fulfillment service for third-party eCommerce sellers. Read more on Chain Store Age.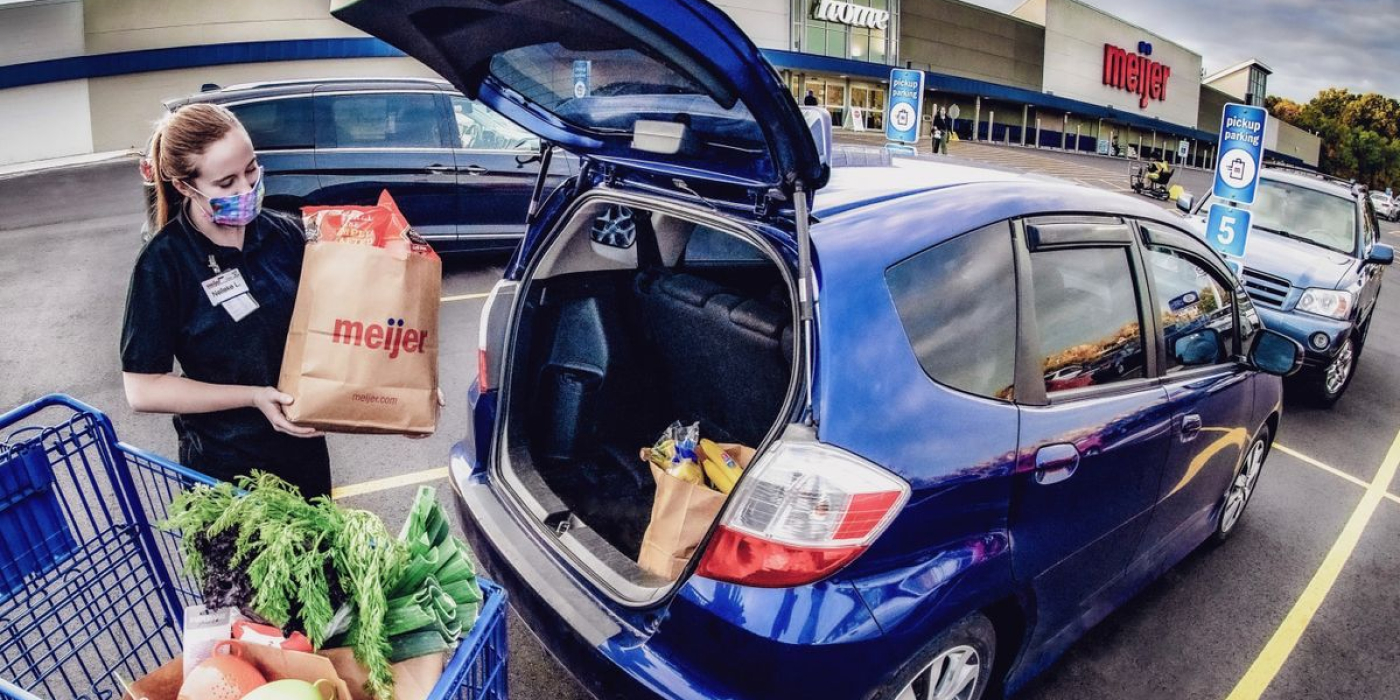 Gopuff Making Cuts to Workforce and Warehouses
Gopuff is looking to "accelerate profitability" and get ready for a possibly "significant" economic downturn by making cuts to its workforce and its fulfillment network, among other moves. In a business note to investors, the company says it is now "targeting full profitability in 2024 while maintaining a strong cash balance throughout." But to achieve this, the company plans to close and consolidate 12% of its micro-fulfillment network in the U.S. (about 76 warehouses) and expand delivery zones for other, higher-performing sites to continue delivering to the majority of customers in those areas. The company also plans to reduce its global workforce by 10% (around 1,500 workers). Read more on Progressive Grocer.
Panasonic to Open $4B EV Battery Plant
Panasonic is doubling down on battery production as sales of electric vehicles continue to rise, dominated by its customer Tesla. Panasonic will build a $4 billion battery production facility in De Soto, Kansas, as it looks to expand capacity to meet rising electric vehicle demand. The proposed lithium-ion battery manufacturing facility outside Kansas City will expand Panasonic's U.S. EV-production capacity. The company has so far shipped more than six billion EV battery cells out of its current operation in Nevada. Read more on Supply Chain Dive.
Take full control over your logistics operations.