Reading Time:
4
min
Bringoz Industry Weekly 7/22
A
mazon takes a big step into health care. Uber updates its grocery delivery service. The U.S. Postal Service will make 40% of new vehicles electric. To meet increasing demand, H-E-B is expanding its fulfillment network. Read about these stories and more in our weekly industry news roundup.
Amazon To Acquire One Medical For $3.9B
Amazon will acquire One Medical, a membership-based primary health care provider, for $3.9 billion. The San Francisco-based health care startup offers a combination of in-person, digital and virtual care services, promising members "24/7 access to virtual care." The acquisition comes as Amazon continues to position itself as a provider of on-demand healthcare services. The company now offers its Amazon Care service nationwide, and will roll out in-person care services to more than 20 new cities this year. One Medical has 188 medical offices and 767,000 members in 25 markets. Executives from both Amazon and One Medical stressed that the deal would make healthcare more accessible, affordable and convenient. Read more on Chain Store Age.
3 Keys to Driving B2B Automotive Aftermarket Sales
Limited inventory and high prices have led more customers to hold onto their vehicles longer instead of replacing them. Consumers are increasingly turning to auto mechanics and technicians to keep their vehicles running longer. As manufacturers, suppliers, distributors, and retailers work to meet growing demand in the automotive aftermarket industry, they're also implementing new technology. Here's a look at how companies are meeting B2B customers' needs and driving sales. Read more in our blog here.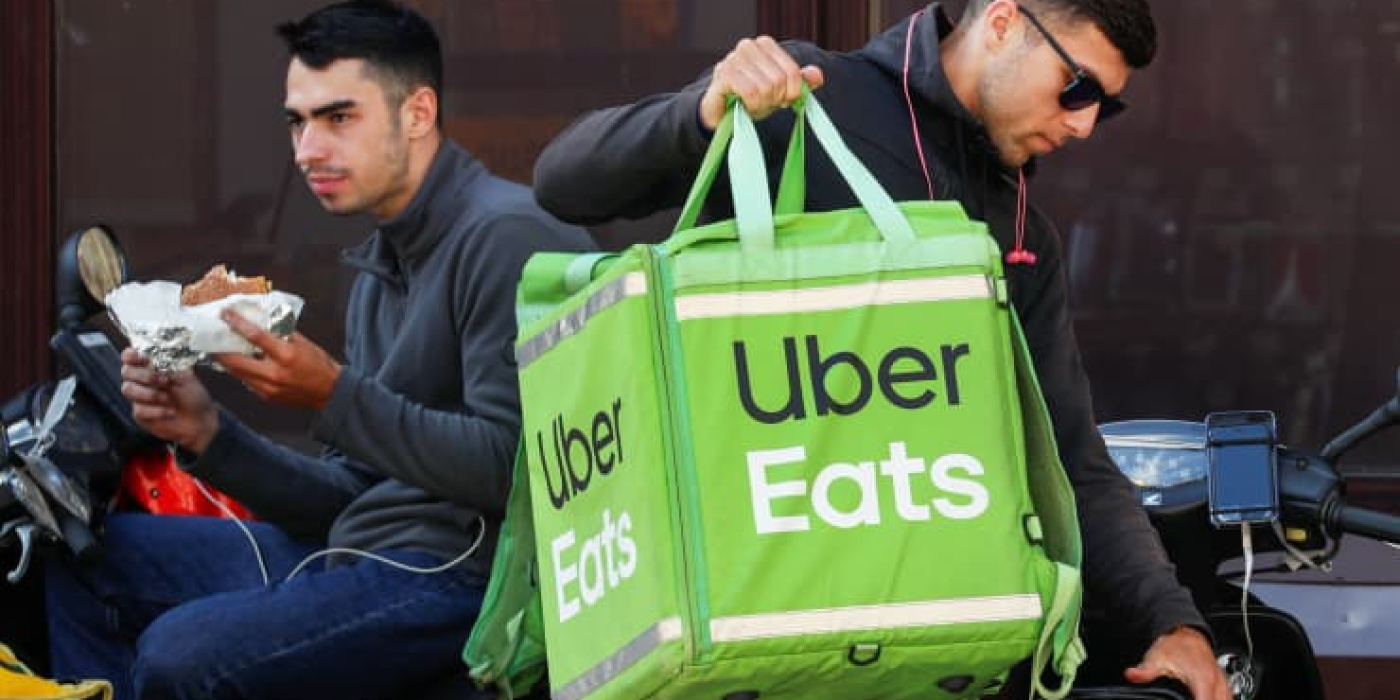 Uber Updates Grocery Delivery Service
Uber announced the most comprehensive update to its grocery delivery service on Thursday since its initial launch in 2020, introducing a series of new features that aim to make the experience more convenient for consumers and merchant partners. As the changes roll out across the U.S. this summer, users will be able to place orders from grocery stores after hours, schedule deliveries, track their orders from store shelves to their homes, select product replacements and shop for items by weight. Read more on CNBC.
USPS Will Make 40% of New Vehicles Electric
The U.S. Postal Service will more than double its order of electric delivery vans from Oshkosh Defense as the agency looks to electrify nearly half of its new fleet, according to an announcement this week. USPS has revised its order for 50,000 vehicles from Oshkosh Defense so that at least 50% of vehicles, or 25,000, will be electric. Previously the agency stipulated 20% of its orders should be for EVs. The revised agreement will mean that at least 40% of all new USPS vehicles will now be electric. The agency said it was able to order more EVs due to network modernization, route optimization, improved facility electric infrastructure and greater vehicle and technology availability. Read more on Supply Chain Dive.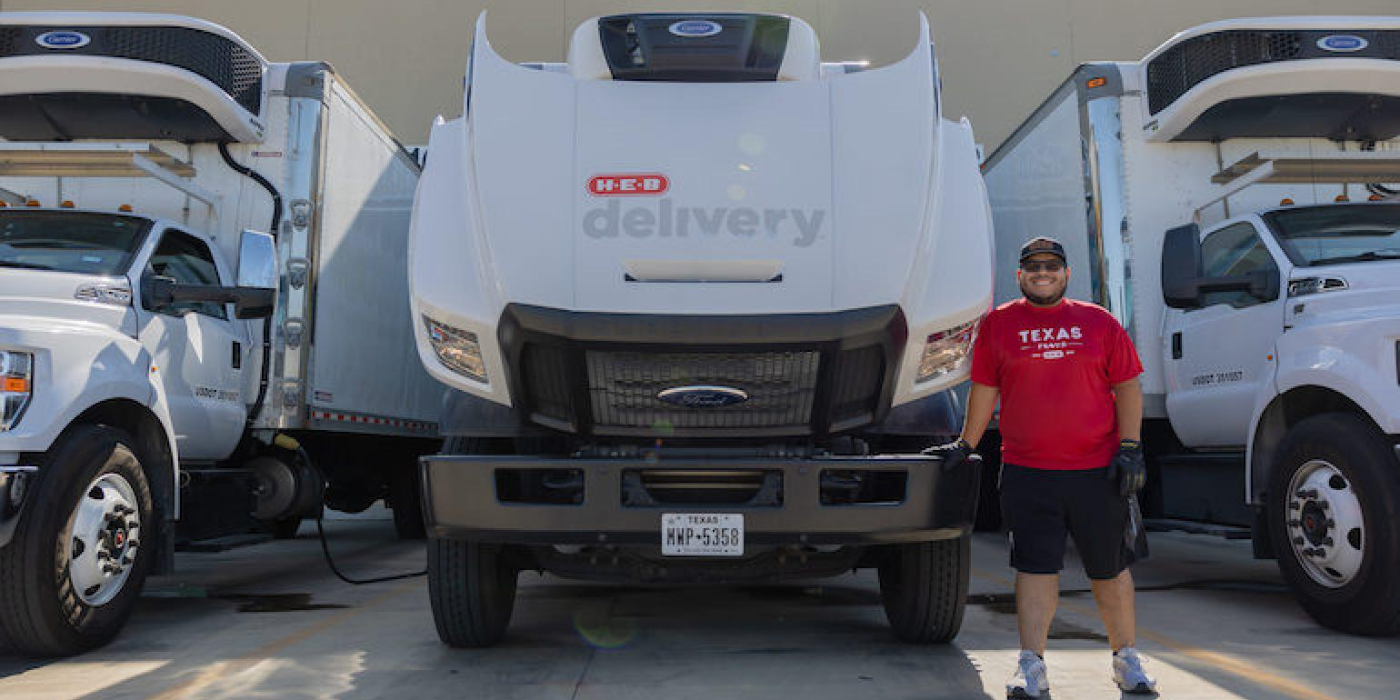 H-E-B Expands eCommerce Fulfillment Network
To meet booming demand in its online grocery business, H-E-B has opened a new eCommerce fulfillment center in Leander, Texas. The 50,000-square-foot fulfillment center will service H-E-B Curbside and Home Delivery orders across the Austin suburb and surrounding cities in the Central Texas region. The Texas grocer said that by the end of next year it aims to open additional facilities across the state to help support its expansion into the Dallas-Fort Worth metroplex. The new centers have more capacity, greater efficiency and better product availability, resulting in less aisle congestion for in-store shoppers, the retailer noted. Read more on Supermarket News.
Amazon's Custom Electric Delivery Vehicles Hit the Road
Through a partnership with Rivian, Amazon is introducing custom, state-of-the-art electric delivery vehicles in several cities throughout the U.S. The vehicles will be utilized in more than 100 cities by the end of the year. The electric delivery vehicles are part of Amazon's pledge to reach net-zero carbon across its operations by 2040, and 100,000 of them will be on the road by 2030. They feature a safety-first design, first-of-its-kind embedded technology to integrate the delivery workflow and a powered door that automatically opens when the driver reaches their destination. Read more on Progressive Grocer.
Take full control over your logistics operations.