Reading Time:
5
min
Bringoz Industry Weekly 7/31
S
tarbucks, McDonald's and Chick-fil-A are charging more for menu items purchased through third-party delivery apps. While UPS exceeds expectations, Albertsons plans to hold onto new customers, and Big Lots launches same-day delivery. Read these stories and more in our industry weekly news roundup.
Starbucks, McDonald's, Chick-fil-A Charging More for Delivery
Popular chains like Starbucks, McDonald's and Chick-fil-A are charging more for menu items purchased through third-party delivery apps, a new report claims. In an analysis published on July 27, Gordon Haskett claimed that fast food chains charge an average of 15.3 percent more, and fast casual chains charge an average of 12.6 percent more for menu items bought through this delivery system. According to the findings shared with Fox Business, Chick-fil-A (29.8 percent), Starbucks (20.3 percent) and McDonald's (19.6 percent) demand some of the highest delivery menu pricing premiums on the market. Read more on Fox Business.
Warehouse Demand Surges As eCommerce Grows
As online shopping continues to grow, amid the ongoing coronavirus pandemic, it is having a major impact on warehouse demand. Global online spending showed a 28% rise this June compared to the year before, making it the largest year-over-year increase in eCommerce sales since COVID-19 restrictions were put in place in March. The ongoing pandemic is accelerating the shift towards online shopping and closer eCommerce fulfillment operations. With consumer expectations evolving, retailers and warehouses are updating equipment, as well as utilizing more real estate closer to customers to facilitate faster delivery service. We take a look at how eCommerce growth is affecting the warehousing industry and what companies are doing to modernize their fulfillment operations. Read more in our blog here.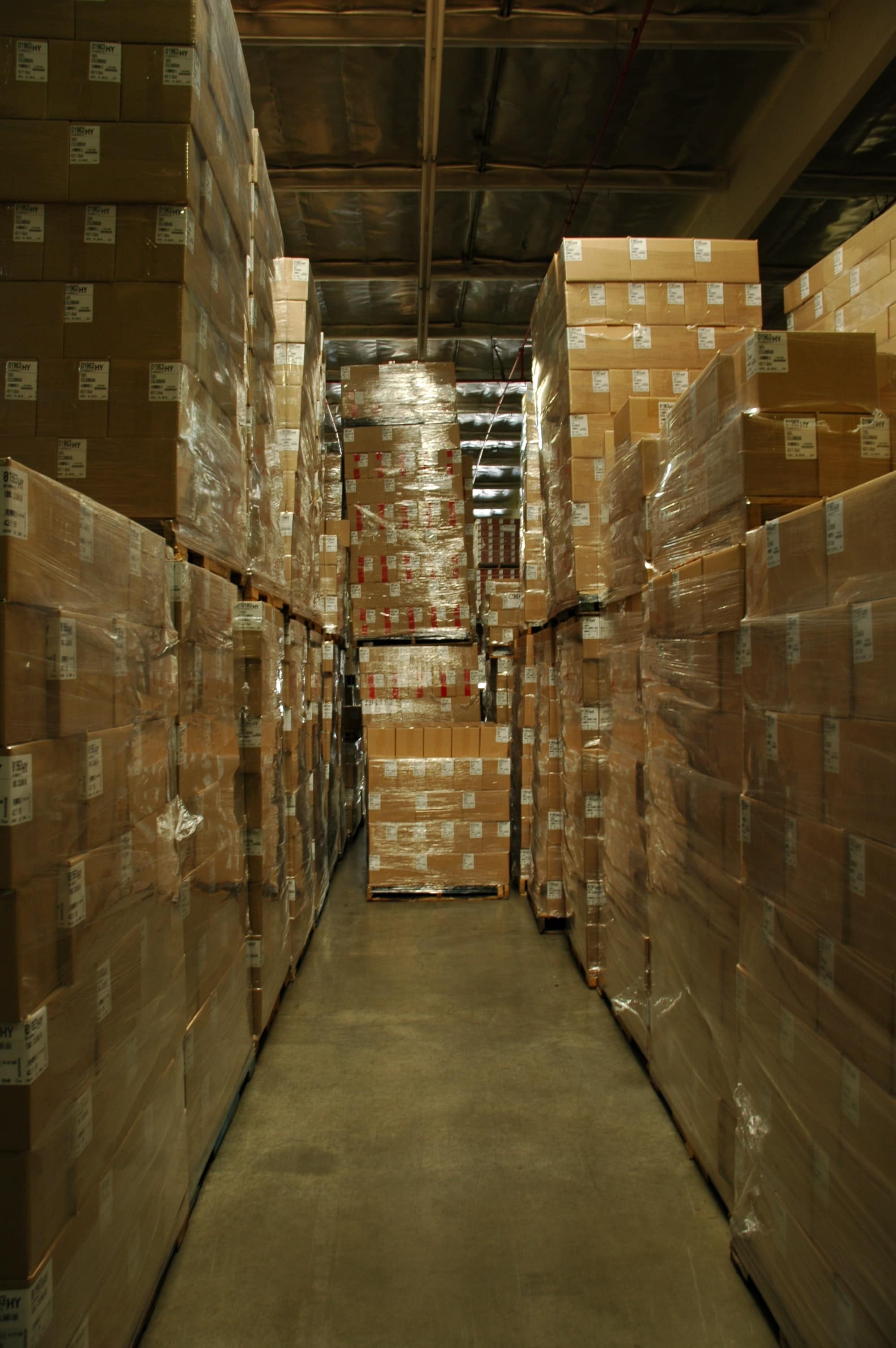 UPS Surges Most Since 1999 on Delivery Bonanza Spurred by Virus
United Parcel Service Inc. climbed the most in more than 20 years as the courier's results easily topped Wall Street's expectations on pandemic-induced demand for eCommerce deliveries, health-care equipment and goods from Asia. Revenue jumped 13% to $20.5 billion in the second quarter, exceeding the highest analyst prediction. Adjusted earnings were double the average of estimates compiled by Bloomberg, and new Chief Executive Officer Carol Tomé signaled her focus on profitability with a vow to make UPS "better, not bigger" as a shift toward home deliveries threatens to squeeze margins. "We are focusing on efficiency and revenue quality to improve U.S. operating margins longer term," said Chief Financial Officer Brian Newman. Read more on Yahoo Finance.
Albertsons Looks to Hold onto 'Several Million' New Shoppers
Albertsons CEO Vivek Sankaran said during Monday's earnings call that Albertsons gained "several million" new customers during Q1 as restaurants and other businesses closed down and stay-at-home orders went into effect. Albertsons plans to leverage its loyalty programs to deepen engagement with its new and existing shoppers. The grocer stepped up expansion of its Just 4 U loyalty program to more areas, and plans to continue doing so throughout the year. Loyalty signups increased 27% during Q1, to more than 22 million members. The company will also accelerate the rollout of its Drive Up & Go curbside pickup program. It plans to have the service available at more than 1,400 locations by the end of this year — a 40% increase over its previous rollout plan. Read more on Grocery Dive.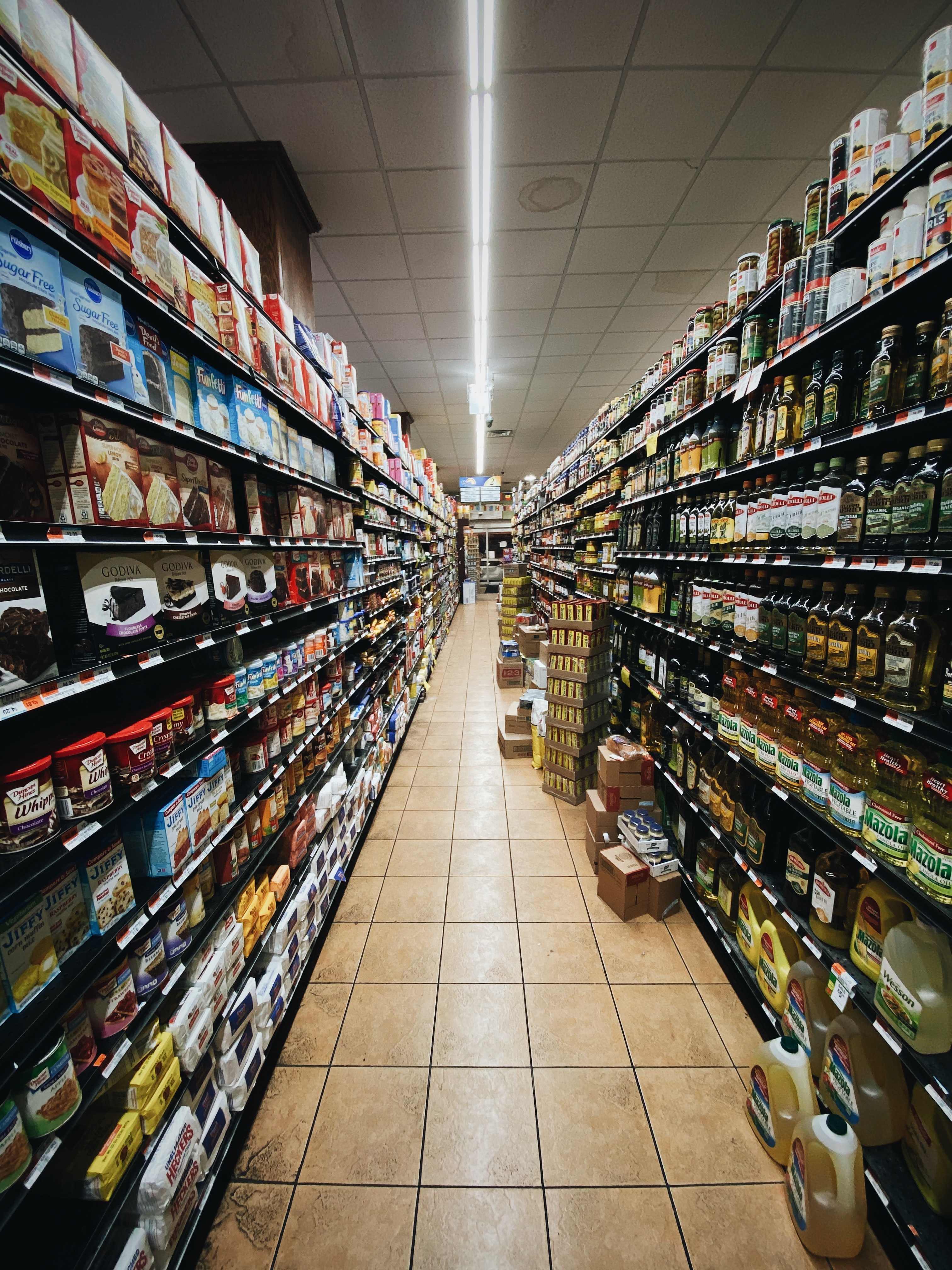 Big Lots Launches Same-Day Delivery
In June, Big Lots began offering same-day delivery of grocery items and some essentials through a partnership with Instacart, but the retailer has now partnered with on-demand logistics provider Pickup to begin same-day delivery of its entire retail assortment. Big Lots is having a record year in eCommerce growth, with a 70% increase in website traffic and a conversion rate that is three times higher than last year. Big Lots also offers its buy online pickup In-store service at all 1,400 stores, including curbside pickup since the start of the COVID-19 pandemic. The Big Lots team is focused on continuing growth across channels and meeting customers' increasing desire for immediate, integrated online shopping experiences. Read more on Progressive Grocer.
FreshDirect Joins Micro-Fulfillment, On-Demand Delivery Trends
FreshDirect and technology firm Fabric will open a micro-fulfillment center (MFC) at one of the grocer's Washington, D.C.-area distribution facilities later this year that will expand service and launch same-day service in the city, the companies announced Tuesday. The 10,000-square-foot MFC, which is run by Fabric, will handle around 10,000 fast-moving SKUs and can process up to 1,000 orders per day, according to Steve Hornyak, Fabric's chief commercial officer. Product will come in daily from FreshDirect's automated warehouse in the Bronx, New York. Hornyak said the MFC and on-demand service was originally slated to go live late this summer but has been pushed back to late 2020 due to shifting priorities during the pandemic. FreshDirect indicated in its announcement that it plans to utilize micro-fulfillment technology in additional facilities. Read more on Chain Store Age.
ShopRite Pilots Salad-Making Robot Sally
ShopRite is piloting Sally, a salad-making robot manufactured by tech firm Chowbotics, at its store in Carteret, New Jersey, the company announced in a press release. Sally gives customers a contactless alternative to the self-service salad bars. The robot has 22 ingredients including dressings, fruits, nuts, vegetables and proteins like eggs, chicken and ham. Customers can order a grain bowl, pasta salad or custom salad that contains two base ingredients, up to six toppings, and a dressing. Its chef-recommended recipes include a chicken brown rice bowl and a Cobb salad. ShopRite said it hopes to roll out salad bars similar to Sally at other locations. Read more on Grocery Dive.
Take full control over your logistics operations.