Reading Time:
4
min
Bringoz Industry Weekly 7/8
R
etail eCommerce sales will top $1 trillion this year as the logistics industry continues to expand. Walmart is streamlining and expanding delivery options as retailers increasingly focus on convenience to strengthen ties with shoppers. Read about these stories and more in our weekly industry news roundup.
US Retail eCommerce Sales to Surpass $1 Trillion This Year
US retail eCommerce sales will top $1 trillion this year, up 9.4% from $960.44 billion last year. Come 2026, more than $1 in $5 spent on retail will come from eCommerce channels. Online sales contribute an increasing share of the country's total retail sales, which will approach $7 trillion this year. Amazon will make up 37.8% of all digital sales, a greater share than the next 14 biggest eCommerce retailers combined. Put differently, nearly $400 billion of this year's one trillion dollars in eCommerce sales will come from Amazon. Read more on eMarketer.
Automotive Industry Embraces Digitization
As the consumer experience becomes more digital, automotive companies anticipate a more digital car-buying process. Customers can easily go through the entire car-buying experience online with quick access to product-related information, prices, custom recommendations as well as home deliveries of vehicles. Automotive companies continue to invest in digital transformation across the entire spectrum of operations. Here's a look at some ways the automotive industry is being affected by changing consumer habits and embracing digitization. Read more in our blog here.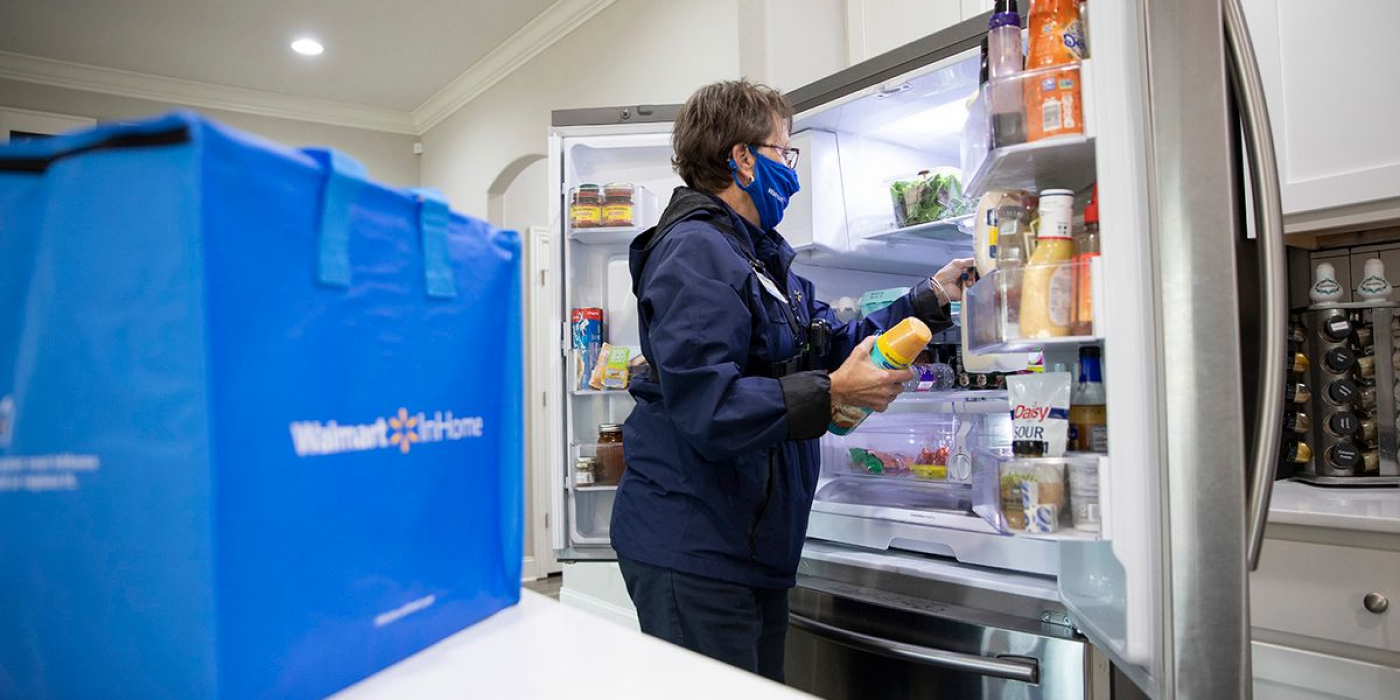 Logistics Economy Expanded in June
Economic activity in the logistics industry continues to slow from its record-setting pace of the past year and a half, according to the latest Logistics Managers' Index (LMI) report, released Wednesday. The LMI registered 65, down more than two points from May and slightly below the all-time index average of 65.3, but still well above the 50-point mark indicating growth across the market. Looking ahead, logistics managers surveyed said they expect moderate industry expansion over the next 12 months, with a softening of inventory expectations as companies attempt to balance supply, and continued expansion in transportation capacity. Read more on DC Velocity.
Walmart Merges In-Home Grocery Delivery Service with Walmart+
Walmart announced Wednesday that it has rolled its InHome Delivery Service, which brings grocery orders to consumers' refrigerators, into the retailer's Walmart+ membership program. The retailer has also expanded InHome to cities including Miami; Dallas; San Francisco; Tampa and Orlando, Florida; Austin, Texas; San Jose, California, in a move that almost doubles the geographic reach of the service. Walmart is streamlining and expanding delivery options as retailers increasingly focus on convenience to strengthen ties with shoppers. Read more on Retail Dive.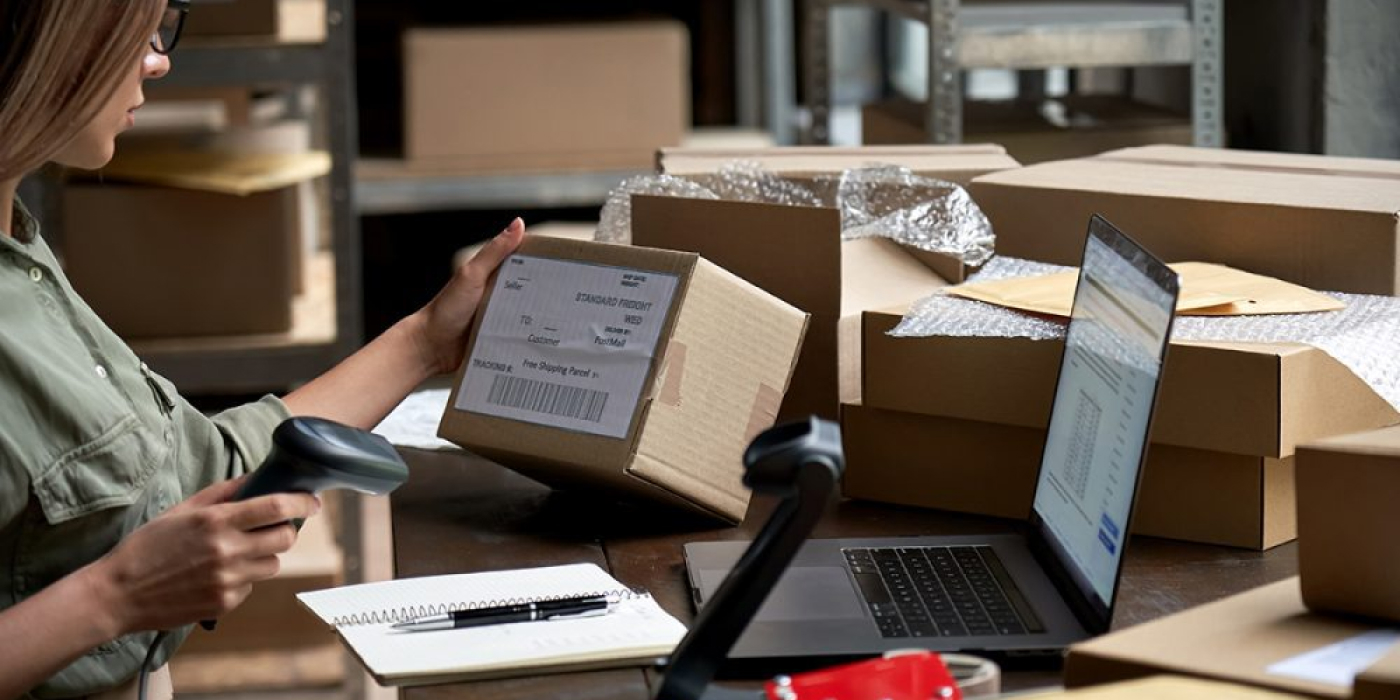 Amazon Partners with Grubhub and Offers New Prime Membership Benefits
Amazon on Wednesday struck a deal with Grubhub to add food delivery perks to its Prime membership program. The partnership gives Amazon the option to take a 2% stake in Grubhub, the U.S. subsidiary of Just Eat Takeaway.com. Amazon will be able to increase its total stake to 15% of Grubhub depending on certain performance factors, such as the number of new customers added. The agreement comes as Netherlands-based Just Eat Takeaway.com is exploring a sale of Grubhub amid pressure from investors to improve its business. Read more on CNBC.
Logistics Company Flexe Raises $119M
Seattle-based logistics company Flexe has raised $119 million in a Series D funding round that will help the company continue to solve omnichannel logistics issues and also pushed it into unicorn territory. The fresh capital comes to Flexe at a time when enterprises are continuing to accelerate their logistics program adoption. Flexe's business model brings together on-demand warehousing with flexible eCommerce fulfillment, distribution and transportation through one technology platform. Read more on PYMNTS.
Take full control over your logistics operations.