Reading Time:
4
min
Bringoz Industry Weekly 7/9
W
algreens plans more micro-fulfillment centers for prescription delivery. DHL Express invests $360M in the Americas to keep up with eCommerce demand. Shuttered fitting rooms anger shoppers and boost returns. Read about these stories and more in our weekly news roundup.
Walgreens Plans More Micro-Fulfillment For Prescription Delivery
Walgreens Boots Alliance plans to operate a total of 11 micro-fulfillment centers across the U.S. by the end of 2022, James Kehoe, the company's executive vice president and CFO, said on an earnings call last week. The first two facilities are already operational in Phoenix and Dallas. In January, Walgreens acquired a majority stake in the pharmaceutical fulfillment technology company, iA, that operates these facilities. The two facilities support prescription fulfillment at 550 Walgreens pharmacies. Read more on Supply Chain Dive.
Independent Grocers Spur Economic Growth
Sales by independent supermarkets grew nearly 94% to $253.61 billion in 2020 from $131 billion in 2012, the year of the last study. For independent grocers, the acceleration towards online shopping has been fast and intense, highlighting the need for new tools and infrastructure to support customers' new shopping habits. Here's a look at some of the tools grocers are using to deliver a great customer experience and operate more efficiently, while growing their businesses. Read more in our blog here.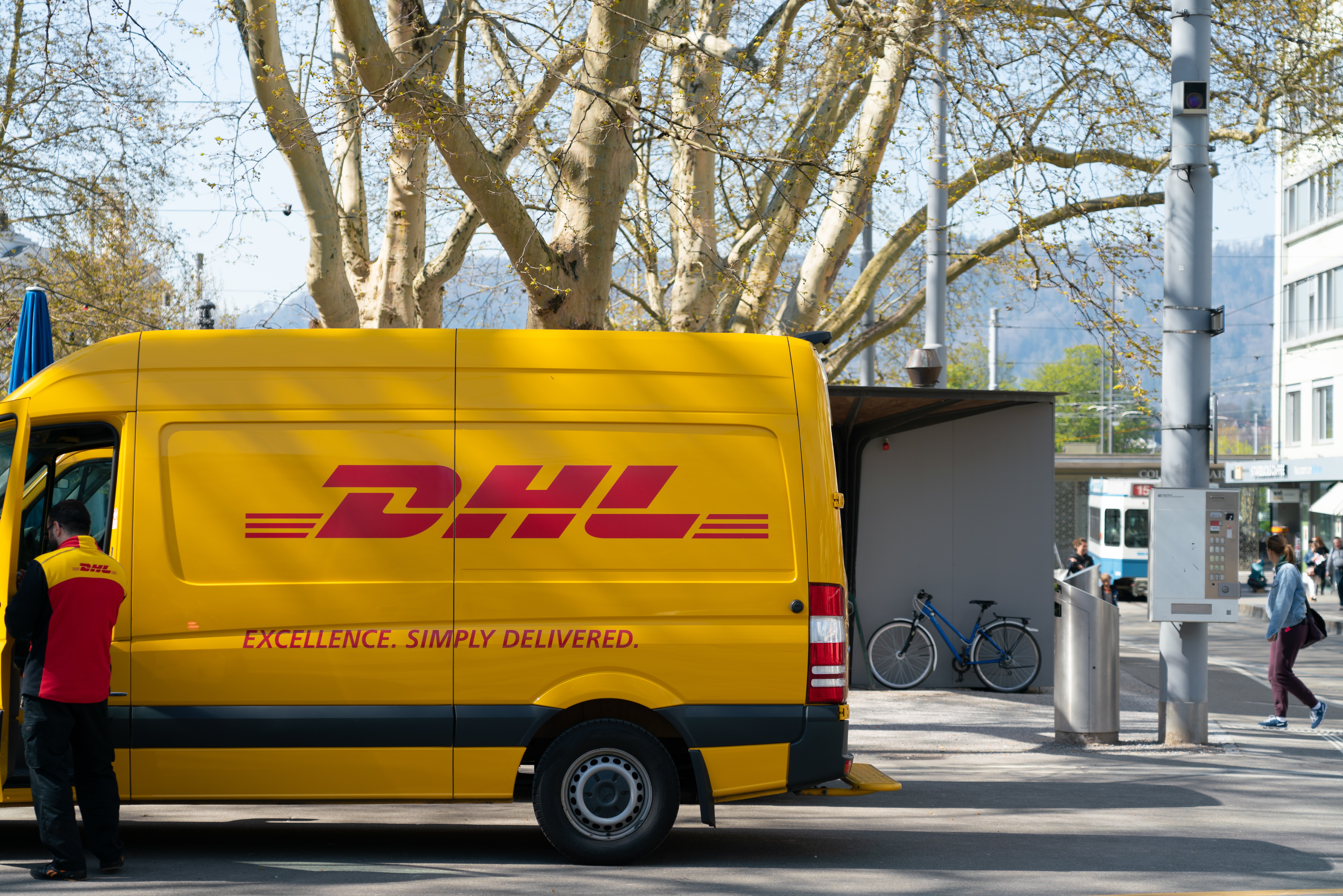 Amazon Partners with BigCommerce to Ease Fulfillment for Merchants
To ease retailers' eCommerce operations, open SaaS eCommerce platform BigCommerce has integrated with Amazon's Multi-Channel Fulfillment to streamline sellers' online order fulfillment using Amazon's order fulfillment services. The integration aims to provide U.S. merchants with access to Amazon's fulfillment network and fulfill their online orders more easily whether or not they sell on Amazon, the company announced on Wednesday. Among the other perks available to merchants are faster ship speeds, automatic inventory placement, trackable orders to inform consumers about their order, fulfillment and storage without peak surcharges, upfront delivery promises and customizable shipping costs for customers, per the announcement. Read more on Retail Dive.
DHL Express Invests $360M in Americas to Keep up With eCommerce
DHL Express said Wednesday it is investing more than $360 million in facilities and new air capacity for the Americas region through 2022  to support parcel growth fueled by demand for eCommerce transactions. The new infrastructure, which includes technologies to improve operational efficiency, will increase network capacity in North and South America by nearly 30%, DHL said. More capacity means faster shipment processing and earlier deliveries for customers. Express delivery companies have experienced phenomenal growth in parcel volumes during the past 18 months as online shopping soared in popularity. Read more on FreightWaves.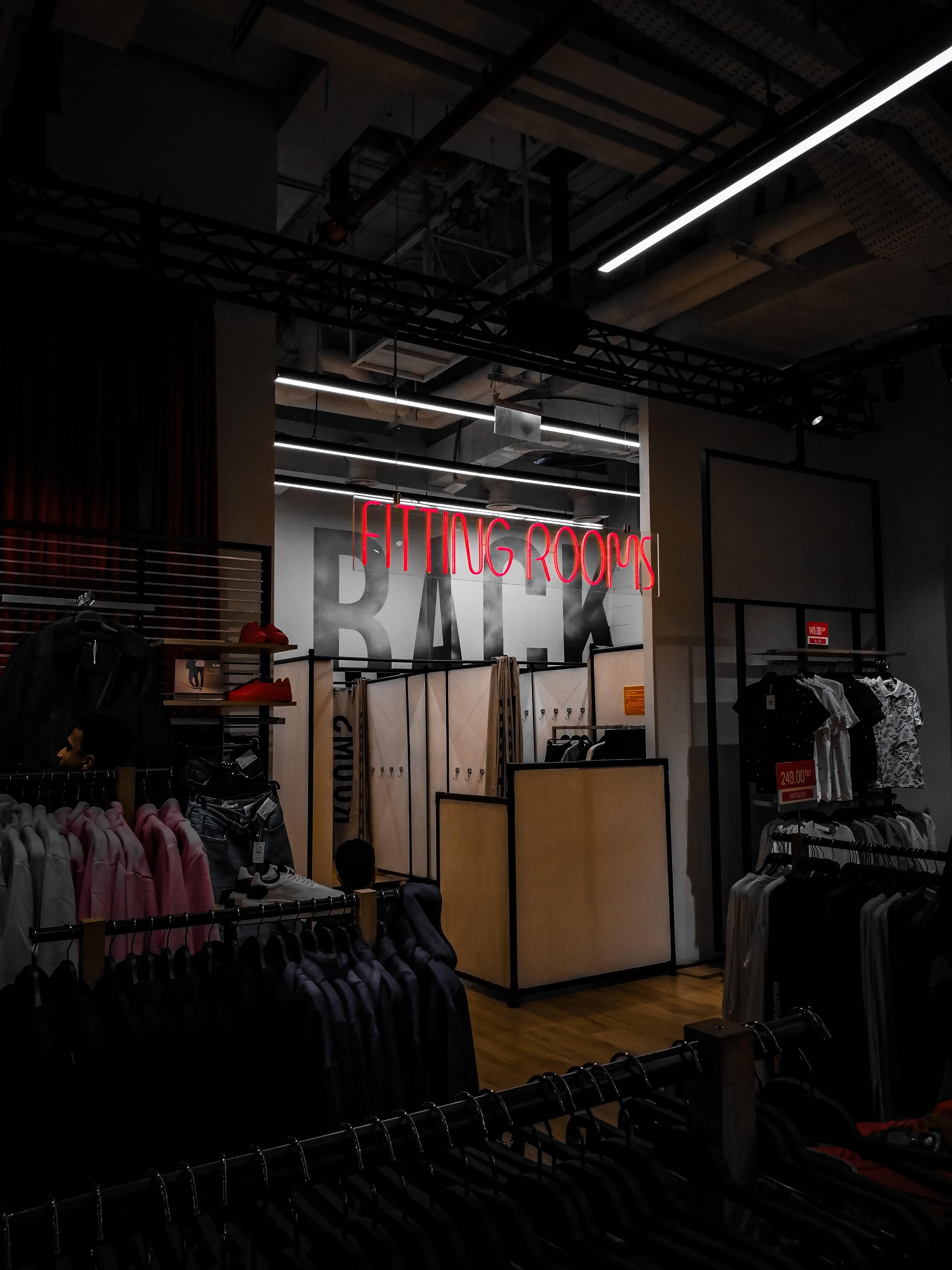 Shuttered Fitting Rooms Anger Shoppers And Boost Returns
With some fitting rooms still closed and with more people shopping on the internet for apparel and footwear, return rates have skyrocketed during the COVID-19 pandemic. A survey from Coresight Research found that 42.4% of consumers in the U.S. returned unwanted products from March 2020 to March 2021, and most of that was clothing. With the health crisis serving as a wake-up call, retailers including the biggest in the country, Walmart, are looking for ways to fix the fitting-room dilemma. Read more on CNBC.
Volvo, Daimler, Traton Invest $593 Million in Electric Truck Charging Network
Volvo Group, Daimler Truck and Volkswagen's AG heavy-truck business the Traton Group announced on Monday a non-binding agreement to build a network of high-performance public charging stations for electric heavy-duty long-haul trucks and buses around Europe. The news was first reported by Reuters. The three major European automakers will invest $593 million USD to install and operate 1,700 charging points in strategic locations and close to highways. They intend to finalize the agreement by the end of this year and start operations next year, with the hopes of increasing the number of charge points significantly as the companies seek additional partners for the future joint venture. Read more on TechCrunch.
U.S. Retailers Shun Indoor Malls, Shift to Open-Air Centers
The JLL data predicts that U.S. indoor mall vacancy rates will peak at just under 9% this year compared to 7.8% for outdoor shopping centers and 7% for "power centers", industry code for open-air centers anchored by big box retailers like Best Buy or Target. Experts say that a deeper change is underway, with property owners focusing investment on open air locations and smaller stores in cheaper locations where shoppers can feel more at ease in the post-COVID world. "We are experiencing the migration to the suburbs right now," said Conor Flynn, chief executive of U.S. investment trust Kimco Realty, which owns nearly 400 open-air shopping centers and complexes based around grocery stores. Read more on Reuters.
Take full control over your logistics operations.