Reading Time:
4
min
Independent Grocers Spur Economic Growth
I
ndependent grocers are a key factor in the U.S. economy, with positive effects nationwide, according to the latest economic impact study from the National Grocers Association (NGA). The independent grocery sector encompasses 21,574 stores nationwide and accounts for over 1% of the nation's overall economy.
Grocers hired many employees to keep up with increased customer demand last year. In 2020, independent supermarkets provided 1.11 million jobs. Additionally, wholesalers serving independent grocers provided over 44,000 jobs totaling wages of almost $3.3 billion, according to the NGA. The independent grocery industry is directly or indirectly responsible for close to 860,000 jobs in other industries as well including agriculture, manufacturing and transportation. 
Many customers shopped at their local grocery stores over the past year. Some shoppers turn to local supermarkets because items they are looking for are out of stock at big retail chains. Others are shopping at their local stores to stay closer to home and avoid large crowds, leading to significant sales growth. Independent grocery sales make up 33% of total grocery sales, up from 25% a decade ago. Sales by independent supermarkets grew nearly 94% to $253.61 billion in 2020 from $131 billion in 2012, the year of the last study. 
For independent grocers, the acceleration towards online shopping has been fast and intense, highlighting the need for new tools and infrastructure to support customers' new shopping habits. Here's a look at some of the tools grocers are using to deliver a great customer experience and operate more efficiently, while growing their businesses. 
eCommerce Capabilities
Online shopping has spurred sales as independent grocers have invested more in their eCommerce capabilities, which enabled them to compete during the pandemic. Online grocery sales increased 54% in 2020 to nearly $96 billion, pushing it to a 12% share of total U.S. eCommerce sales and 7.4% of all grocery sales. Independent supermarkets are using eCommerce platforms to showcase their products and offer special discounts in a convenient online shopping experience.
Independent grocers are also expanding their eCommerce capabilities to accept Supplemental Nutrition Assistance Program (SNAP) benefits for online purchases, helping low-income Americans access healthy food. As customers seek more affordable options to feed themselves and their families, independent grocers have an opportunity to hold onto customers who may otherwise have returned to restaurants. Instead, budget-conscious customers can go to local grocery stores or order from them online to save money while shopping for groceries.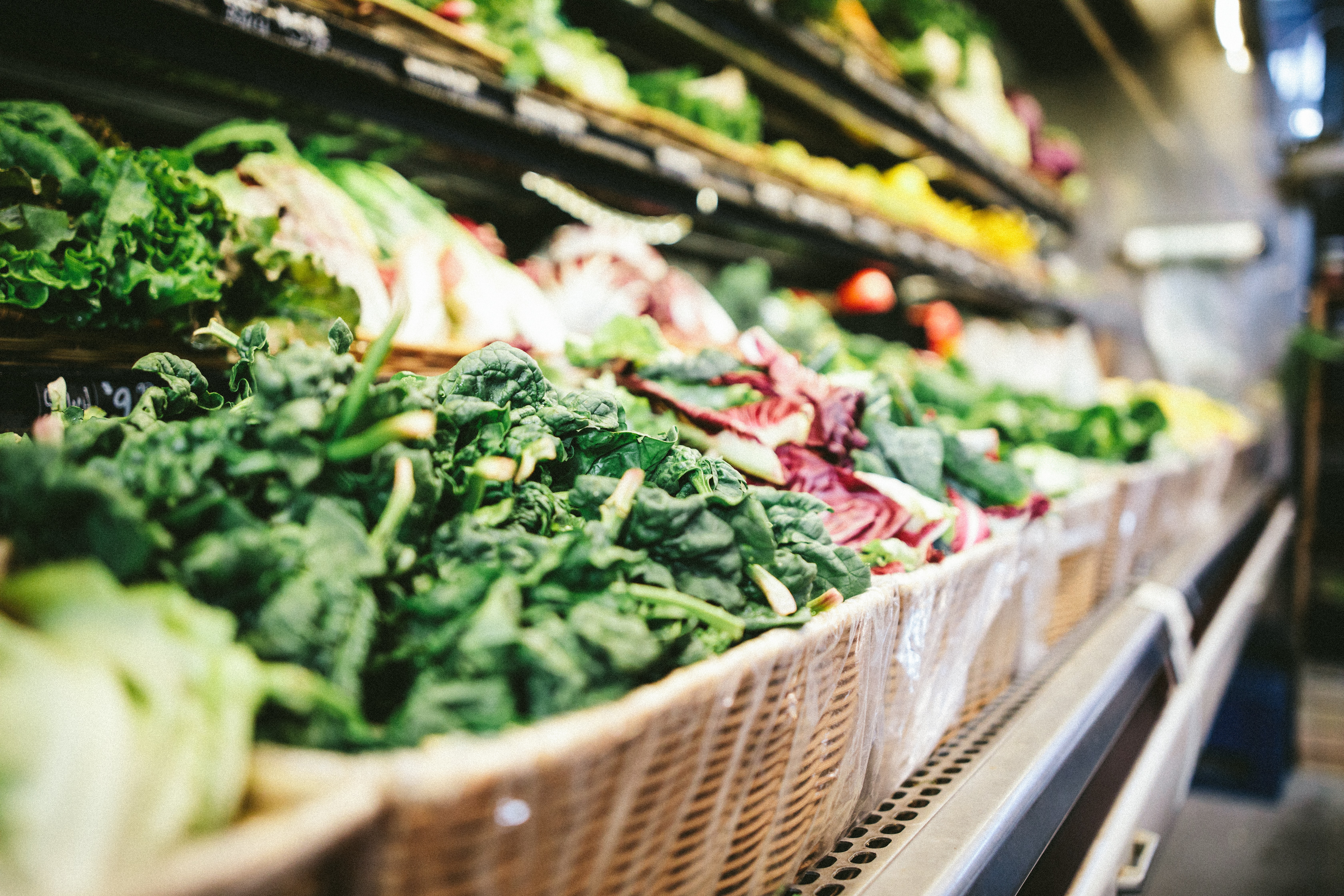 Personalization
Personalization is key to differentiating for independent grocery retailers. Customers like to receive communication that is targeted for them or their interests. Personalization provides exceptional customer service, which impacts sales and profits since happy customers spend more. If you can provide a closer relationship with your customers, they will trust you and spend more with you. Knowing what your customers want, customizing your inventory to fit your community, and offering personalized recommendations provides the personal touch customers appreciate and will thank you for with their loyalty.
Omnichannel Fulfillment Options
The demand for online shopping has shown that all grocers must adapt whatever their size. Like larger chains, small grocers have adapted by implementing innovative omnichannel fulfillment solutions and providing customers with fast and convenient ways to receive their orders. Independent supermarkets are partnering with third-party delivery companies, launching or expanding their own same-day delivery services and omnichannel fulfillment options. Ramsey's Market in Lenox, Iowa, recently launched a new service through which customers in rural communities can pick up groceries from refrigerated and frozen lockers.
As customers turn to digital platforms to fulfill more of their shopping needs, smaller businesses are forced to adjust their operations. Independent grocery retailers, whose appeal comes from their ability to build lasting connections with their customers, have been forced to adopt new technologies and services to preserve these relationships, and ensure the communities they serve can easily access the household essentials they need.
For more information about how our delivery management solution can help you manage your delivery and fulfillment operations more efficiently, please contact info@bringoz.com. 
Take full control over your logistics operations.