Reading Time:
4
min
Bringoz Industry Weekly 8/12
T
he U.S. online grocery market snapped back in July after modest gains the previous month. UPS rolled out its plans to acquire healthcare logistics provider Bomi Group. Ace Hardware continues to open new stores and invest in expanding its distribution network. Read about these stories and more in our weekly industry news roundup.
U.S. Online Grocery Sales Jump 17% in July
With many consumers concerned about high inflation and the fast spread of the latest COVID-19 variant, the U.S. online grocery market snapped back in July after modest gains the previous month. Online grocery sales climbed 8.3% to $7.8 billion for July after a 1.4% month-to-month uptick to $7.2 billion in June, according to the latest Brick Meets Click/Mercatus Grocery Shopping Survey. Annual growth was even sharper in July, with eCommerce grocery sales surging 17% compared to July 2021. Strong demand for pickup and delivery service fueled increases in July. E-grocery sales through pickup totaled $3.4 billion in July, up 17.2% from July 2021, when sales were $2.9 billion. Delivery sales came in at $3 billion in July, jumping 20% from $2.5 billion June and 25% from $2.4 billion in July 2021. Read more on Supermarket News.
Retail Pharmacies on the Rise
Increasing competition is raising the bar for brick-and-mortar retail pharmacies. Customers are more accepting of telehealth services and more used to online shopping than they were prior to the pandemic. While new digital players are disrupting the market, traditional drugstores are well-positioned for the challenge given their existing platforms, high volumes, and large customer bases. Here's a look at how retail pharmacies are innovating their business processes, workflows, and healthcare offerings to stay competitive as the industry continues to evolve. Read more in our blog here.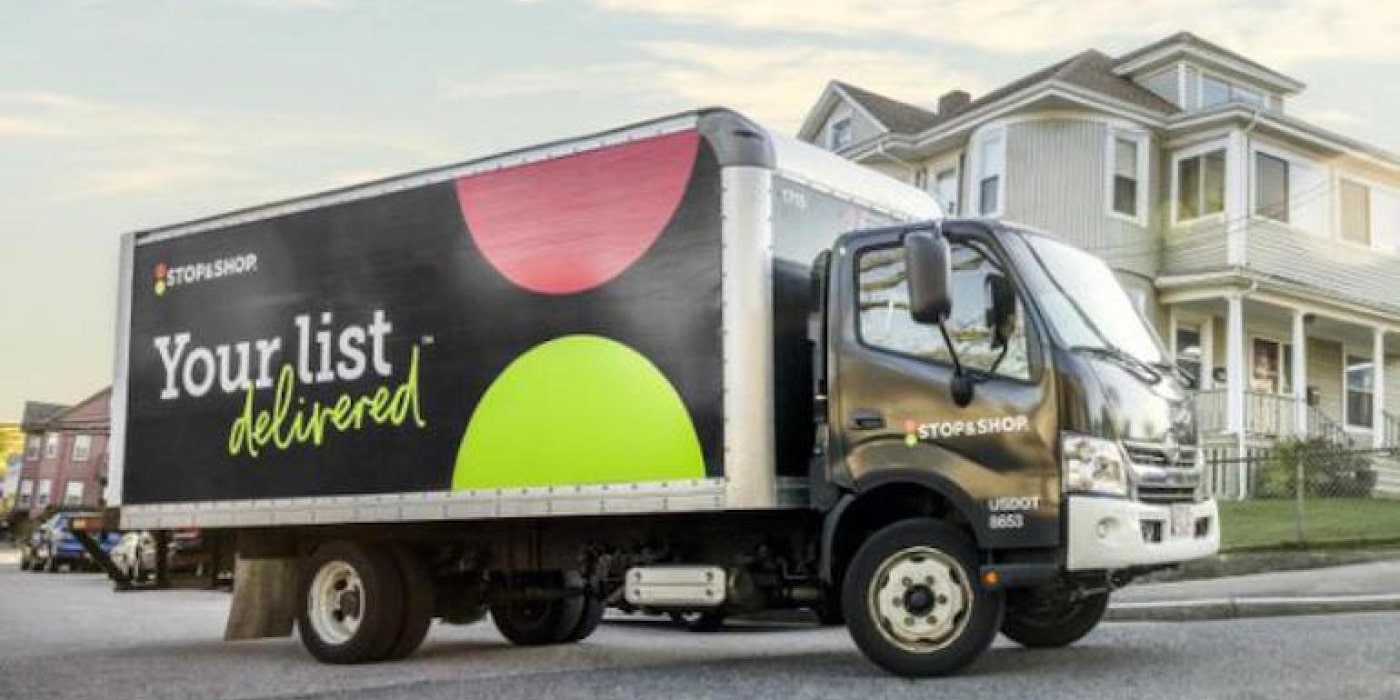 UPS Plans to Expand Healthcare Logistics Presence
UPS rolled out its plans on Monday to acquire Lombardia, Italy-based multinational healthcare logistics provider Bomi Group. Once the transaction becomes official, UPS said it will bring more than 350 temperature-controlled vehicles and 4 million square feet to the UPS Healthcare global footprint, while also providing customers with faster shipping times, and increased production flexibility, as well as offerings to help attract new business. Bomi will significantly help UPS in delivering next-generation pharmaceutical and biologic treatments requiring time-critical and temperature-sensitive logistics services. Read more on Logistics Management.
Ace Hardware Continues Store and Distribution Center Expansion
Ace Hardware recently opened its 105th store this year. Ace expects to open at least an additional 60 more new stores by the end of the year. To keep pace with the growth, Ace continues to invest in expanding its distribution network to house more inventory closer to the growing number of Ace stores and customers. The company plans to add 4.4 million square feet of capacity to its distribution network by opening three new warehouses in the next five years. That's in addition to the more than 2.5 million square feet it's added in the past four years. Read more on Chain Store Age.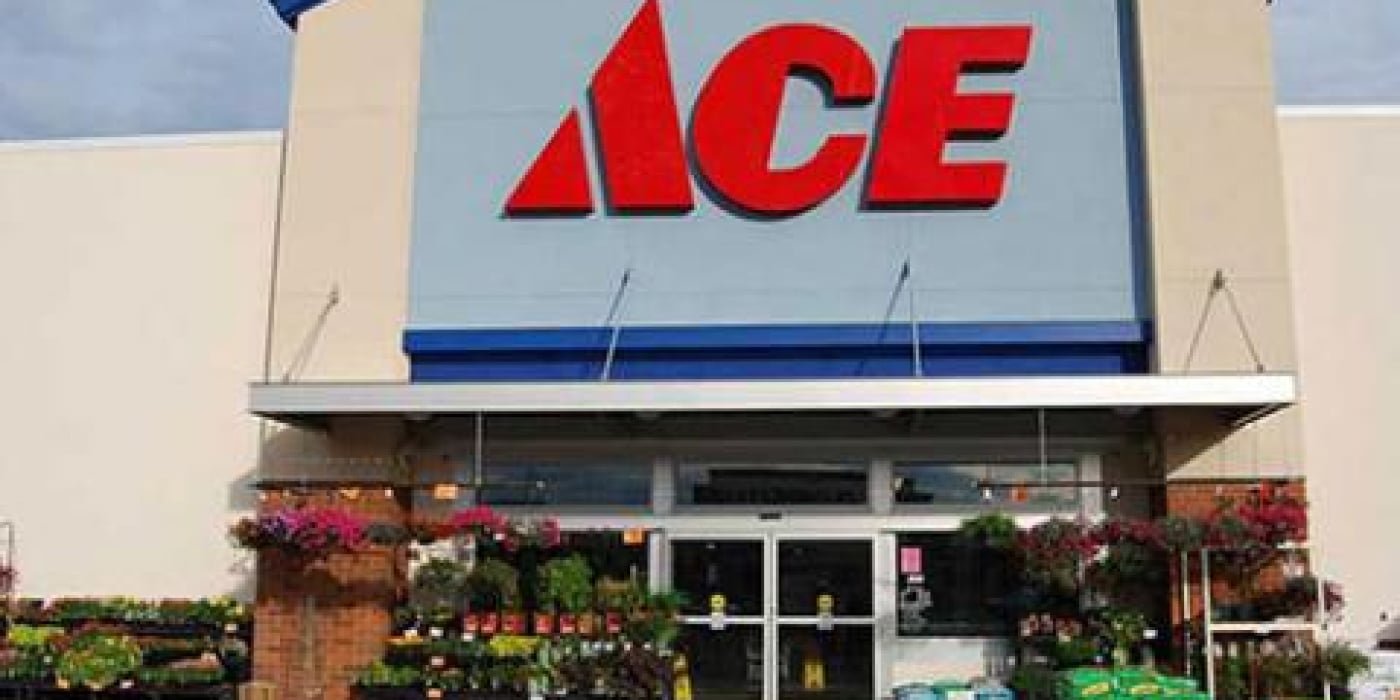 Publix Launches Curbside Pharmacy Pickup
Publix Pharmacy has rolled out curbside pickup to select Florida, Georgia, Alabama and Virginia locations, with plans to expand the service to North Carolina and South Carolina pharmacies at a later date, according to a Wednesday press release from the grocer. After prepaying for their prescription costs and copays, customers can request curbside pickup at the pharmacy locations through Publix Pharmacy's mobile app or online. Publix Pharmacy's new curbside pickup service builds on the grocery chain's efforts to give customers more options for how they want to shop and get eCommerce orders fulfilled. Read more on Grocery Dive.
Ashley Furniture Expands Distribution Network
Ashley Furniture has opened a new distribution center in Spanaway, Washington. The distribution center, which will grow to 1.1 million square feet after an addition, adds to the furniture retailer's existing eight distribution centers. It will also work with Ashley's brokerage and retail businesses. The facility is Ashley's first distribution center in the Pacific Northwest, expanding the furniture retailer's distribution coverage. Ashley joins other furniture retailers in expanding its distribution center network in an effort to boost fulfillment capacity. Read more on Supply Chain Dive.
Take full control over your logistics operations.