Reading Time:
4
min
Retail Pharmacies on the Rise
C
ustomers are beginning to embrace their retail pharmacy as a hub for a broad range of health and wellness services, according to a recent study from J.D. Power. This is happening simultaneously with rising competition from online retailers such as Amazon. Customers are more accepting of telehealth services and more used to online shopping than they were prior to the pandemic.
Increasing competition is raising the bar for brick-and-mortar retail pharmacies. The U.S. pharmacy and drugstore market is expected to generate $351.6 billion in revenue this year, according to IBISWorld. While new, consumer-focused digital players are disrupting the market, traditional drugstores are well-positioned for the challenge given their existing digital platforms, high volumes, and large customer bases.
Here's a look at how retail pharmacies are innovating their business processes, workflows, and healthcare offerings to stay competitive as the industry continues to evolve.
Medical Services
Retail pharmacies are differentiating themselves by offering more health-and-wellness services and activities encouraging communities to improve their health. Providing these services to customers can increase foot traffic in retail stores and grow customer loyalty. On average, 52% of customers who depend on pharmacies' health-and-wellness services said that they won't switch to other pharmacies, according to the study. 
Retailers are also expanding into primary care. CVS has plans to acquire or take a stake in a primary care company by the end of the year. Other players have made moves in primary care as well with Amazon recently announcing it will acquire boutique healthcare company One Medical. Walgreens Boots Alliance is opening hundreds of doctor offices in partnership with VillageMD and became the majority owner of the company. Walmart has a small, but growing number of clinics where people can visit a doctor, dentist or therapist.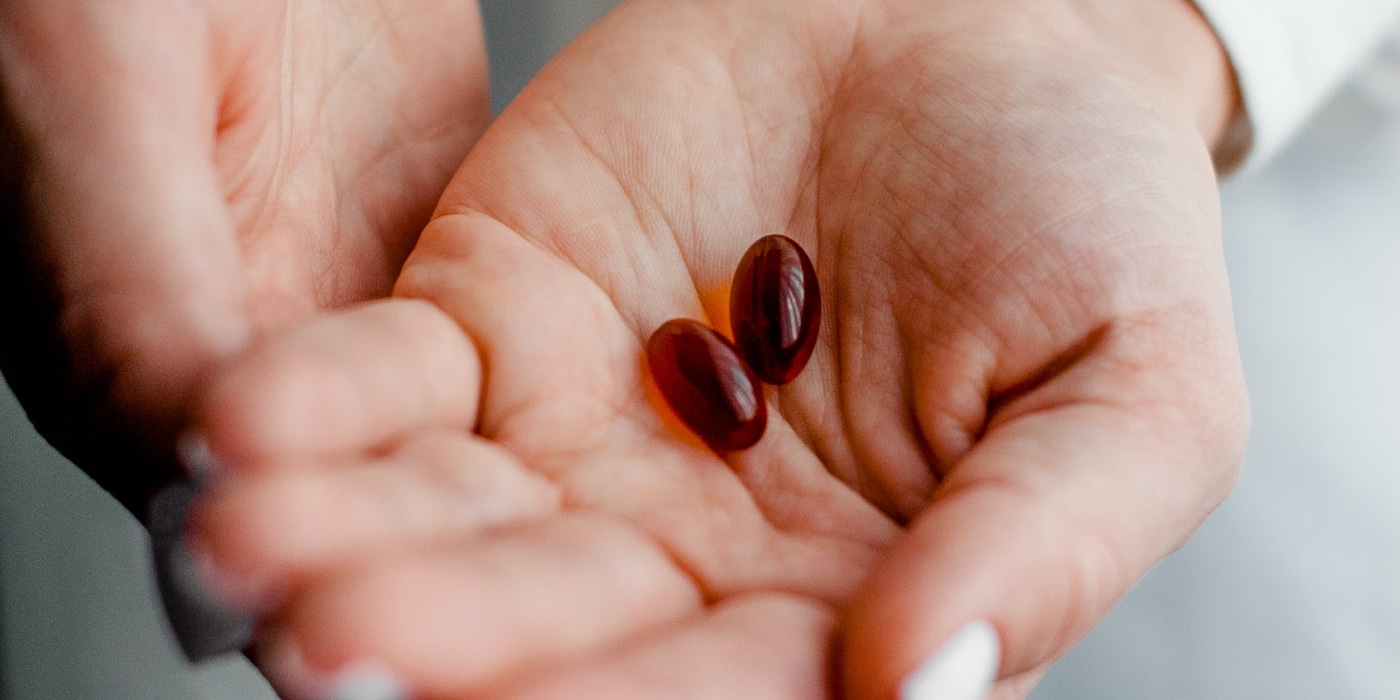 Accessibility
Retail pharmacies are embracing technology to increase their omnichannel offering and make it more convenient for customers to manage their prescriptions. Among brick-and-mortar customers who use their pharmacy's mobile app, 59% use the app to manage prescription refills and 57% use it to view prescriptions. Providing user-friendly digital platforms and apps that enable customers to manage medications easily from their mobile devices can help retailers attract new customers and increase customer engagement.
Retail pharmacy chains are also partnering with mobile care services to make healthcare more accessible to Americans living in rural areas. Healthcare startup Homeward has partnered with Rite Aid to provide primary care services on-site at up to 700 Rite Aid pharmacy locations in rural communities. Homeward will start by providing in-network clinical services, including primary care and specialty care using its mobile vans parked in Rite Aid parking lots.
Same-Day Fulfillment
Amazon's ability to provide speedy home delivery along with pandemic-induced customer habits has increased pressure on retail pharmacies to deliver. Pharmacy customers now expect the same fast, convenient and reliable same-day delivery and fulfillment services that they get from other retail experiences. Retail pharmacy chains are implementing new technology and services as they aim to meet customer expectations.
Walgreens has partnerships with third-party delivery apps, offers curbside pick-up and same-day pick-up in stores, and handles fulfillment in stores and from its four micro-fulfillment centers. The retailer also launched a drone delivery pilot program. The stores are able to handle a good amount of order volume with their inventory. To lighten pharmacists' load, the company is growing more reliant on filling prescriptions off site with micro-fulfillment centers. Walgreens plans to operate a total of 11 micro-fulfillment centers across the U.S. by the end of 2022.
The traditional retail pharmacy industry is ripe for disruption as drugstores face increased competition from Amazon and other digital pharmacies. As new players continue to enter the market, drugstores can remain relevant by leveraging their size and expertise to increase their healthcare offerings, meet customer needs, and establish themselves as a one-stop healthcare destination.
For more information about how our fulfillment management solution can help you manage your delivery and fulfillment operations more efficiently, please contact info@bringoz.com.
Take full control over your logistics operations.