Reading Time:
4
min
Bringoz Industry Weekly 8/13
T
wo CPG brands are expanding into eCommerce. DoorDash held talks to buy Instacart. Wakefern Food Corp. is looking at in-store automation to improve fulfillment of online grocery orders. The FTC is concerned about Uber's latest partnership. Read about these stories and more in our weekly news roundup.
Two CPG Brands Bite into eCommerce
Leading CPG companies Kellogg Co. and General Mills are testing the direct-to-consumer eCommerce waters with well-known product lines and launching online direct-to-consumer sales and marketing initiatives on the same day. Kellogg is marking the 100th anniversary of its Cheez-It snack cracker brand by introducing an eCommerce site called Cheez-It HQ. The General Mills Cinnamon Toast Crunch cereal brand is launching an online contest aimed at teens. The immersive virtual experience offers teens a chance to win free cereal and themed merchandise via a Cinnamon Toast Crunch package delivered to their door. Read more on Chain Store Age.
The Sustainability Shift in Logistics
The majority of companies understand that improving sustainability in the supply chain is an important task, indicated by over 85% of respondents to a transportation survey from Convoy. Major automotive and logistics companies have introduced new programs and goals as part of a strategy to integrate sustainable practices into their logistics operations and lower their impact on the environment. Amid worsening effects of global warming, countries are setting new goals to be more sustainable and reduce their impact on the environment. Here's a look at some of the ways companies are adapting to create more sustainable and efficient logistics and fulfillment practices. Read more in our blog here.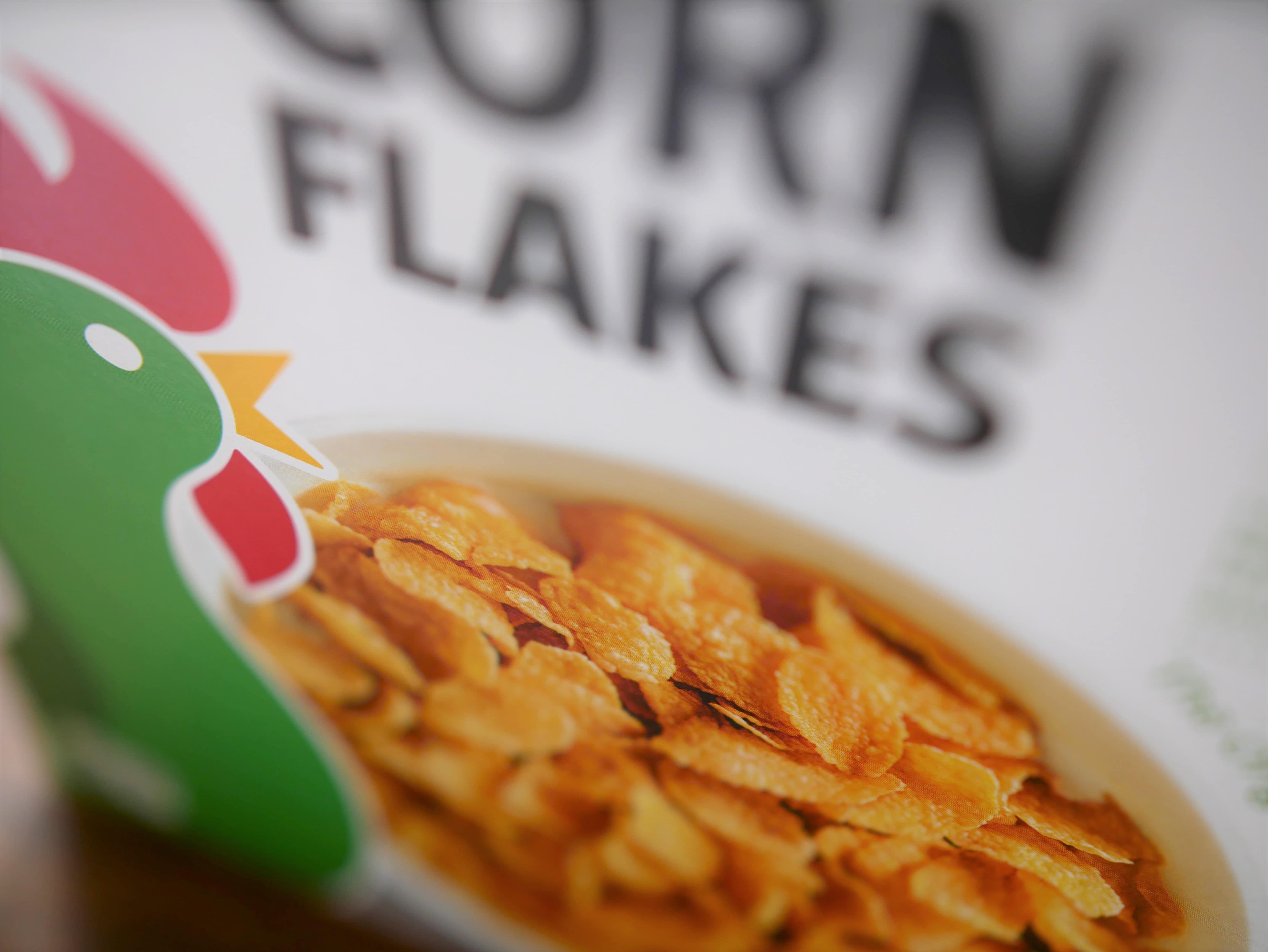 DoorDash Held Talks to Buy Instacart for $40-50 Billion
U.S. food delivery firm DoorDash held talks over the past two months to buy grocery delivery company Instacart for a likely price of between $40 billion and $50 billion, The Information reported on Wednesday, citing people familiar with the situation. Instacart, which plans to list in the next few months, initiated the deal talks, according to the report. The talks have fallen apart in recent weeks, the report added, partly over concerns whether the deal would get antitrust regulators' approval. Instacart had also separately initiated talks with Uber about a sales partnership, like Uber's partnership with GoPuff. Read more on Reuters.
Wakefern Pilots Space-Savvy Online Grocery Automation
Wakefern Food Corp. is looking at in-store automation to improve fulfillment of online grocery orders. A Kingston, N.Y., supermarket under the retail cooperative's ShopRite banner is testing the Kardex Remstar Shuttle XP Vertical Lift Module (VLM) storage solution, Wakefern said Wednesday. The compact automated storage-and-retrieval system is designed to provide high-capacity storage in small spaces. Kardex noted that the Shuttle XP increases a store's storage capacity fivefold as well as reduces order errors and customer wait times. The system also expands slot capacity for stores with limited space for processing online grocery orders. Read more on Supermarket News.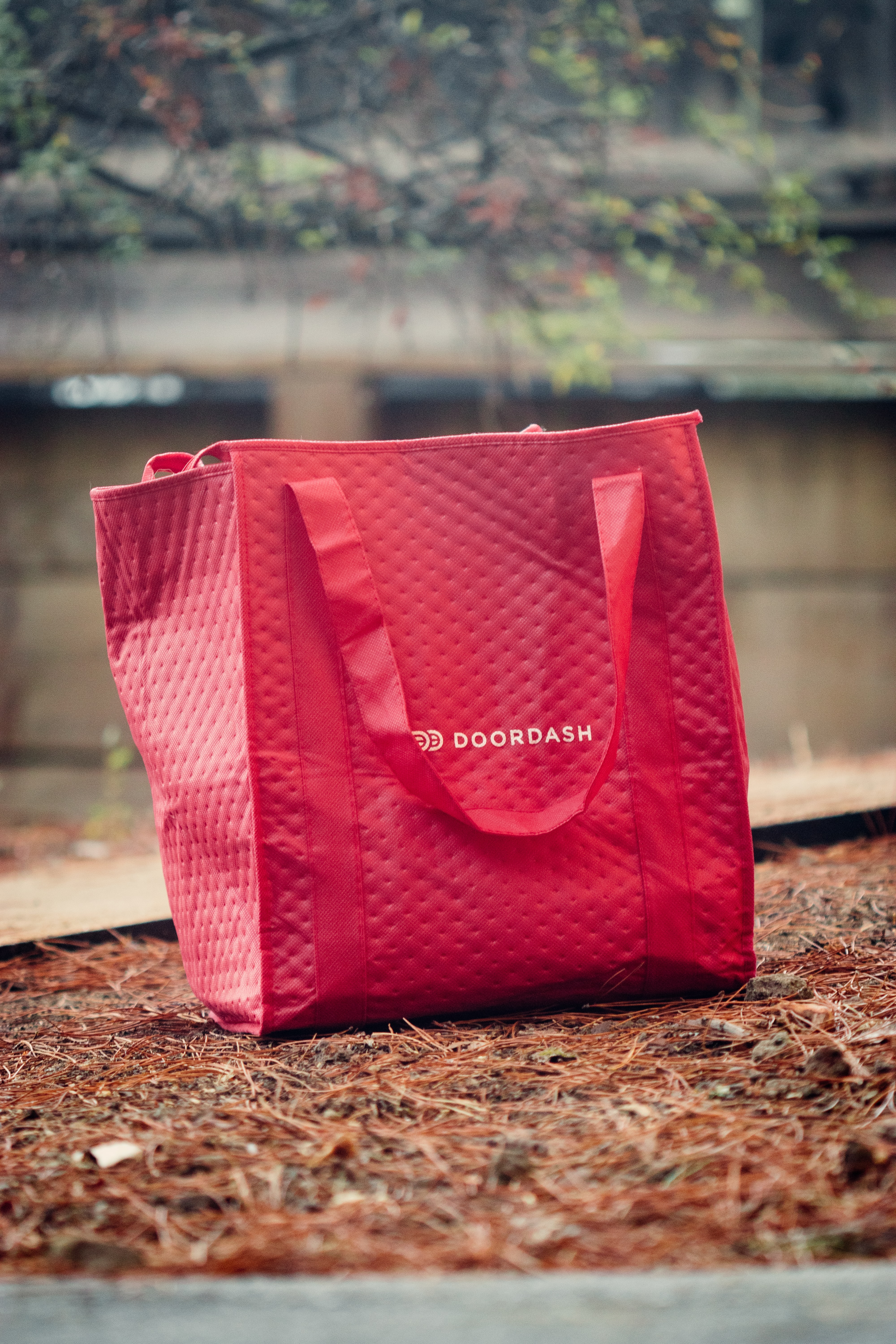 Uber's Latest Partnership Has Drawn the FTC's Attention
The US Federal Trade Commission (FTC) is looking into a recent partnership between Uber and grocery delivery service Gopuff. Gopuff agreed to list its collection of grocery and liquor store items on UberEats in May, expanding Uber's delivery abilities to an even greater degree. The FTC is concerned that the deal could hamper competition in online sale and delivery of alcohol and convenience-store items. The FTC is reportedly also looking into Uber's recent acquisition of Drizly. New FTC Commissioner Lina Khan's more active stance toward curbing monopolies might also mean that Uber's rapid expansion to secure its business for whatever happens after ride-hailing might be deemed to be too anti-competitive to fly. Read more on The Verge.
Wendy's to Open 700 Ghost Kitchens by 2025
Wendy's announced it will open 700 ghost kitchens across the U.S., U.K. and Canada by 2025 through a partnership with start-up Reef Technology. Wendy's CEO Todd Penegor said that the company is forecasting annual average sales of $500,000 to $1 million for a Reef ghost kitchen. It will allow the company to expand more into urban locations, and Reef is responsible for buying the kitchens and hiring workers, Penegor said. Penegor also said the program could be a great way to bring in new franchisees because of the lower cost of investment. Read more on CNBC.
3 Universities Rolling Out Robot Food Delivery
Kiwibot, a robotic last-mile delivery company, has teamed with foodservice and facilities management company Sodexo North America to begin offering robot food delivery service at three university campuses this month: New Mexico State University; Loyola Marymount University, in California; and Gonzaga University, in Washington state. The companies envision a subscription program in which every person at a Sodexo-serviced location can access any goods that can fit into a robot, and are located within a university campus. Read more on Progressive Grocer.
Take full control over your logistics operations.