Reading Time:
4
min
The Sustainability Shift in Logistics
T
he majority of companies understand that improving sustainability in the supply chain is an important task, indicated by over 85% of respondents to a transportation survey from Convoy. Major automotive and logistics companies have introduced new programs and goals as part of a strategy to integrate sustainable practices into their logistics operations and lower their impact on the environment. 
Amid worsening effects of global warming, countries are setting new goals to be more sustainable and reduce their impact on the environment. Companies are stepping up to do their part in reducing carbon dioxide emissions and incorporating new, environment-friendly initiatives into their business practices. Here's a look at some of the ways companies are adapting to create more sustainable and efficient logistics and fulfillment practices.
Delivery Vehicles are Going Electric
All major delivery companies are starting to replace their gas-powered fleets with electric or low-emission vehicles. Electrification naturally reduces emissions, but it can also be cheaper to run thanks to reduced fuel costs and maintenance, making it better for the environment and companies' bottom lines. UPS placed an order for 10,000 electric delivery vehicles. Amazon is buying 100,000 from the start-up Rivian. DHL says zero-emission vehicles make up a fifth of its fleet, with more to come. FedEx pledged to replace 100% of its pickup and delivery fleet with battery-powered vehicles by 2040.
Major automakers are investing in electric vehicles as they plan for more sustainable logistics operations in the future. Earlier this year, General Motors unveiled a new electric delivery van called the BrightDrop EV600. The van is one of the first products out of GM's new delivery and logistics business, BrightDrop. The automaker has ambitious electrification plans and has committed $27 billion to developing battery-powered and autonomous vehicles through 2025. FedEx is set to be the first company to use the EV600 delivery vans and will receive its first vehicles in late 2021,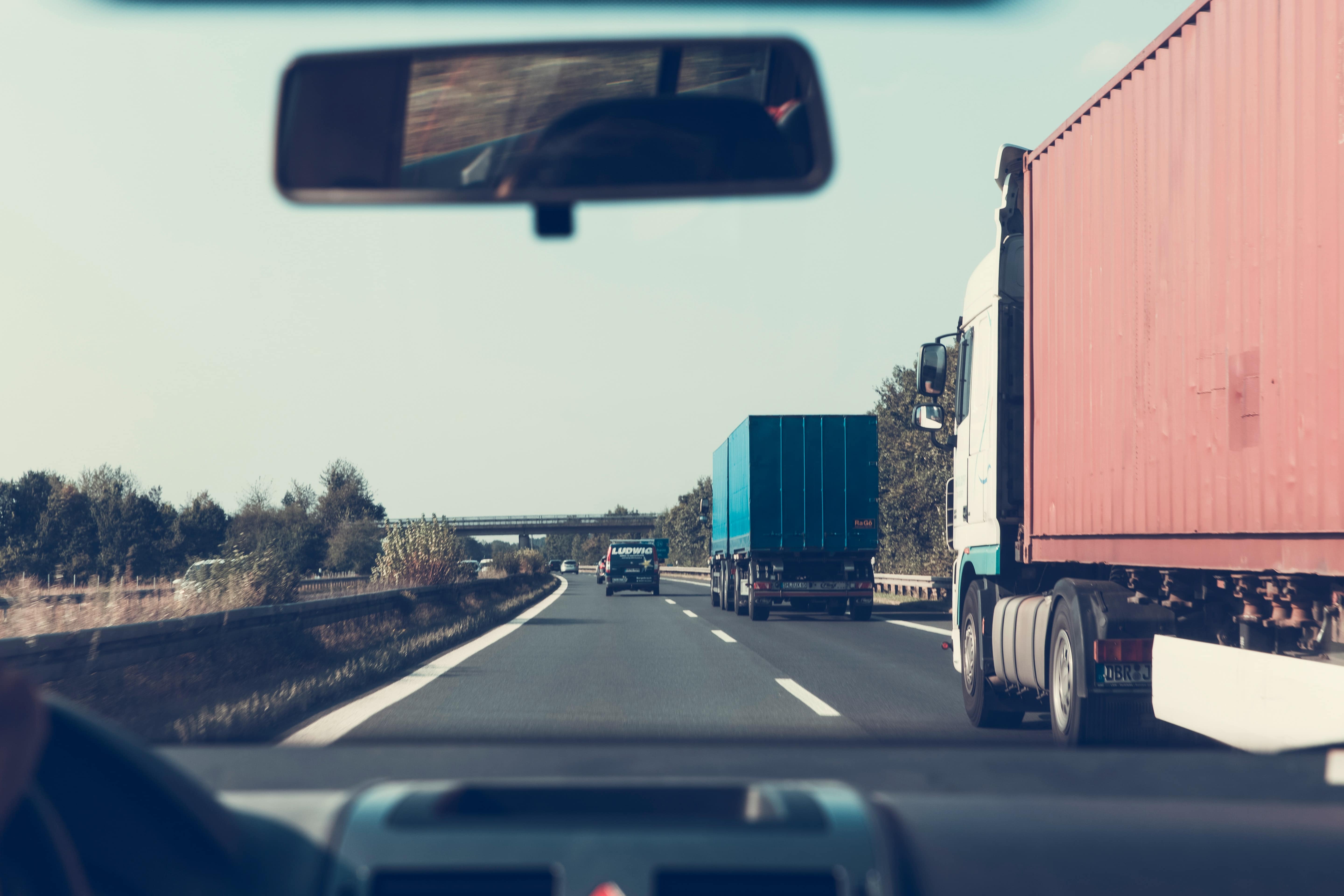 Local Fulfillment Keeps Inventory Close
Retailers are making significant investments in their supply chains to be more sustainable and move inventory closer to the end-customer, in an effort to minimize delivery times and reduce transportation costs. In doing so, they are fulfilling orders from multiple inventory locations including stores and fulfillment centers. Stores are increasingly being transformed into micro-fulfillment centers to move inventory closer to the consumer, reduce transportation costs, and enable faster same-day delivery and fulfillment.  
The last-mile supply chain made possible by local fulfilment centers could lower last-mile emissions between 17% and 26% through 2025, according to Accenture. In addition to leveraging their brick-and-mortar stores, retailers can utilize multi-tenant fulfillment centers that are popping up in unused or underused urban spaces such as parking lots or shopping malls to offer customers faster delivery service and convenient order fulfillment, while reducing their carbon footprint and traffic congestion. 
Technology Helps Reduce Empty Miles
Almost three-quarters of transportation professionals said that reducing empty miles was important or very important, according to Convoy. Companies that use technology to manage their logistics processes can better optimize deliveries to reduce mileage, emissions, and their carbon footprint. Delivery management platforms offer many features that enable companies to track, monitor, and manage their deliveries more efficiently. Real-time route optimization allows businesses to optimize and re-optimize routes throughout the day to quickly respond to unexpected demands and disruptions. This keeps drivers on an efficient route, eliminates waste, and reduces transportation costs. 
Empty miles occur in the trucking industry after truckers drive a loaded truck to a destination and there is no delivery for the driver to pickup on its return trip. Freight matching features match shipping demand to trucking capacity, reducing empty miles driven by freight vehicles. While automated planning lowers the risk of empty miles by allowing companies to plan routes based on delivery demands and constraints including vehicle capacity, urgency, and specific package requirements, creating an efficient delivery schedule. 
Implementing sustainable tools and practices can help companies save resources and will make reducing climate change more likely in the coming years. By investing in sustainable practices and reducing the waste from logistics processes, companies can see results of greater efficiency, faster deliveries, and better customer service. 
For more information about how our delivery management solution can help you manage your delivery and fulfillment operations more efficiently, please contact info@bringoz.com.
Take full control over your logistics operations.