Reading Time:
4
min
Bringoz Industry Weekly 8/19
G
ap enters the logistics and fulfillment space. Home-delivery fuels demand for big-box warehouses. Even as customers have returned to in-store shopping, online grocery shopping remains strong. Digital transformation, sustainability initiatives, and customer experience improvements are among the top priorities driving the development of new corporate supply chain strategies. Read about these stories and more in our weekly industry news roundup.
Gap Enters Logistics and Fulfillment Space with GPS Platform Services
Gap has launched logistics and fulfillment services for retailers, joining a growing number of companies leveraging their supply chains as revenue generators. GPS Platform Services provides omnichannel fulfillment capabilities through a nationwide distribution network. In addition, GPS offers reverse logistics services, including returns initiation, shipping labels and processing at its fulfillment centers. The distribution network features 13 distribution centers in North America capable of processing 1 billion units per year. Read more on Supply Chain Dive.
4 Predictions for the Upcoming Holiday Season
The busiest shopping season of the year is right around the corner. As everyone enjoys the last weeks of summer, retailers should be looking farther ahead to prepare for the upcoming holiday season. With rising prices, supply chain issues, and high inflation, consumers are cautious and will likely shift their shopping behavior. As retailers look to drive profitability and meet customer expectations, here are four predictions for the upcoming holiday season. Read more in our blog here.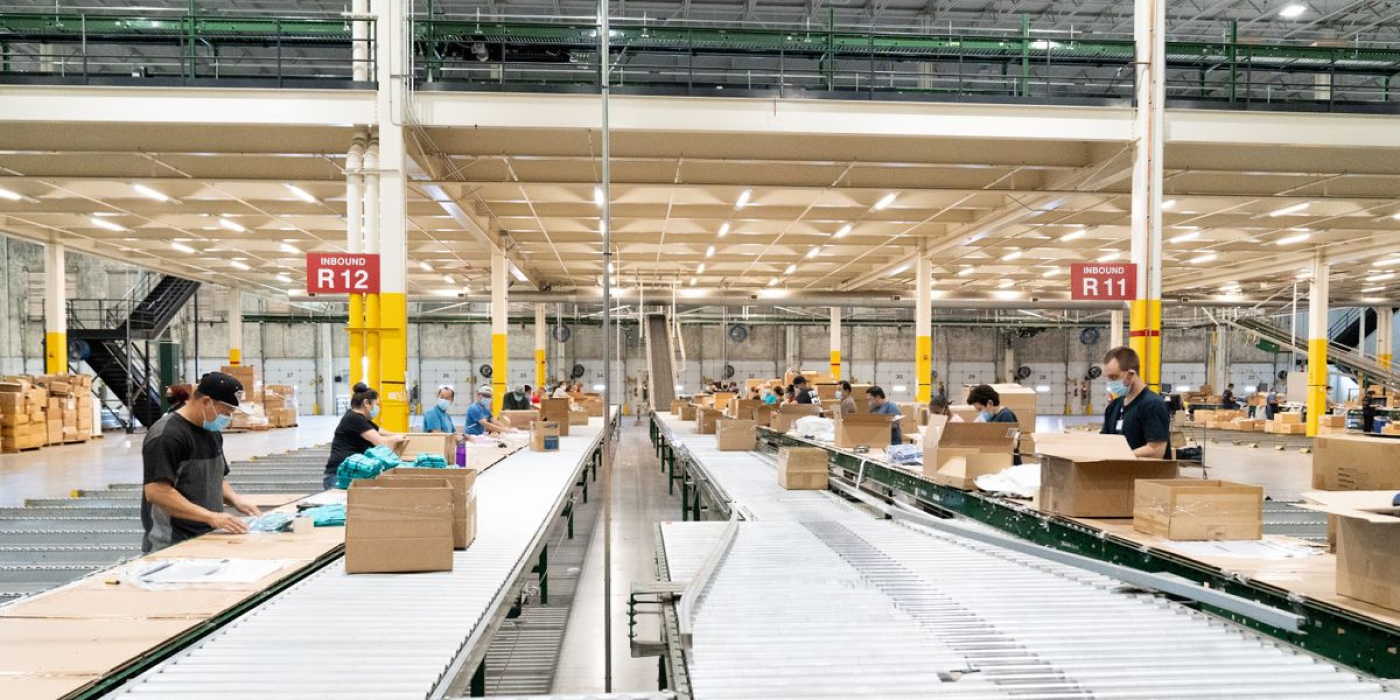 Home Delivery Fuels Demand for Big-Box Warehouses
A record 37 signings for distribution center spaces of 1 million sq. ft. or more weighted the list of top 100 industrial leasing transactions in CBRE's industrial real estate report for the first half of 2022. Just 15 of the 100 were renewals, indicating that tenants were expanding their total space. Increased consumer demand for product deliveries has ignited this space race. The general retail and wholesale category took 40 of the biggest 100 leases, and third-party logistics companies signed another 30. Read more on Chain Store Age.
Lockdowns Long Over, Americans Still Hooked on Online Groceries
Online grocery shopping looks like it will be one of the few pandemic behaviors that really does stick. Against a backdrop of the highest inflation in four decades, now around 8.5%, shoppers are still willing to pay a premium for that convenience. After posting year-over-year declines in March and April, online grocery sales rebounded and have increased in the past three months, according to data from Brick Meets Click and Mercatus Technologies Inc. Though it has come down from its pre-vaccine heights, overall, the average monthly sales thus far in 2022 are four times as high as the pre-Covid sales rate, David Bishop of Brick Meets Click told Bloomberg. Read more on Bloomberg.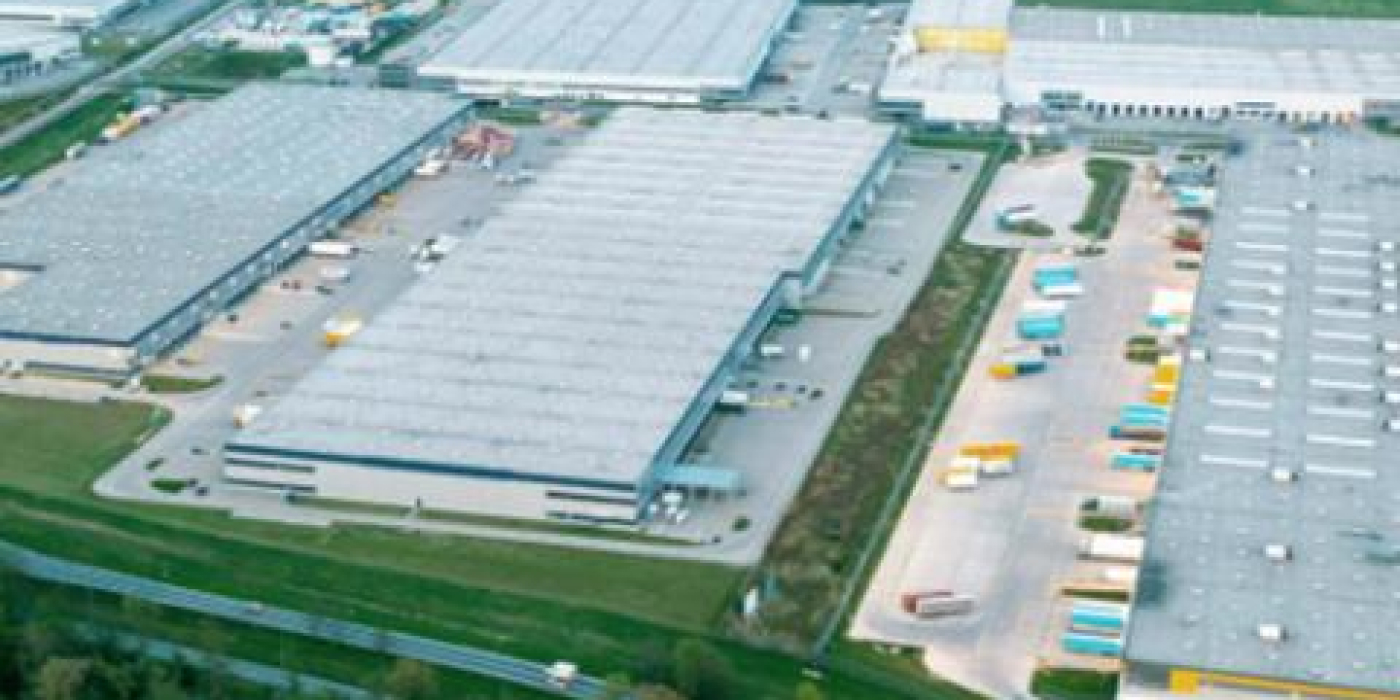 Customer Experience Priorities Are Driving Supply Chain Strategies
Digital transformation, sustainability initiatives, and customer experience improvements are among the top priorities driving the development of new corporate supply chain strategies, according to a new study conducted by Forrester Consulting. In fact, 57% of supply chain decision-makers have already implemented or are expanding initiatives that will reduce waste within their supply chain. While 79% of respondents said full visibility into where products are in the supply chain are critical or important to their company's success. Read more on MHL News.
Geodis to Acquire Need It Now Delivers to Expand U.S. Offerings
French transportation and logistics company Geodis has signed an agreement to acquire the American company Need It Now Delivers. The acquisition will enable Geodis to increase its presence in the U.S. in the areas of contract logistics and last-mile delivery. Need It Now Delivers operates a domestic road freight network with more than 65 company locations and 300 distribution points. Together with Geodis, the companies can provide customers with a more expansive network of flexible, efficient, and reliable services that will allow them to successfully adapt to eCommerce growth and increase omnichannel capabilities. Read more on FleetOwner.
Take full control over your logistics operations.