Reading Time:
4
min
4 Predictions for the Upcoming Holiday Season
T
he busiest shopping season of the year is right around the corner. As everyone enjoys the last weeks of summer, retailers should be looking farther ahead to prepare for the upcoming holiday season. With rising prices, supply chain issues, and high inflation, consumers are cautious and will likely shift their shopping behavior.
As retailers look to drive profitability and meet customer expectations, here are four predictions for the upcoming holiday season.
Customers Will Buy Less
More and more shoppers started their holiday shopping earlier over the past two years due to inventory shortages and supply chain issues. This year, the main factor driving early and fewer purchases will be inflation. Budget-conscious consumers are starting shopping earlier to avoid price hikes later this year. Sixty-nine percent of retailers anticipate that high inflation will cause consumers to buy less, according to a Digital Commerce 360 report.
Big-box retailers have already implemented markdowns and summer deals as they manage with excess inventory as a result of the response to last year's supply chain crisis finally catching up with them. The merchandise that was stuck on cargo ships overseas is saturating store shelves, and retailers need to get rid of them. Consumers that start shopping early can benefit from major discounts and deals and complete their holiday and back-to-school shopping before the summer ends.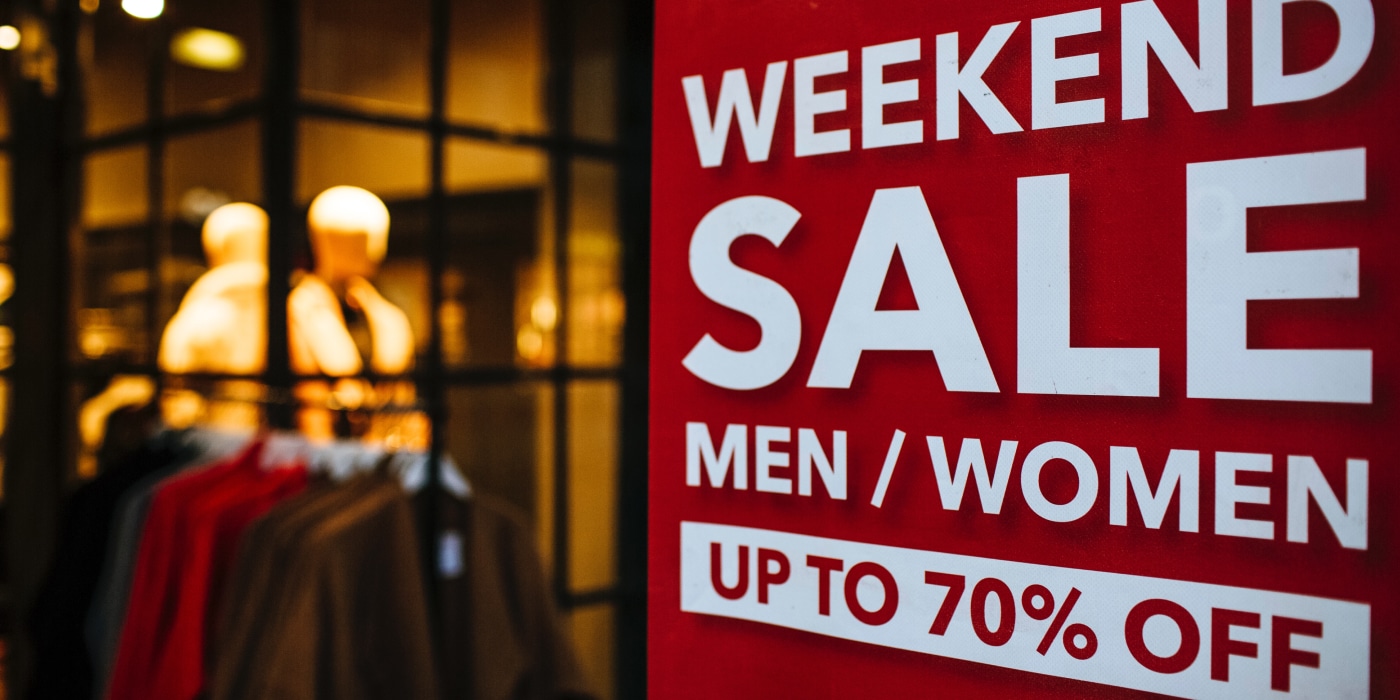 Physical Stores Will Drive Growth
This year, with stores fully operational, consumers will gravitate to physical locations more to do their holiday shopping. There's a big opportunity for retailers with both physical and digital stores to grow faster than eCommerce brands. Merging shopping across both digital and physical spaces enhances the value of each channel and creates seamless customer experiences.
Retailers are evolving the role of brick-and-mortar stores by driving customers in-store with flexible fulfillment options like buy online pickup in-store and store-within-a-store partnerships. For example, Toys "R" Us is opening shops in all Macy's stores by October 15. In-store shops and services can help drive sales as 74% of retailers reported that shoppers bought at least one more product while in the store to pick up a purchase.
Retailers Will Leverage Data to Increase Sales
Customers expected personalized shopping experiences. Retailers that do this well are able to anticipate their customers' needs and preferences, minimizing stress during a busy time of year. Using data to personalize shopping journeys makes it easier for customers to find the products they want and helps build deeper customer relationships.
Providing customers with relevant recommendations and promotions can drive sales, increase customer satisfaction, and save customers time and money. For example, if a shopper is searching for a new computer on a retailer's website, retailers can display related products, like software, a computer mouse, and other  accessories. This gives shoppers the chance to create their own gift packages and reduce holiday shopping to a few clicks.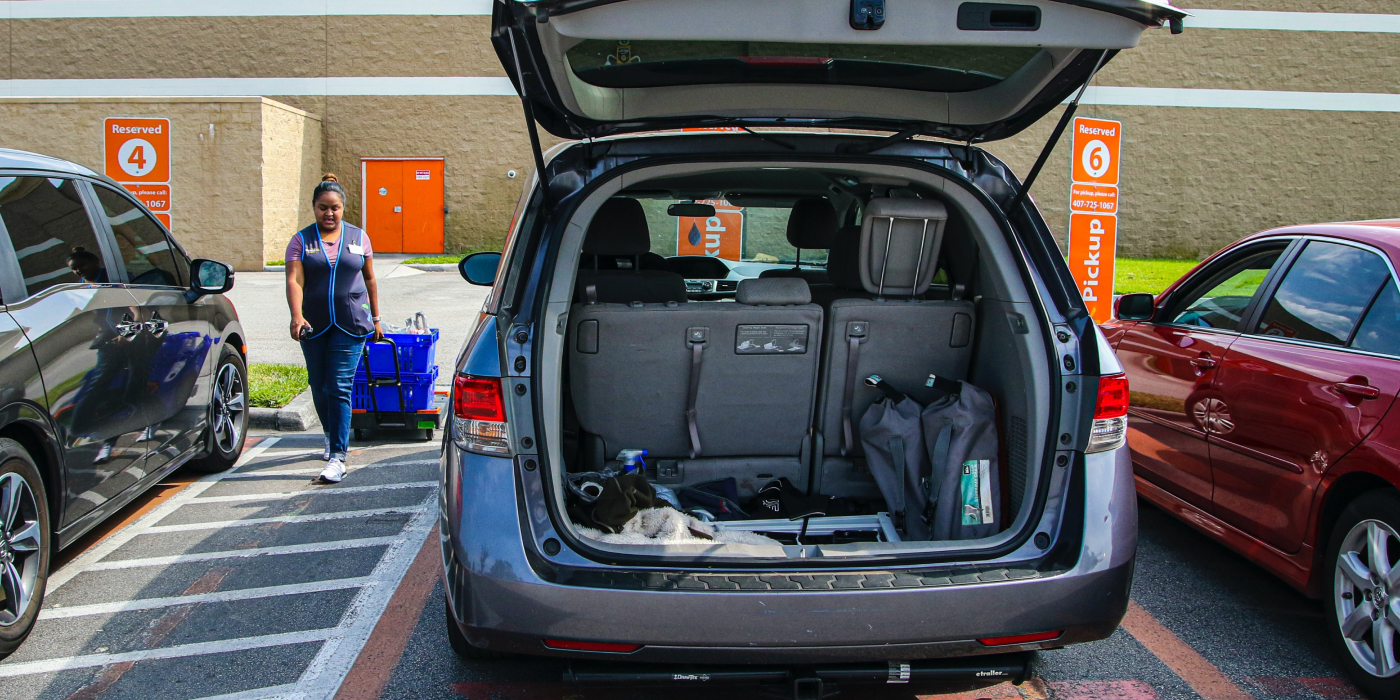 Retailers Will Offer More Fulfillment Options
One of the keys to success for retailers last season was offering speedy and convenient fulfillment services. To succeed in the 2022 holiday shopping season, retailers will continue to offer fast and flexible fulfillment options to accommodate shoppers and their busy schedules. Retailers should plan ahead and consider partnering with technology providers to help them streamline their fulfillment operations and optimize their resources.
In order to streamline operations headed into the holiday season, Kohl's recently announced the expansion of its self-pickup service to all stores. The service is available on eligible online orders at all 1,100 Kohl's stores, and will be ready within two hours. Retailers can also make the delivery process more convenient by giving shoppers the chance to choose their own delivery windows. They're also appealing to sustainability-minded consumers by offering eco-friendly delivery options including adding electric vehicles to their delivery fleets.
Retailers face new challenges this holiday season as inflation persists and fuel prices are high. Even though consumers have returned to in-store shopping, they remain cautious about their spending. Retailers that offer discounts, tailored promotions, and flexible fulfillment options will have an easier time removing excess inventory, increasing sales, and enhancing the shopping experience this holiday season.
For more information about how our delivery and fulfillment management solution can help you manage your fulfillment operations more efficiently, please contact info@bringoz.com. 
Take full control over your logistics operations.