Reading Time:
3
min
What Matters Most to Today's Consumers?
T
he pandemic drove many consumers online with 600 million more people expected to use the internet this year than in 2019, according to eMarketer. While online shopping is waning a bit as consumers return to stores, new users are here to stay. Retailers are implementing new technology and services to meet consumers wherever they choose to shop and deliver a customer experience that meets their evolving expectations.
As consumers navigate a rapidly changing world, here's a look at what matters most to them and how retailers can adapt to customers' needs.
Personalization
Even as in-person activities resume, customers are more online now than they were in 2020 and they don't expect that to change anytime soon. After years of increased online engagement, more customers look for companies to deliver a personal touch. Seventy-three percent of customers expect companies to understand their unique needs and expectations, according to Salesforce's recent customer survey.
Personalized messaging has gone from a nice perk to a must-have for a majority of shoppers as 56% of consumers expect all offers to be personalized, according to the survey. Retailers can customize the shopping experience to a customer's specific needs by proactively notifying them of upcoming sales and product recommendations based on their purchase history. Eighty-eight percent of customers say the experience a company provides is as important as its product or services. Customizing the shopping experience can make the difference as to where customers shop and how much they spend.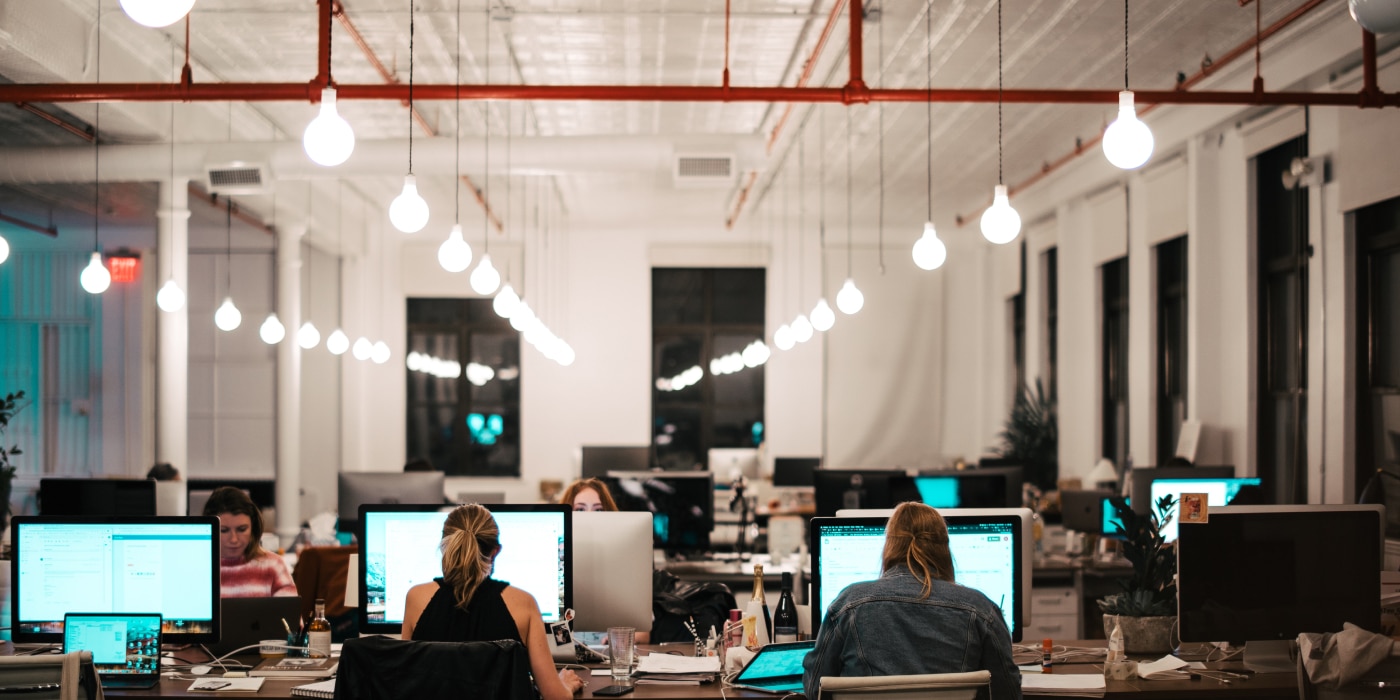 Fulfillment Services
As online shopping has grown, customers have grown accustomed to new fulfillment services and technologies. Between 2020 and 2022, the share of customers that used curbside pickup nearly doubled, from 31% to 60%. Three years from now, the majority of customers expect curbside pickup use to hold steady or increase. Busy shoppers value the convenience of being able to pick up orders while they are already in their cars running errands or on their way home from work.
Customers have also increasingly turned to delivery services. The majority of consumers have used contactless and expedited delivery services and expect to use them more in three years. Improving transparency across the delivery journey is increasingly important to shoppers. Ninety-two percent of consumers have used order tracking and the majority of them expect to use it more in the future. Using delivery management technology can help retailers manage deliveries more efficiently and enhance the customer experience with real-time tracking and ETAs.
Customer Support
Customer engagement is growing across different channels, with customers turning to an average of nine different channels to communicate with companies. Customers expect a seamless experience as they maneuver between different channels and interact with different services. Eighty-five percent of customers expect consistent interactions across departments. 
Between hold times, transfers, and unknowledgeable agents, over half of customers say interactions with support teams tend to feel fragmented. Using technology to centralize all customer information from purchases to deliveries in one location can increase visibility and customer response times. A positive customer service experience makes customers more likely to purchase again and recommend a company to others. 
Today's consumers are facing challenges including rising gas prices, supply chain issues, and increasing inflation. Making the shopping experience as easy, enjoyable and effortless as possible will go a long way to building loyalty, trust, and satisfaction.
For more information about how our delivery management solution can help you meet customers' needs and manage your fulfillment operations more efficiently, please contact info@bringoz.com. 
Take full control over your logistics operations.